Braided Hairstyle: Kat Dennings' Twisted Knot Bun for a Simple yet Elegant Look in 2023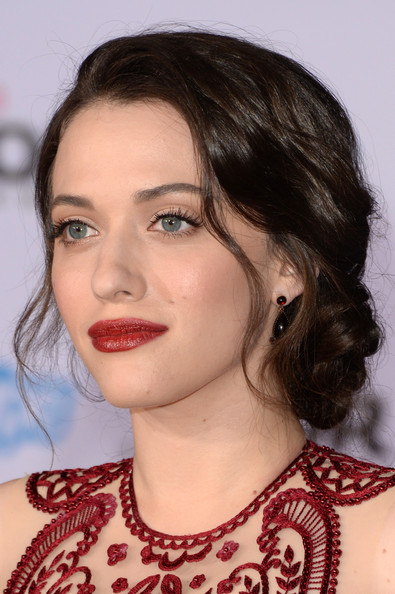 At the premiere of Thor: The Dark World, Kat Dennings brightened our eyes with her crimson cocktail dress and red pout. Kat was as vivacious as the red carpet.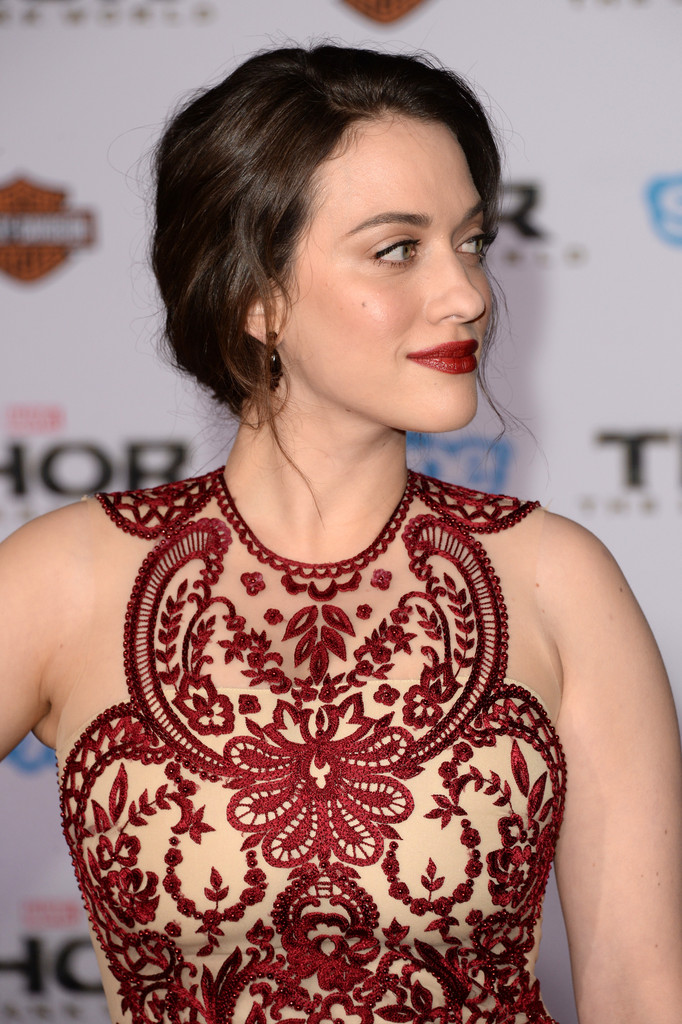 In order to emphasize her gorgeous sheath that just hugged her figure and her plump pout, Kat teased her brunette curly hair back and styled them into a soft and graceful twisted knot bun.
Her bun was complicatedly twisted together and then fixed at the nape. The bun was put to the side slightly. Certain strands of hair have been left in the front around the face in subtle curves. Thus, Kat's look has been added a fancy and airy touch.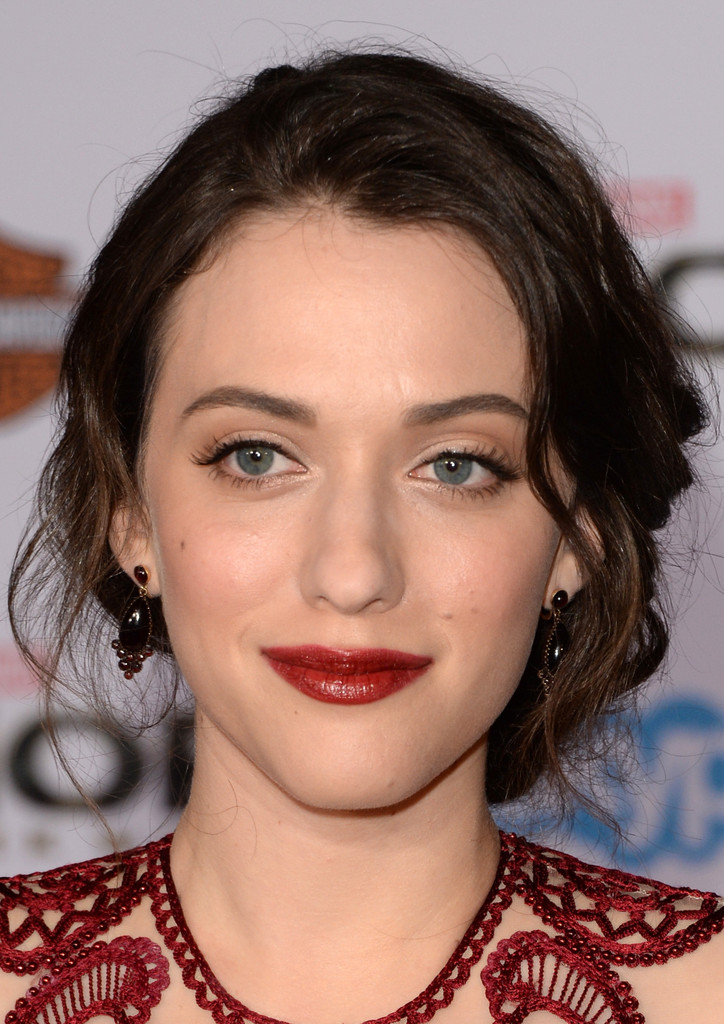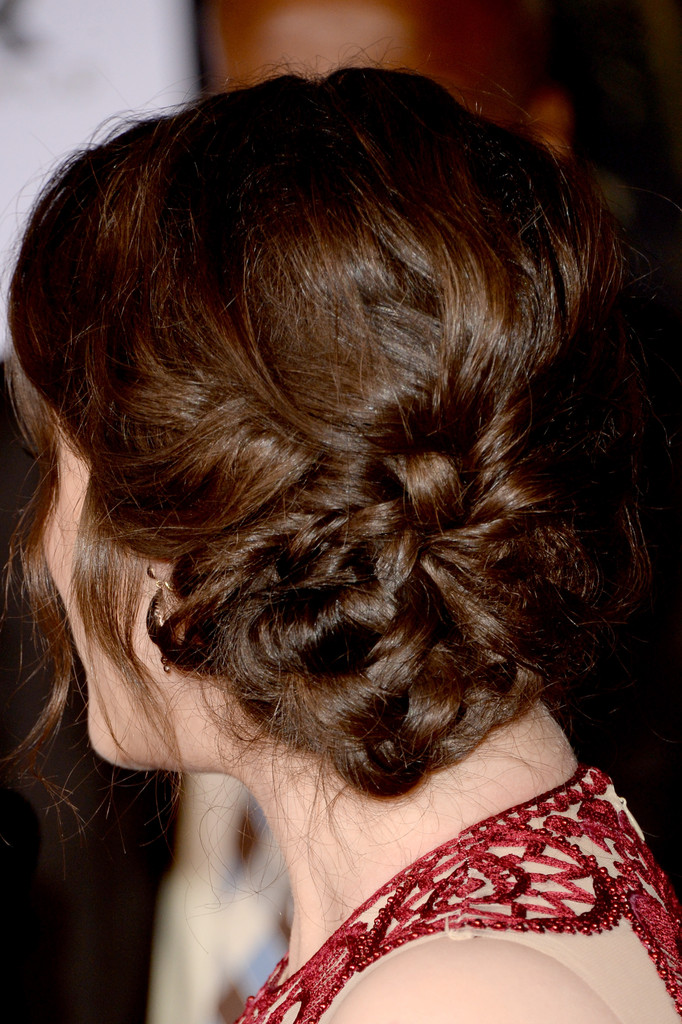 Here are two more hairstyles of Kat Dennings for you to appreciate.