Casual Daily Hairstyle for Long Hair – Long Copper Hair with Bangs
Girls Hairstyle Idea: Windswept Waves in Romantic Red
Romantically windswept, this totally contemporary hair design is also a very natural look!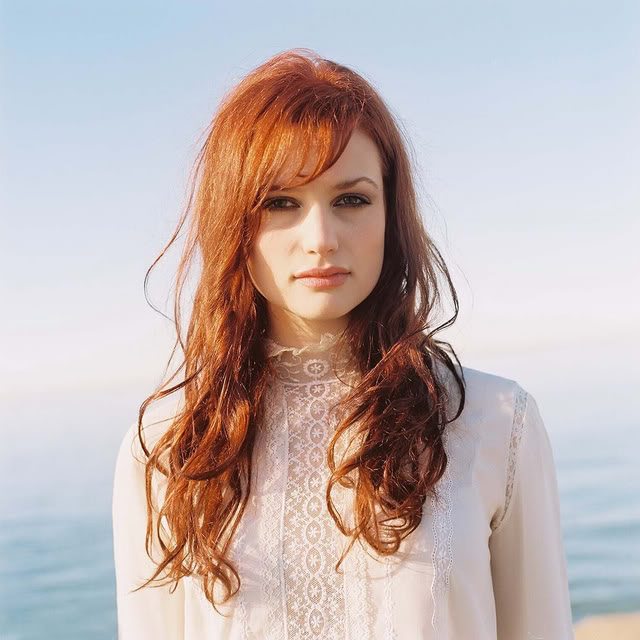 The fringe is fashionably long – way past eye level – and swept to one side in an attractive curve, lending an asymmetric element to the style.  The long hair is mostly all one length, with just a couple of layers close to the ends to break the line and add more texture and volume.
The art in this design lies in the broken waves, which create lots of volume, texture and lively movement, without being soft or curly in the overall effect.  The fabulously eye-catching copper colour ensures that this attractive look will draw lots of attention for its naturalistic tumble of beautifully tousled locks!