Celebrity Hairstyles: 2023 Best Side-parted Hairstyles for All Women
Hey, divas! Imagining you have to choose only one hairstyle without bangs for yourself, which hairstyle would you like to opt for? If you have no idea, this post will tell you the best answer. Whatever your hair length is , whatever your age is and whatever your face shape is, try the side-parted hairstyles. The reason is that the side-parted style will be a huge trend this year. Just take a glance at the hairstyles from the runways and you'll know that the side part will definitely be the fashion bomb this season. Here is a picture of hairstyles at Dries Van Noten, 3.1 Phillip Lim, Lanvin, and DKNY, which is just a piece of proof.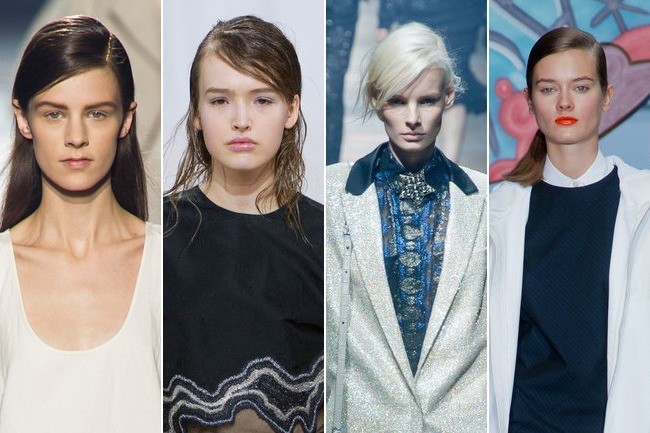 Side-parted hairstyles work well to frame the face as you choose the proper haircut. They are cute and feminine for all women to try.So, if you have to give up your bangs hairstyles, try the side-parted hairstyle for a fabulous look. Here are best celebrity side-parted hairstyles for 2014. Whether your hair is short, medium or long, give it a side part. Well, check them out and get inspired!
Long Side Part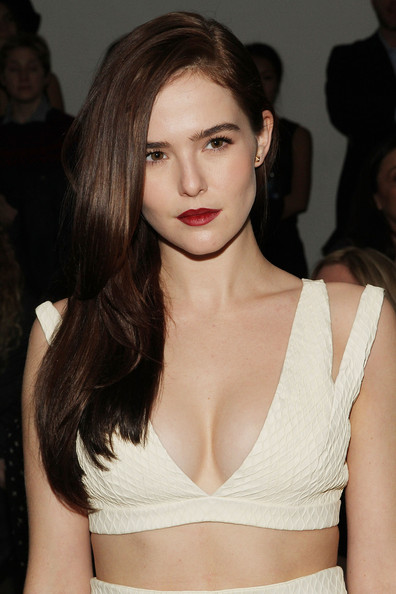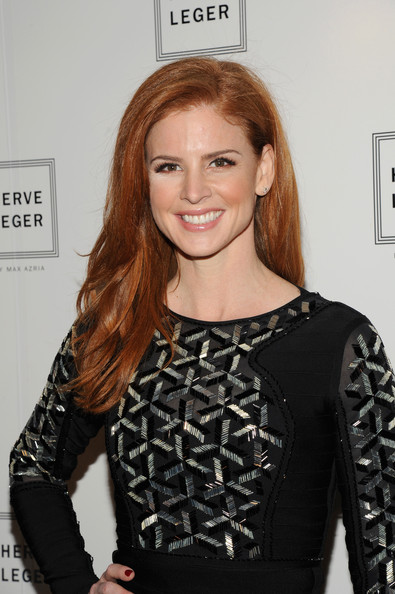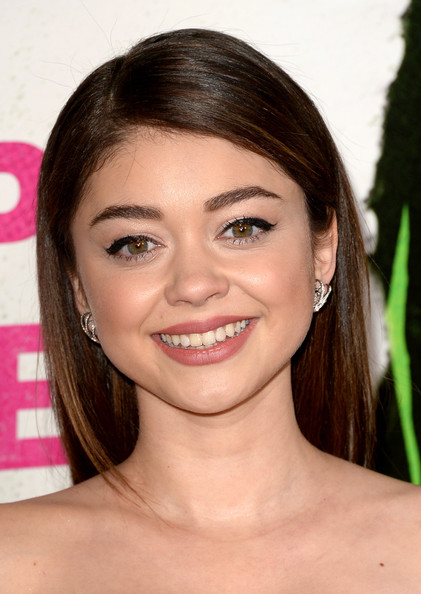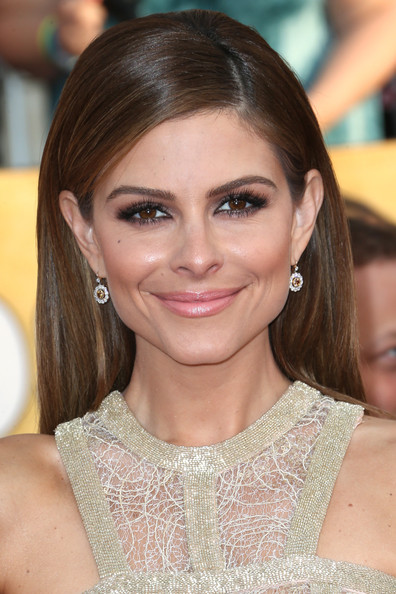 Medium Side Part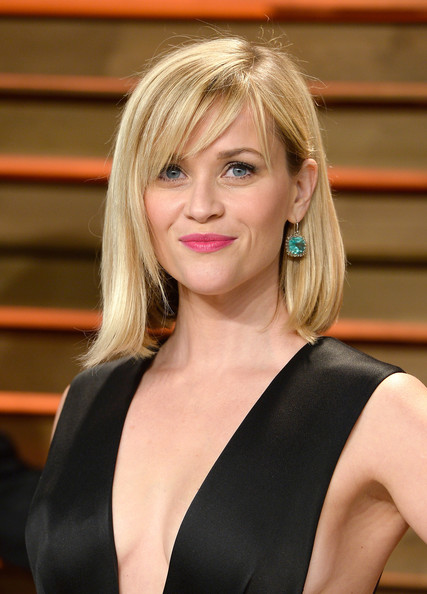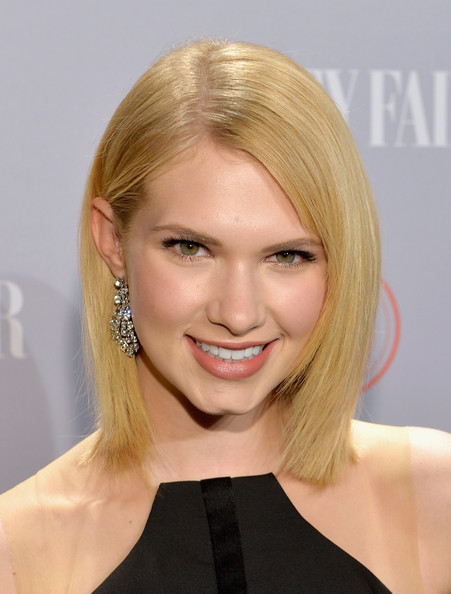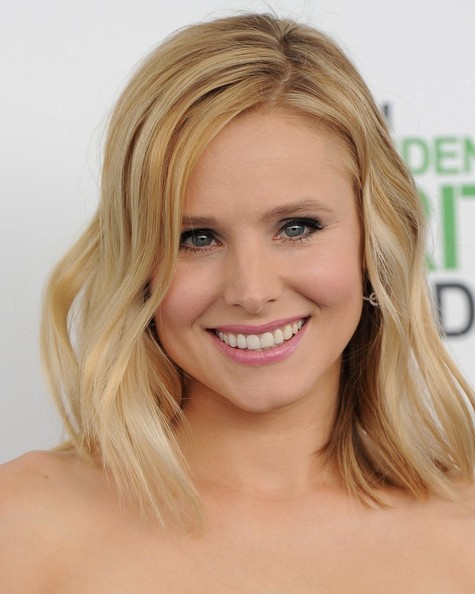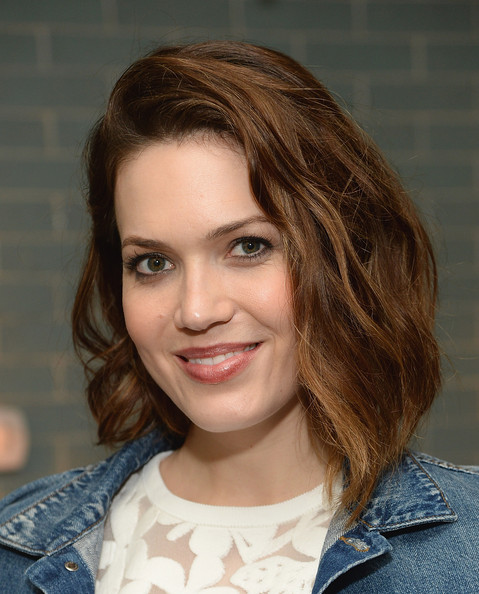 Short Side Part