24 Champagne Blonde Hairstyles for Women
Have you ever heard champagne blond hair? And would you like to pull it off? It looks very attractive and charming and provides us with a great alternative between platinum and golden blond. You can apply this shade as highlights or an overall hair color. Taylor Swift has set us an example of how to wear it successfully. Follow us with 24 champagne blonde hairstyles for women in this post and draw some inspiration!
Like other pastel colors, the champagne blond will look better on pale skin tones. It gives a soft, pinky shade to the cool blond and can make you look outstanding in every occasion. Besides, you may need to visit your stylist for touch-ups every month if you've decided to go champagne blond. Use hair condition and cream regularly to keep the effect last longer.
Medium Wavy Hairstyle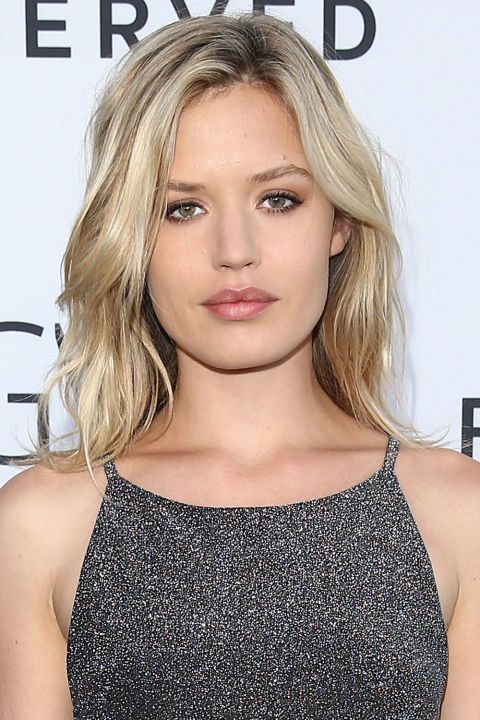 Messy Bob Hairstyle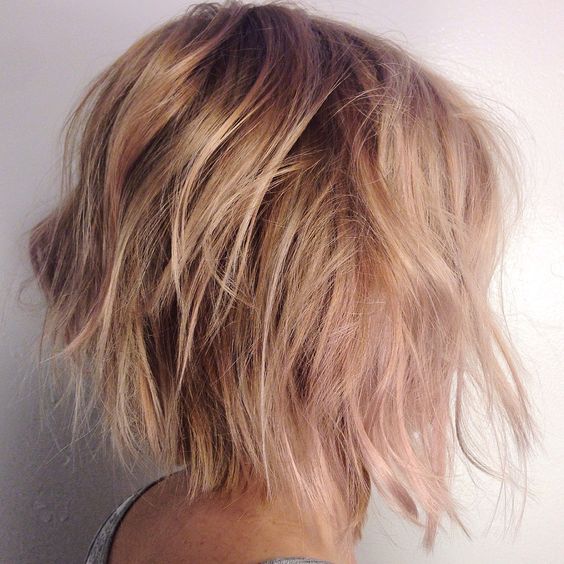 Blond Sombre Hairstyle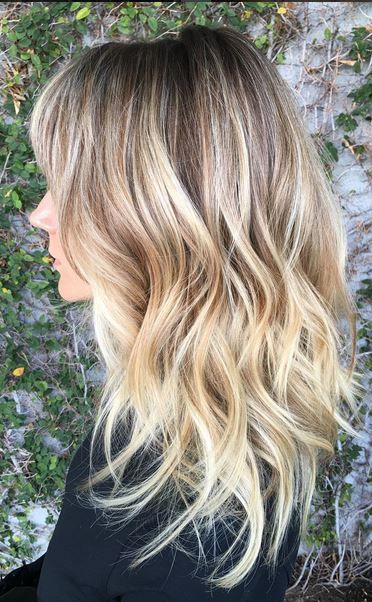 Champagne Blonde Hairstyle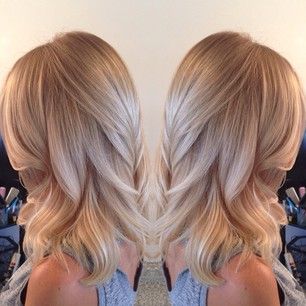 Long Wavy Hairstyle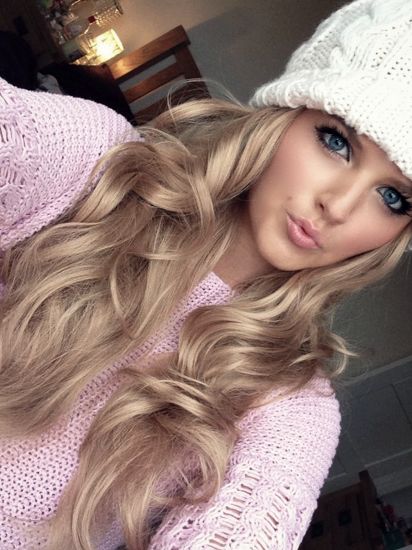 Sleek Long Straight Hairstyle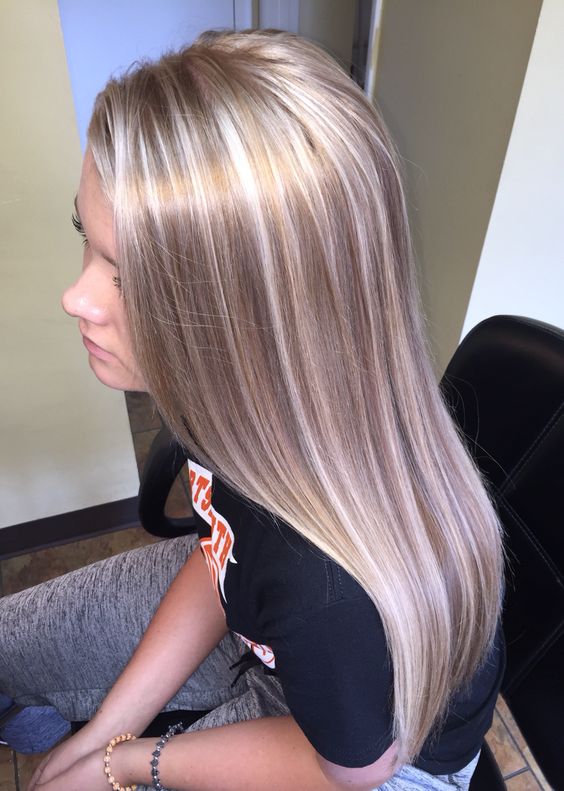 Wavy Bob Hairstyle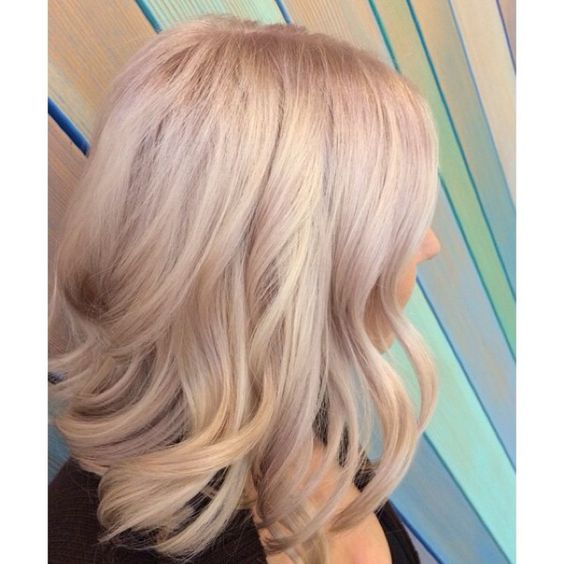 Champagne Blonde Hairstyle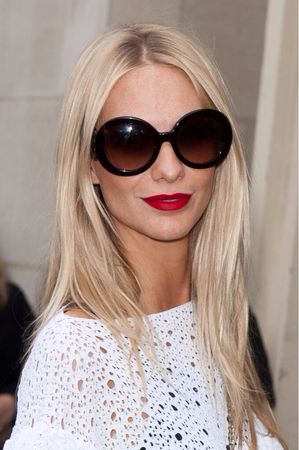 Champagne Blonde Hairstyle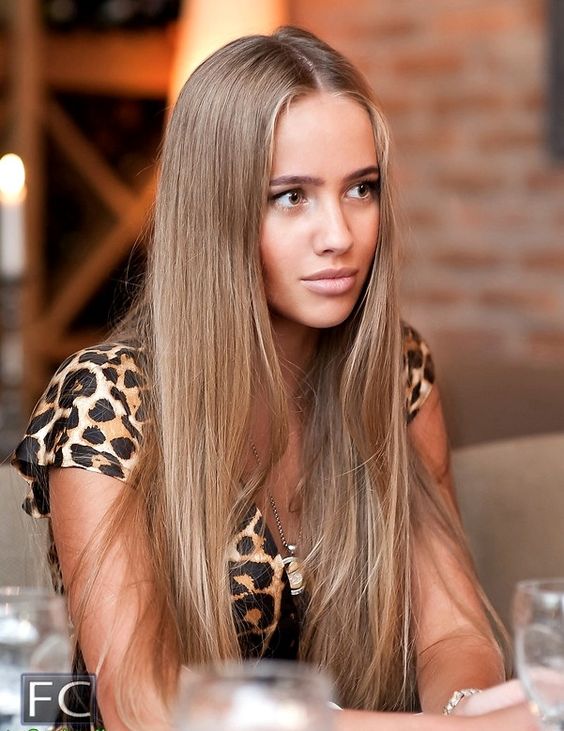 Champagne Blonde Hairstyle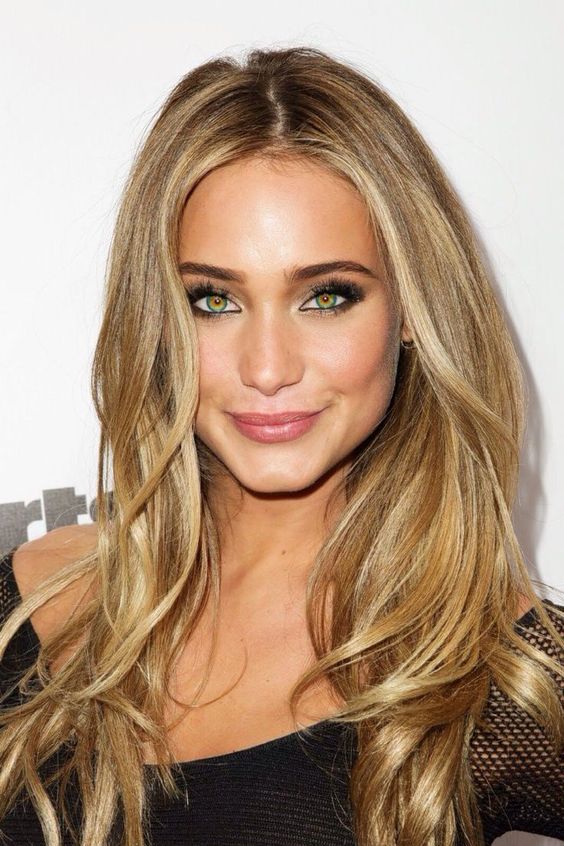 Long Wavy Hairstyle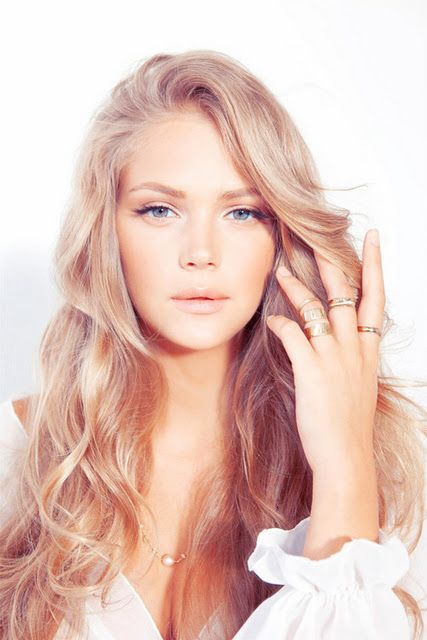 Casual Long Wavy Hairstyle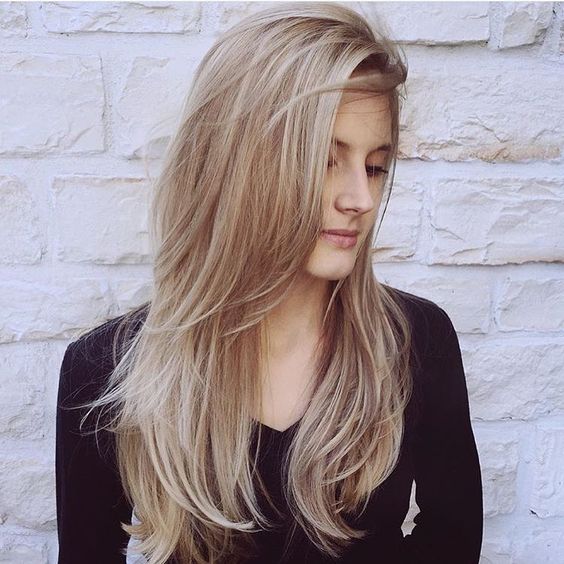 Champagne Blonde Hairstyle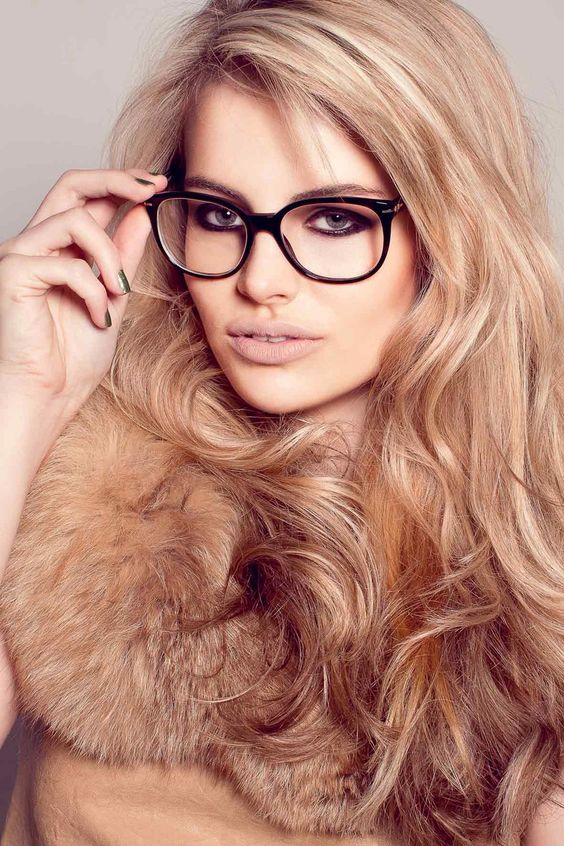 Long Layered Hairstyle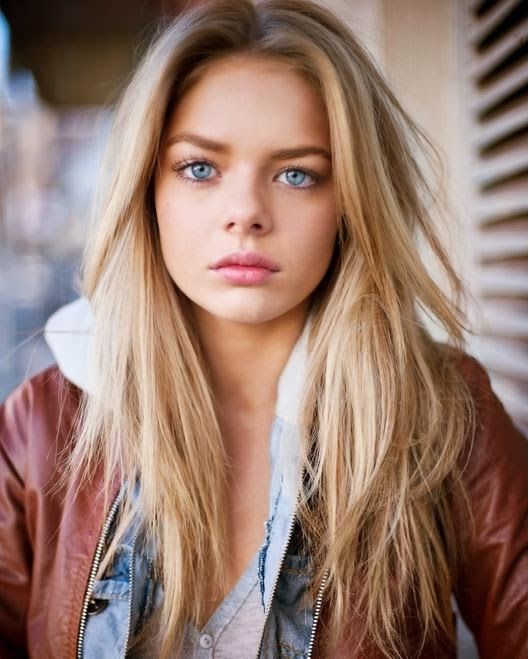 Champagne Blonde Hairstyle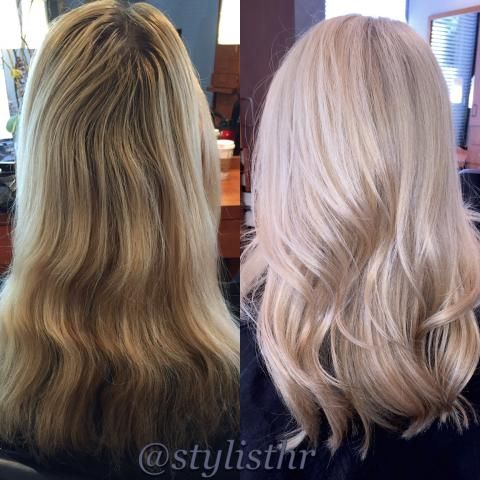 Medium Layered Hairstyle
Long Wavy Hairstyle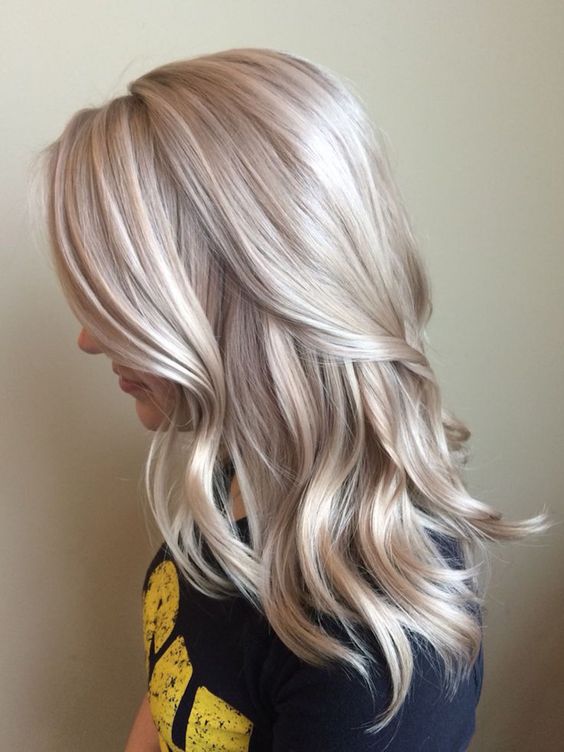 Champagne Blonde Hairstyle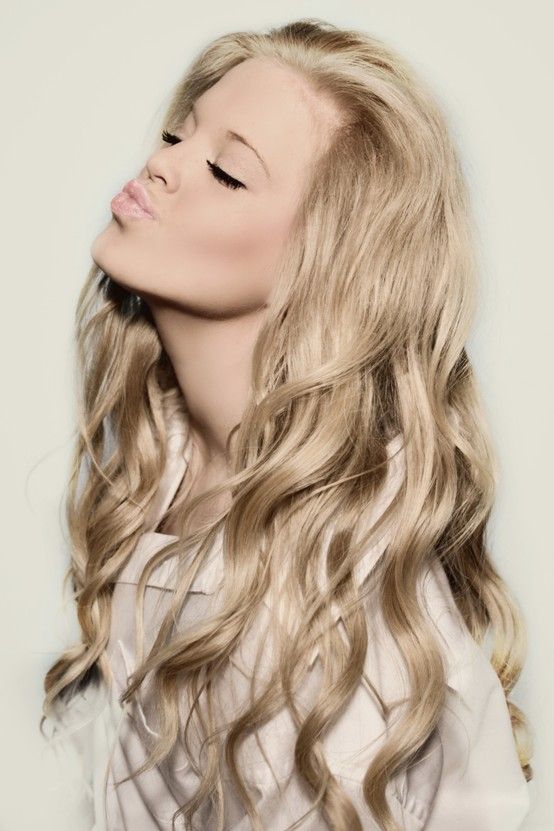 Blunt Bob Haircut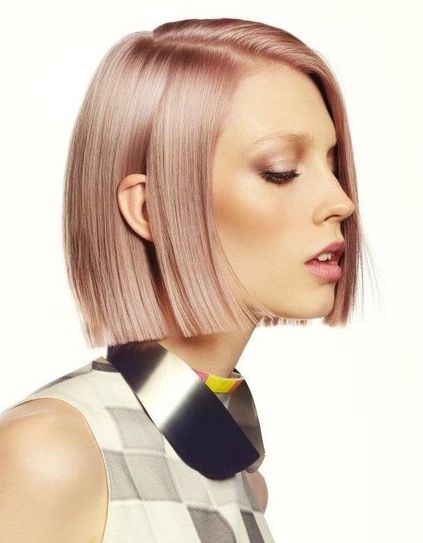 Choppy Bob Hairstyle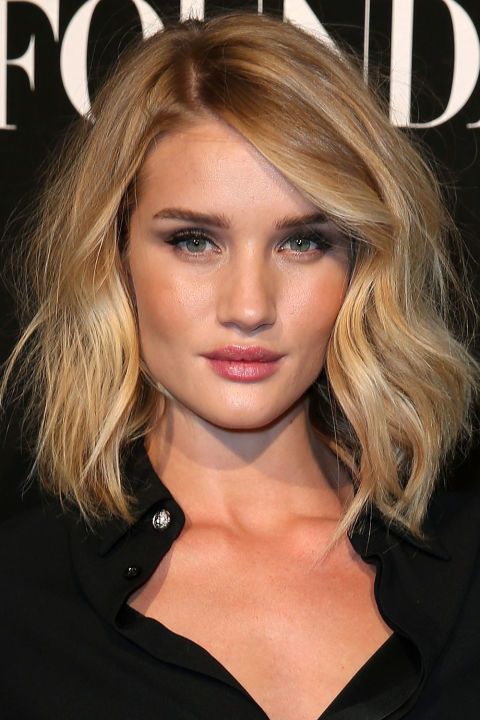 Champagne Blonde Hairstyle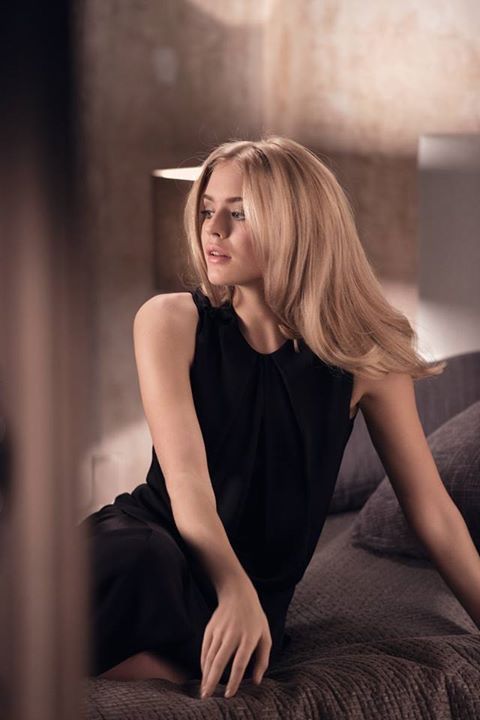 Medium Choppy Hairstyle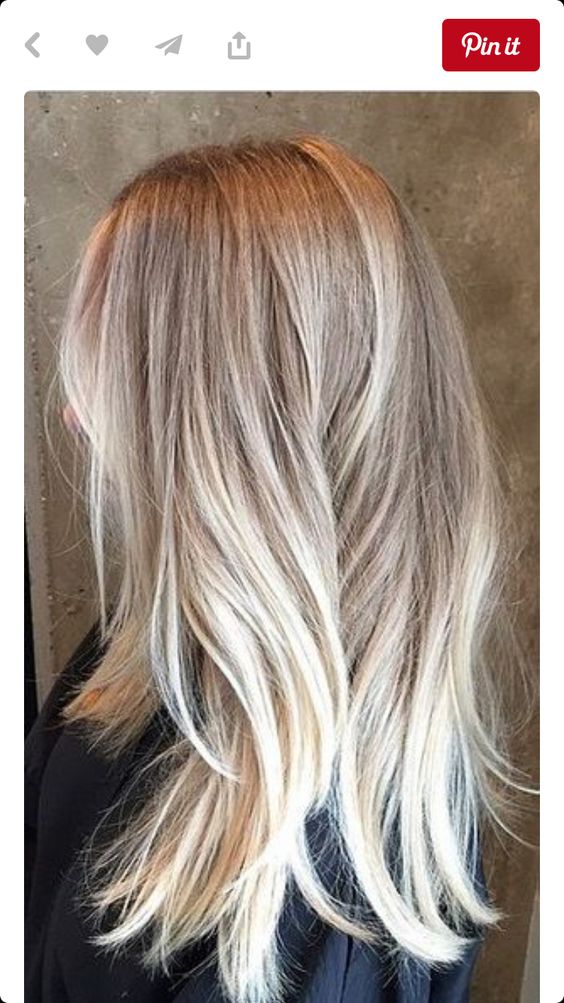 Long Layered Hairstyle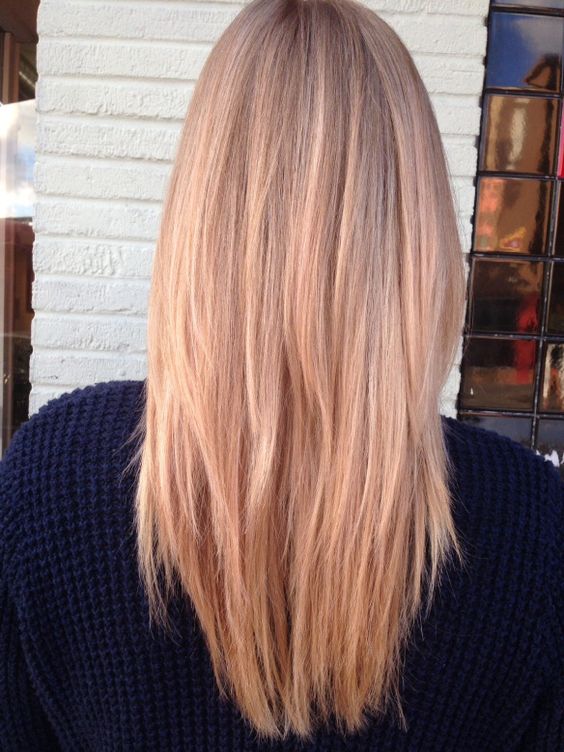 Champagne Blonde Hairstyle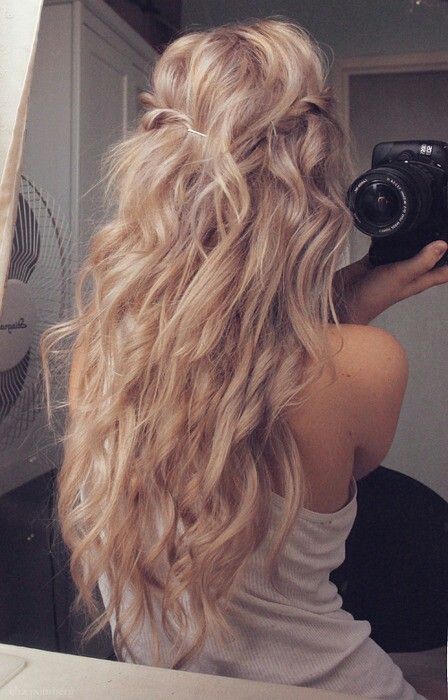 You can find more (champagne blonde hairstyles) on prettydesigns.com