35 Chic & Comfortable Winter Outfit Ideas for 2024
Updated: As days are getting colder, It's for us to make some preparations for the coming winter. We need something warm but no one like to be wrapped in an ugly way. If you don't have any idea about how to look fashionable with the comfortable winter clothes, then just stay here.
Your personal professional pretty designer is here to show you some of the most comfortable and effortlessly chic outfit ideas for winter. Fashion is not difficult and it doesn't have too much to do with the price. All you need is the skill of combining them together. All these combinations you are going to see below are made by the most basic pieces that every woman has in their wardrobe. Just check them out and copy these simple yet stylish ideas. Enjoy!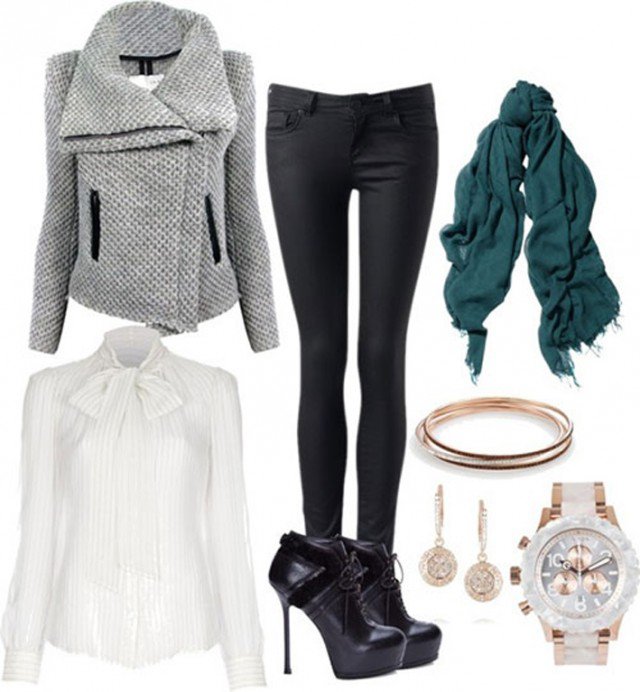 Chic and Comfortable Winter Outfit Ideas for women