11 Chic Long Hairstyles with Bangs
Even though the short hair is being really hot and popular in recent years, you can still have some reasons to keep your hair grow longer. Long hairstyles have enough length to show off your natural texture. Besides, it would be greater if you add soft bangs into your sleek long hairstyle. If you are still not sure how to deal with that, just check out some fabulous celebrity-approved ones to get inspired!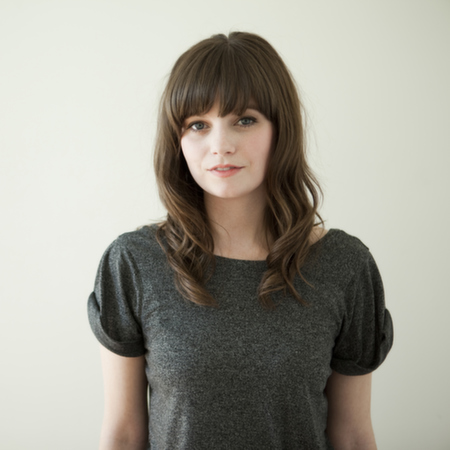 To create such a carefree hairstyle, you can use a hot iron to make your long tresses into soft curls. Besides, it will be able to flatter with your outfits of all styles.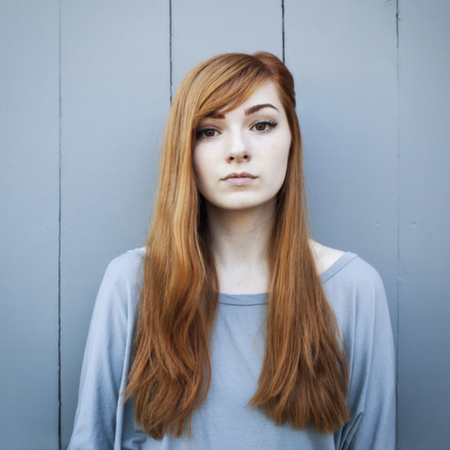 There's no another hairstyle can look more impressive than this long wavy hair with deep side bangs. It can be also styled in other looks as you like.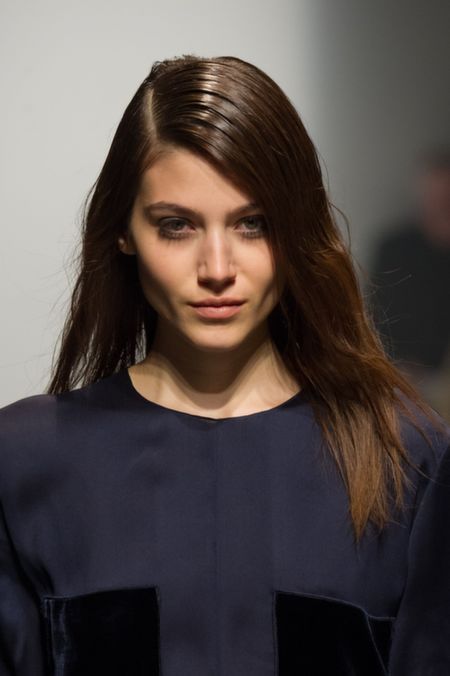 It is a good idea to give your hot party look an interesting wet look, which can add a lot of shine to your hairstyle. But you may need some hair products to achieve this effect.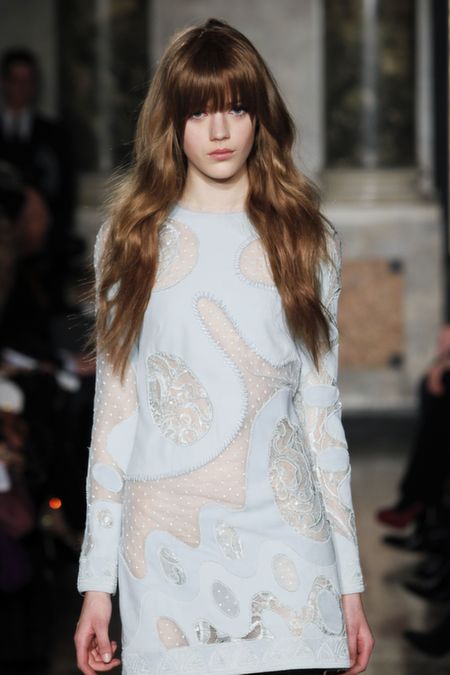 The eye-skimming bangs will do you a great favor to make your attractive eyes and bold colored lips be the center of attention to any long hairstyle.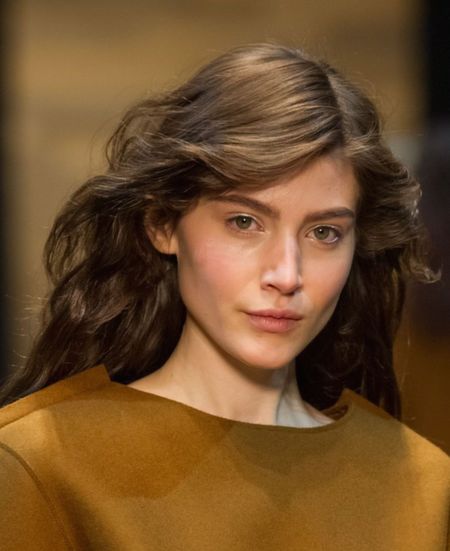 Curl you bangs to one side with a curling iron to create a stylish side part. This is a best chance to show off your delicate features as you want.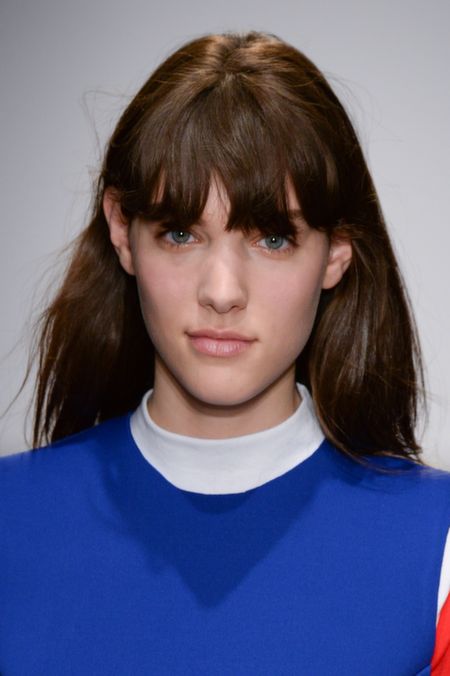 Maybe this is not the sleek and polished kind, but it is really pretty and chic when keeping your hair in a casual and unfinished state.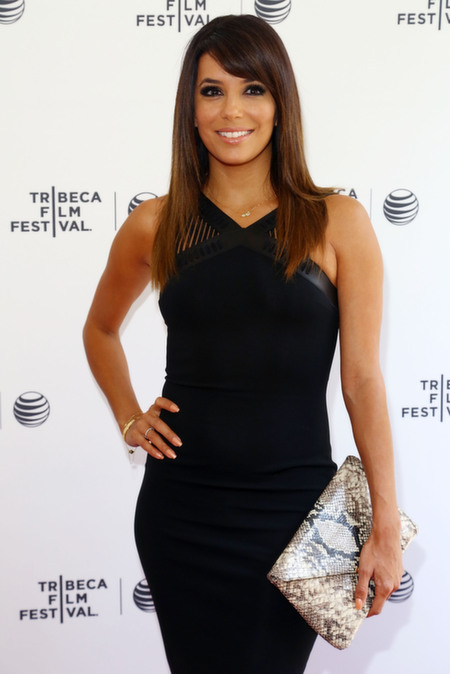 A long straight hairstyle will give you a great chance to show off your natural hair texture. With its simple style, you can wear it for almost all occasions.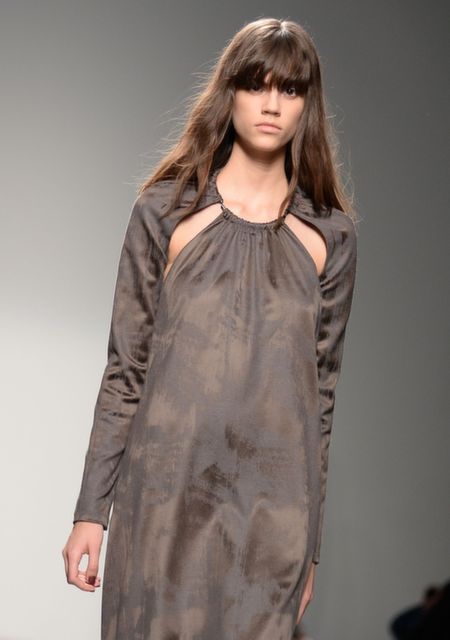 This is a perfect go-to-hairstyle for those girls who like the natural-chic style. You can define your long hair in a mussed and tousled shape to keep up with the latest trend.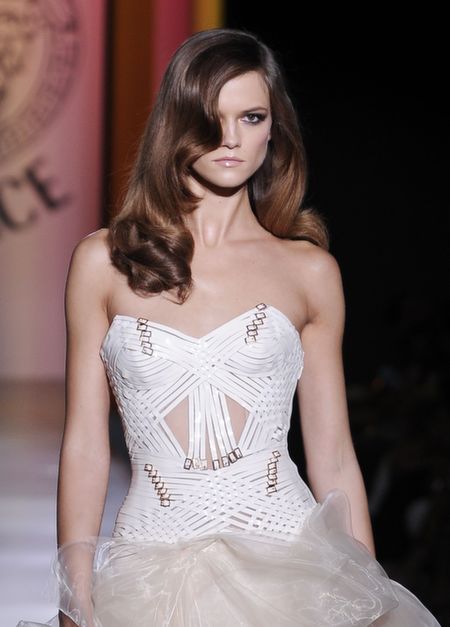 You can use Hollywood waves to make something really fancy and glamorous with your hair. This is also a perfect hairstyle to pair with your gorgeous evening dress.
You can find more (long hairstyles with bangs) on prettydesigns.com