23 Chic Ways to Wear Faux Fur Coats
We all have to admit that the faux fur trend has come back for us this winter. And I should say it is quite well. Faux fur coats should be a must-have piece for every woman's winter wardrobe. They can make an ultra classy and luxury look whilst keeping you warm and cozy in the cold days. Today, we've gathered a collection of 13 chic ways to wear faux fur coats in this post to get you inspired!
As we all know, the faux fur coat is perfect to create a high-fashion style and the celebrities like it very much. You can find a faux fur coat in short, medium or long length to create many different styles. It can provide comfort and warmth that you will need in winter time. If you own a faux fur coat or vest with supreme quality, then you can definitely wear it all year around as long as the days get chilly.
Beige Faux Fur Coat

Faux Fur Coat for Black Women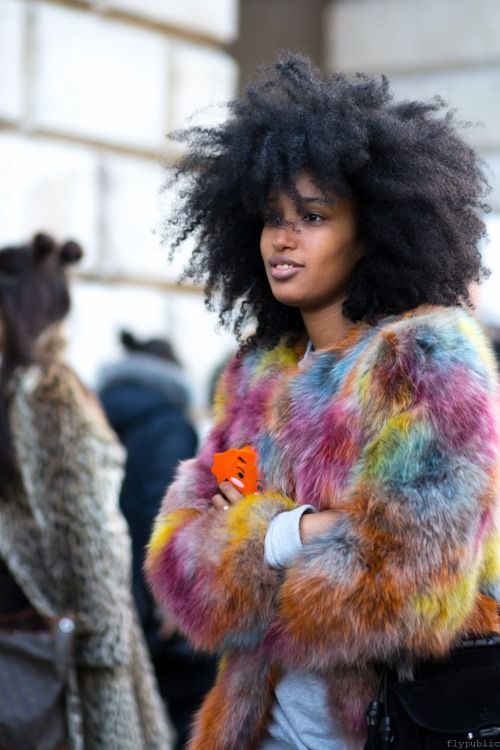 Faux Fur Coat for Your Holiday Look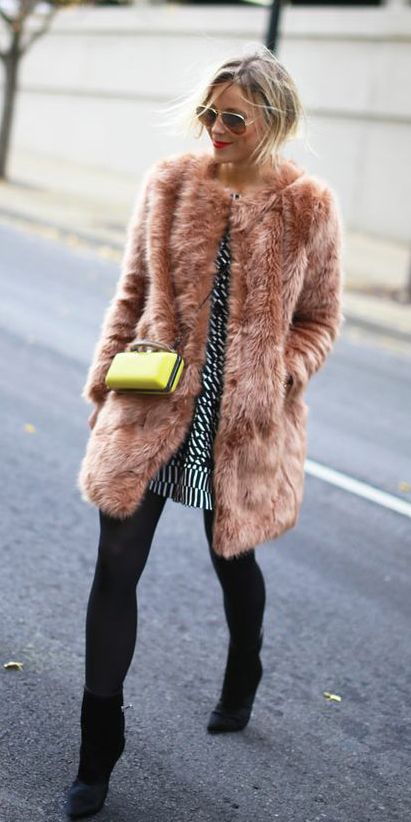 Pale Pink Faux Fur Coat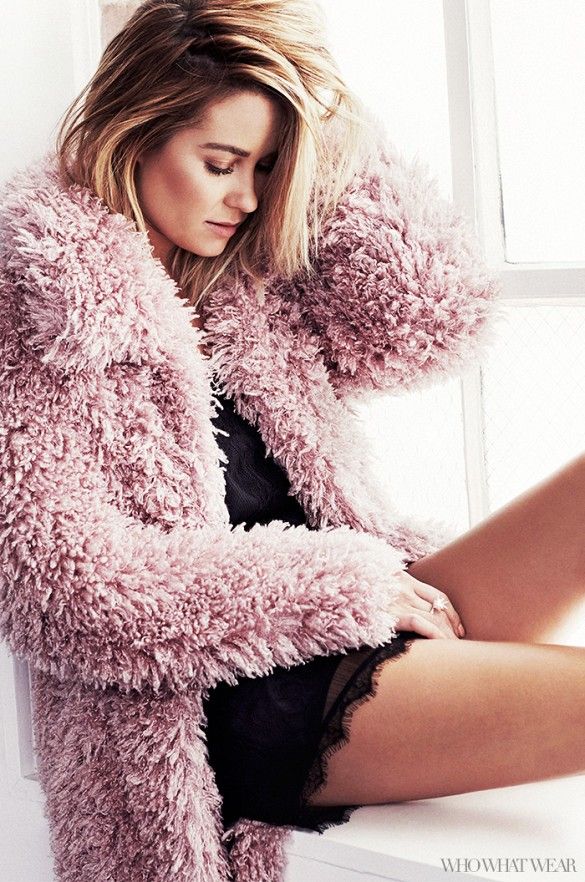 Kendall Jenner Faux Fur Coat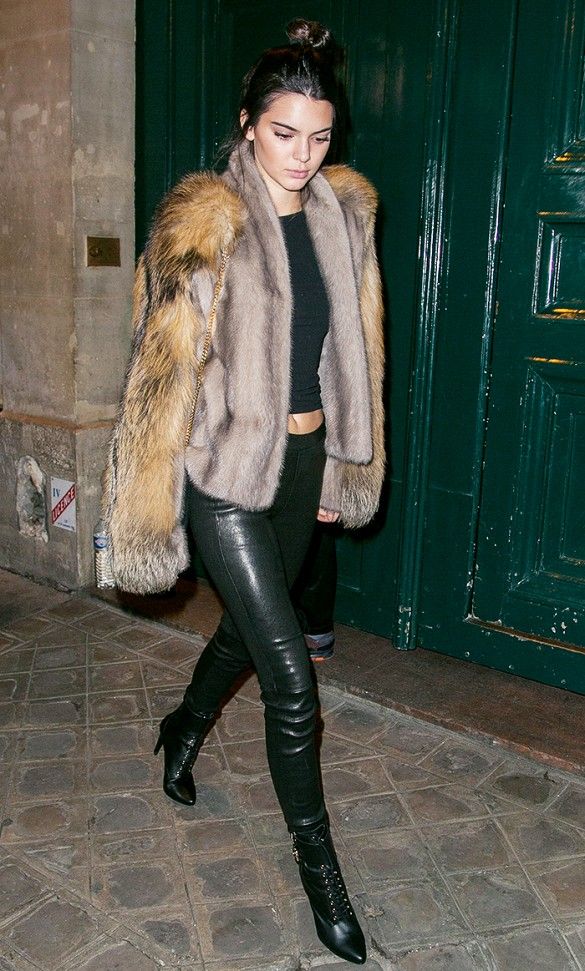 Maroon Faux Fur Coat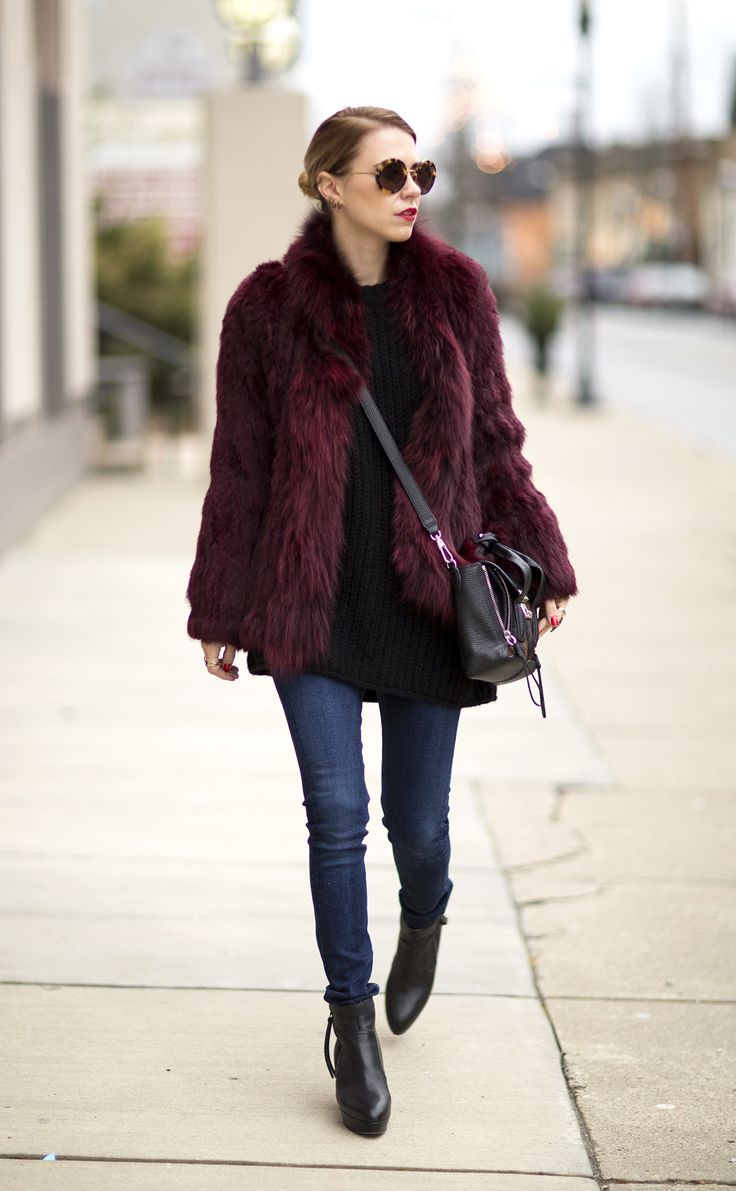 Mid-Length Faux Fur Coat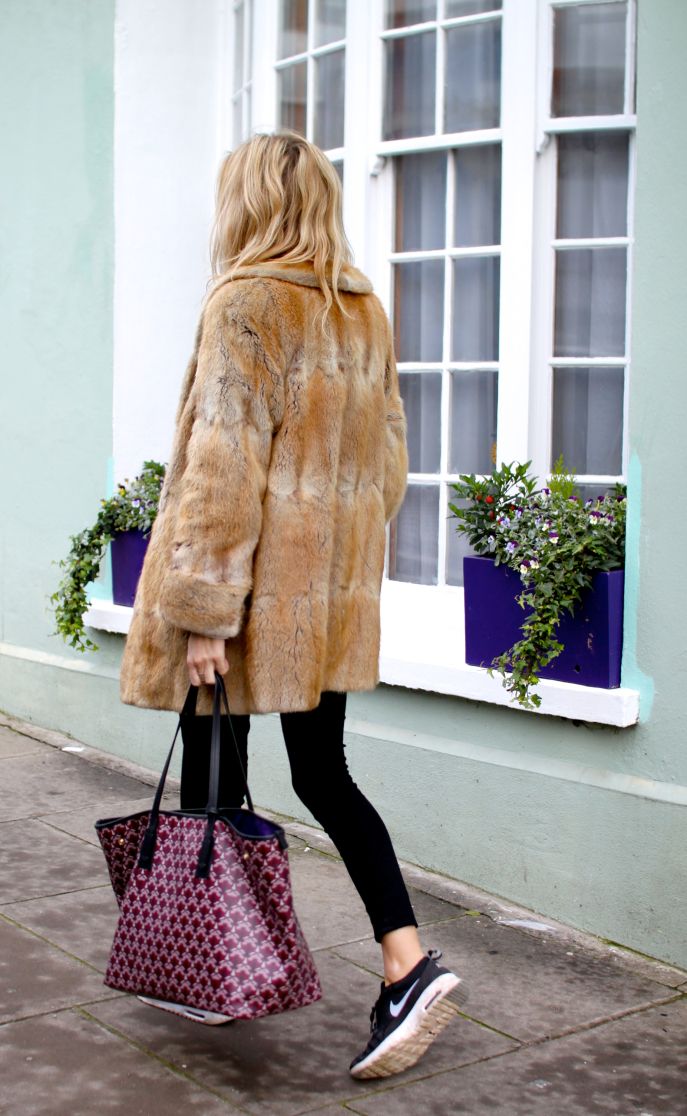 Navy Blue Faux Fur Jacket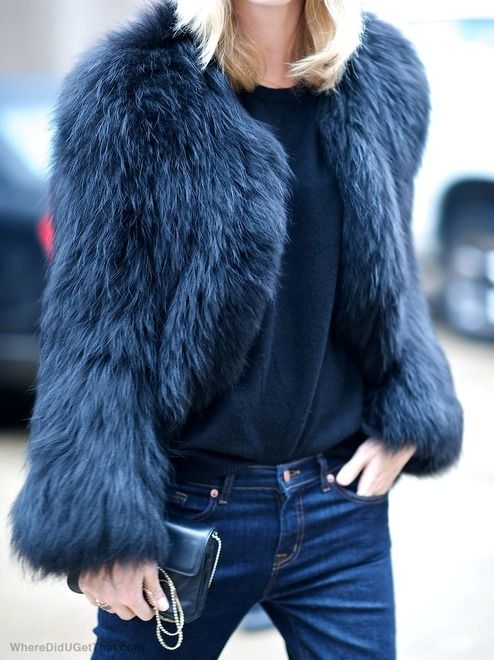 Rose Quartz Faux Fur Coat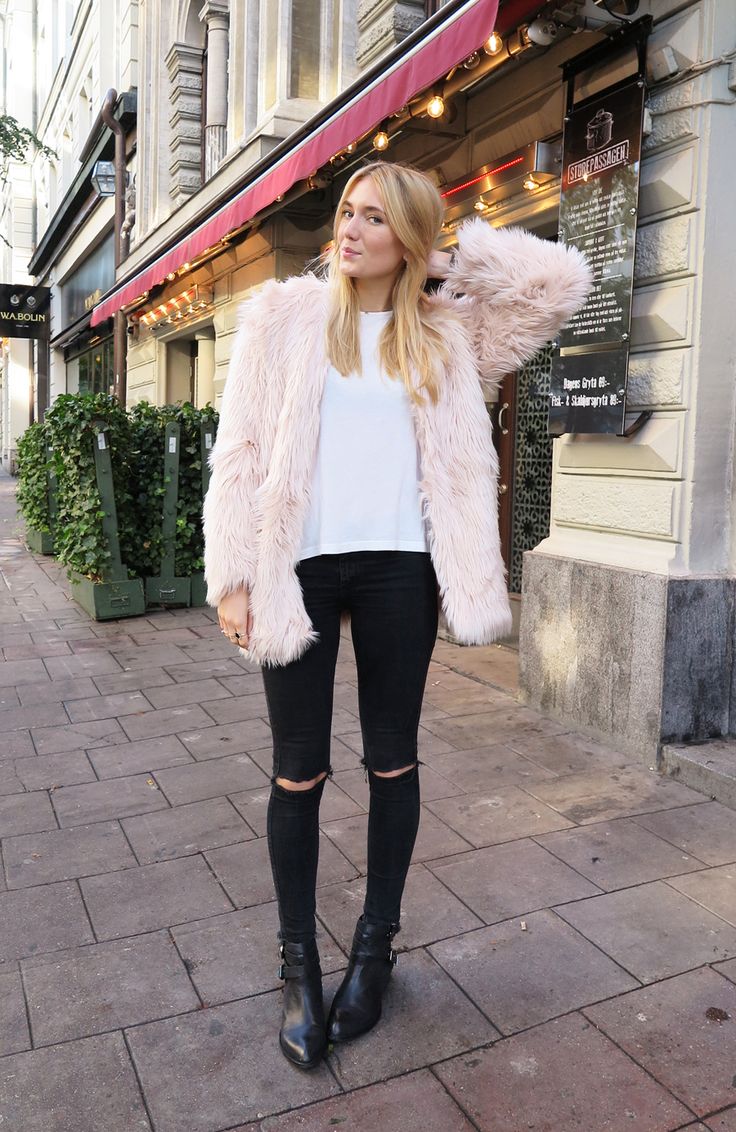 Short Faux Fur Coat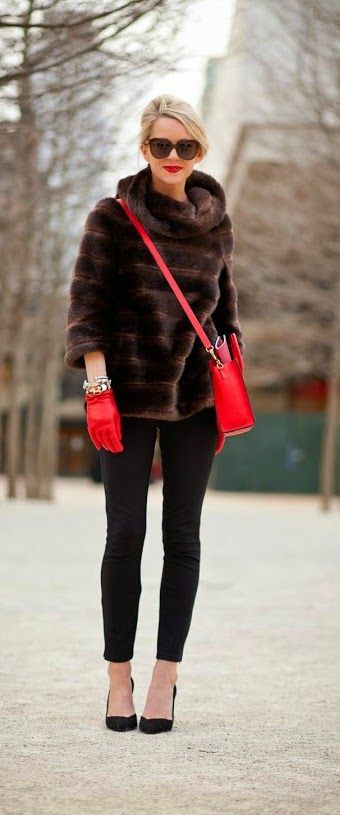 White Striped Faux Fur Coat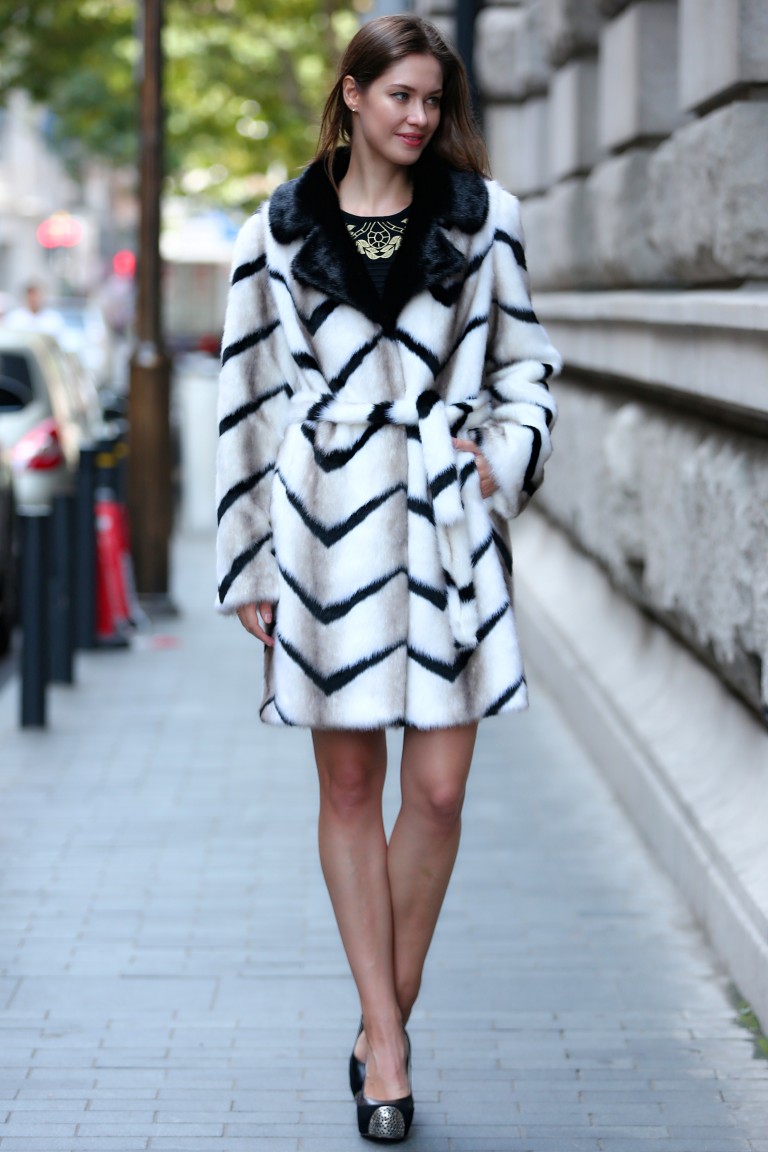 White Faux Fur Coat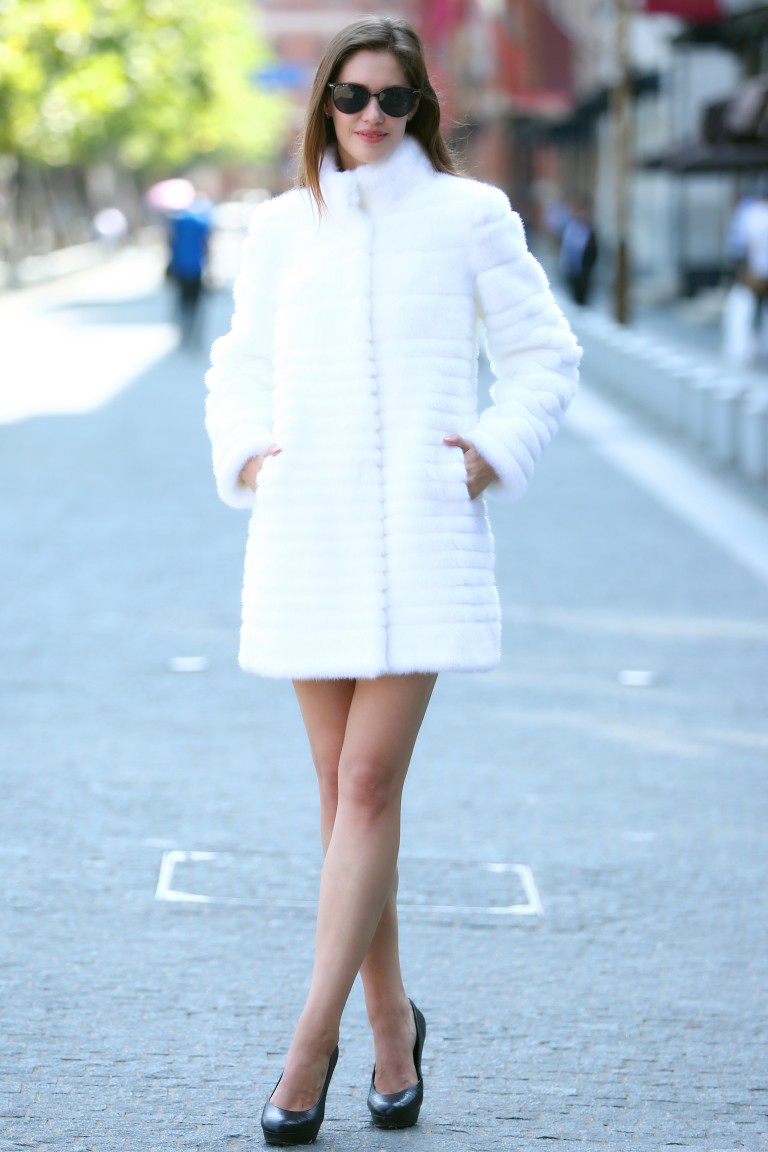 White and Black Faux Fur Coat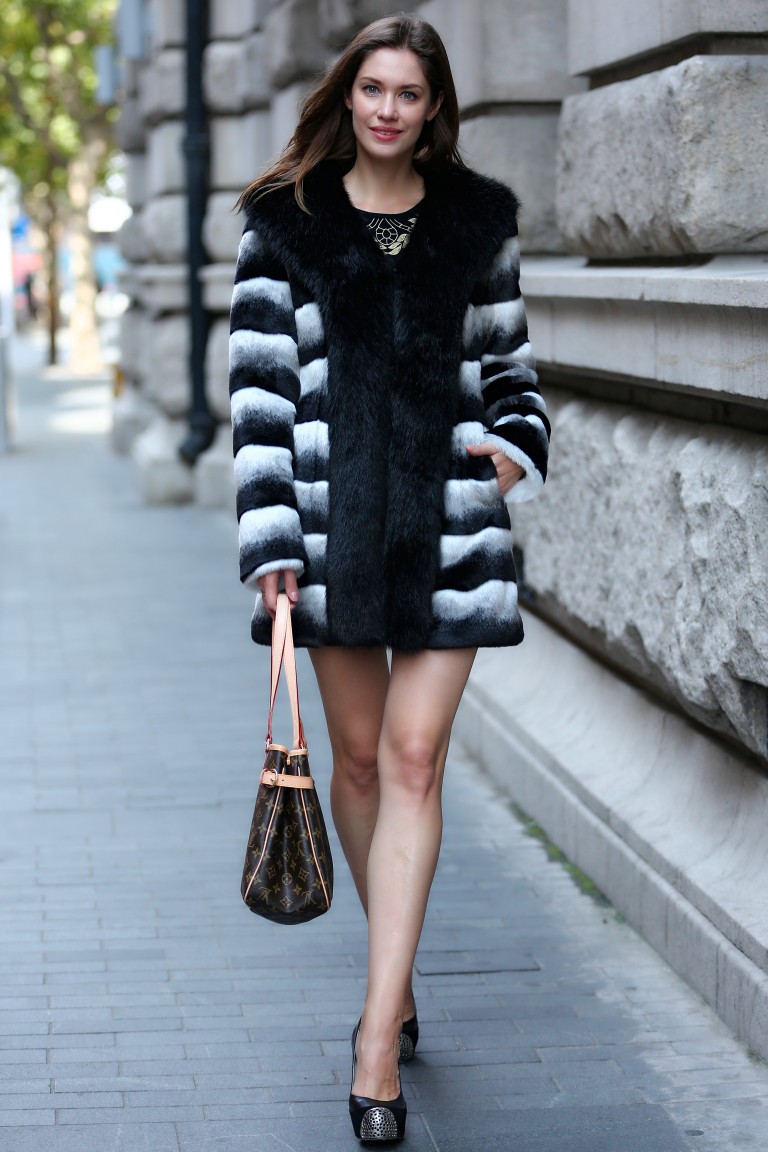 Grey Faux Fur Coat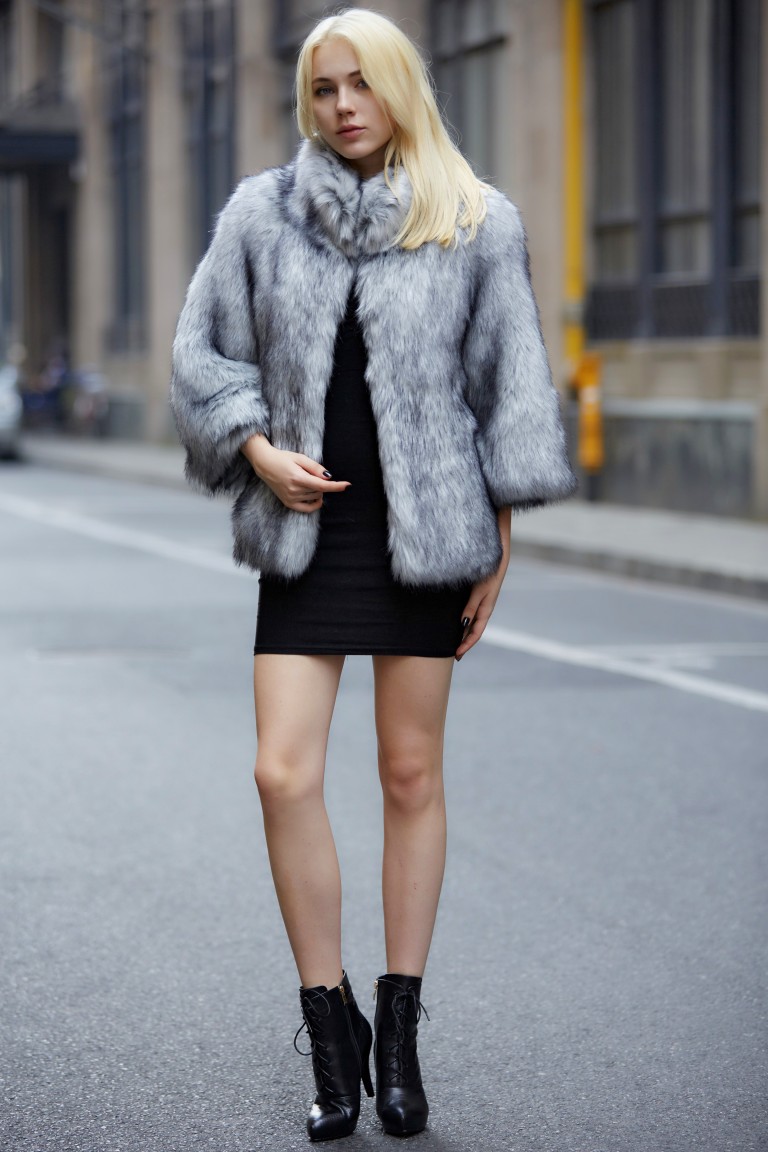 Dark Brown Faux Fur Coat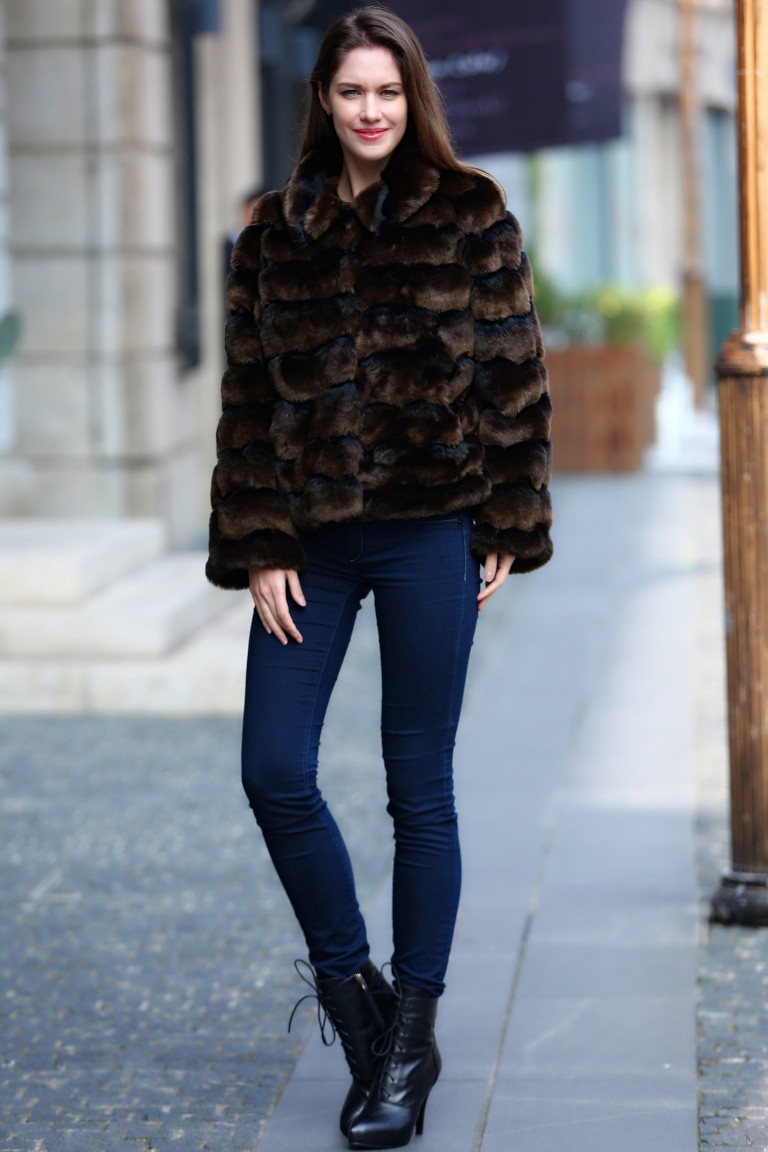 Creamy Faux Fur Vest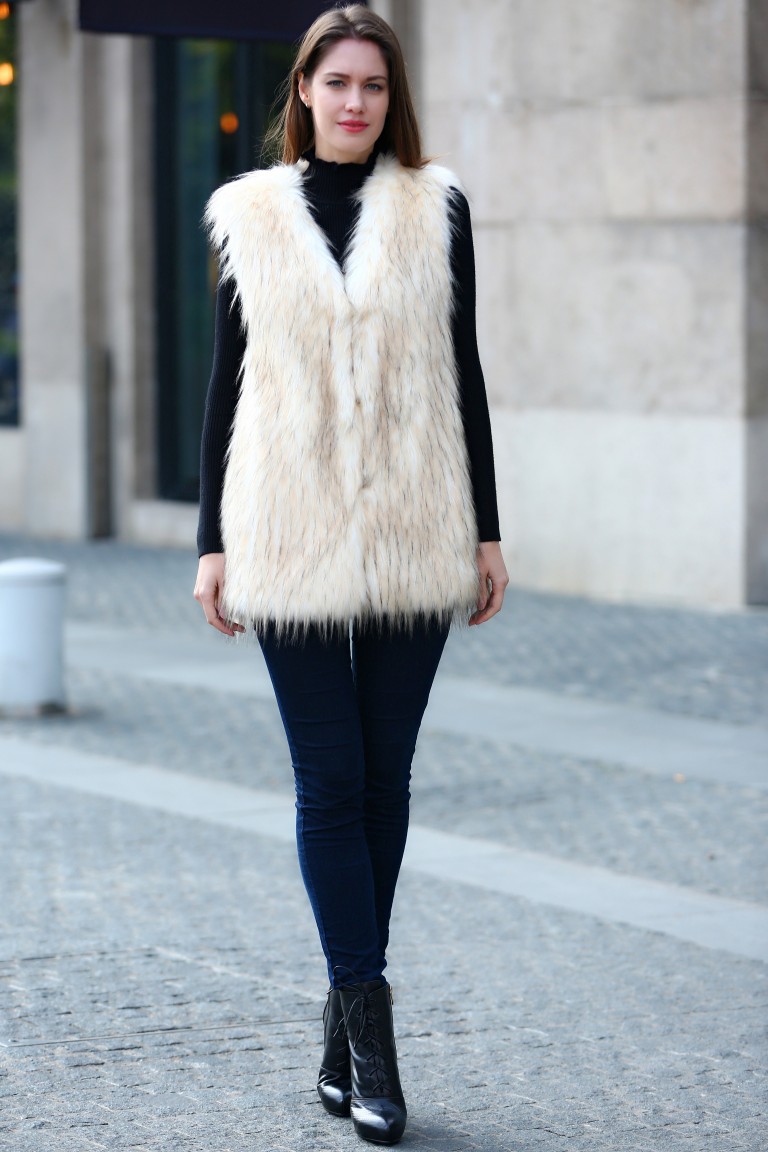 Coffee Faux Fur Coat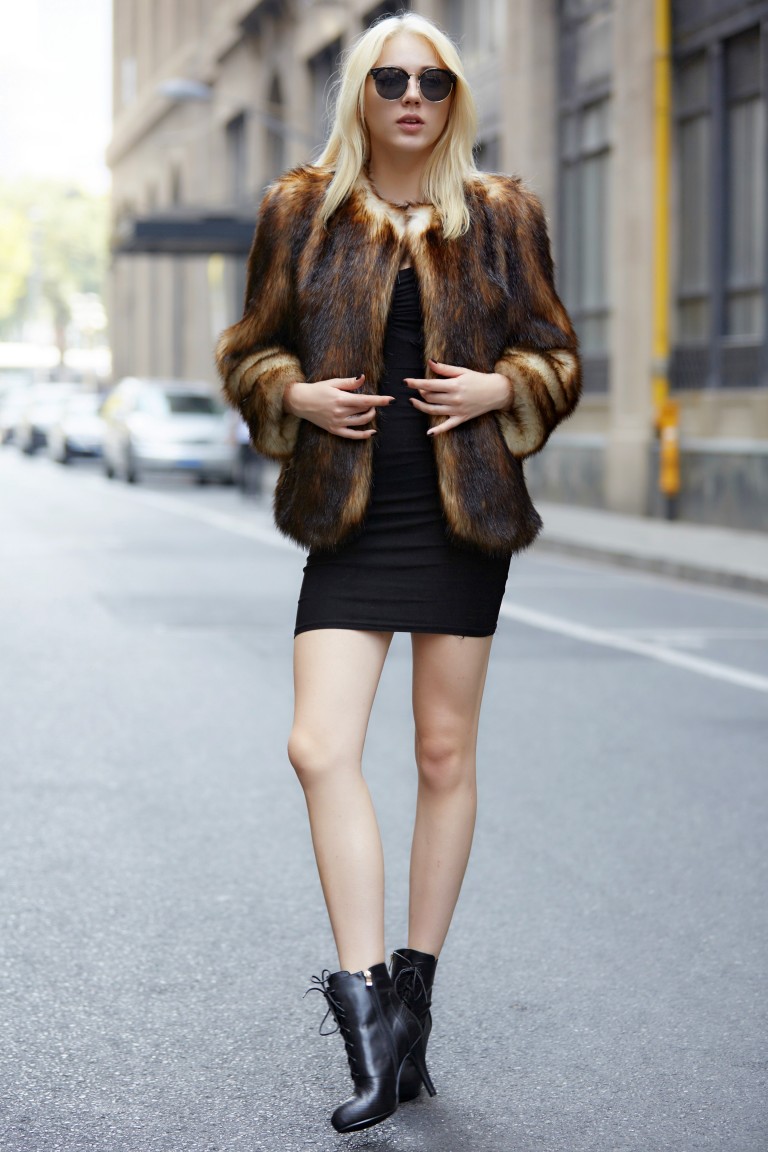 White and Coffee Faux Fur Coat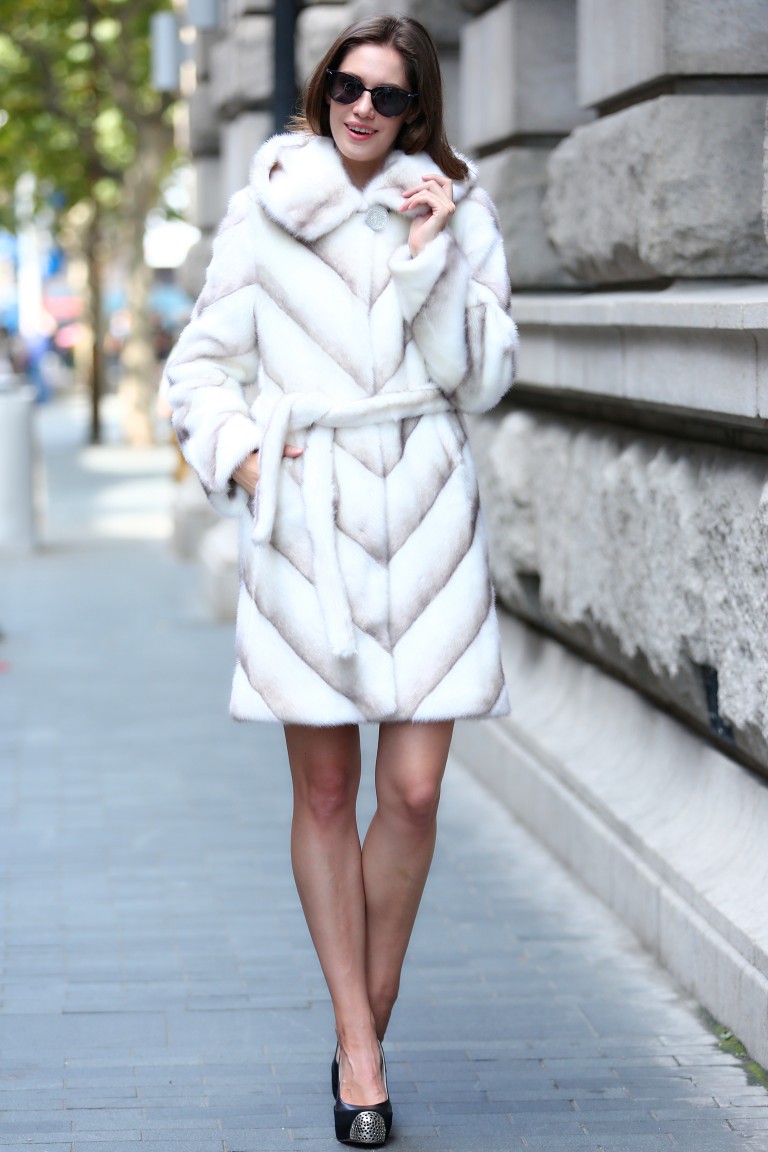 Brown Faux Fur Coat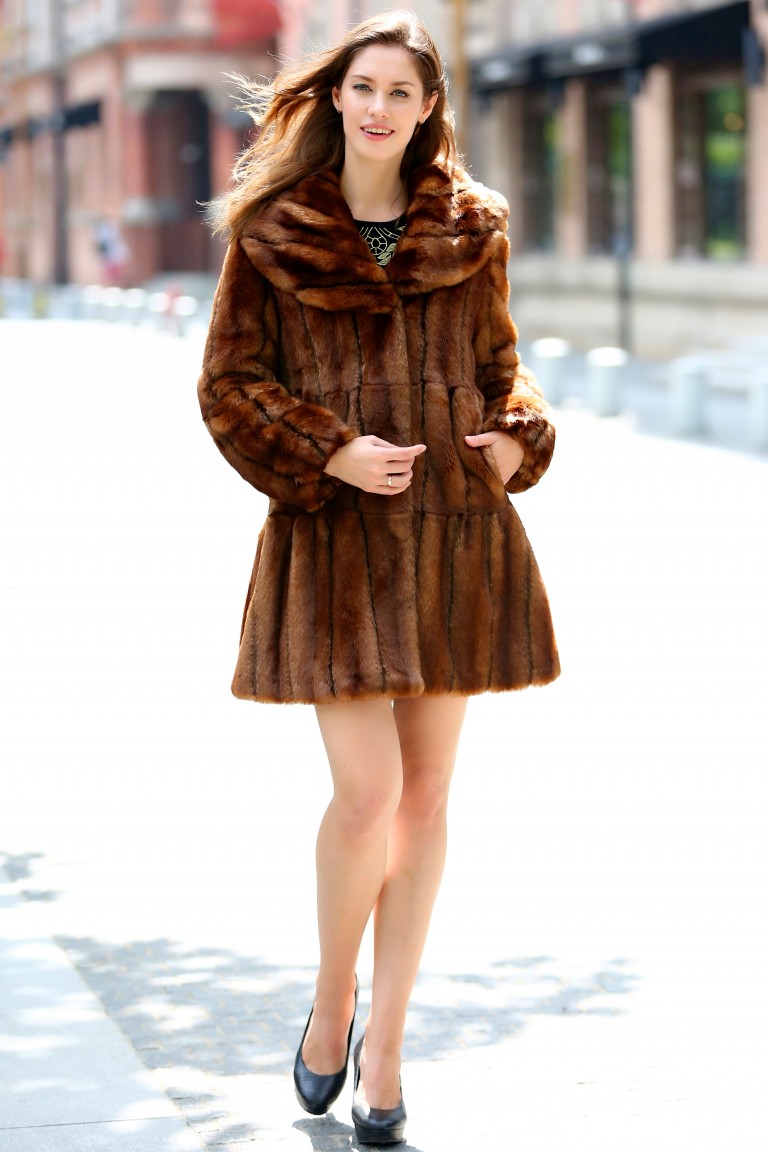 Black Faux Fur Vest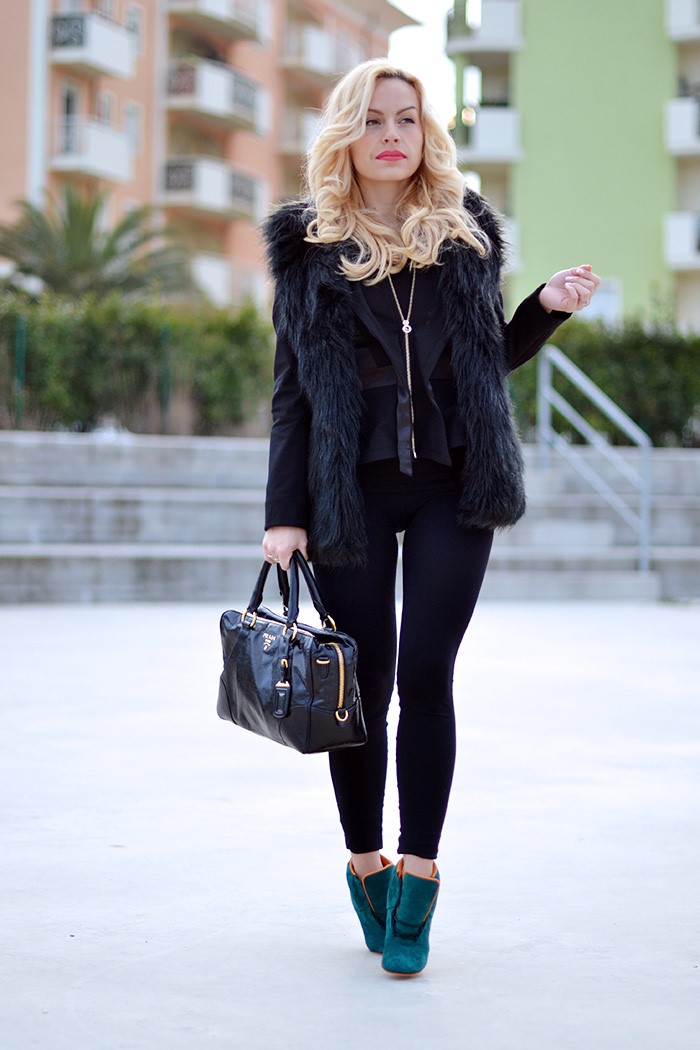 Black Faux Fur Coat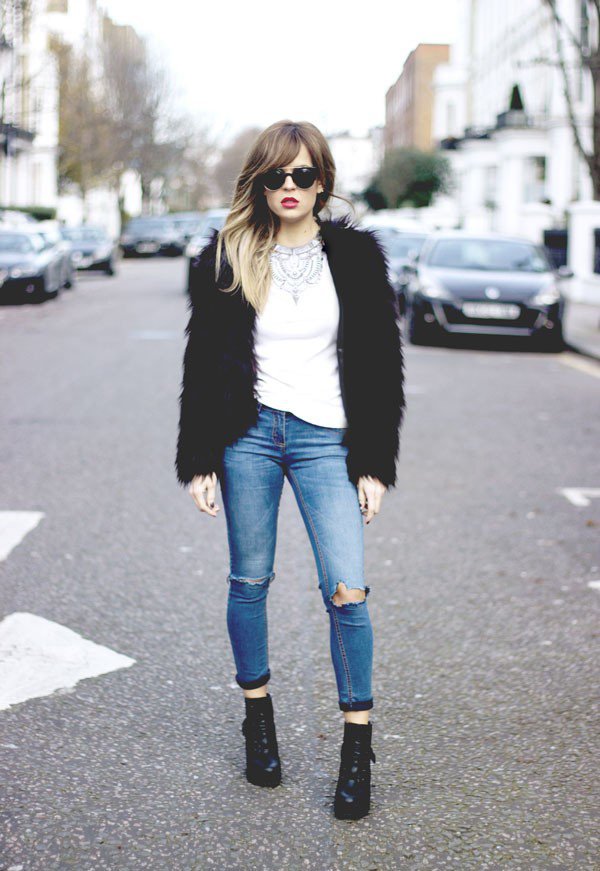 Beige Faux Fur Coat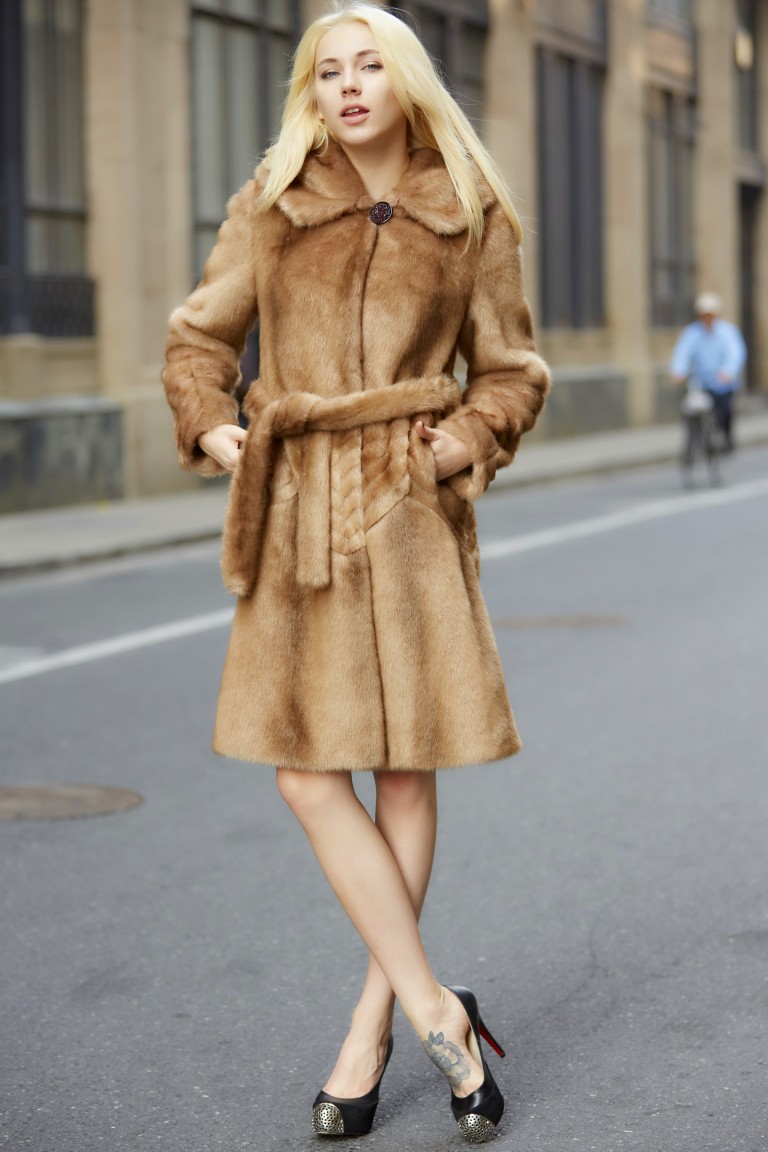 Animal Print Faux Fur Coat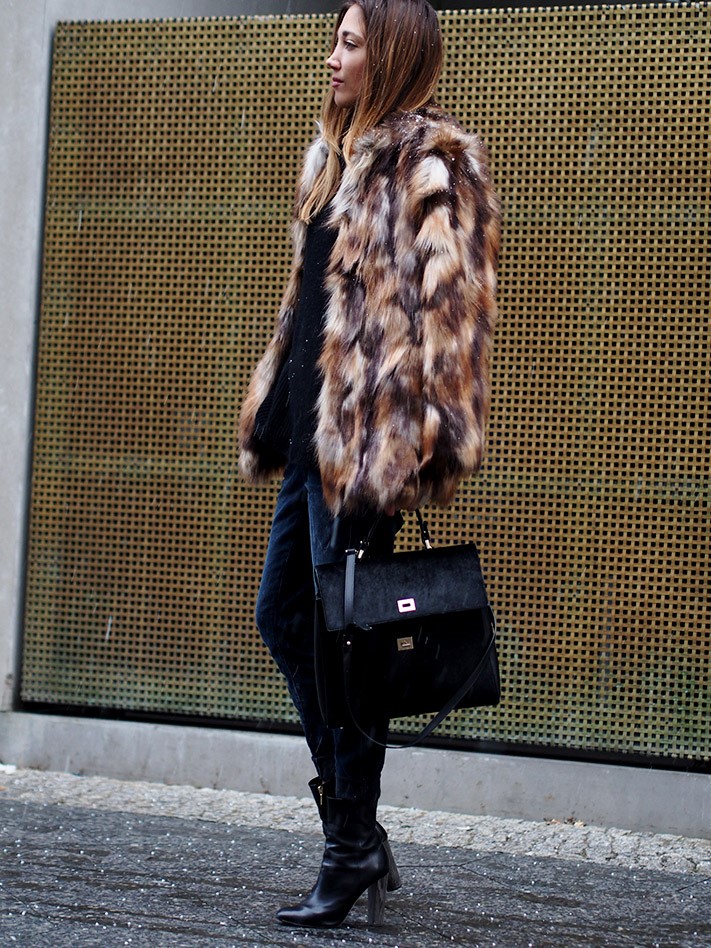 You can find more (winter outfits) on prettydesigns.com