25 Cute Matte Nail Designs You Will Love
Matte nails are to be considered very easy to apply for girls. They will make a cute and lovely look with their simple style. A beautiful nail design plays an important role just like your fashionable clothes. So you should also pay much attention on your nails if you want a complete look. Today, let's take a look at 10 cute matte nail designs that you will love in this post and draw some inspirations!
All the ideas below will show you how to polish your nails easily and quickly. They are perfect for girls who are just the starters to nail art designs. You can achieve a magnificent look without any help of a professional. It is obvious that pastel colors are a good choice during the whole year. Most importantly, the matter nails can be paired with a gorgeous evening dress as well as your casual outfits.
Embellished Rose Quartz Nails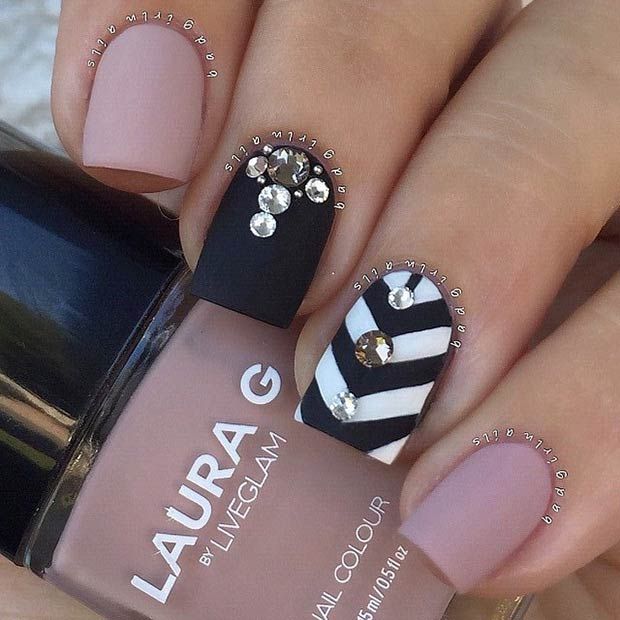 Pink Matte Nails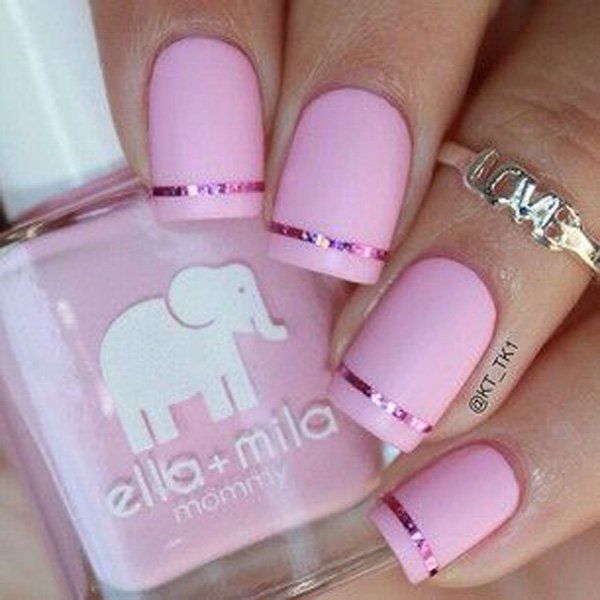 Grey Matte Wedding Nails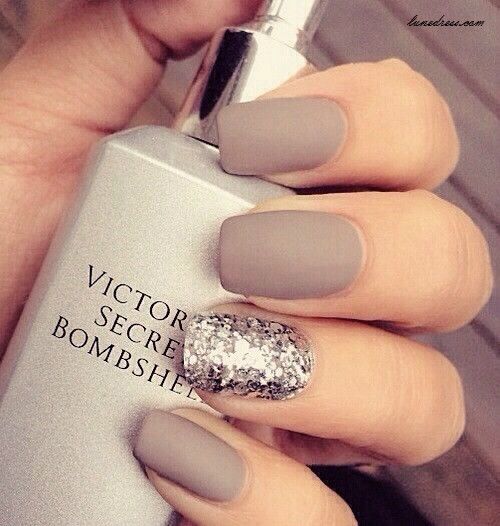 French Manicure Matte Nails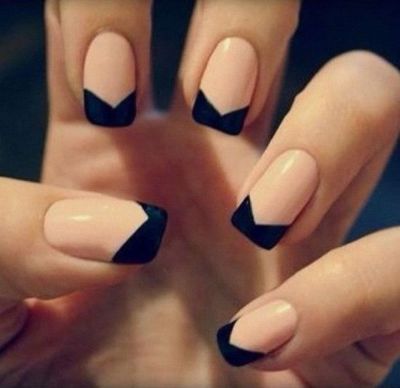 Blue Matte Nails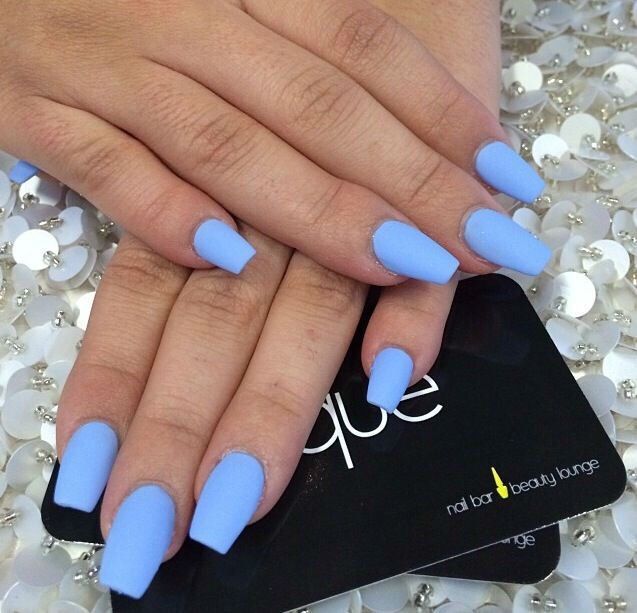 Colorful Matte Nails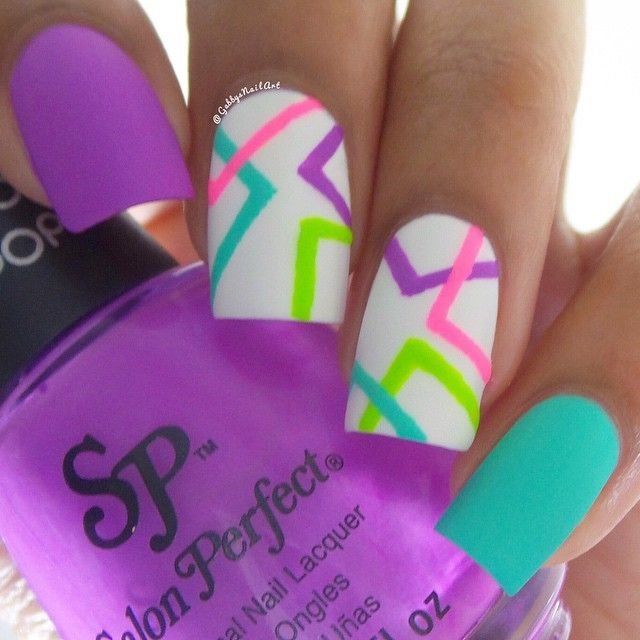 Creative Matte Nails
Serenity Matte Nails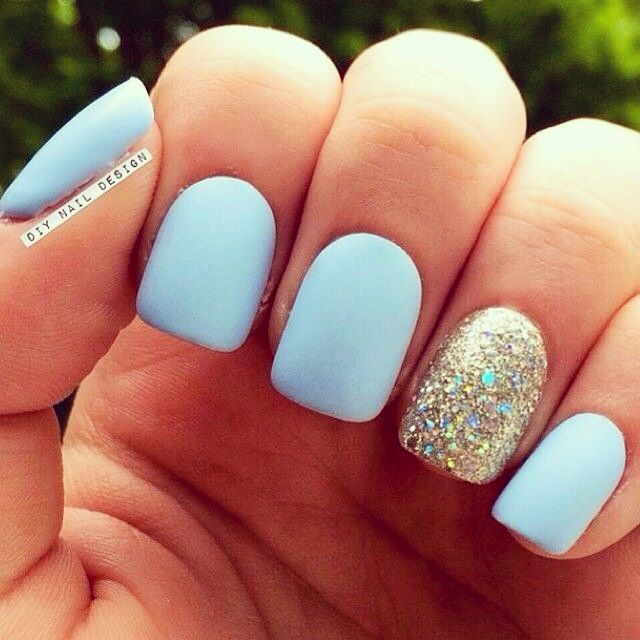 Gold French Tips Matte Nails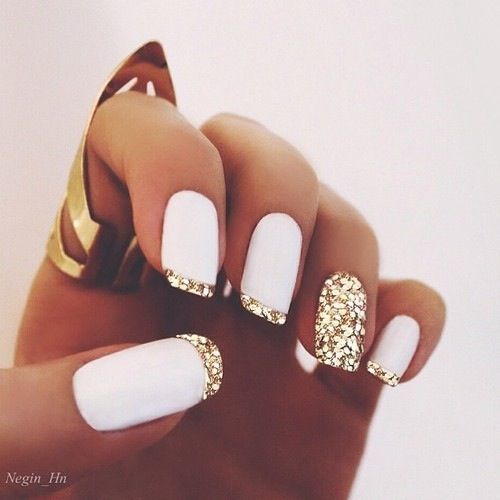 Gradient Matte Nails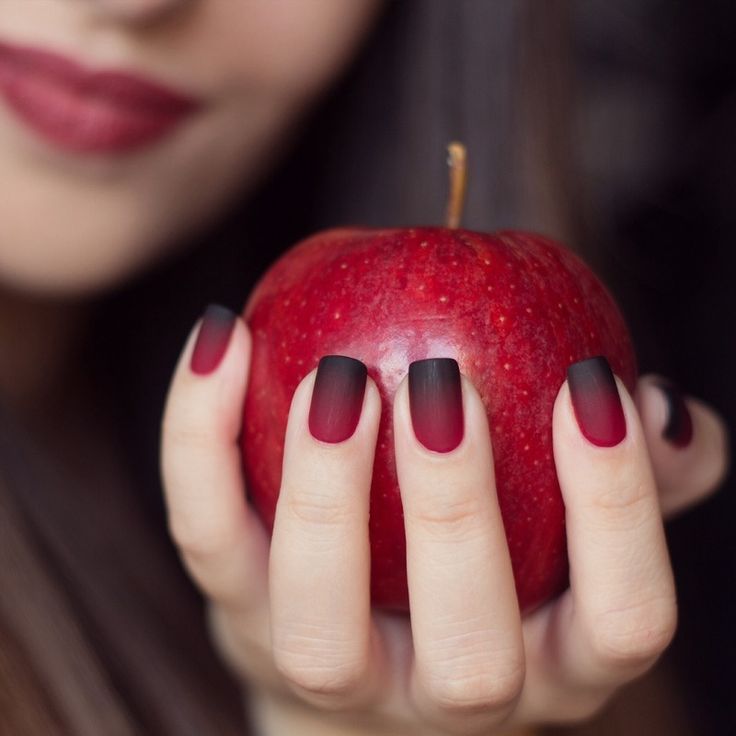 Ombre Matte Nails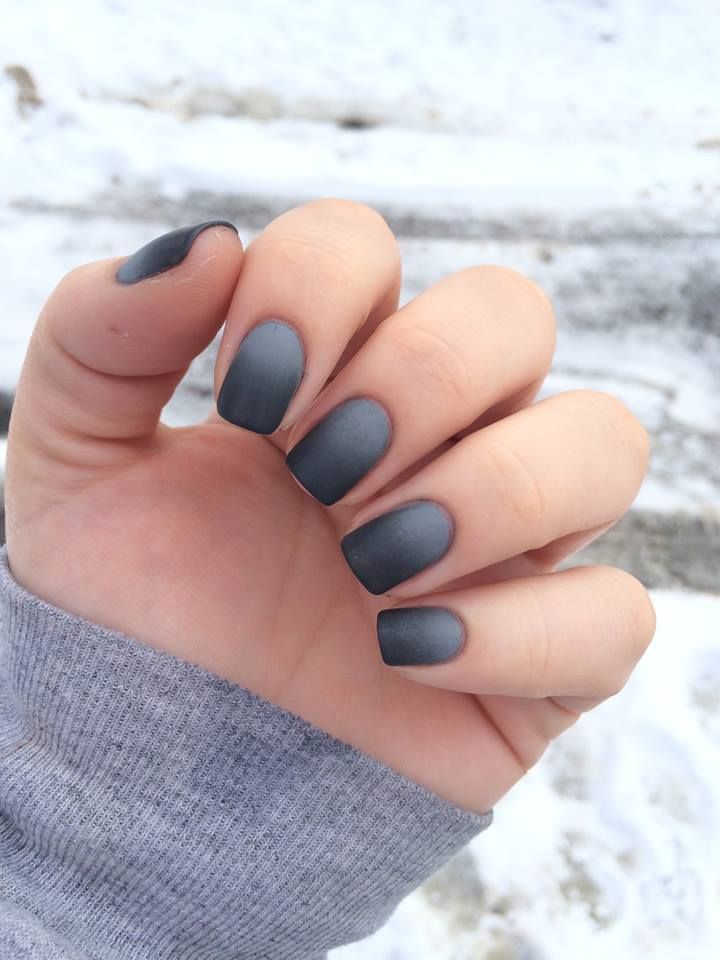 Rose Quartz Matte Nails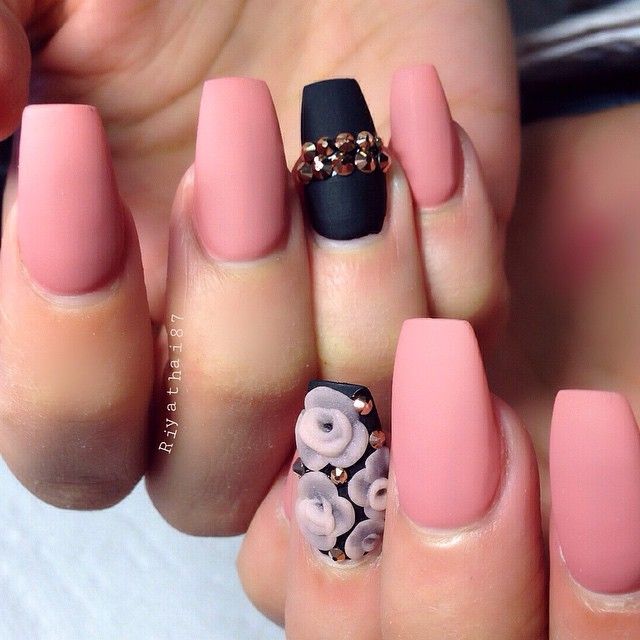 Printed Grey Matte Nails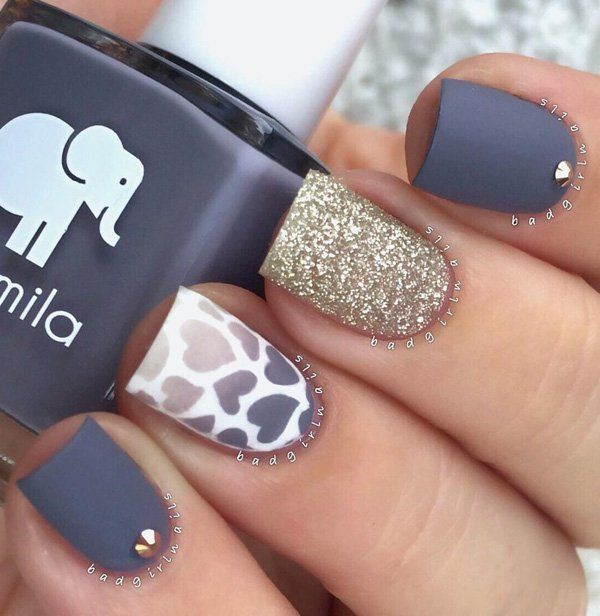 Two-Tone Matte Nails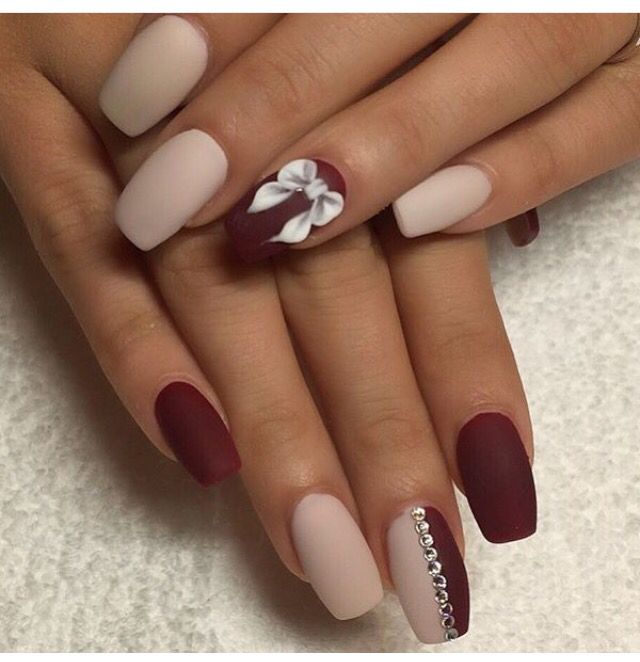 Grey Matte Nails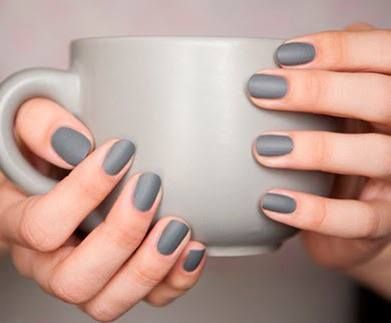 Orange Matte Nail Design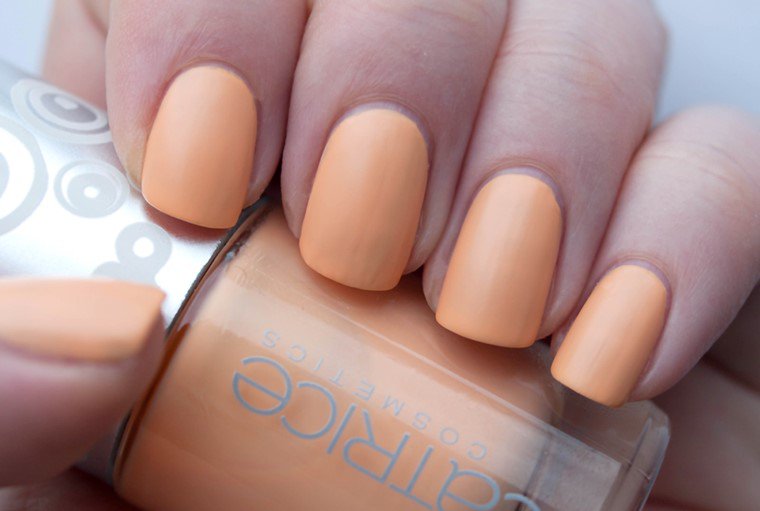 Glitter Matte Nail Design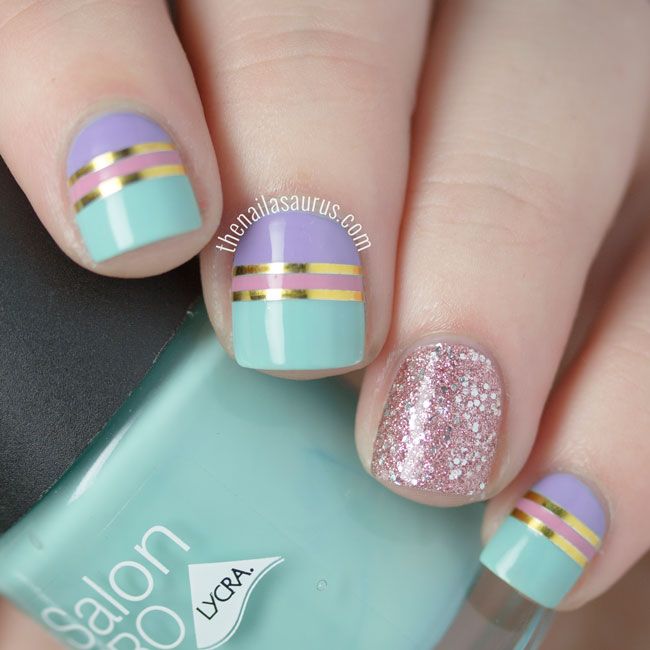 Mint Matte Nail Design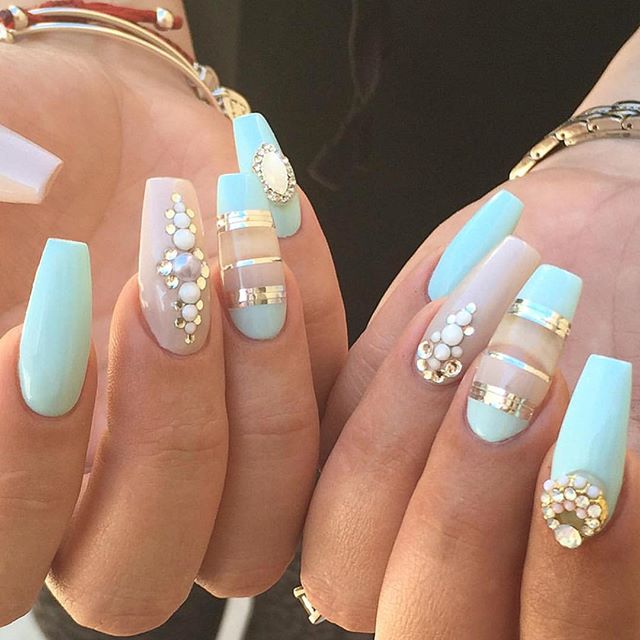 Ombre Matte Nail Design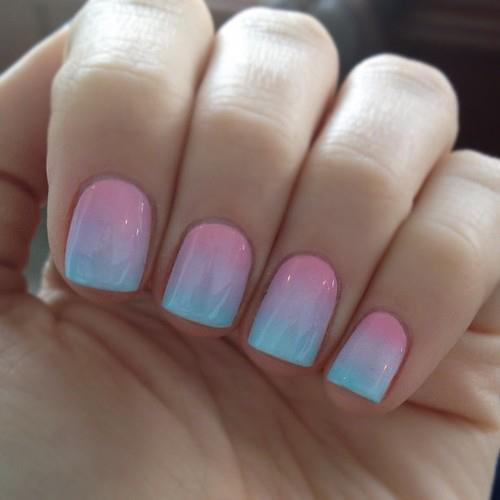 Creamy Matte Nail Design
Orchid and Serenity Nail Design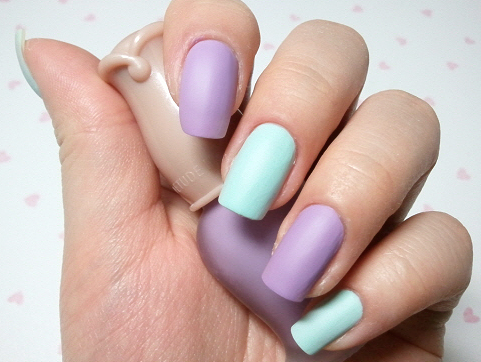 Purple Matte Nail Design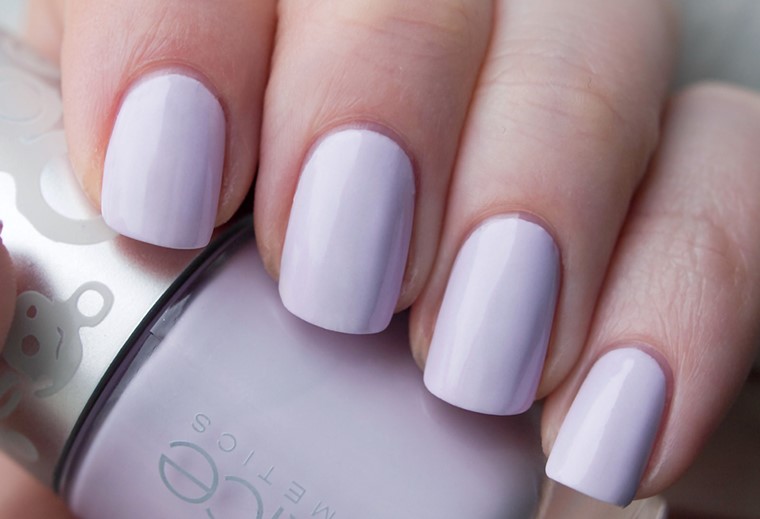 Rose Quartz Nail Design
Watercolor Matte Nail Design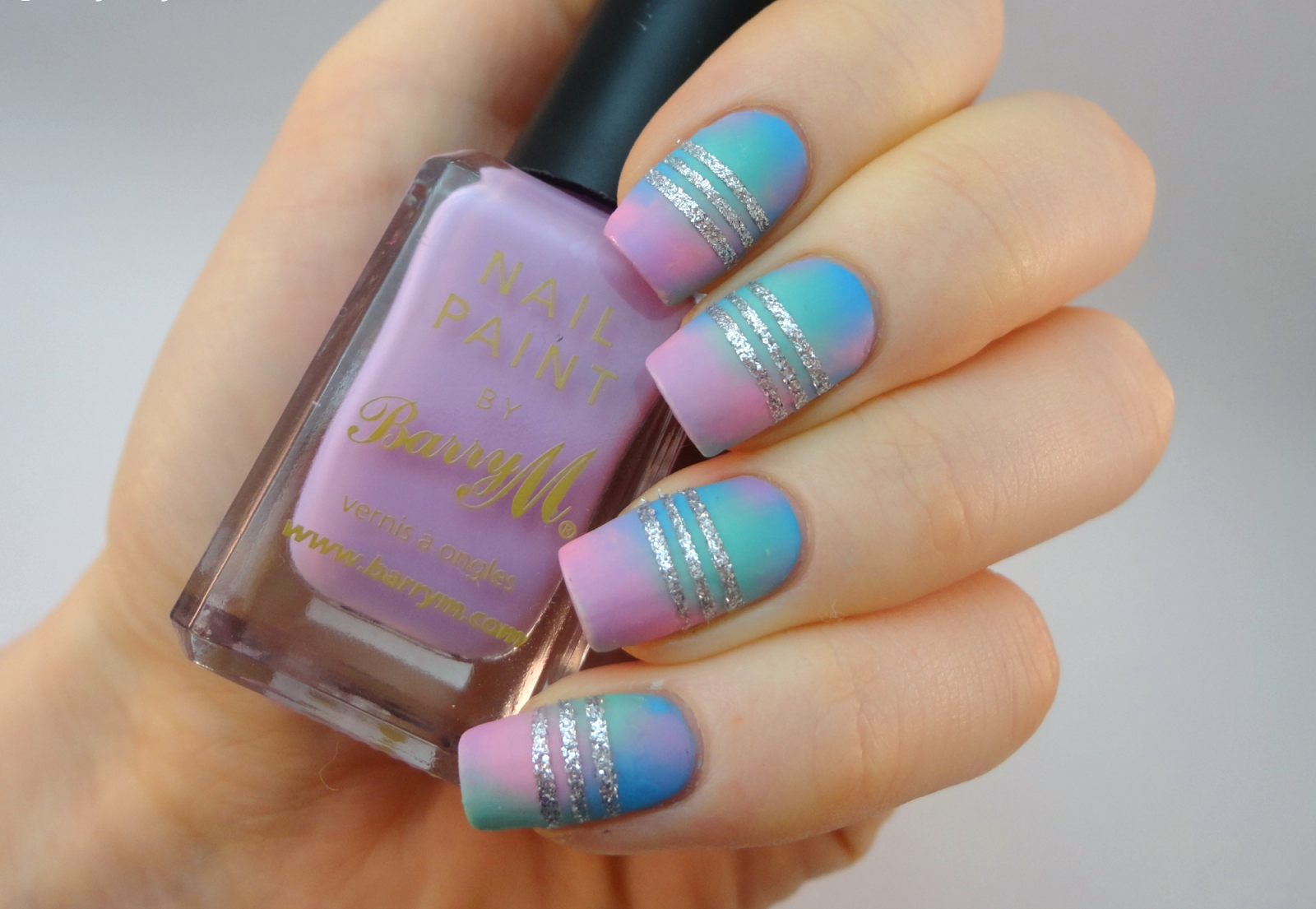 Purple Matte Nails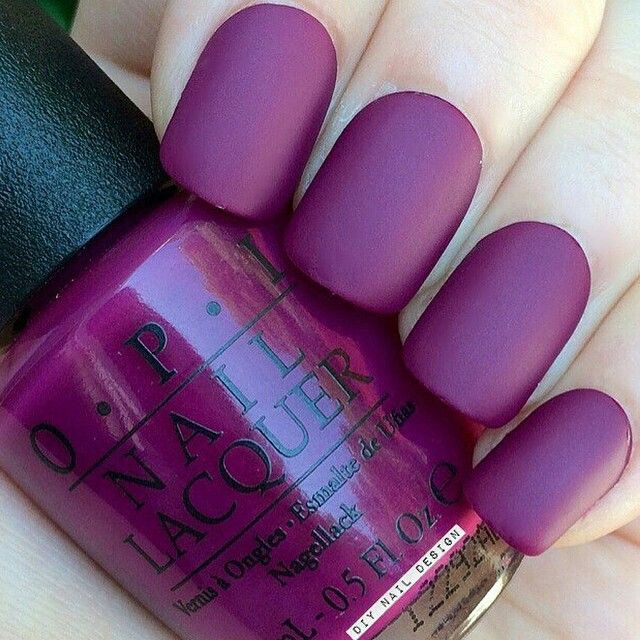 Glamorous Matte Nails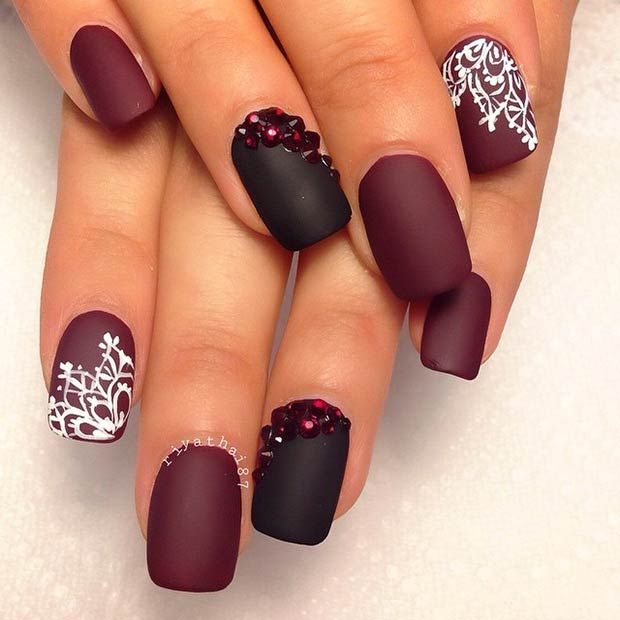 Glitter Black Matte Nails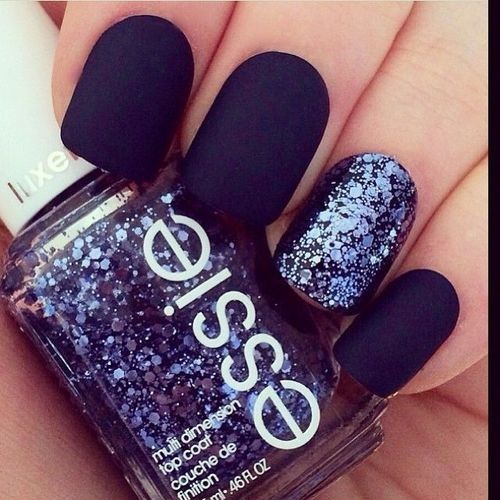 You can find more (matte nail designs) on prettydesigns.com