17 Best Denim Outfit Ideas for Women
If you don't know what to wear, then put on your denim outfit and it's the safest way for you to get a stylish and proper look on almost every occasion. In fact, you could wear denim outfits every day as long as you like. There are numerous varieties for you to choose: denim shirts, blouses, jackets skirts, shorts or jeans..
Here, you could find the best denim outfit ideas in this post. Just learn how to combine your denim outfit from the models in these pictures. Make a good investment on your denim pieces, because they are really chic and versatile for most of the occasions in our daily life. Whether in which season, you will always look effortlessly stylish with a simple denim piece.
You could pair your denim shorts or jeans with a colored blazer or a simple T shirt. If you want to wear a denim blouse or jacket, then you could combine them with a skinny pants or an adorable dress.Now, have a look at the following fantastic and chic denim outfit ideas below and get more inspirations.
17 Best Denim Outfit Ideas for Women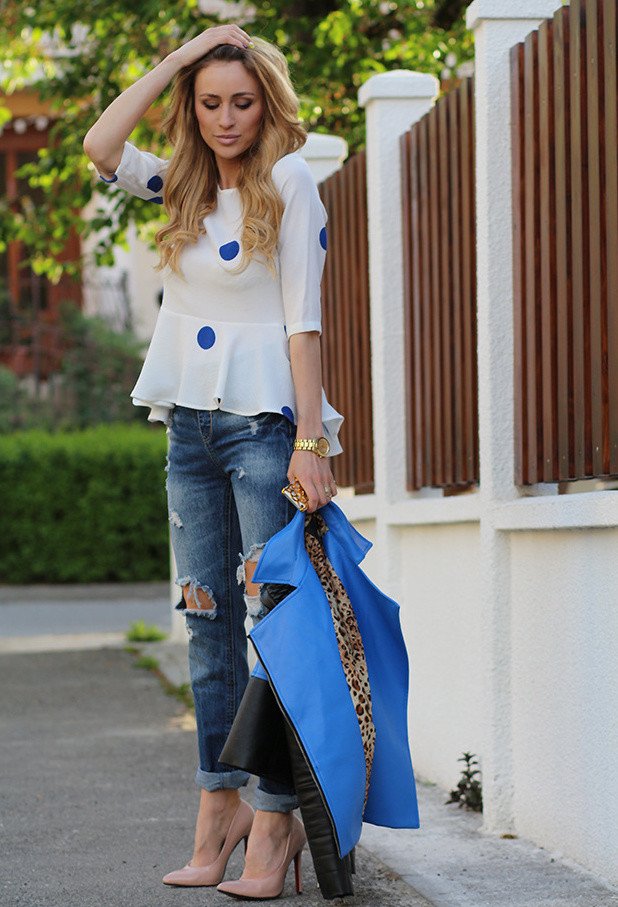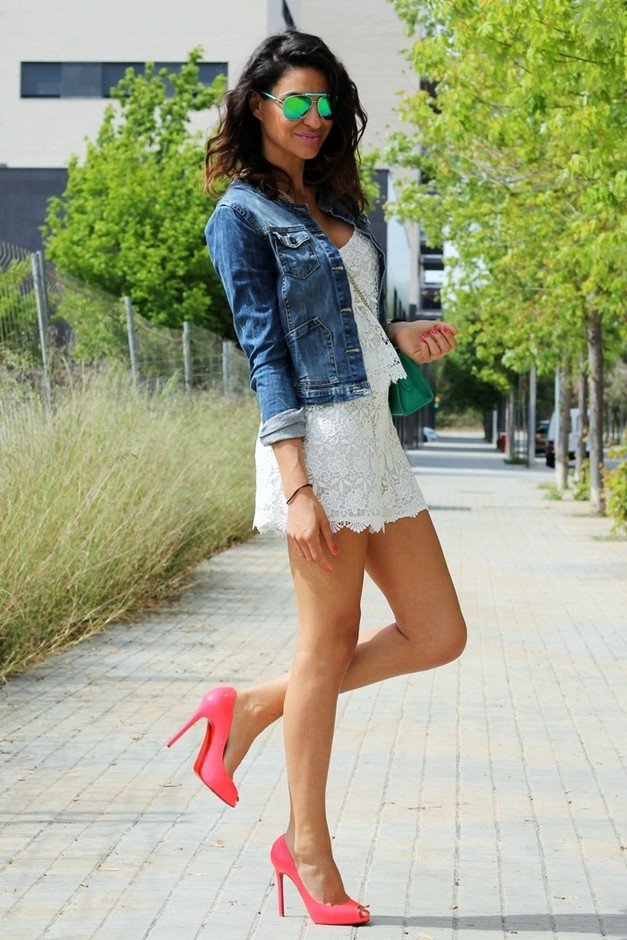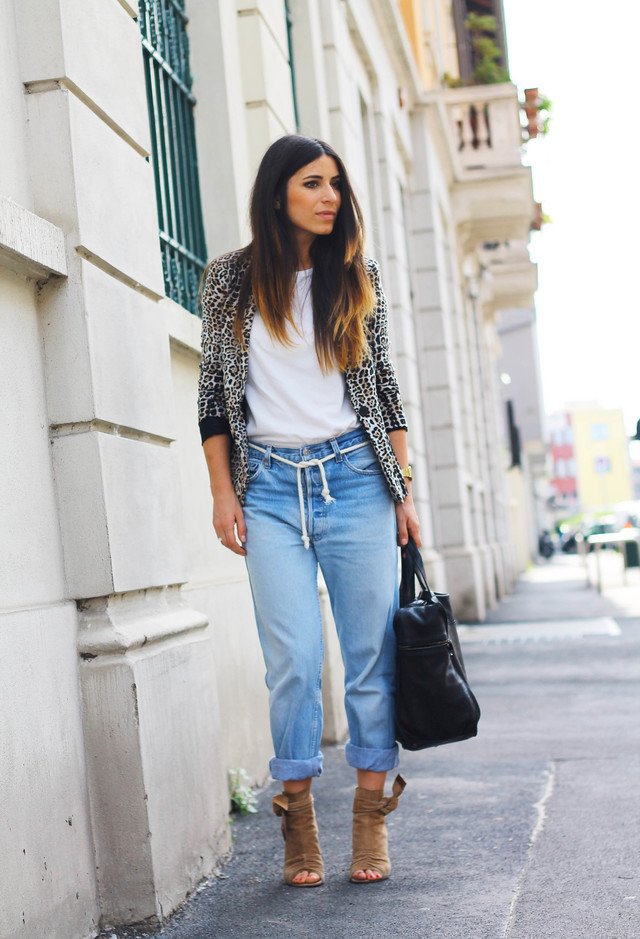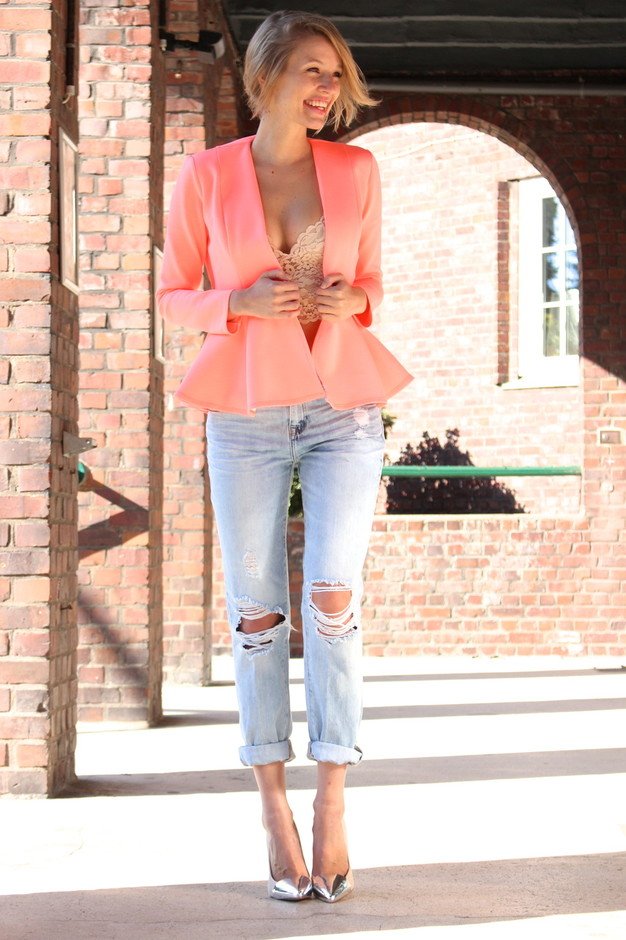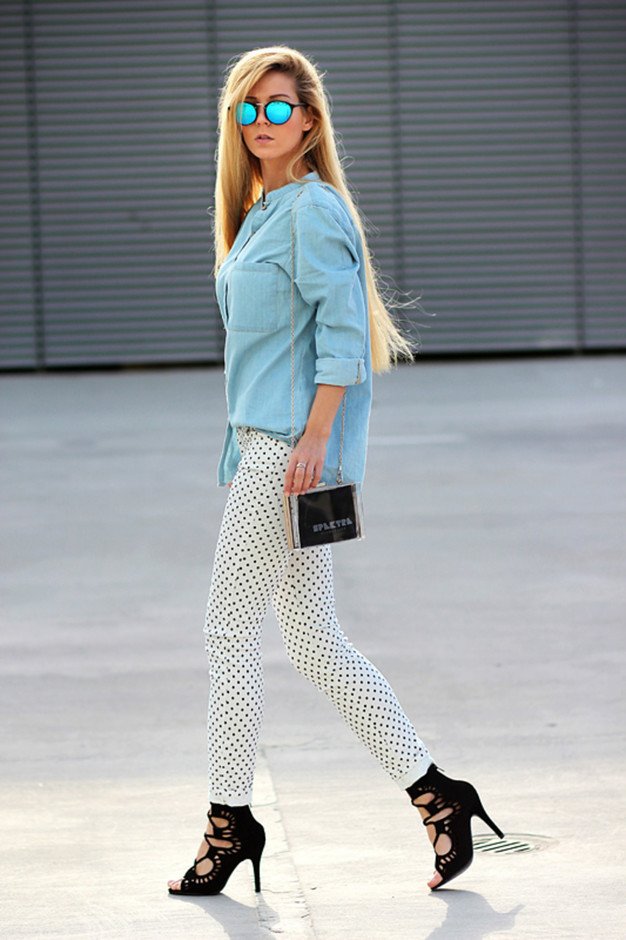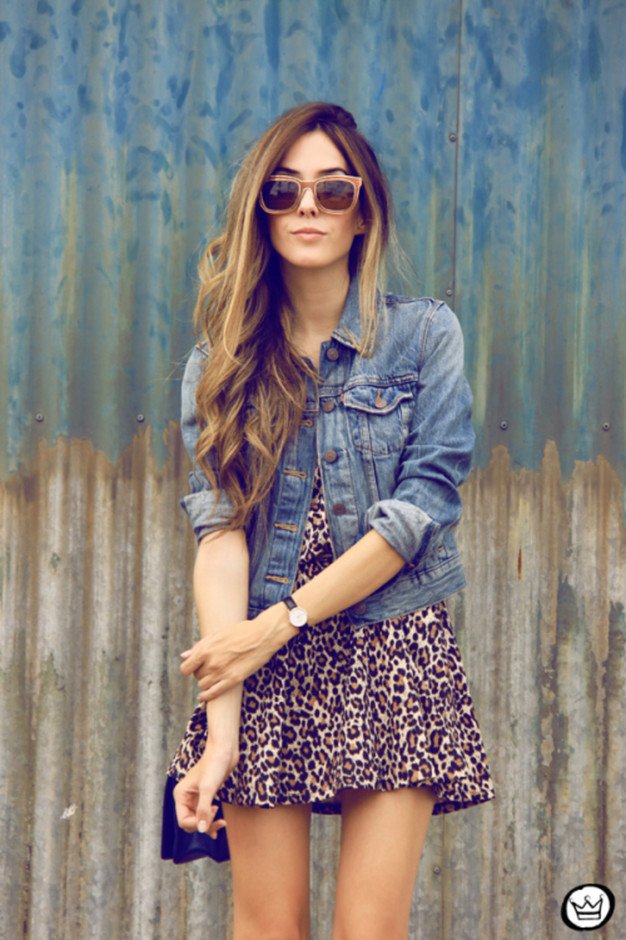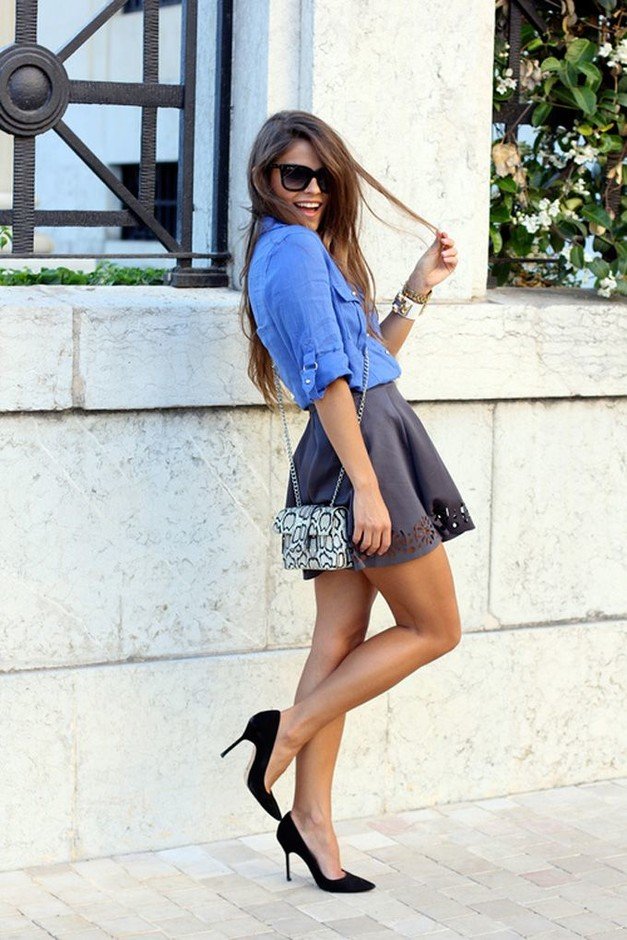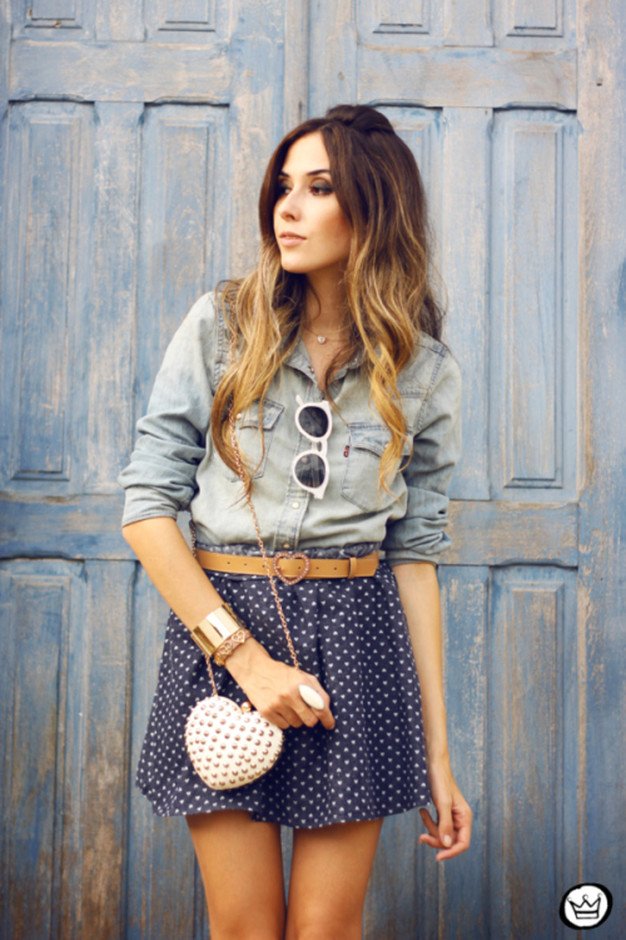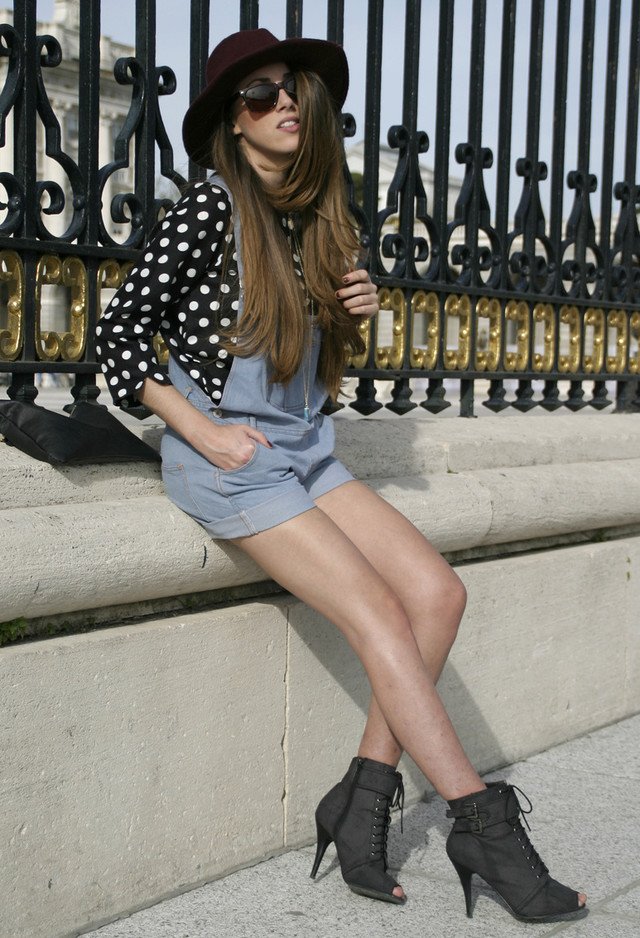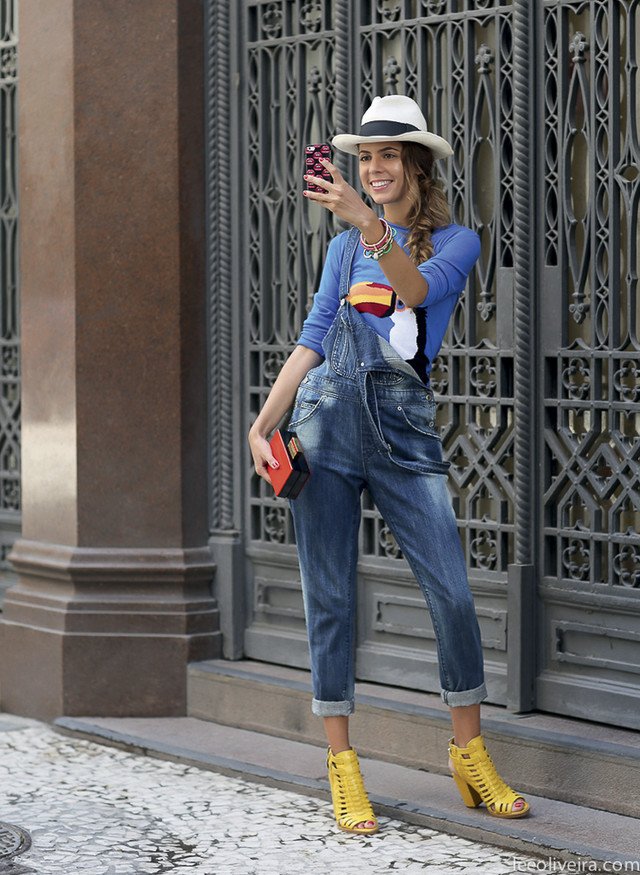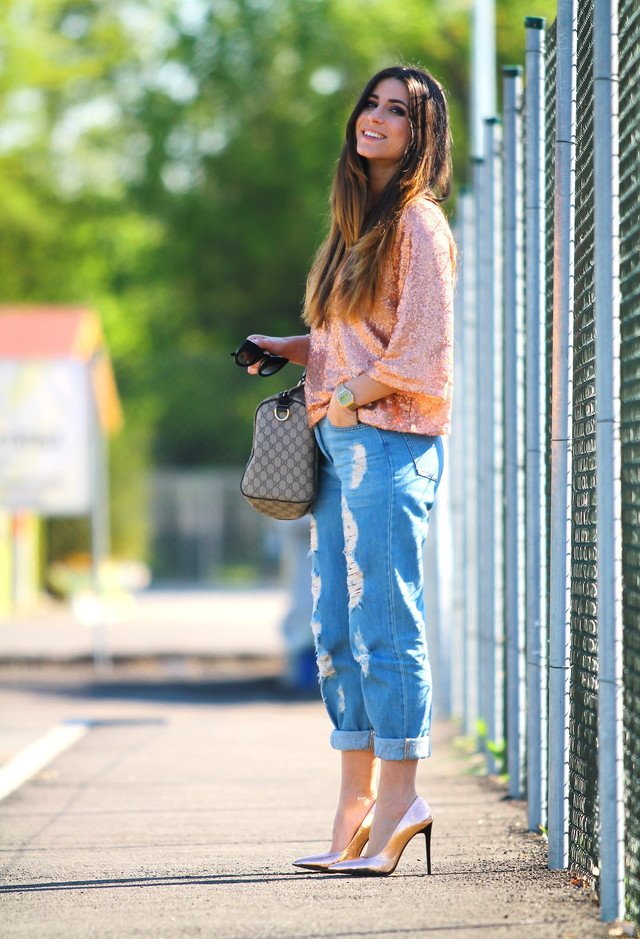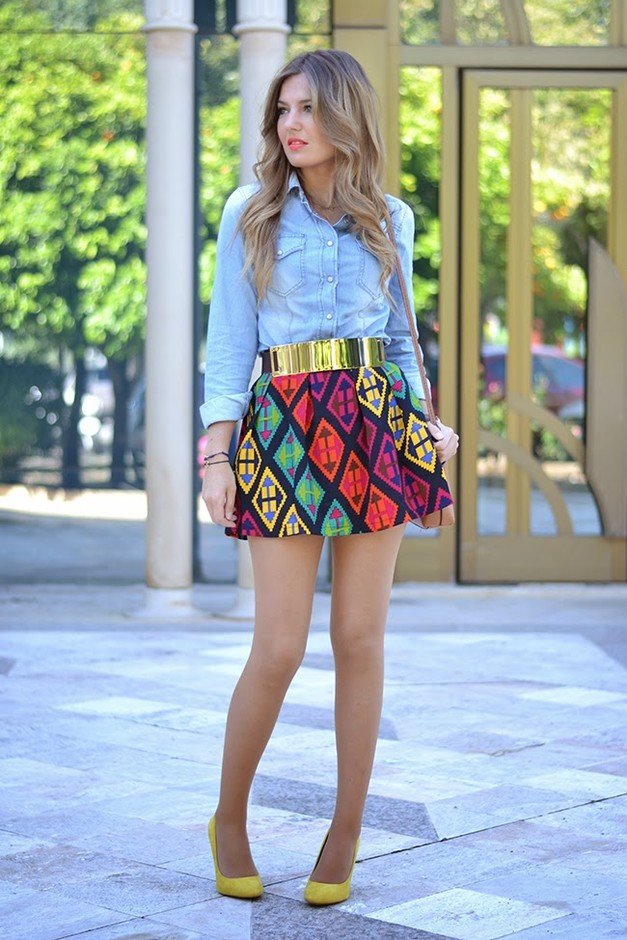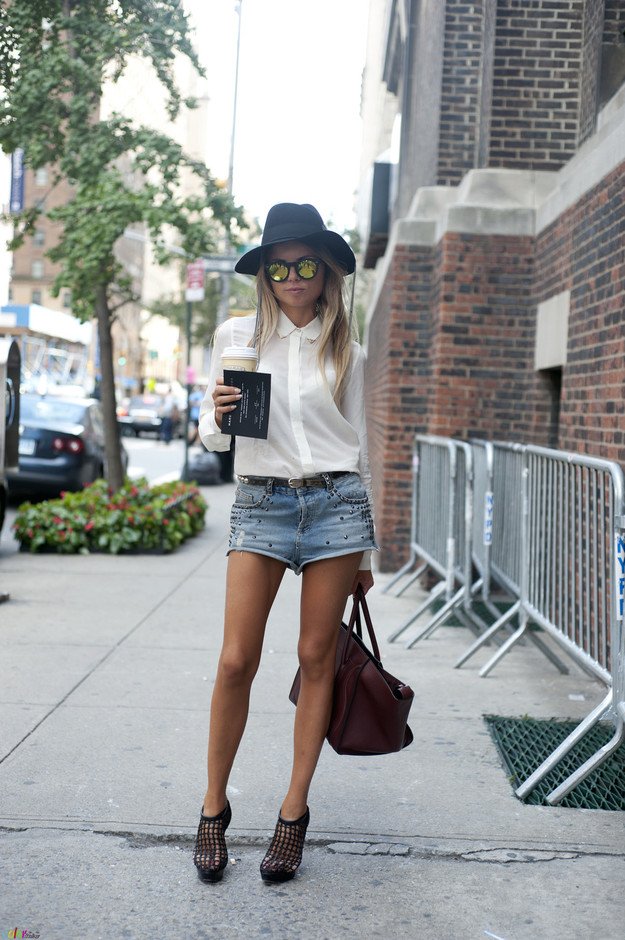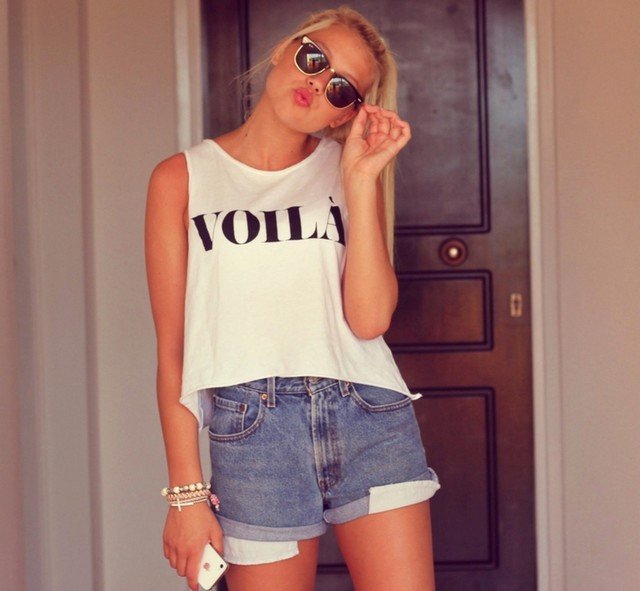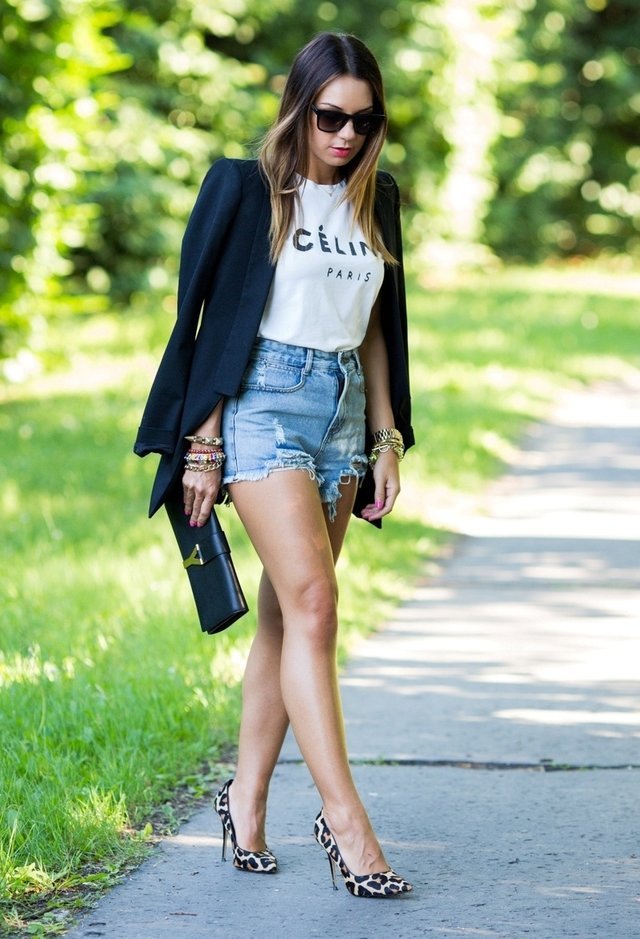 via