14 Kinds of DIY Necklace Tutorials for this Season
Hey, my dear readers. Today I want to share 14 different kinds of DIY necklace tutorials with you. If you are a DIY lover or if you have a friend who are into the DIY crafts, you should have a look at this useful post and follow the step by step tutorials to make a stylish DIY necklace for your friends and yourself.
All these 14 DIY necklaces varies in styles and materials. Some of them are chic with bright colors and some are pretty and adorable. They could be fashionable accessories for your outfits and also can be used as a considerate presents for you friends or sisters. Now, have a look at these 14 fascinating necklace tutorials and have a try by yourself. Enjoy!
DIY Cluster Necklace Tutorial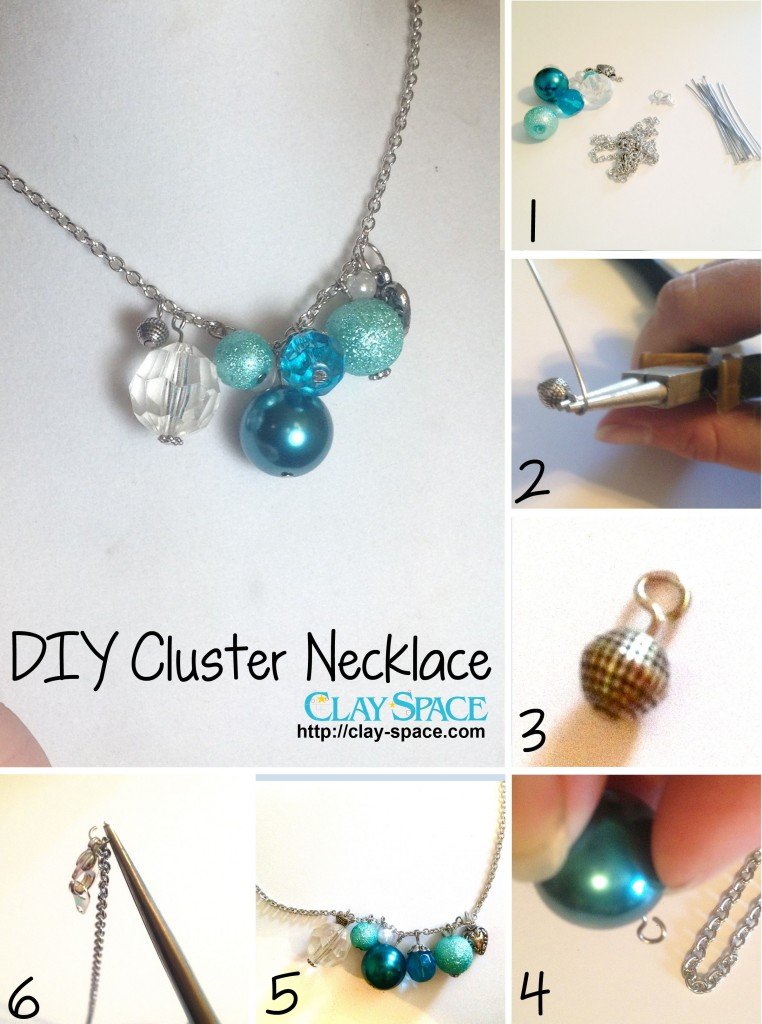 DIY Cord Necklace Tutorial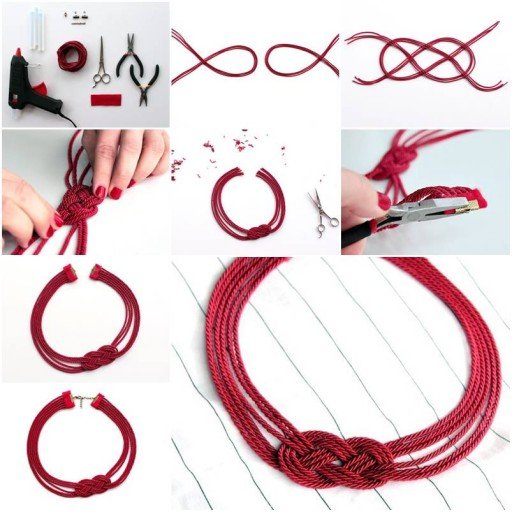 DIY Button Necklace Tutorial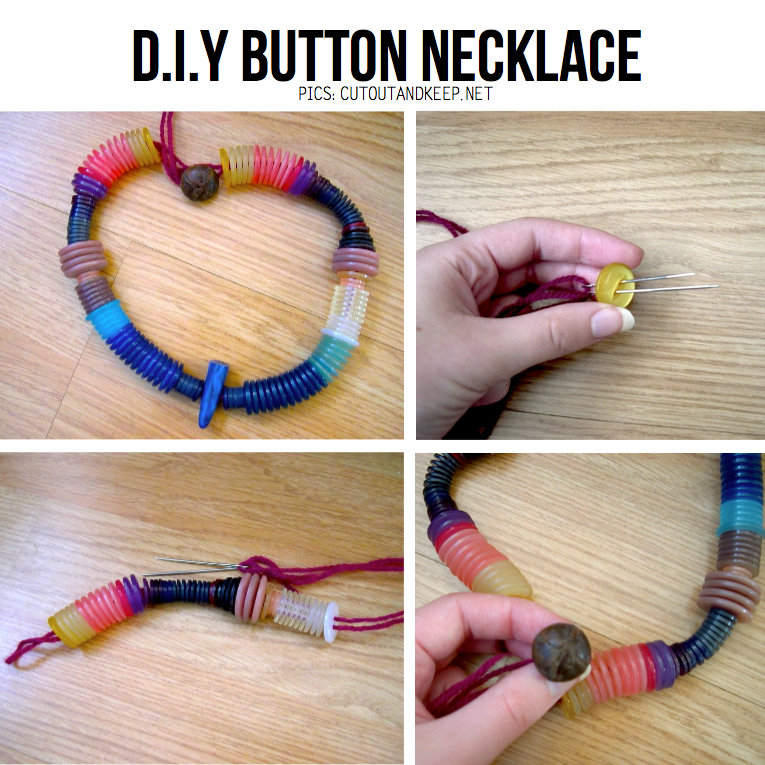 DIY Braided Necklace Tutorial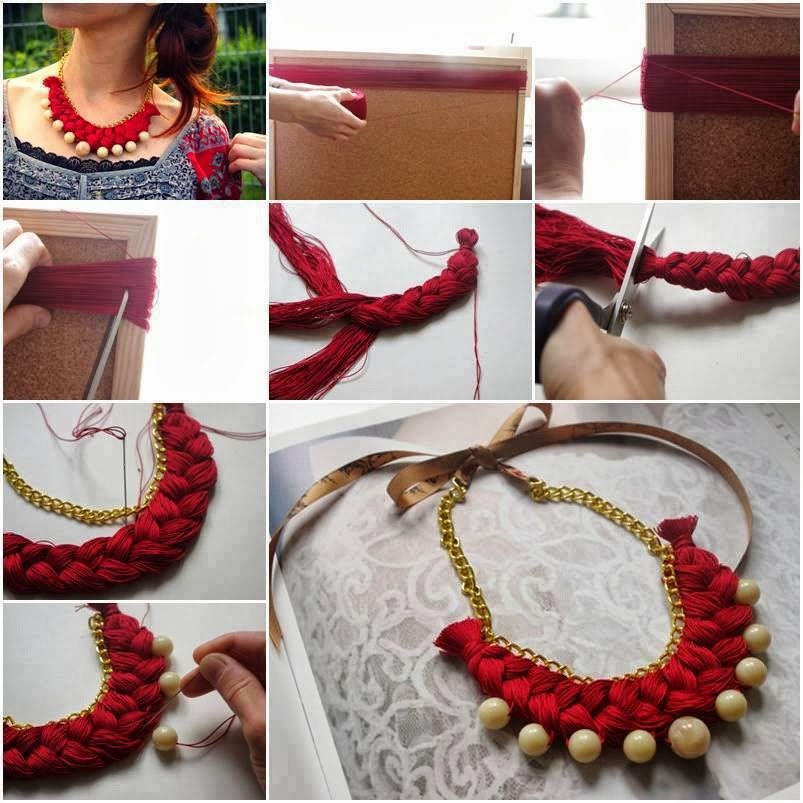 DIY Neon Necklace Tutorial

 DIY Blue Chain Necklace Tutorial

 DIY Precious Stone Necklace Tutorial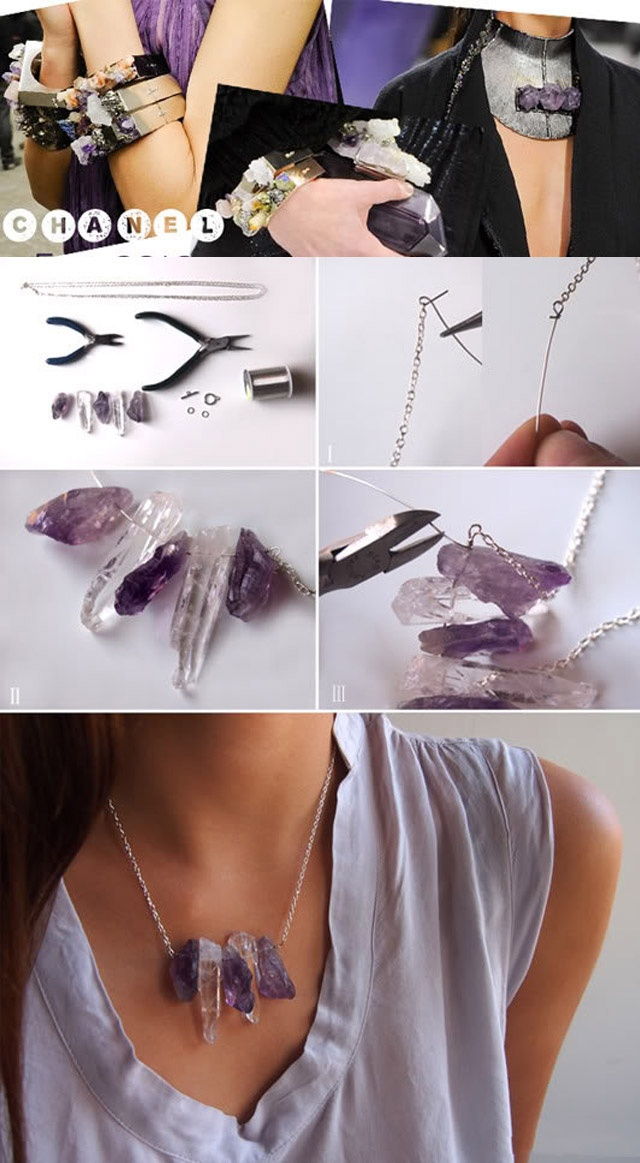 DIY Chain Necklace Tutorial

 DIY Yellow Necklace Tutorial

 DIY Rosette Bib Necklace Tutorial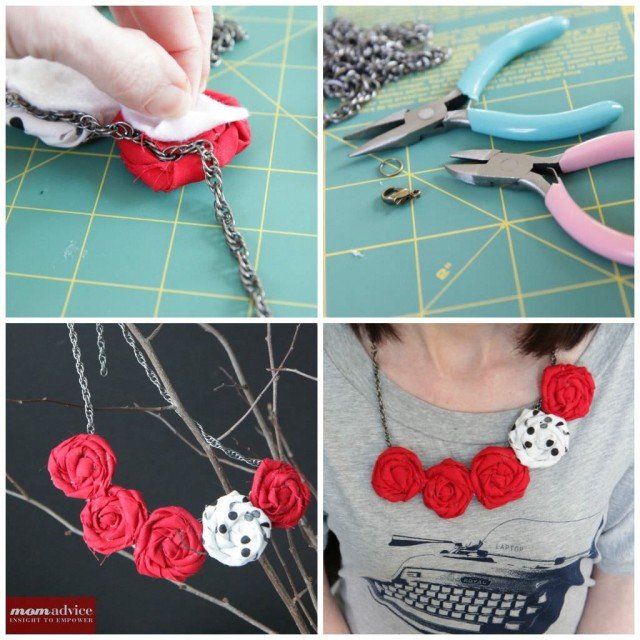 DIY Pearl Necklace Tutorial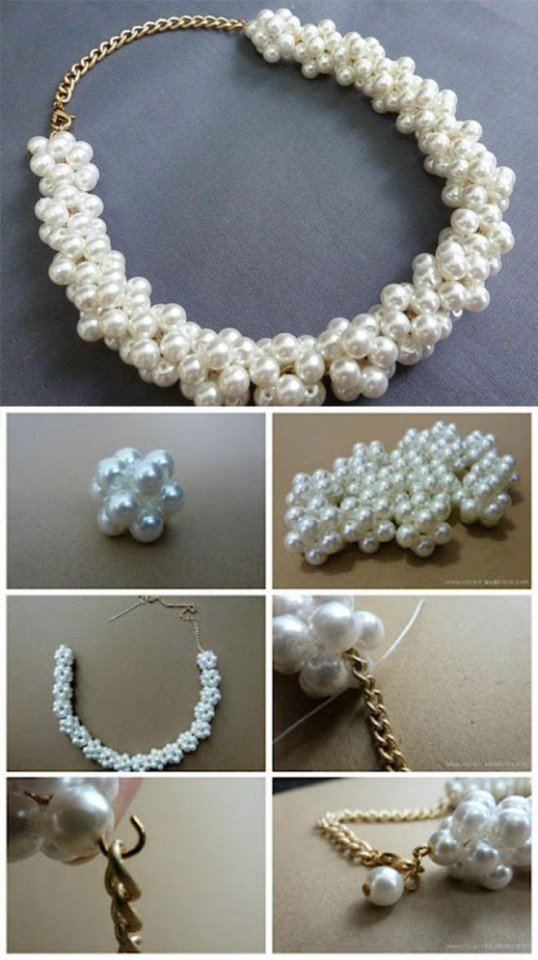 DIY Star Necklace Tutorial
DIY Jewelry Ribbon Necklace