DIY Projects: How to Make Ring Organizers
You have lots of rings? Every time when you want to find out one of your rings, you spend much time on finding it? If you say yes, then you should have a ring organizer to arrange your ring collection. Today's post will tell you how to DIY a ring organizer at home. Just stay with us and check the DIY projects out.
There are some useful ideas for making ring organizers. They are easy and pretty. They can not only help collect the rings, but also be decorations for your table, so they are versatile. Moreover, the DIY ring organizers can be made of the materials which can be found at home or which cost less.
It's necessary for every girl to make things orderly. To make a ring organizer is to arrange your stylish rings well. Now let's get hands busy and begin with these DIY projects.
Wooden Box

Paper Box

Wedding Ring Box

Stylish Ring Box

Pretty Ring Box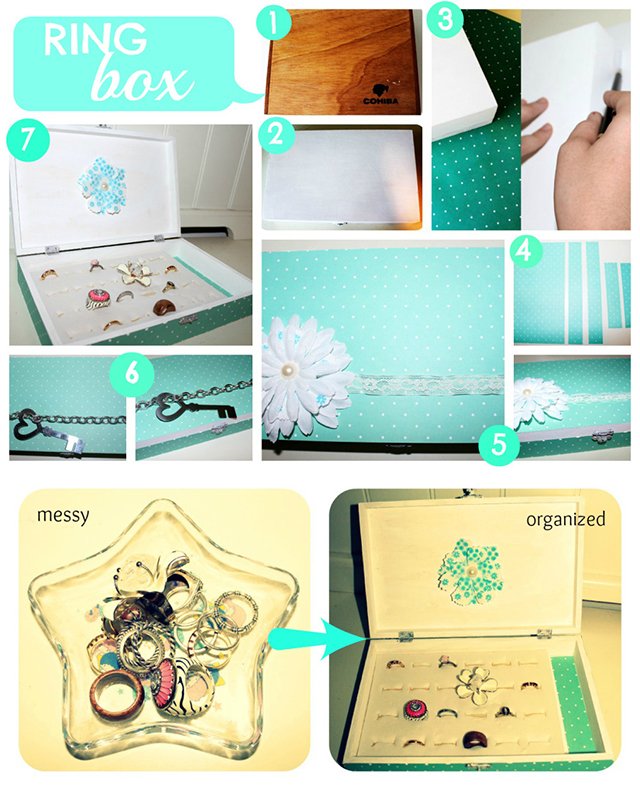 Floral Ring Box

Ring Storage Box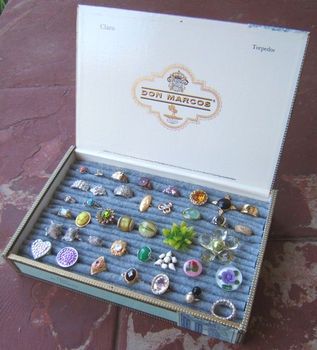 Easy DIY Ring Box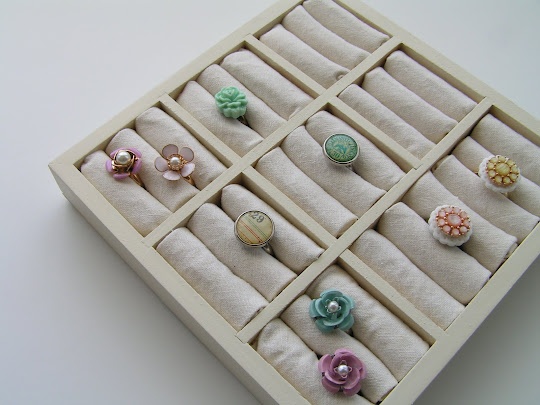 Jewelry Box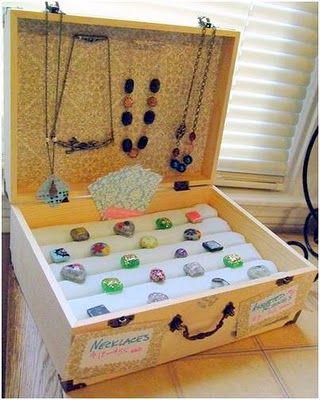 DIY Ring Display