Easy Homemade Baking You Must Love
Have you ever baked some cake or some cookies on your own at home? If you are a baking addict, you can stay with us and see the recipes we offer here. There are many a delicious idea for you to bake the cakes and cookies. They will not fail you but satisfy you with the results.
It's not hard for you to bake the cookies or cakes with these recipes. What you need are necessary materials and your time. Be patient and make some yummy stuff for dessert after meals or just for a cup of coffee.
Check the recipes in the links right away.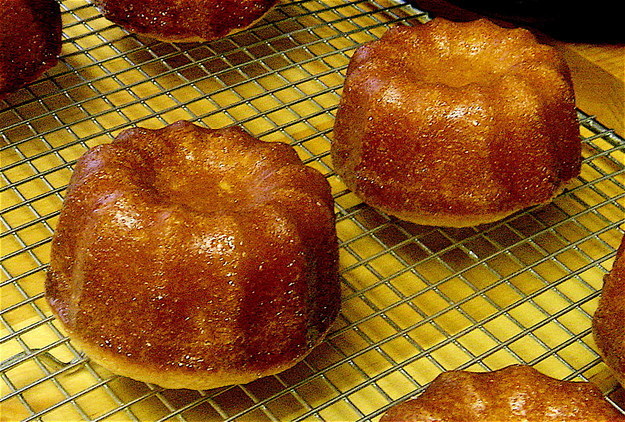 What would it be like when combining the cake and the pudding? It would be this Rum Bundt Cake. Adding rum to the cake will be the secret of moisture.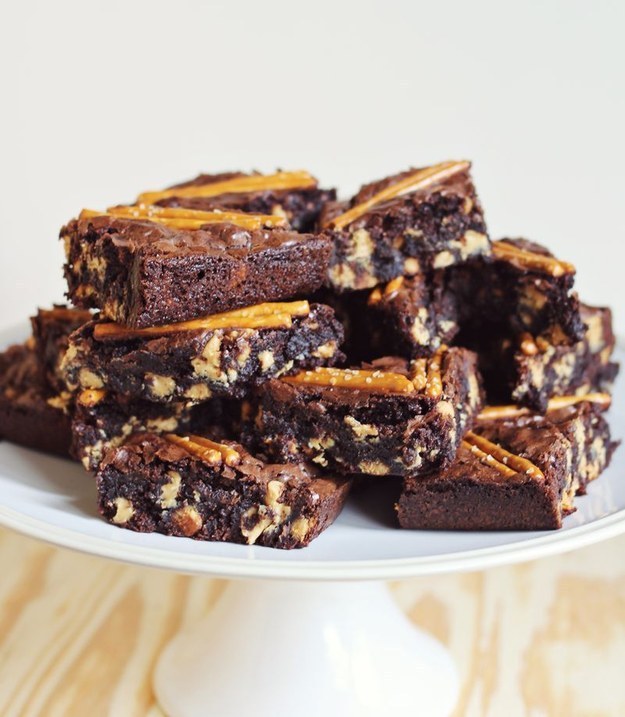 Not anyone is a top chef. However, sometimes we are informed that the guests will come in an hour after a busy day. We may have no idea to make something good to treat the guests in a short time. It does happen often. However after you practice making this brownies, you will handle such a situation. Check it out.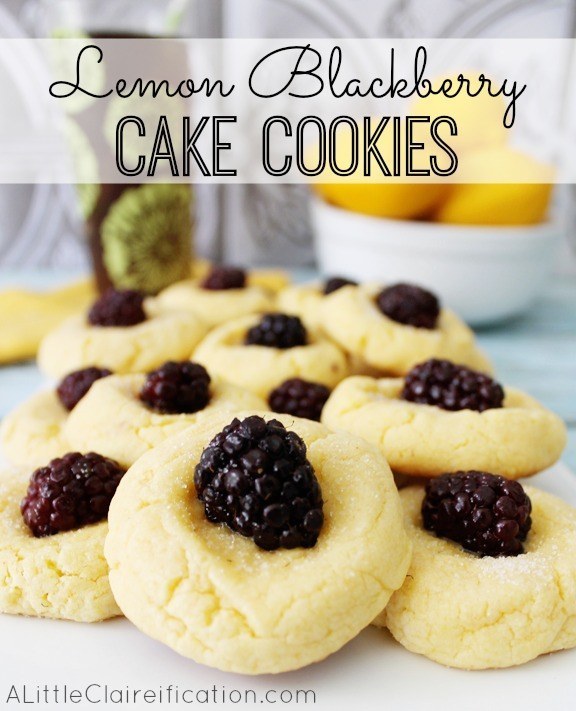 Do you love cookies? This recipe will tell you how to combine a lemon with a blackberry in a cookie. When you begin to make the cookies, you should prepare enough fresh fruit to spice up the taste.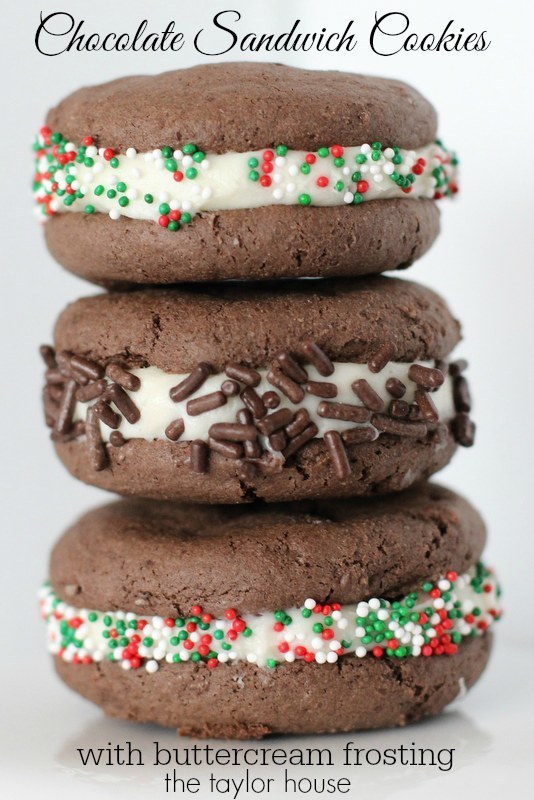 If you are a mother, do you often thing of something delicious and safe for your children? This chocolate sandwich cookies must be loved by your children. Try to add the buttercream to the cookies when you make the cookies.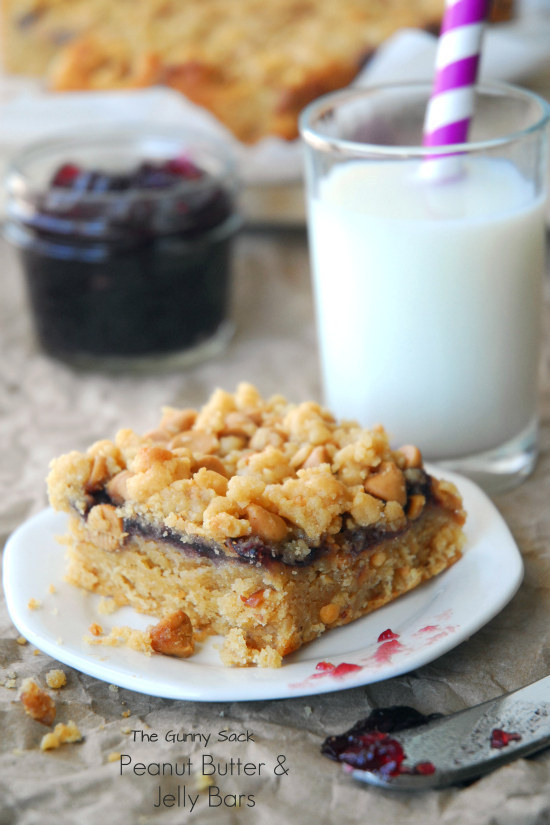 The more peanut butter, the better jelly bar. It's delicious to make a jelly bar with so much peanut butter. Try and enjoy.
Waffles with Cinnamon Roll Glaze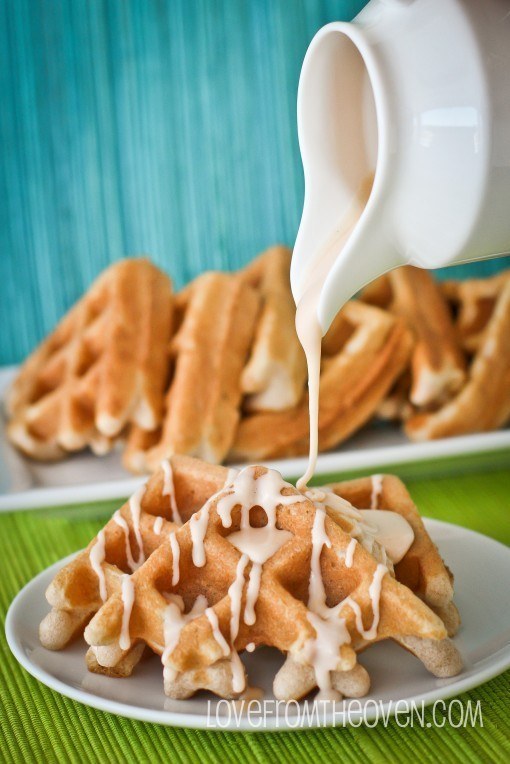 Why not bake some waffles and add them with cinnamon roll glaze for your everyday's breadfast? Don't forget to have a cup of coffee in order to enjoy a beautiful day.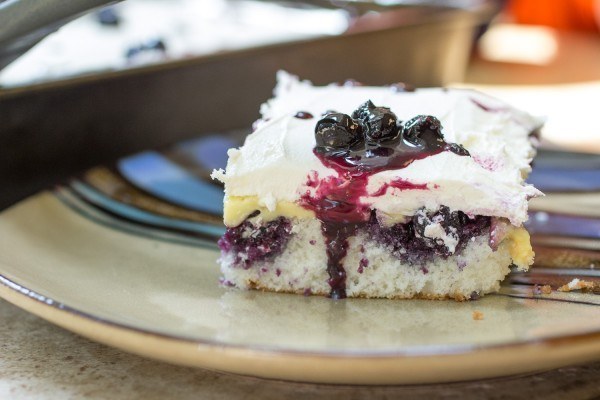 Here is a blueberry lemon cake. To make it perfect, the post important thing is to make the great blueberry sauce. Go through the recipe and you will find a way to create a rich blueberry sauce.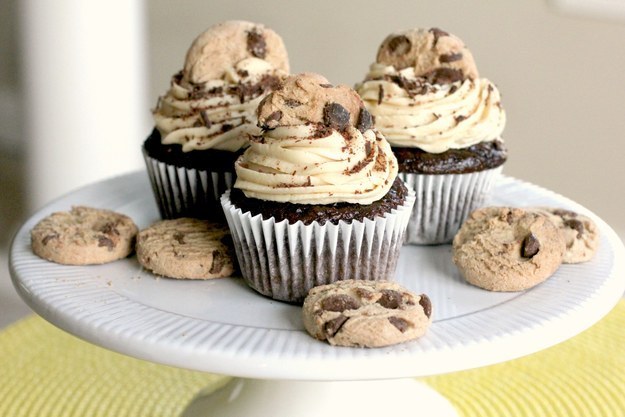 It's creative for you to put chocolate cookies on the chocolate cupcakes. These cupcakes with cookies can be served as desserts and snacks.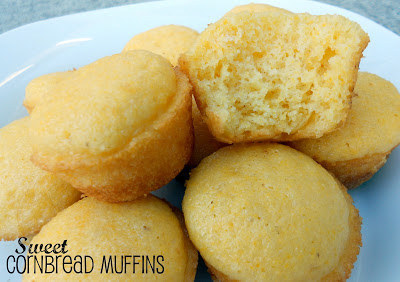 This recipe will tell you how to combine the cornbread with the cake. Practice and make your own muffins.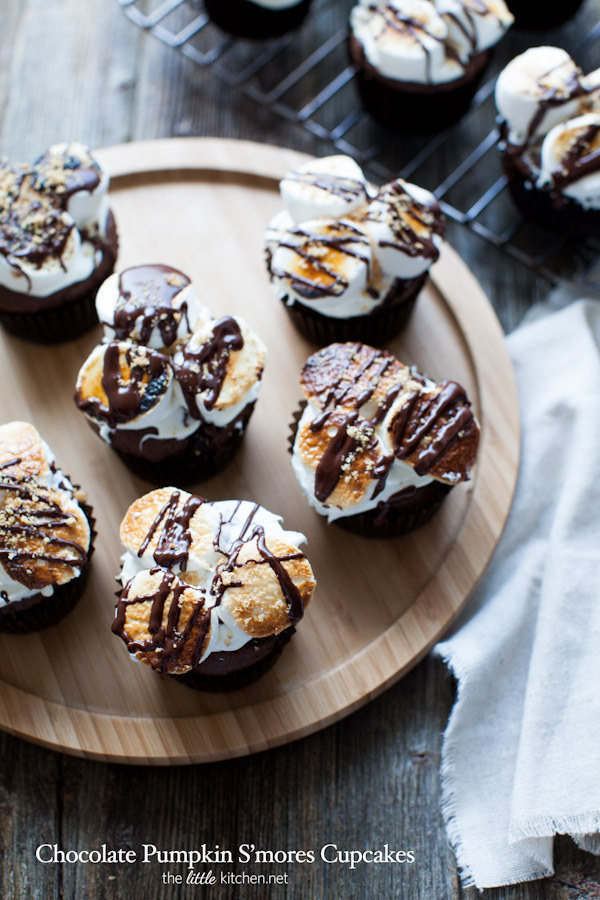 If you love marshmallows, you will love this cupcake. Actually, it embrace chocolate, graham crackers, pumpkin and marshmallows. If you are interested in baking, you can find more information in the link.