Fascinating Golden Curls for Romantic Women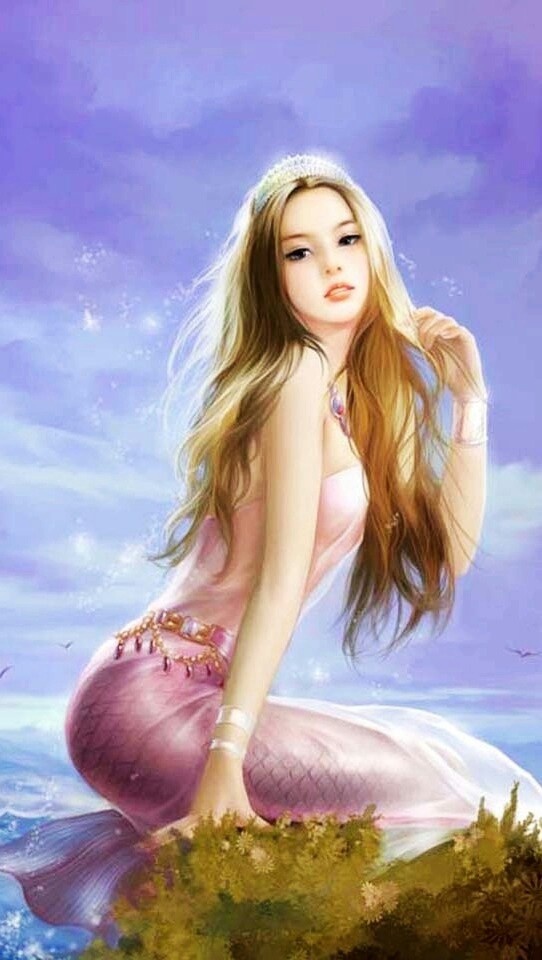 Hey, divas! Are you jealous of the mermaid's pretty golden hair? The golden hair is stunning and attractive with its unique glossy and shining tone, which will add glamor to your beautiful locks. We all wish to be as beautiful as the mermaid fairy, so I make this post for those women who share the same romantic dream.
In this post, you are going to see 13 gorgeous golden curly hairstyles. Golden hair is fashionable all the time and the wavy hairstyles are the most feminine hair looks for women. It's not hard for us to imagine how fabulous a woman will be with the wonderful golden curls. In the gallery below, various golden curls have been presented. Some of them are messy and sexy, some of them are sweet and lovely and others are luscious and graceful.
If you have the covetable long tresses, just try to give your hair a more beautiful shade with the golden hue. It could really pick you out from the crowd. Now, check them out and you will love them! Enjoy!