Feel Stressed? Try These 10 Scents!!!
In the modern society, people are facing all kinds of challenges. Everyone is trying their best to earn a better life. After a day's work, we get tired and most of the time we feel really stressful because of the workload which seems impossible to be finished and various pressure from every aspect of life. At this moment, we need something to smooth our emotion and make us relaxed. There are many ways for people to release their stress. The founder and neurological director of The Smell and Taste Treatment and Research Foundation of Chicago, Alan Hirsch, M.D. said that certain scents could trigger a chemical reaction in the brain that aids relaxation.
So, in this post, we are going to tell you the easiest way which can help you feel comfy within minutes and ensures you a good sleep. That is to try any of the ten scents in the post. They are really helpful. Just check them out and see what they are! Next time when you are feel frustrated or stress, just try to smell these magical scent and see if they work well on you! Enjoy!
Baby Powder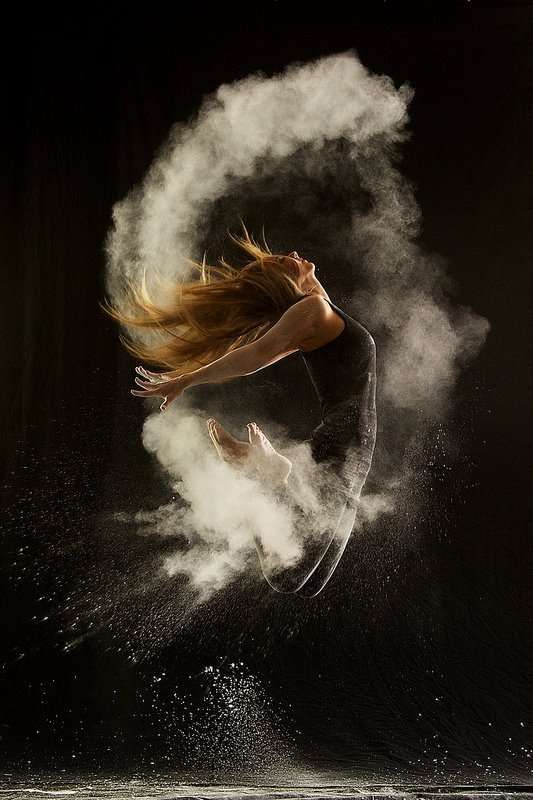 Vanilla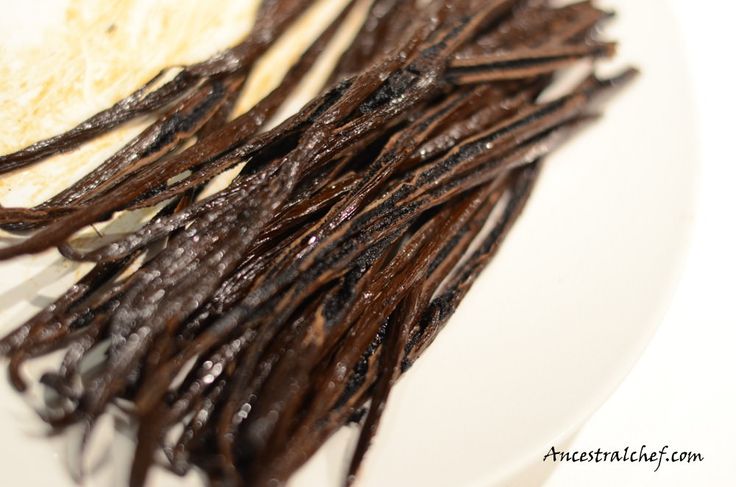 Lavender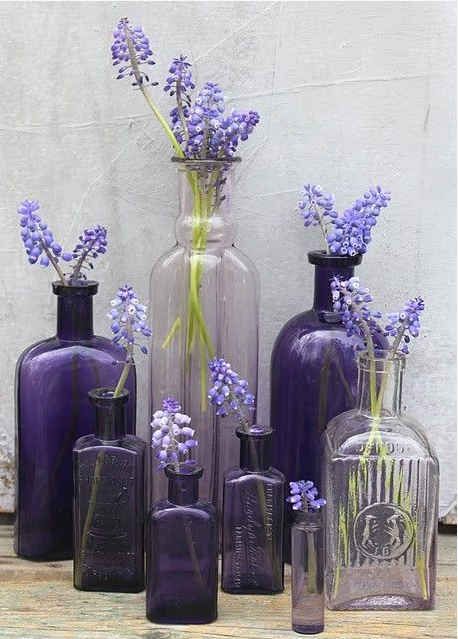 The Scent of The One You Love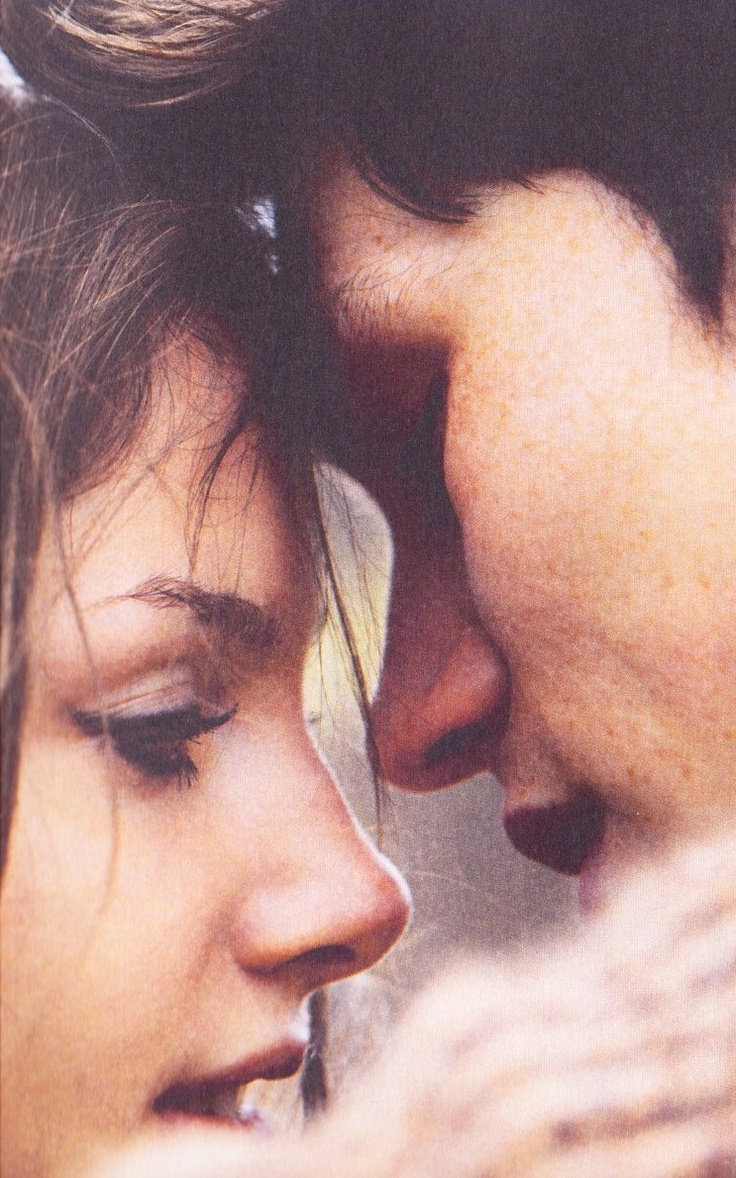 Cake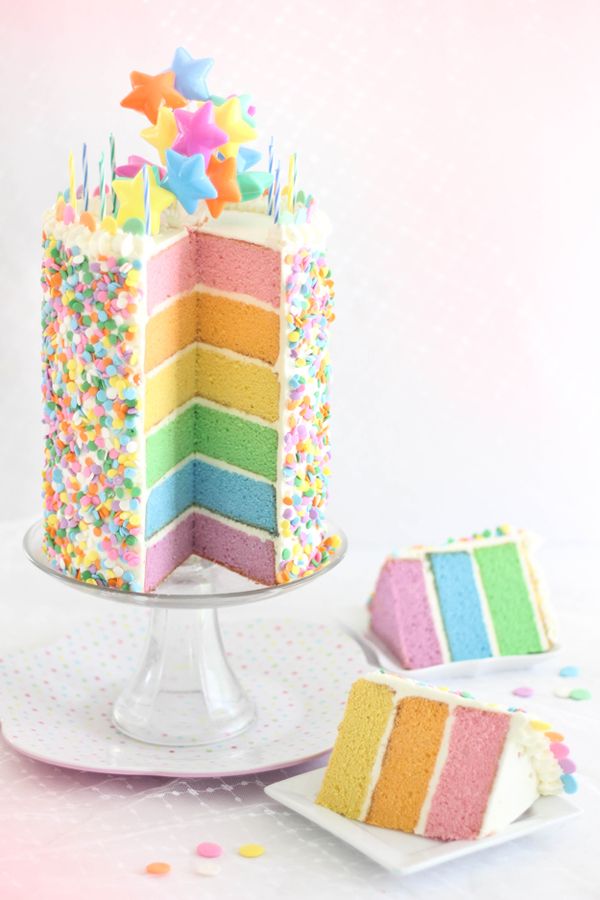 Cucumber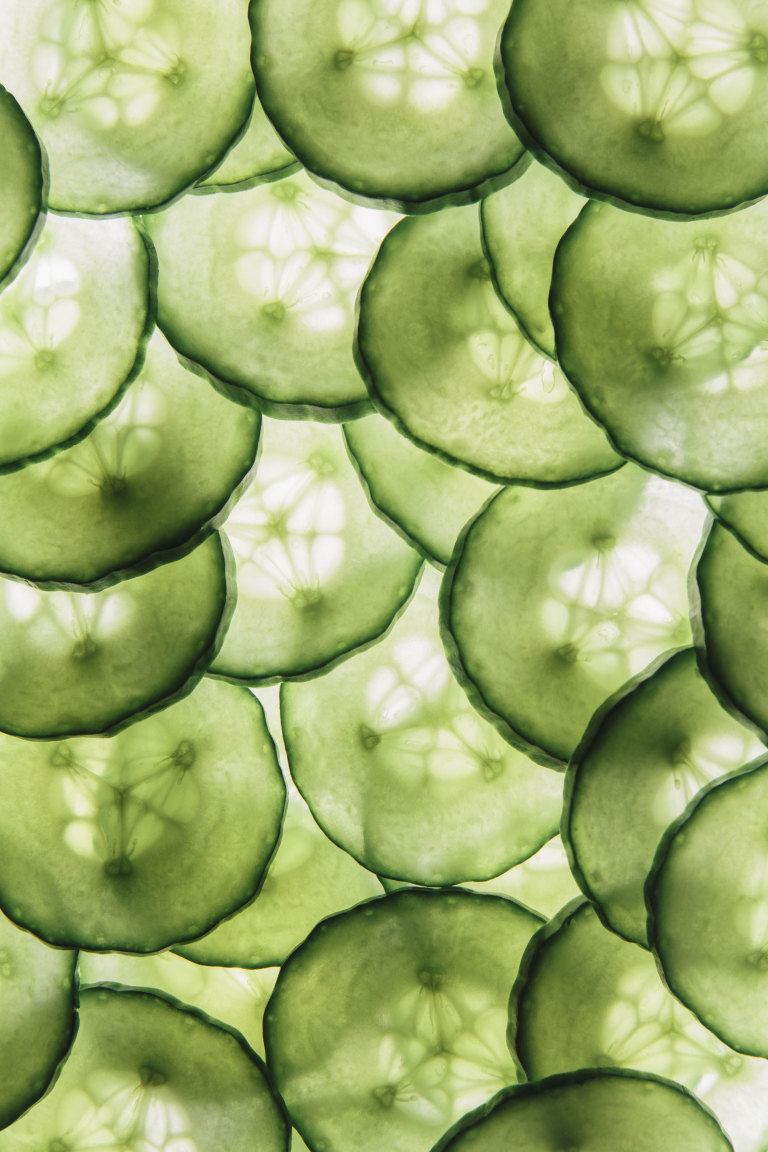 Chamomile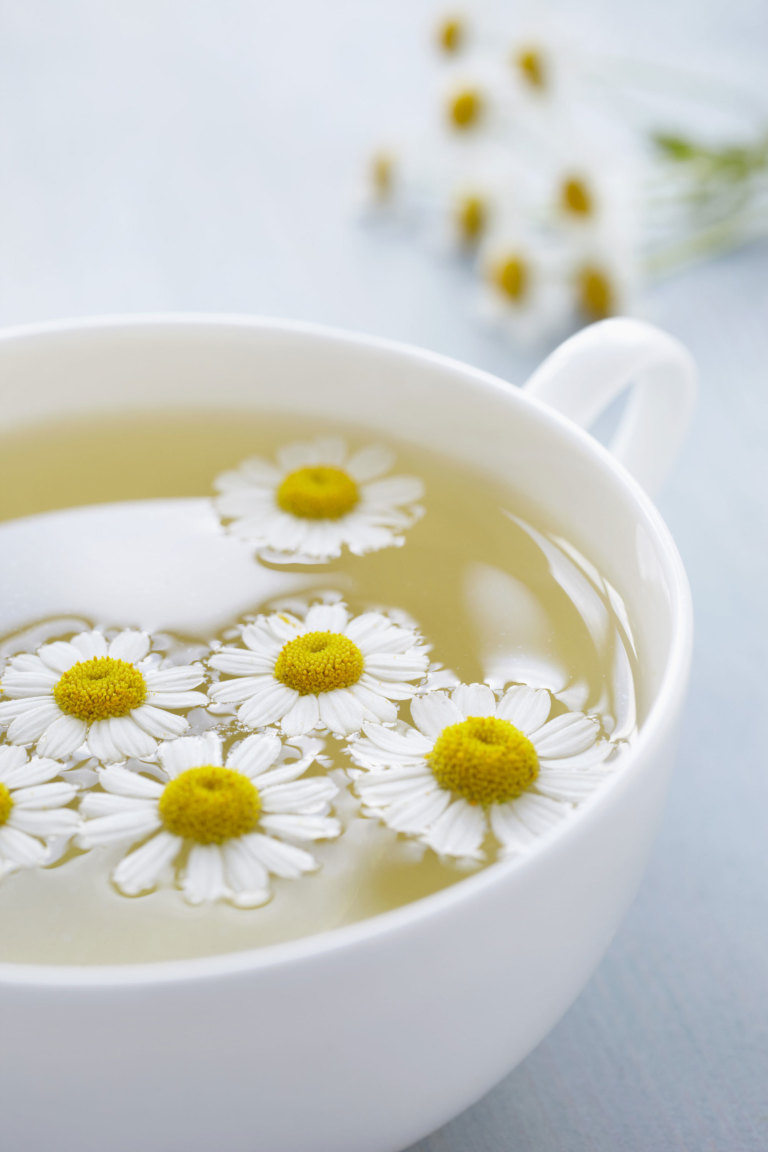 Sunscreen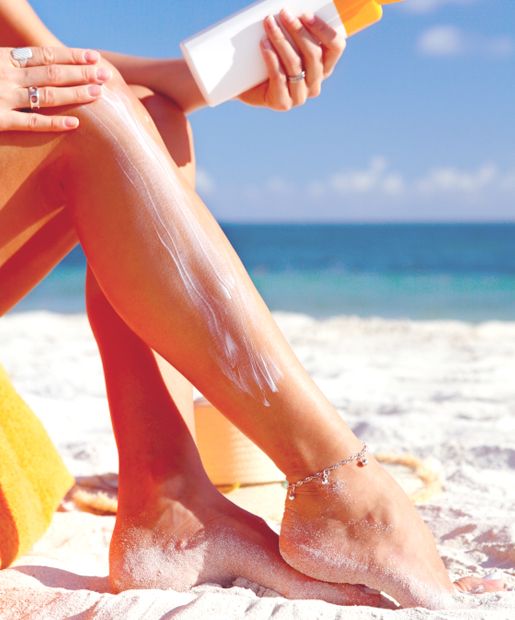 Lemongrass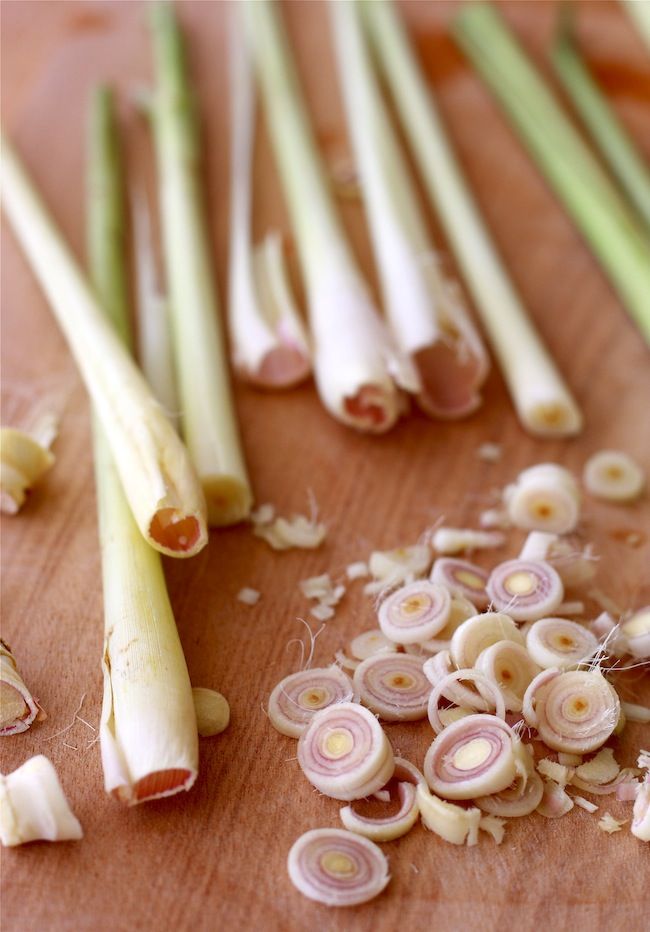 Jet Fuel