Food Recipes: Homemade Doughnuts
I won't forget the time when I first try making doughnuts. Though my homemade doughnuts were not in very good shape, they were good for breakfast and snack. After that I become a doughnut fan and make doughnuts for high tea.
If you are a doughnut fan like me, you are lucky to find our post. It shows you many a recipe to make doughnuts at home. They are easy to follow. Have no hesitation to prepare necessary materials to begin the doughnut recipes.
It would be great for you to enjoy such yummy doughnut cakes for both breakfast and afternoon tea. Hope you like the post.
Custard-filled Doughnut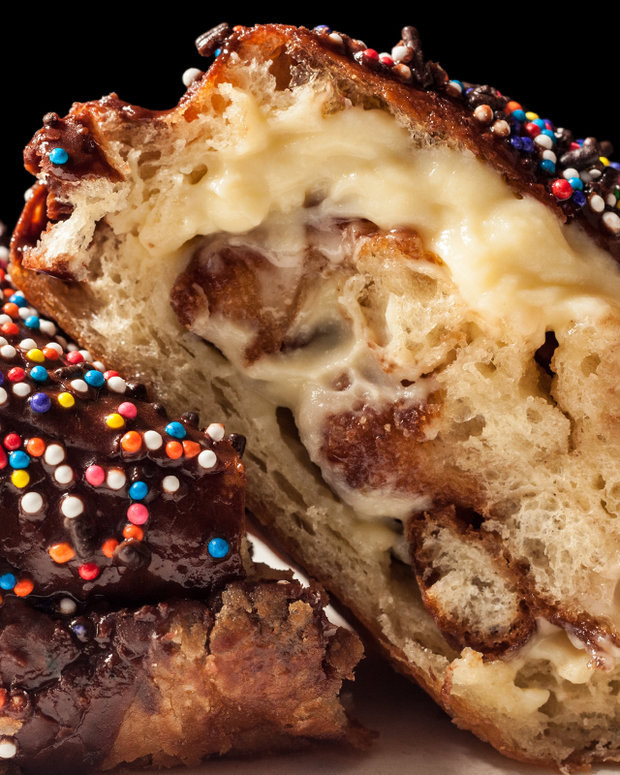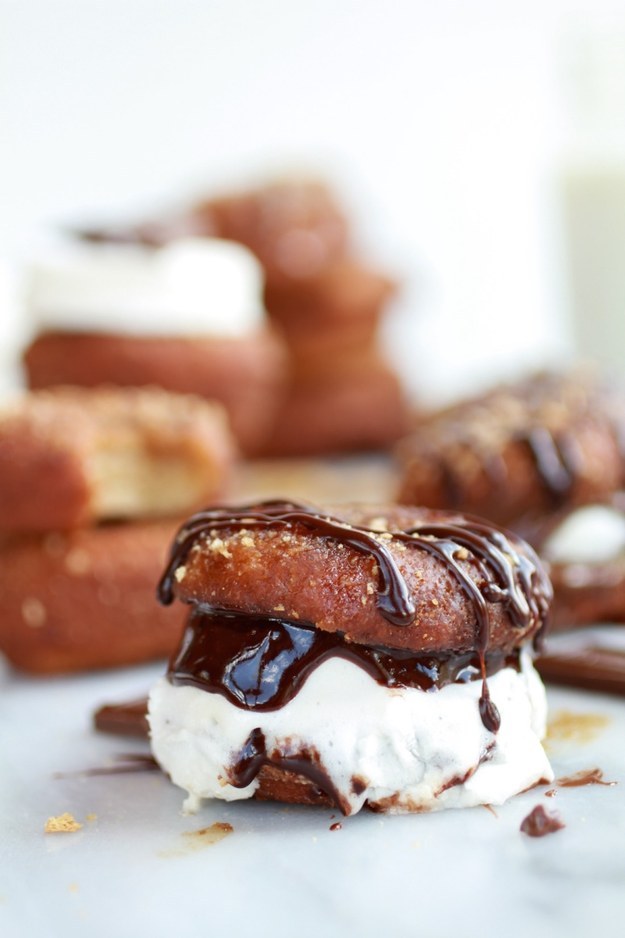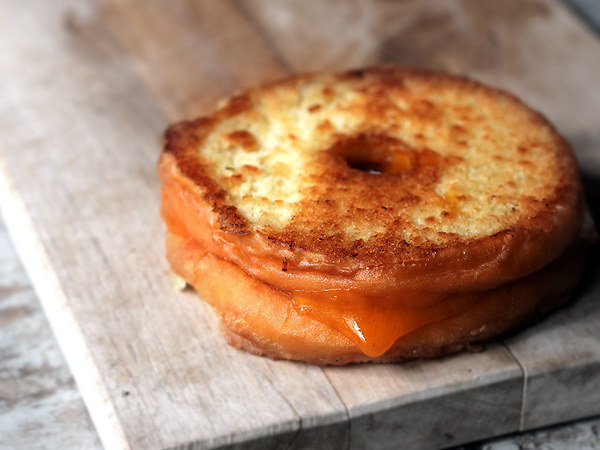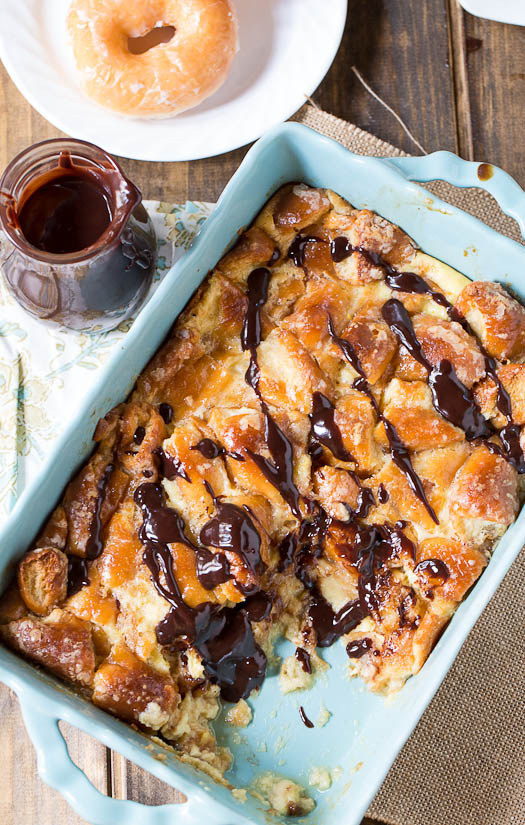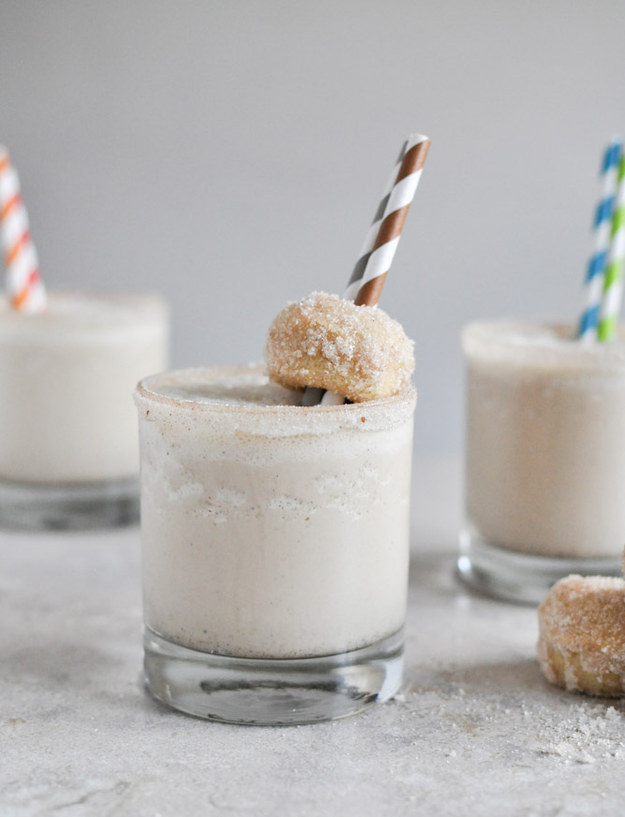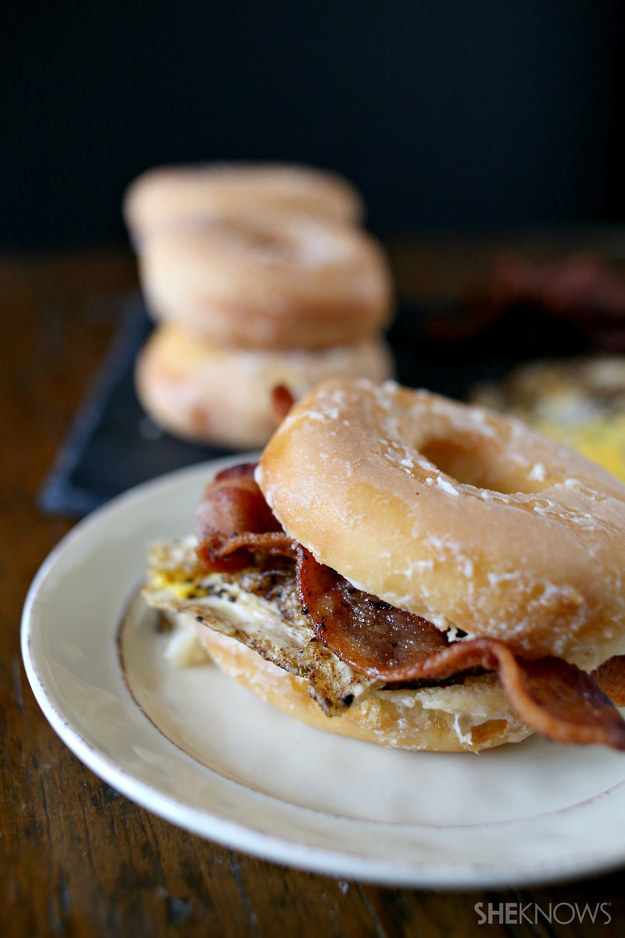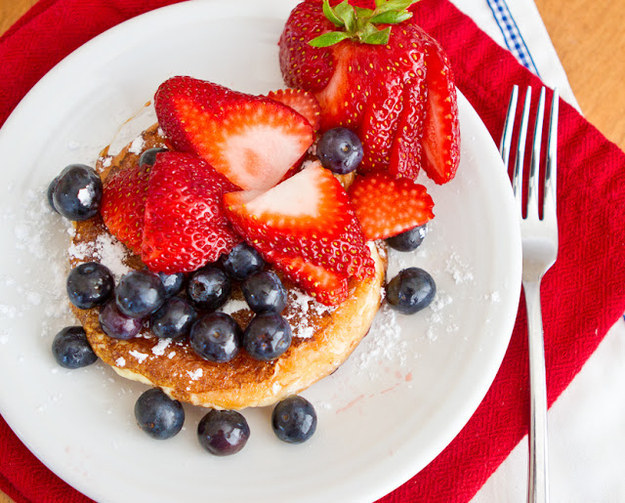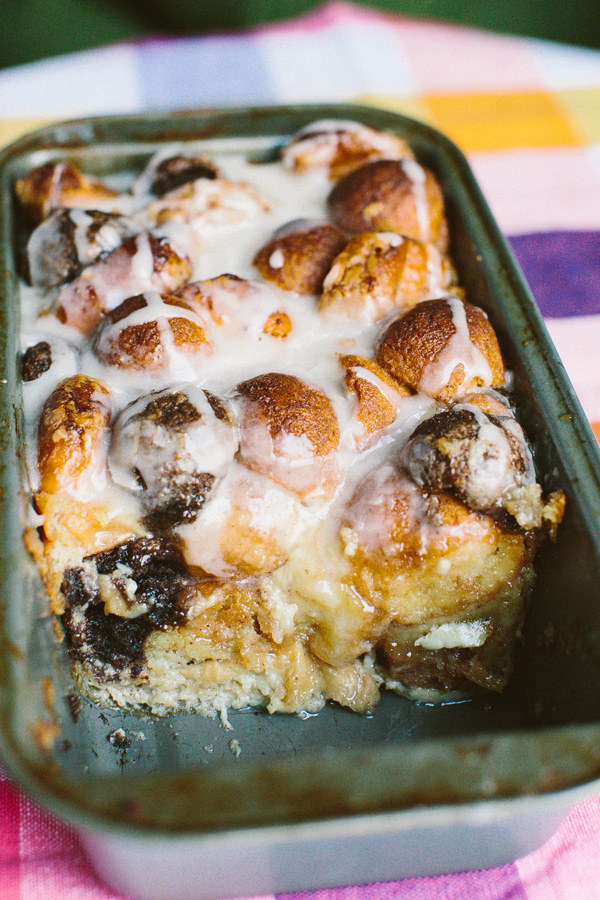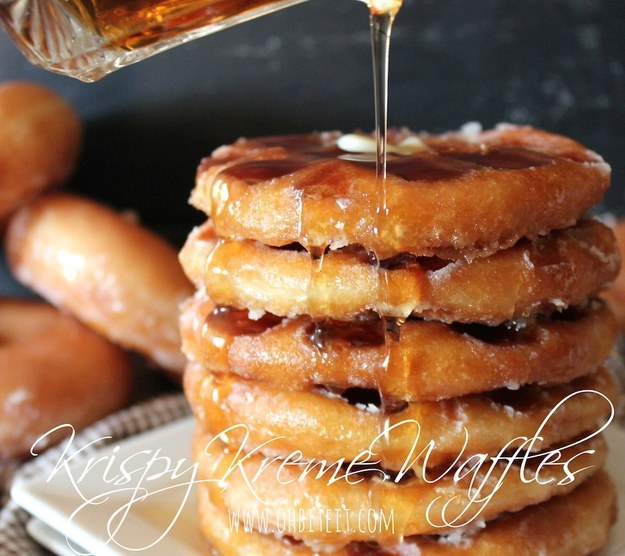 Drunken Jelly Doughnut Milkshake