Four Kinds of Bags All Women Should Have
For all women throughout this world, there must be bags in their wardrobe. Bags are really crucial for women's outfits. They could turn a simple combination outstanding and they can also destroy a fantastic outfit if you take a wrong bag. Different types of bags bring different flavors to your look.
In this post, we are going to share with you four kinds of bags that are most frequently needed by women. They are the 4 types of bags all women should have. Once you own them, you could make perfect outfit for any occasion. Now, follow this post and check them out.
Baguette Bag
The baguette bag is in a medium size. Just like the bread with whom it shares the same name, the baguette bag has long and thin straps. Of course, most of the straps are adjustable so that you could carry it over your shoulder or put it under your armpit. This kind of bag is quite suitable for your dating, for its really cute and feminine. Look at the pictures and see how to match it.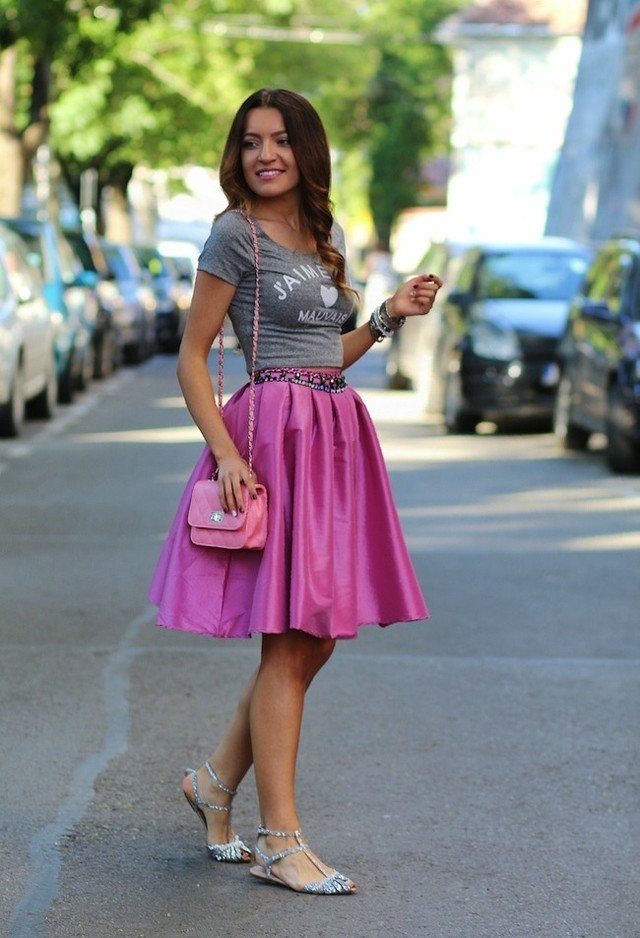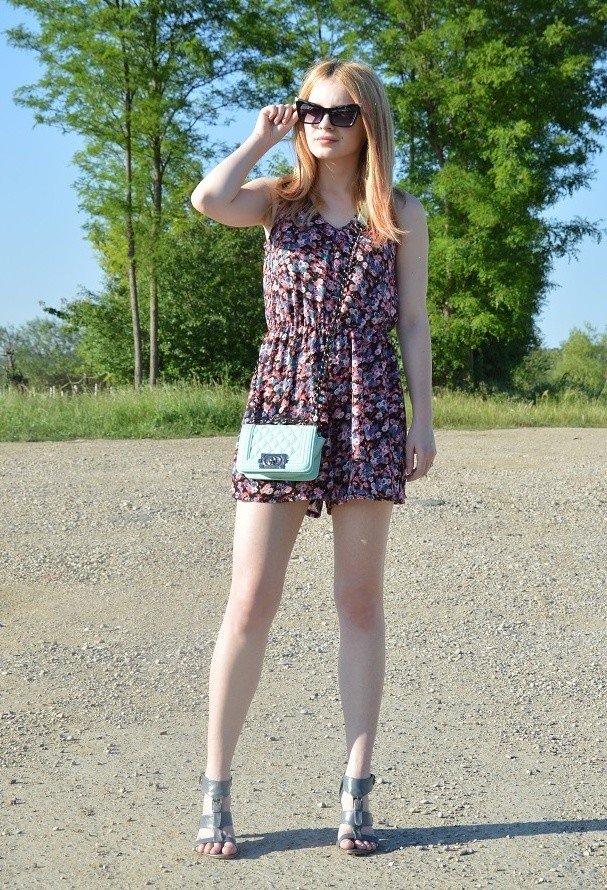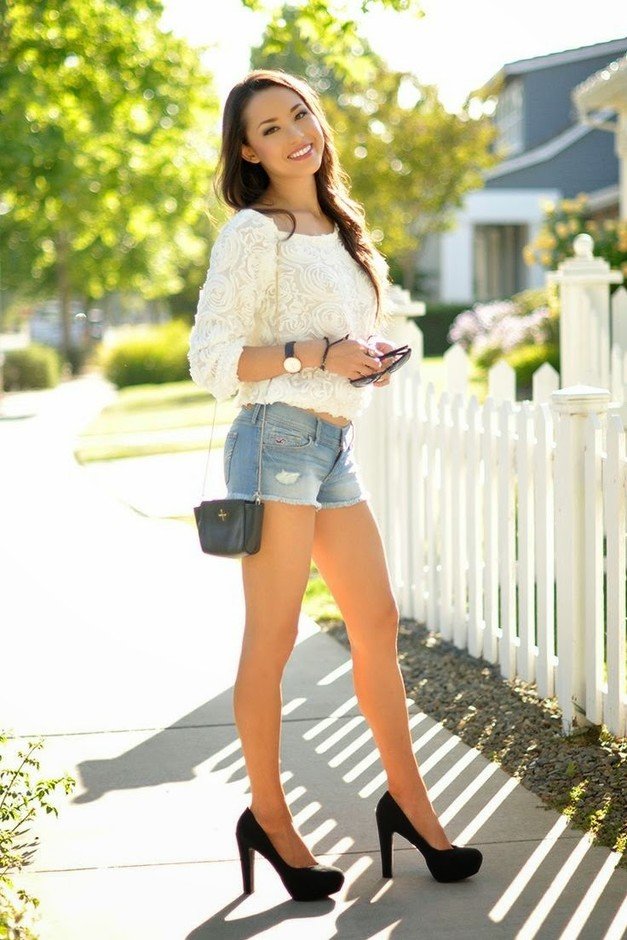 Satchel Bag
The "postman bag" is another name for this bag, which you may be more familiar. The satchel bag has a bigger volume than the baguette bag and its a stylish bag for your work days. Next time you see a postman bag in leather, just buy it and it will give you a stylish and professional office lady look.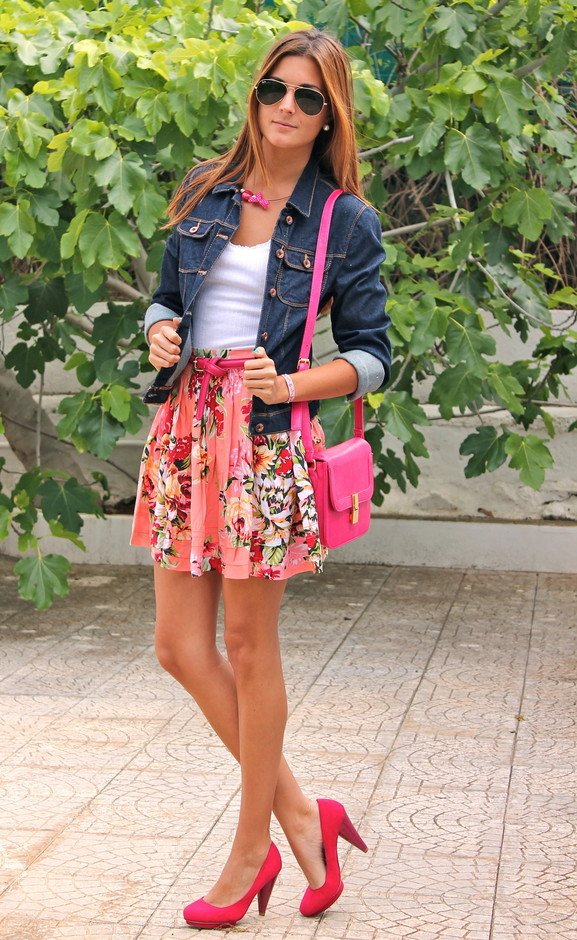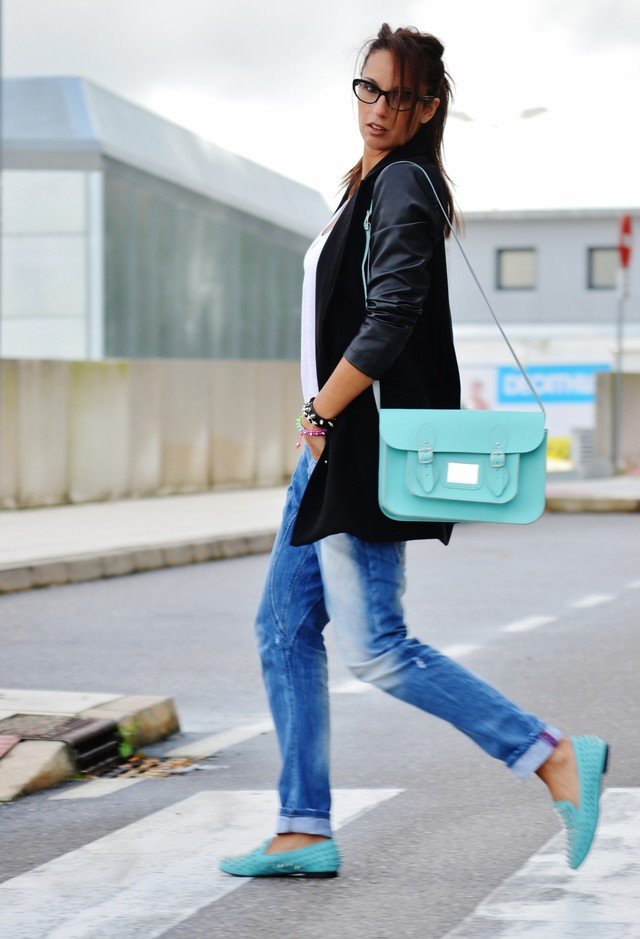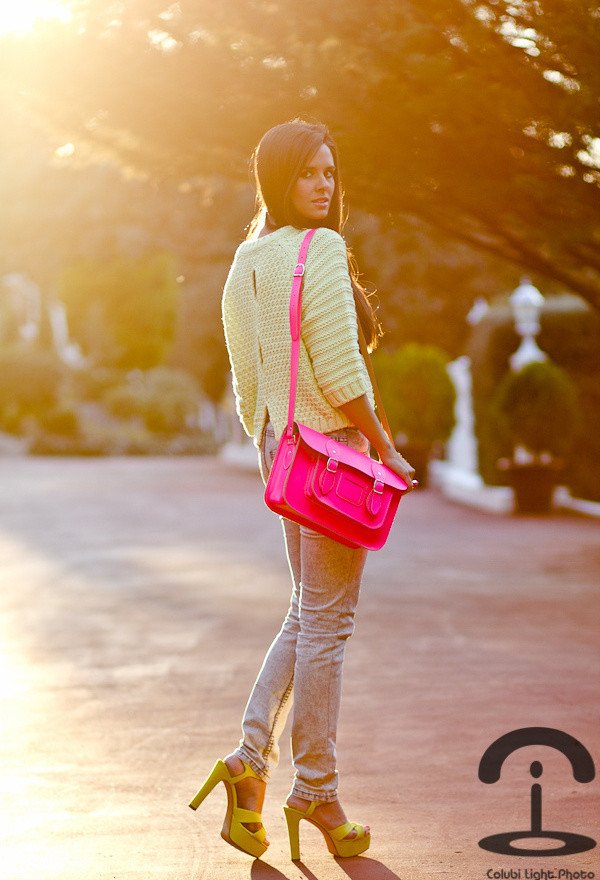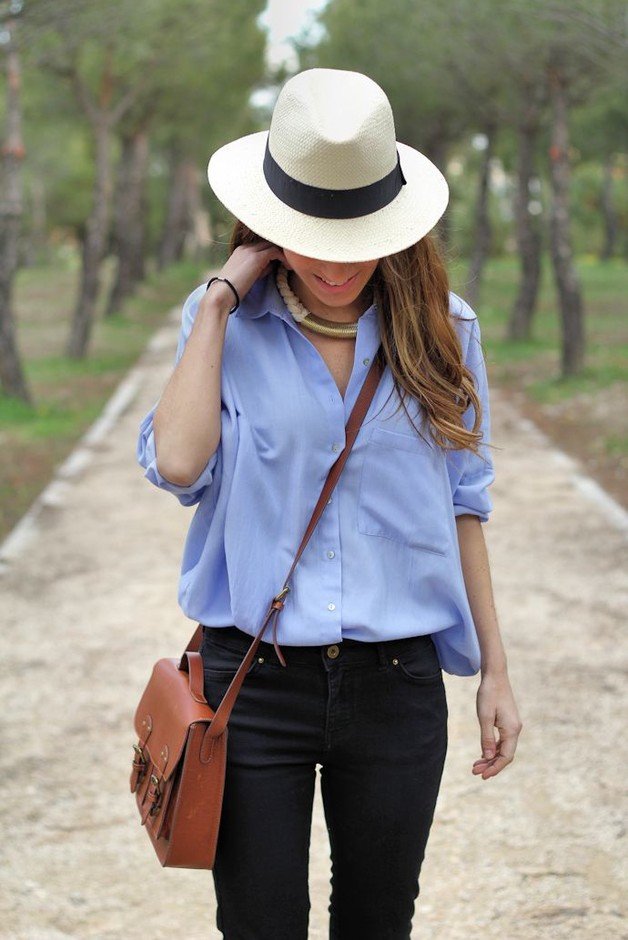 Clutch Bag
The size of clutch bags varies. Some are quite small and you you carry it with one hand and some are big so that they can be more versatile for you to put more things. The clutch bags are quiet elegant for all women and most of the time they are used as an ornament for a evening dress.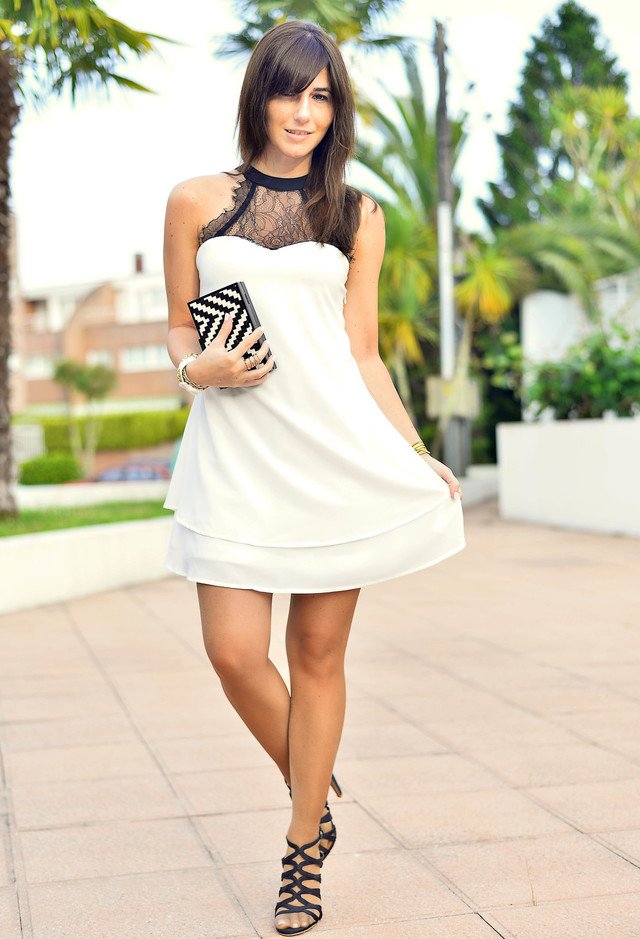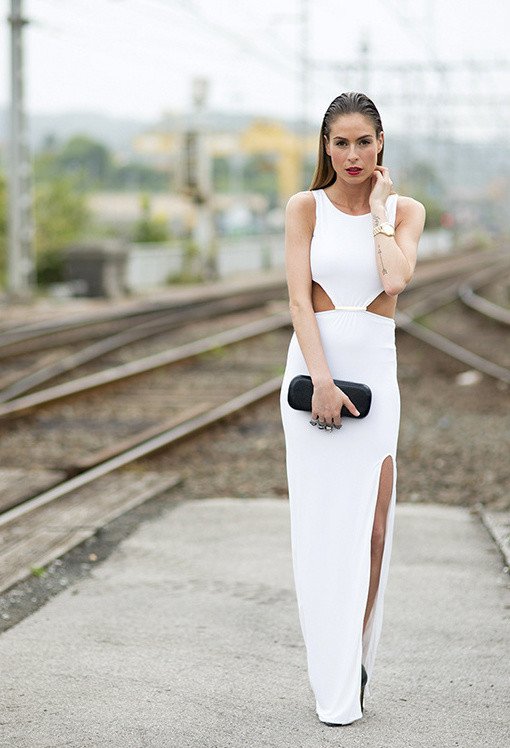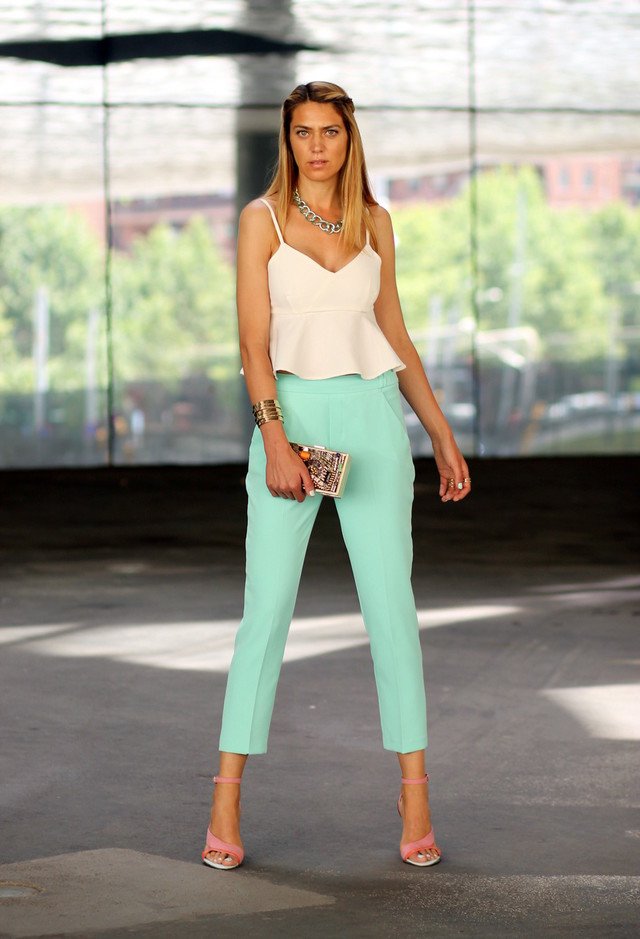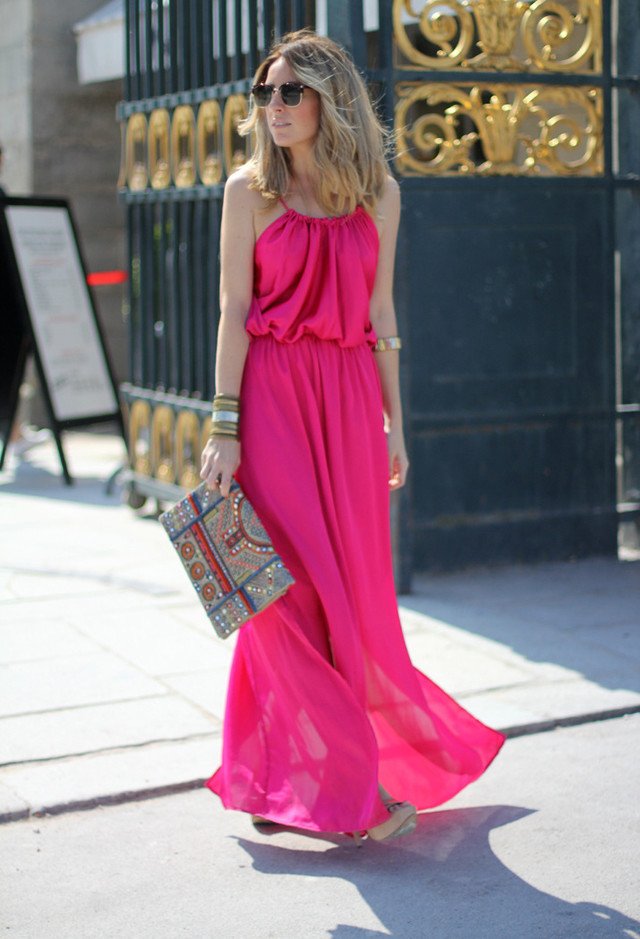 Tote Bag
For some occasions, we have to bring many stuffs then we need a bigger bag. Then, you should take out your tote bag. It is the most useful type of bag when we go shopping or when we have many things to carry. Because of its great utility, the tote bag will never go out of fashion.