20 Great Hairstyles for Medium Length Hair 2023
Medium hairstyles should be one of the most favorite looks for women. Compared with long hairstyles, they are much more easily styled and will save you a lot of styling time in the morning. Apart from the choppy layers, highlights of different shades are also being a good choice to style your shoulder length hair this season. Today, let's take a look at 20 great hairstyles for medium length hair 2016 in this post and get inspired!
Medium Layered Hairstyle for Ombre Hair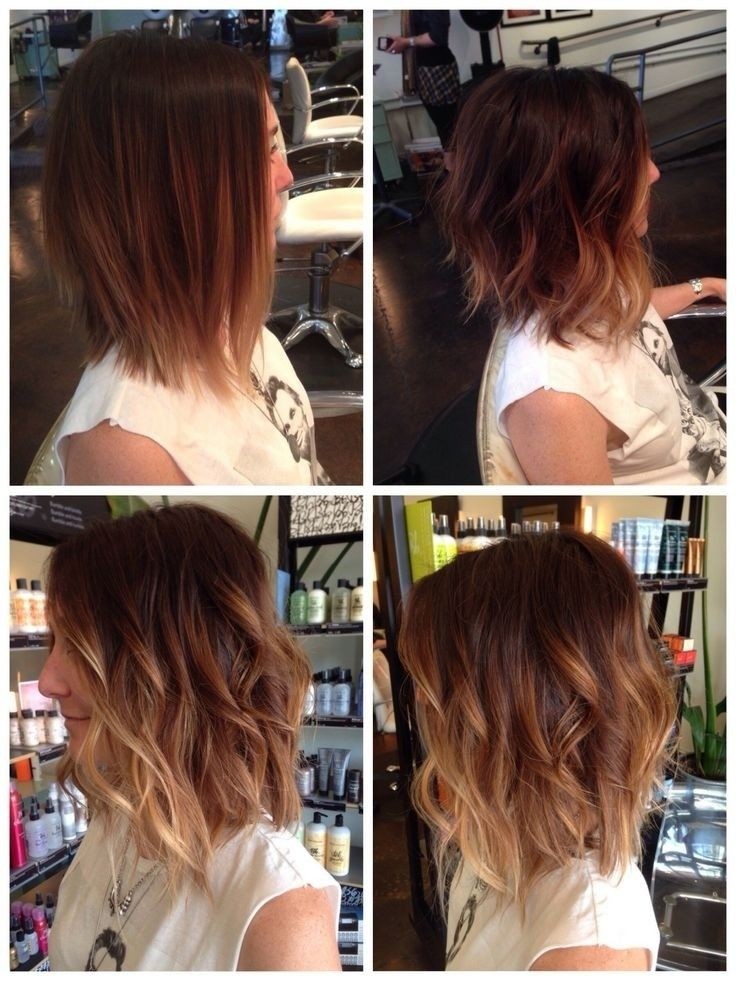 It looks fantastic to have broken waves and blond ombre shades for your medium hair. You can pair this style with almost all your outfits.
Medium Layered Hairstyle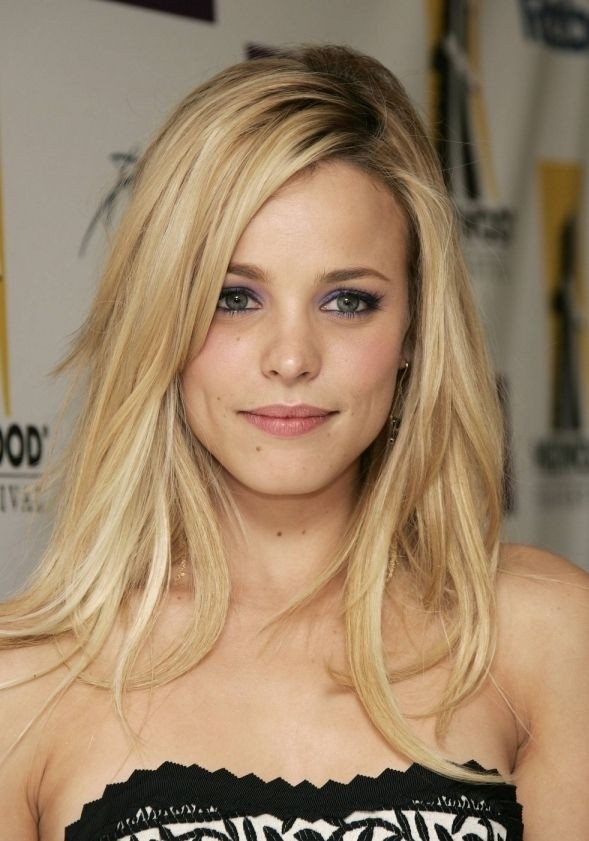 Layered hairstyles can also look feminine and soft like this sweet girl. Finally, she wears a set of luscious pink lips to finish this look.
Trendy Shoulder Length Wavy Hairstyle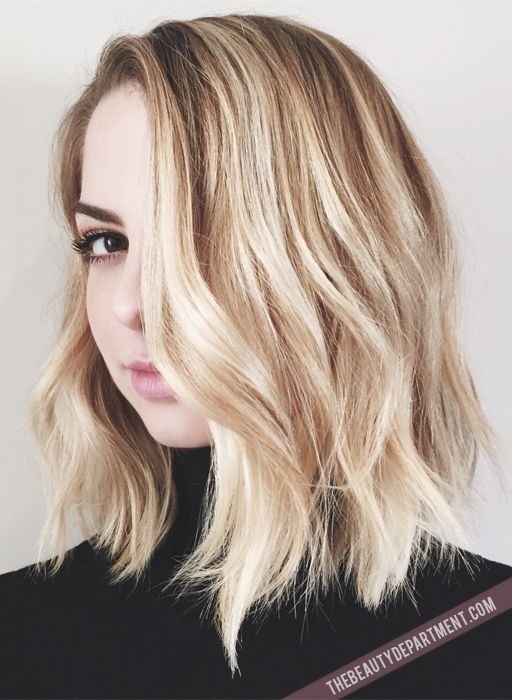 This is a totally creative way to create this season's trendiest asymmetric look on medium length hair. The hair is parted to one side generously to achieve the stunning effect.
Ombre Curly Wavy Hairstyle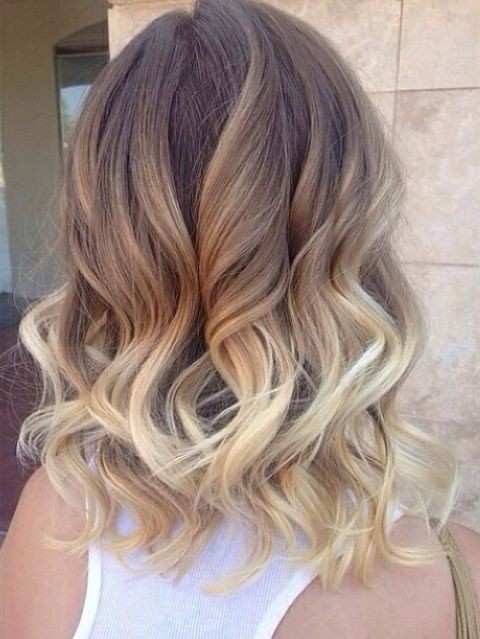 It makes a very beautiful look to have loose waves sit on your shoulders. The medium brown hair color changes into the light blond gradually over the tresses.
Twisted Bun Half Updo for Mid-Length Hair

Here is an easy and quick hairstyle for girls with medium length hair. To get this look, you can divide the top section into several equal parts and twist them separately. Keep in place with hairpins.
Shoulder Length Ombre Hairstyle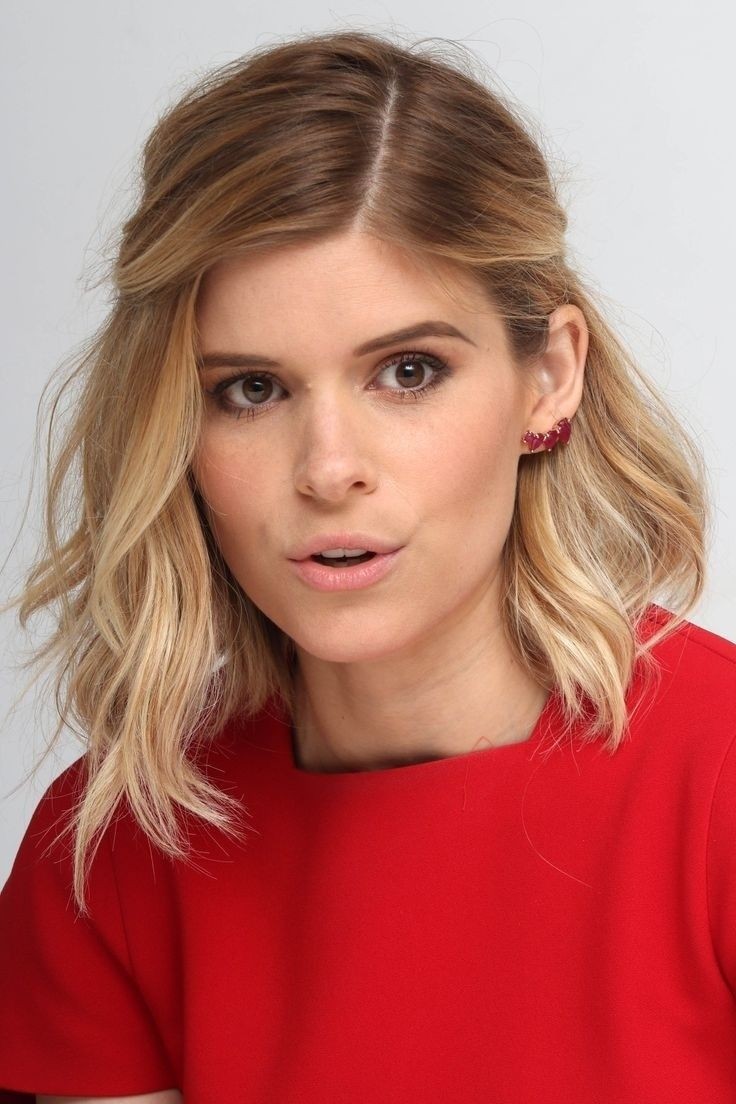 Medium layered hairstyles are perfect to create a modern and contemporary look for young girls. Teamed with the trendy ombre coloring and you are ready to go.
Medium Wavy Hairstyle for Brunette Hair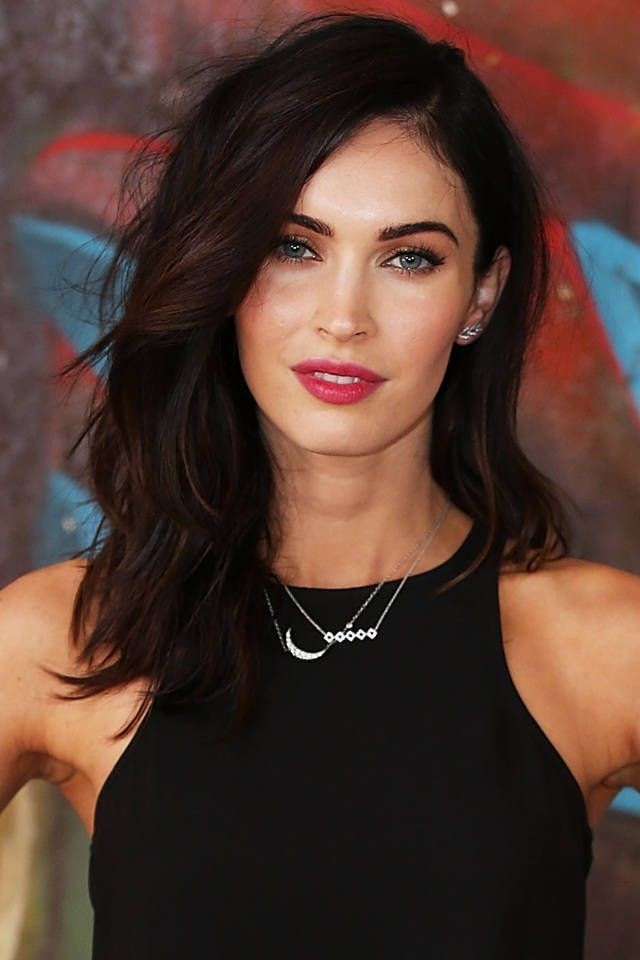 With a great design, the medium hair can also look sexy and sultry for women. It is perfect to liven up the brunette hair with romantic, loose waves.
Shoulder Length Wavy Hairstyle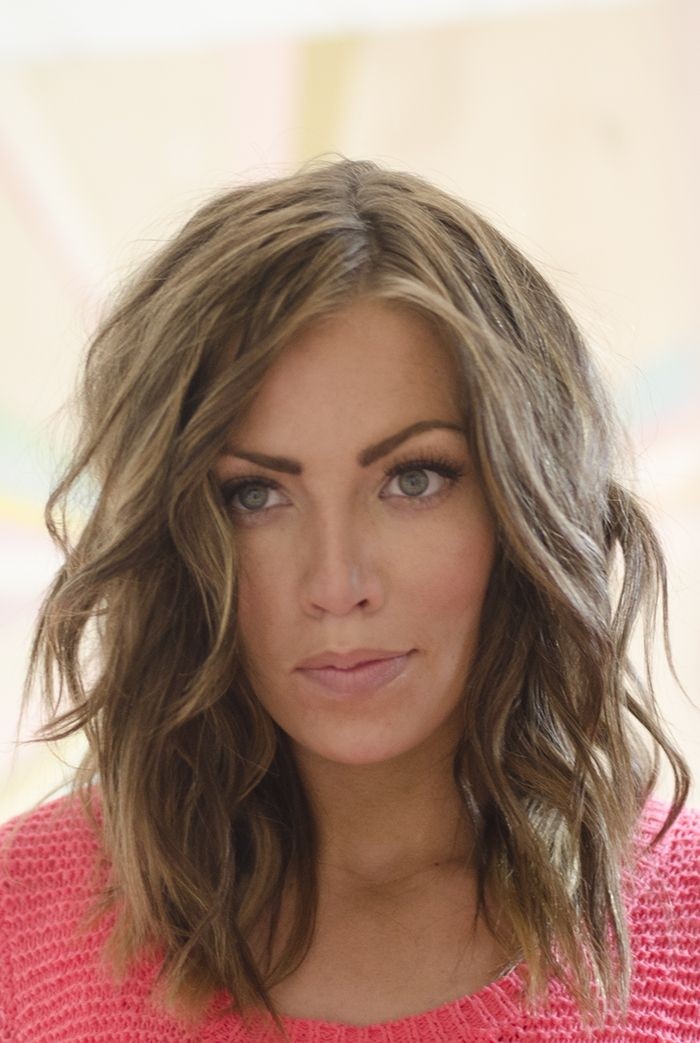 For thick, coarse hair, choppy layers are a great way to get rid of the extra volume and bulkiness and give a lightweight look to your style.
Medium Length Hairstyle with Blunt Cut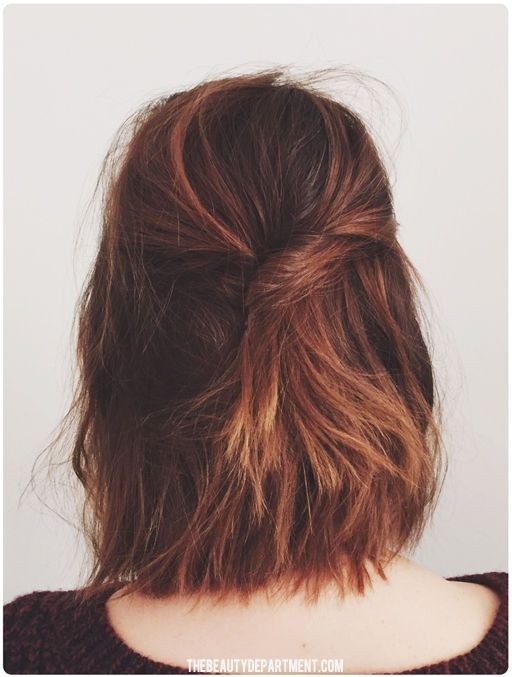 Layering off some tresses and heavily tapering off the ends can help to create a well-defined shape for any hairstyle, especially for a medium one.
Medium Layered Haircut with Bangs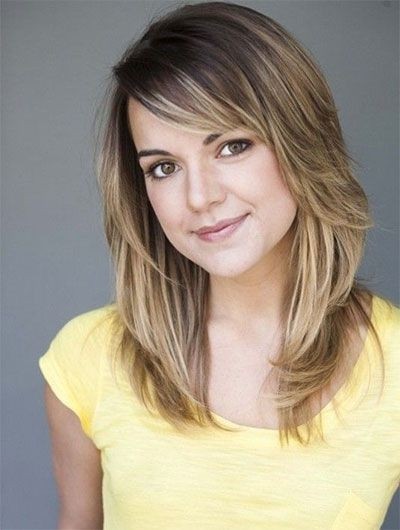 It produces a very fabulous look to have a medium layered cut with bangs for girls. This hairstyle will work great on square and rectangular faces.
Medium Wavy Hairstyle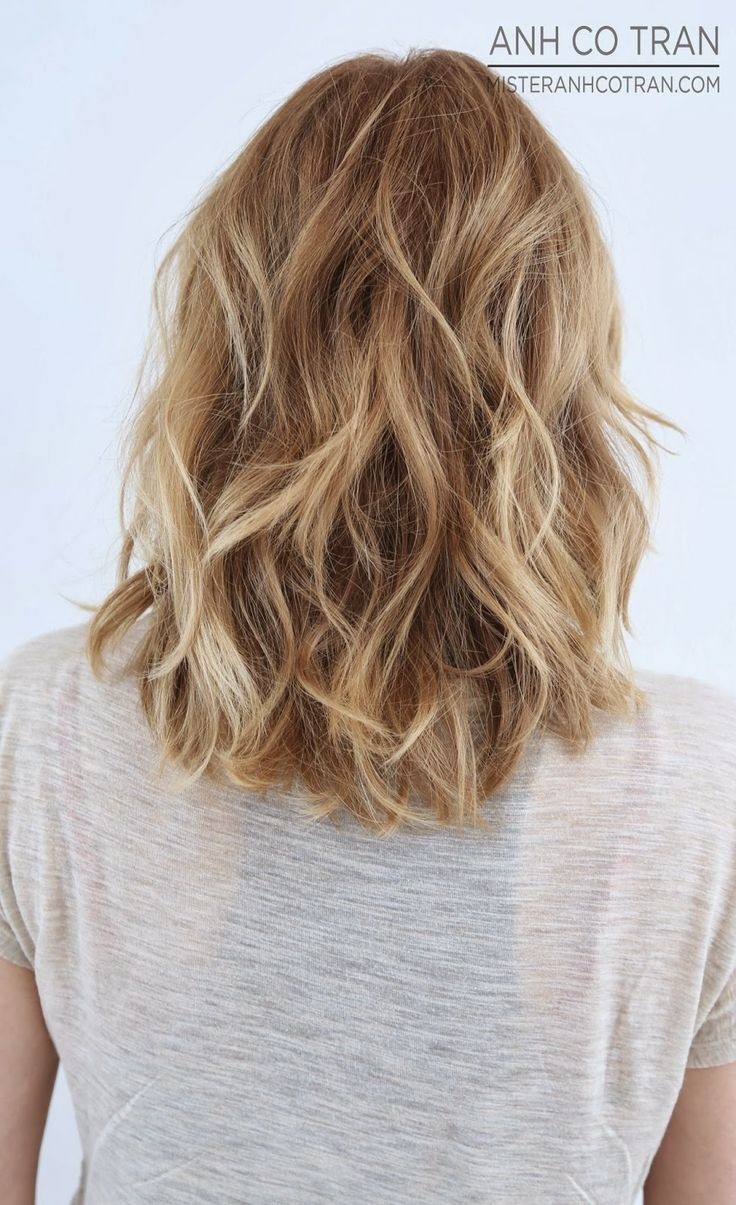 Many runways models are spotted wearing the medium layered wavy hairstyle as their casual, relaxed off-duty look, which provided a good choice for our easy everyday hairstyles.
Medium Wavy Hairstyle for Women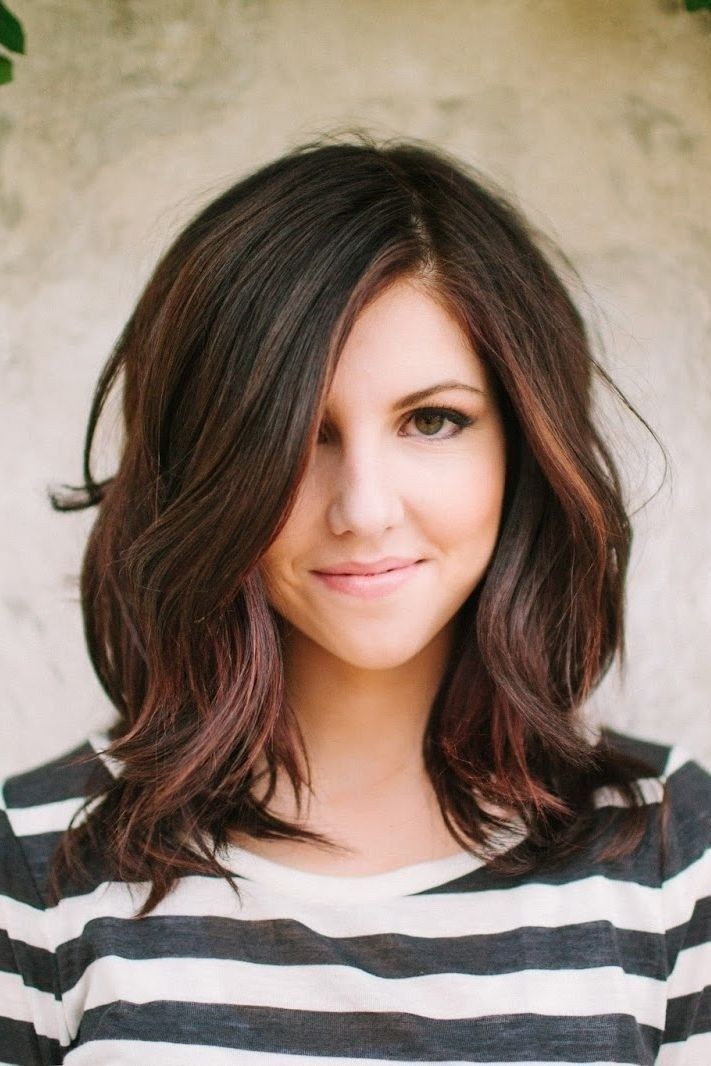 It is amazing to style the highlights in a flattering face-framing shape around your face. They can also lighten up the complextion for a darker skin tone.
Ombre Wavy Hairstyle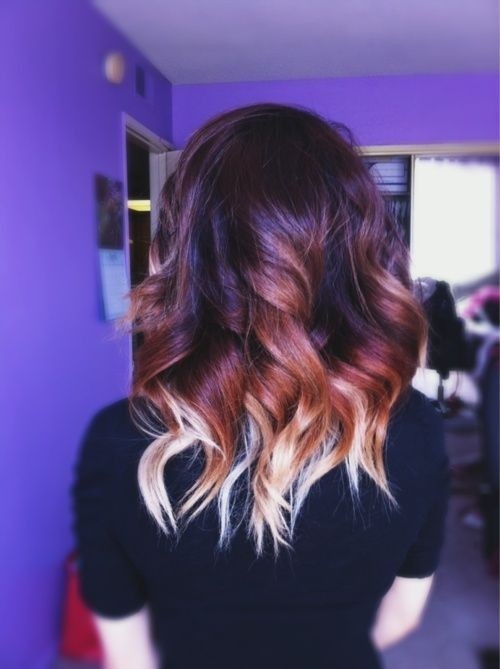 Do you want to create a dramatic and futuristic look for your hair? The cool metallic hair color are the best choice to take your medium hairstyle to next level with ease.
Medium Curly Hairstyle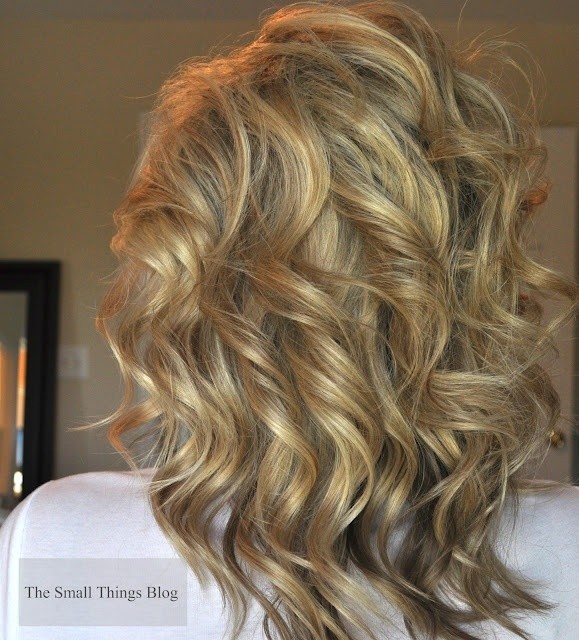 This medium curly hairstyle owns a voluminous shape but still look very flattering as it has tons of layers to reduce the extra bulk in the hair.
Half Up Half Down Hairstyle with Braid
You'd never miss a classy half up half down hairstyle this season as it plays a major part in the latest trend and is easy to create on medium hair.
Medium Curly Hairstyle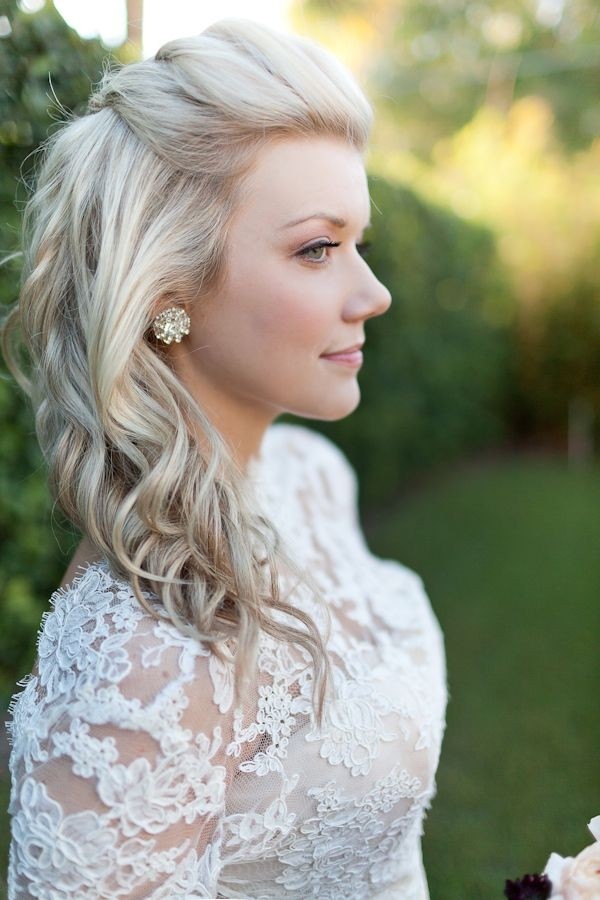 Unlike before, the lighter hair colors become more and more popular this season. They will match perfectly with light skin beauties.
Medium Layered Hairstyle for Thick Hair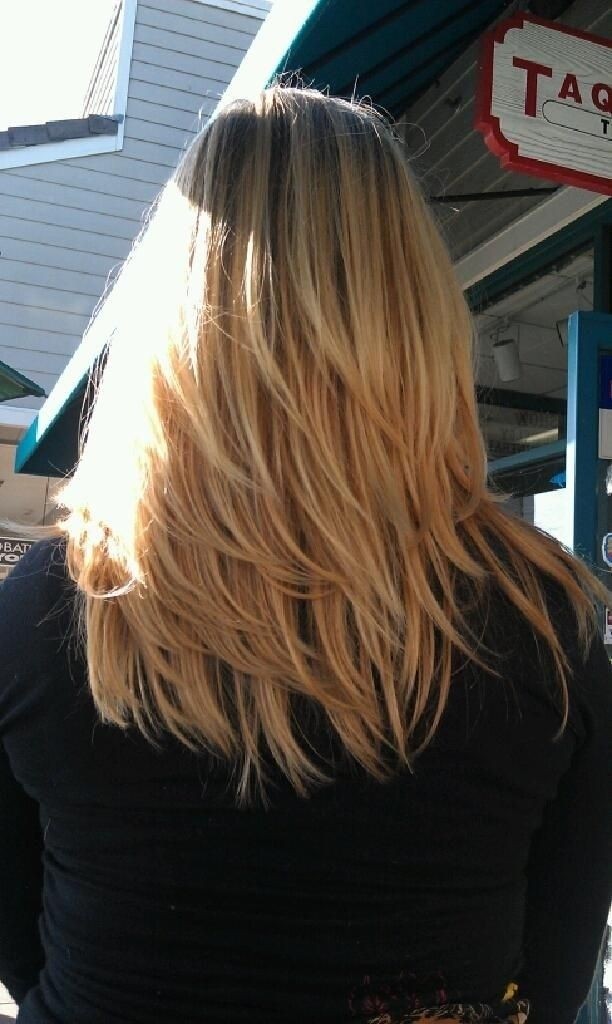 The fantastic layered hairstyle should be one of the most flattering looks for women. Besides, it can be worn for almost any occasion.
Medium Ombre Wavy Hairstyle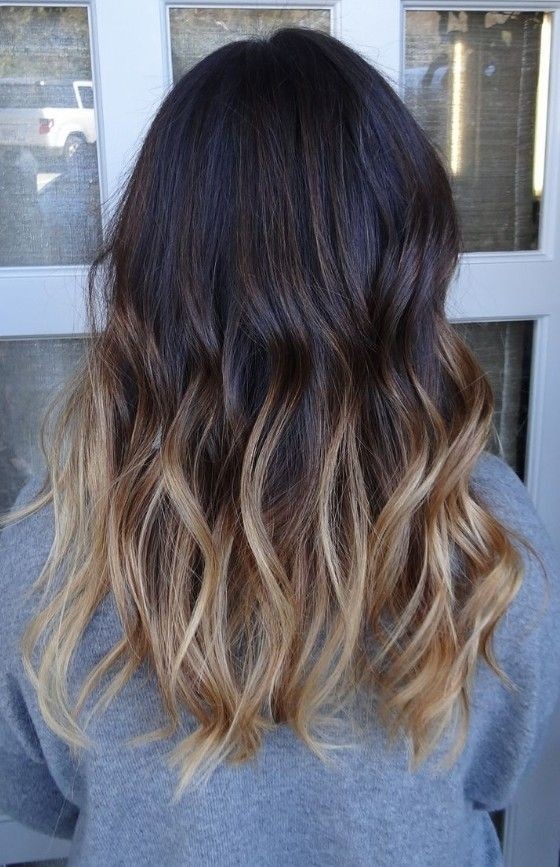 A perfect ombre color can add loads of charm and glamour to any hairstyle. Besides, it should also go along well with your skin tone at the same time.
You can find more (hairstyles for medium length hair) on prettydesigns.com