Green Cocktail Recipes to Welcome Saint Patrick's Day
Have you already got everything green for the comming Saint Patrick's Day? If your answer is no, you still have some days to prepare your clothes and don't worry. What's more, preparing a nice drink is an enjoyable thing in such a festivel. Why not serve some green cocktails to meet the spirit of Saint Patrick's Day.
When Saint Patrick's Day comes, friends or family will get together to celebrate the day. If you are a chef for every festivel like that, you may make some fresh green cocktails this time. It would be better to add some green fruits to the cocktails as well.
You can find more useful green cocktail recipes in the following post. Click the links and learn every cool, green recipes right now.
Green Apple Ginger Martini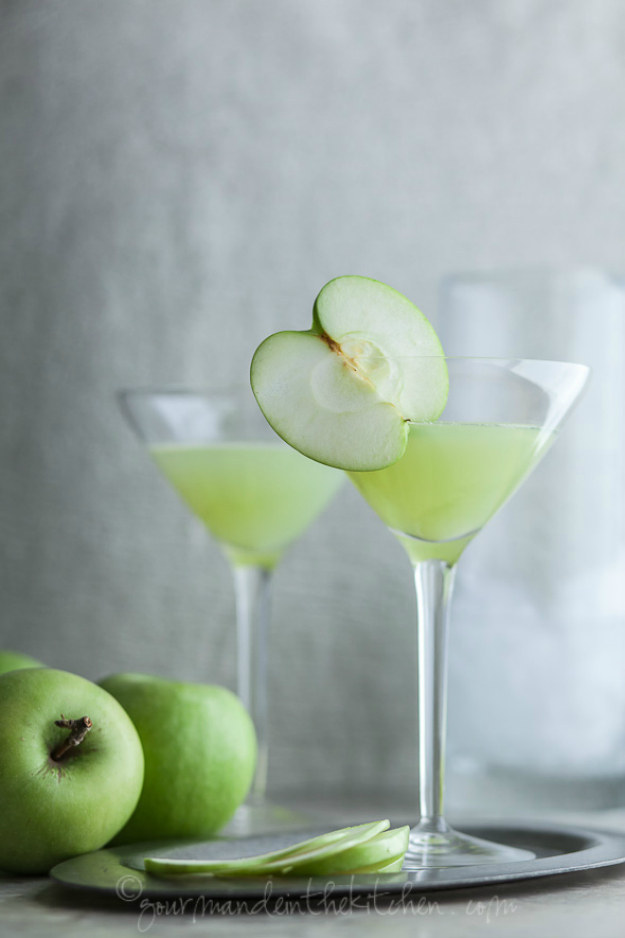 Verde Mary with Green Tomatoes and Tomatillos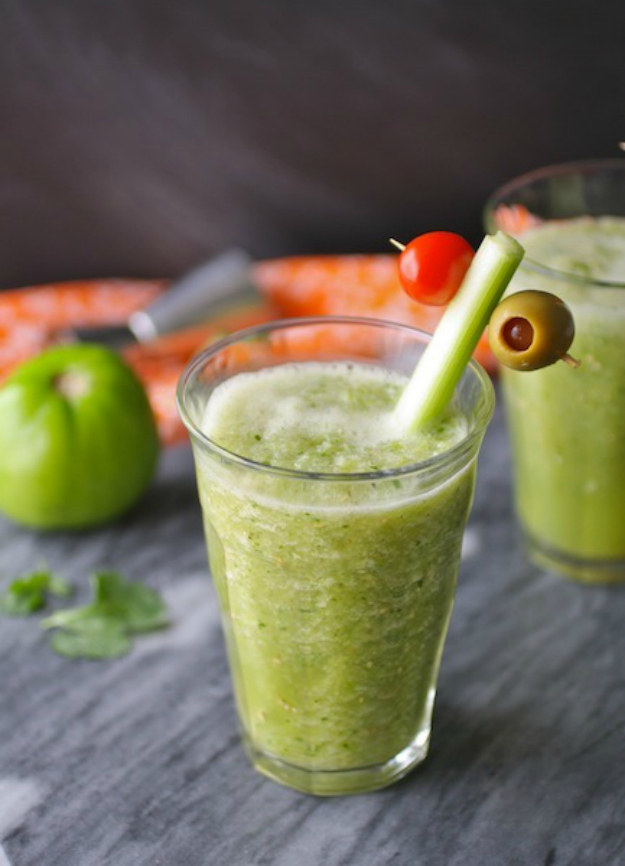 Green Fizz Midori Cocktail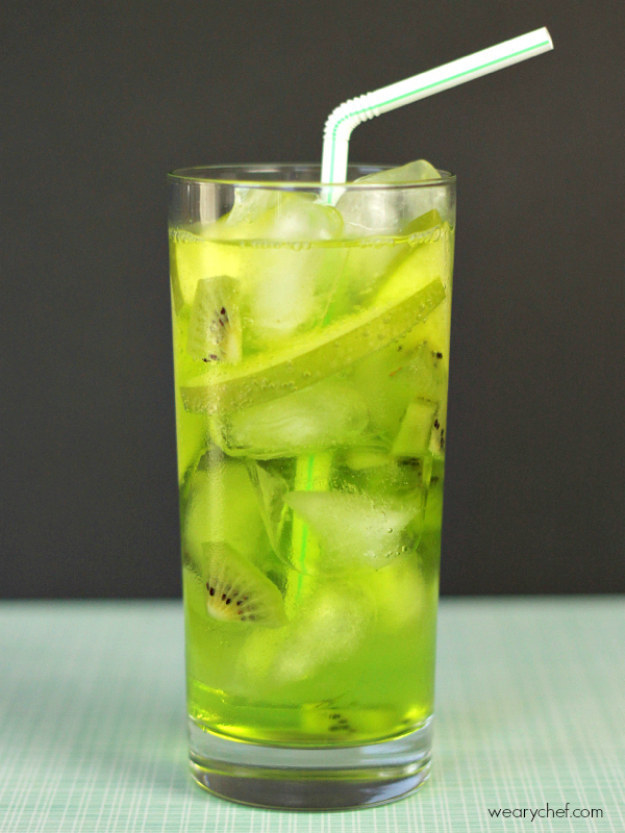 Cucumber Lime Punch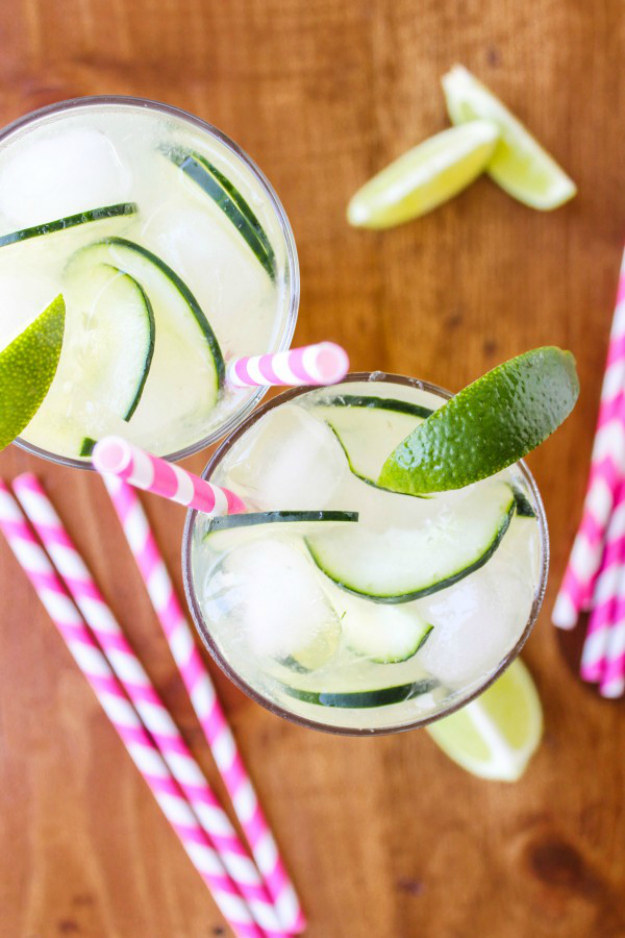 Midori Sour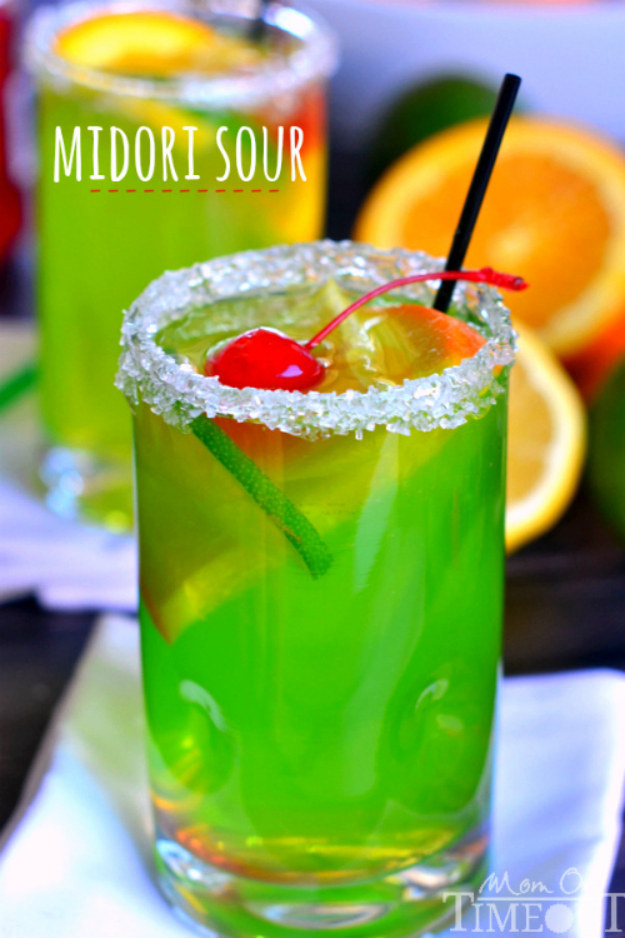 Minty Pear Mojito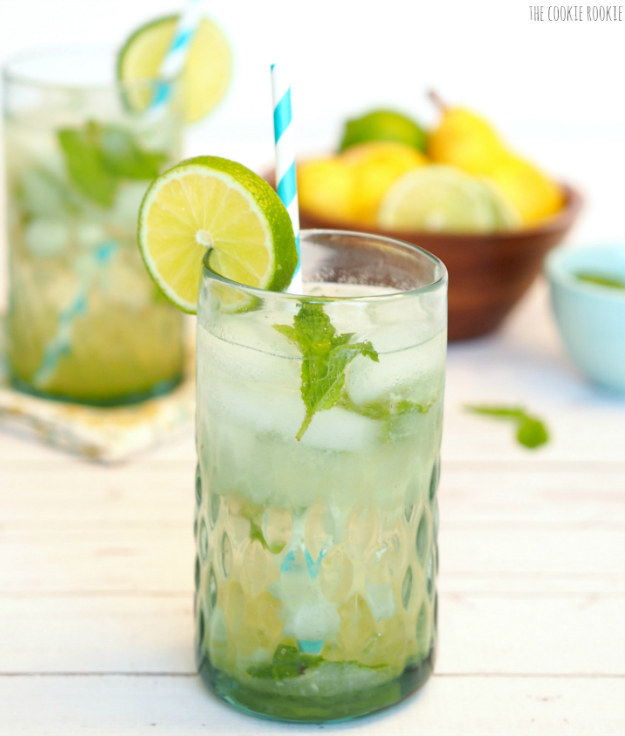 Sparking Leprechaun Kiss Drink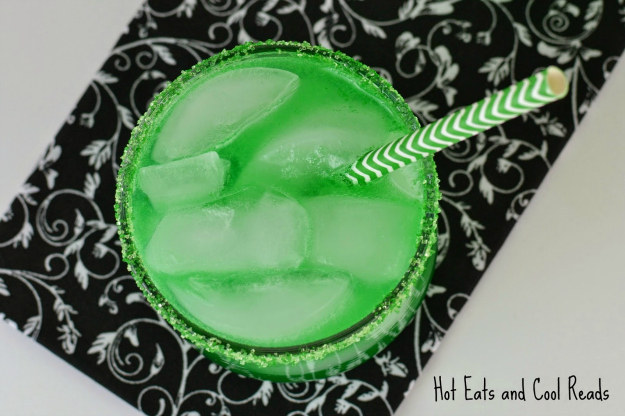 Irish Mojito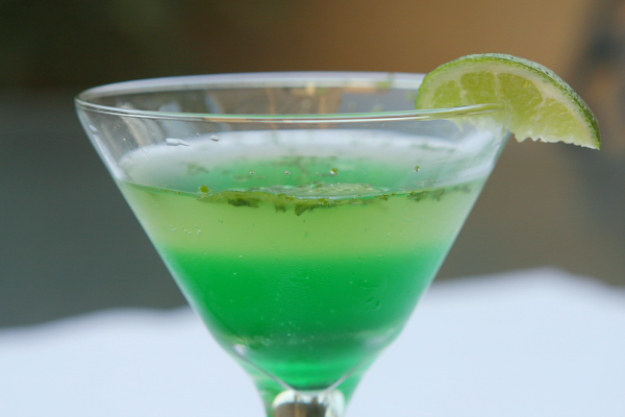 Sparkling Shamrock Cocktail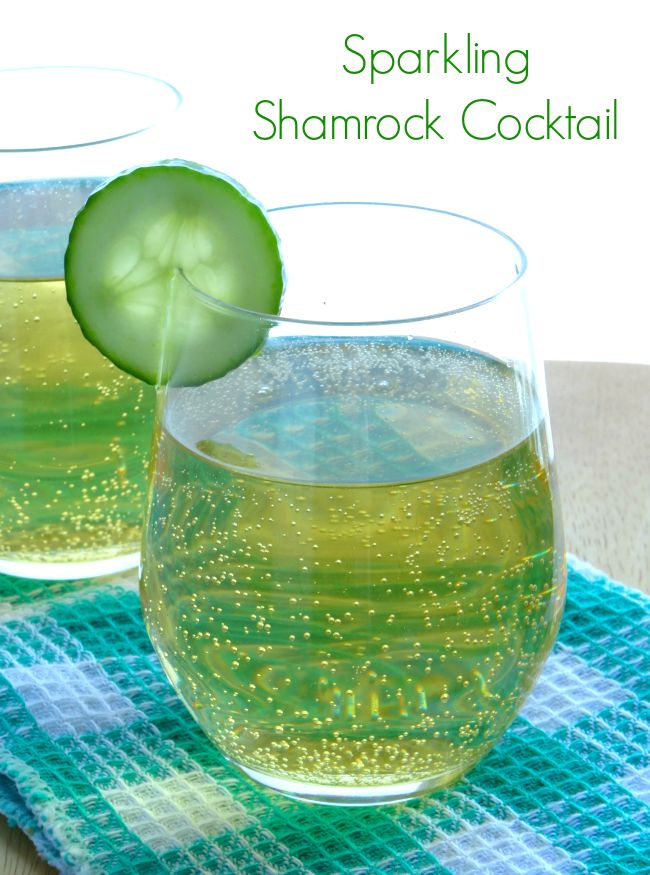 Green Flash Cocktail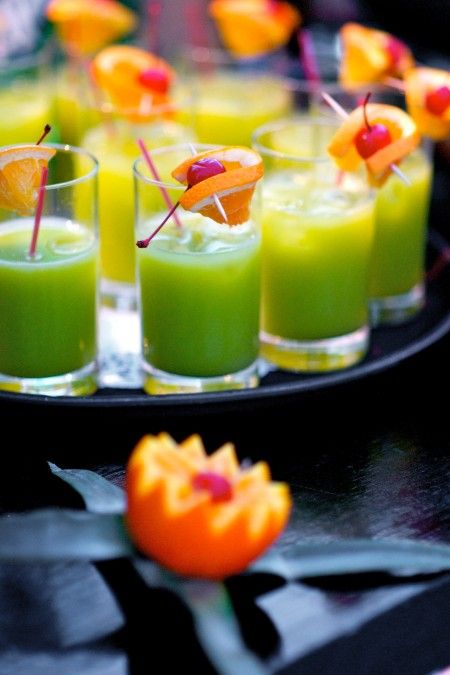 Sparkling Clover Charm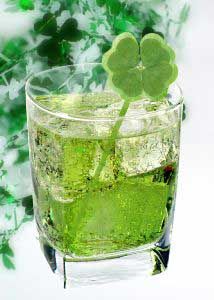 Tropical Leprechan Drink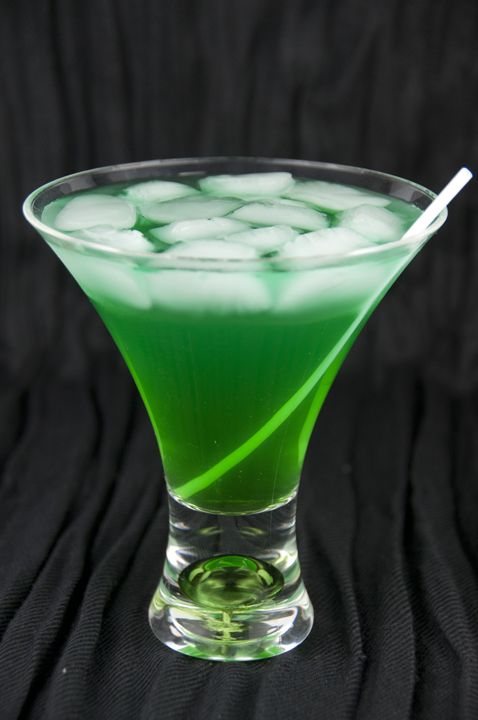 Matcha Mint Juleps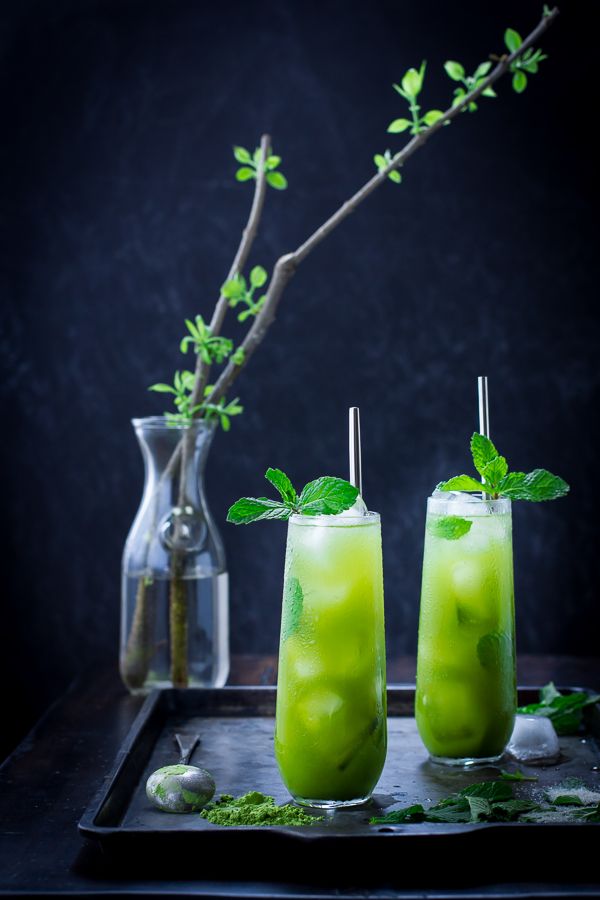 Mini Mint Mojitos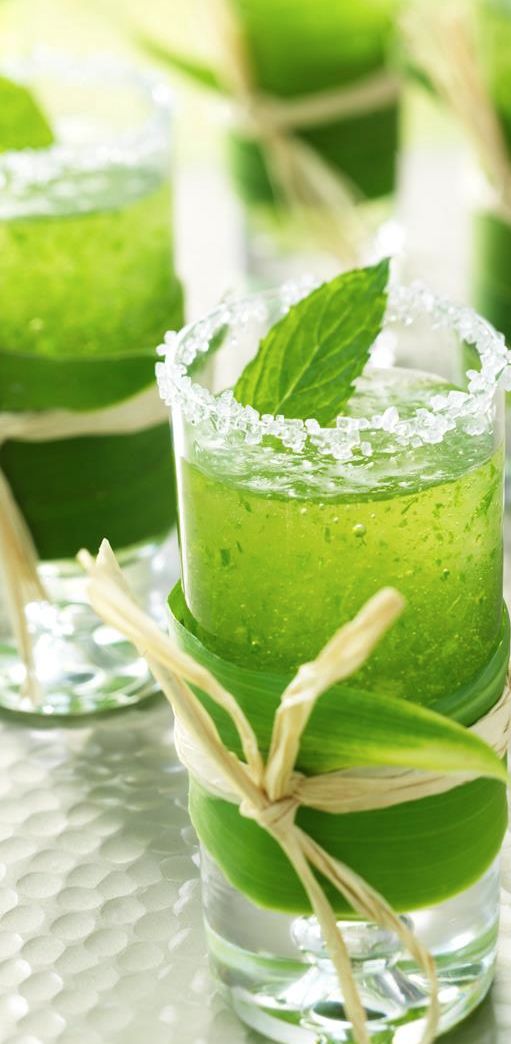 Green Cocktail