5 Styles of Bangs for Women to Try
Bangs can change a person's appearance without totally changing a hairstyle.There are various types of bangs and all of them are popular with women. Women like bangs because bangs work perfectly to lessen the age and modify the face silhouette.The well trimmed bangs give women a beautiful face shape and draw others' attention to the attractive eyes.
This time, just add suitable bangs to your hair and get a more youthful look. Different face shapes need different bangs so that a better effect will be achieved. In this post, we are going to show you 5 most popular and fashionable bangs, which will absolutely add charm to your look. Check them out and find the most suitable bangs style for yourself. Try it and be a lovely and stylish women with perfect bangs! Enjoy!
Adorable Blunt Bangs
The Blunt bangs are the best choice for women to get an adorable look. It will also make the face look much smaller and all the attention will be drawn to the lovely eyes. Women will look at least 10 years old with the blunt bangs.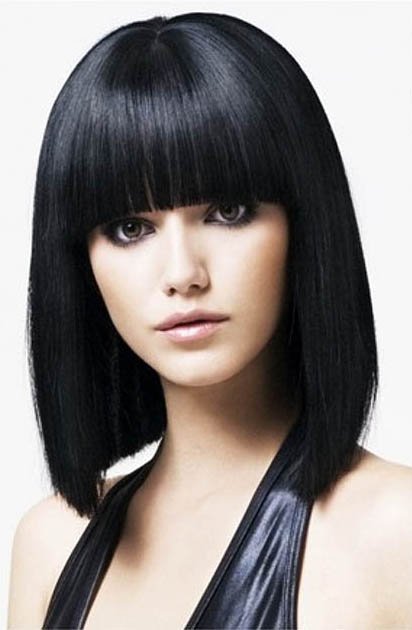 Soft Wispy Bangs
Wispy bangs are quite hot for this season. It won't look so heavy but still has the function to frame the face shape. What's more it gives off a seemingly casual and quite sweet look. It's great for young women and those with short forehead.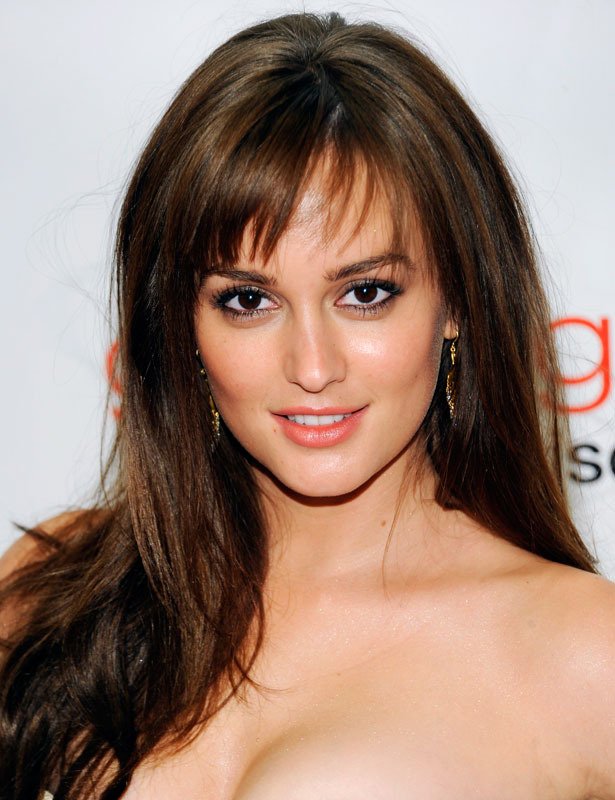 Trendy Split Bangs
This bangs style is quite trendy and great for hot girls and long face shapes. It's so pretty!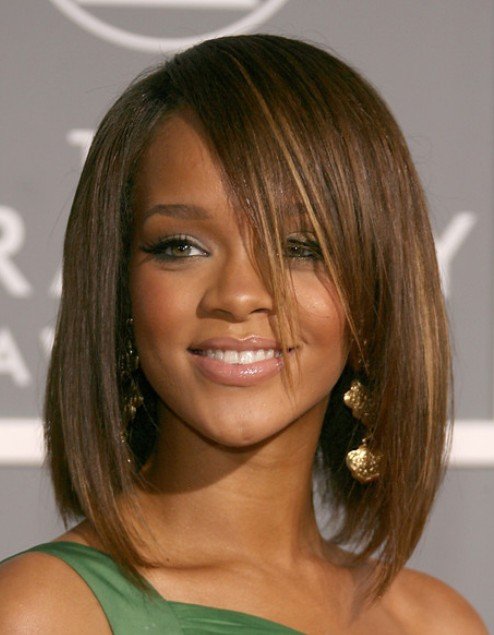 Edgy Asymmetrical Bangs
If you want an edgier look, then you may as well experiment with the asymmetrical bangs. It will show off your exquisite facial features and present a confident look.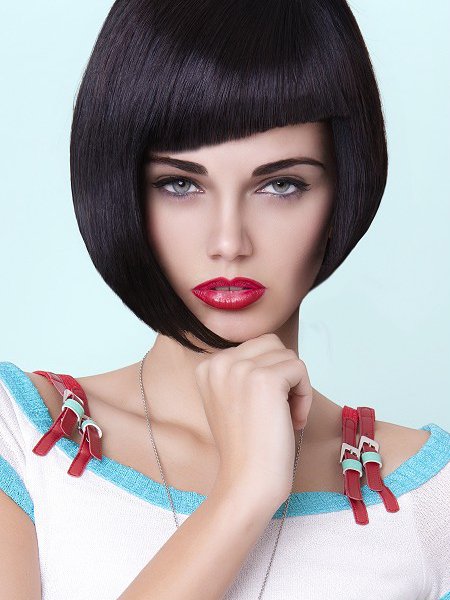 Chic Jagged Bangs
If you want your hair look more interesting and full of life, then try to get the jagged bangs. That's really cool and fun!