Hair Tutorials: Braided Hairstyles for the Week
Have you ever experienced with the braided ponytail for your look? If you say no, you can try out the hairstyle after checking out the post. Today's post is going to tell you ways to style the braided hairstyles. Stay with us and find what you want here.
We have picked up some stylish braided ponytail for you to check out. Every hair do combines a ponytail with a braid. The hairstyles may need time and skills to achieve so they require practices.
No matter what color your hair is, you can always style the braided hair do because you will be ultra-pretty in this hair. Have no hesitation to take a look at the tutorials below and make a perfect braided ponytail for your next event.
Twisted Braid Ponytail

Side Braided Ponytail

Pretty Braided Ponytail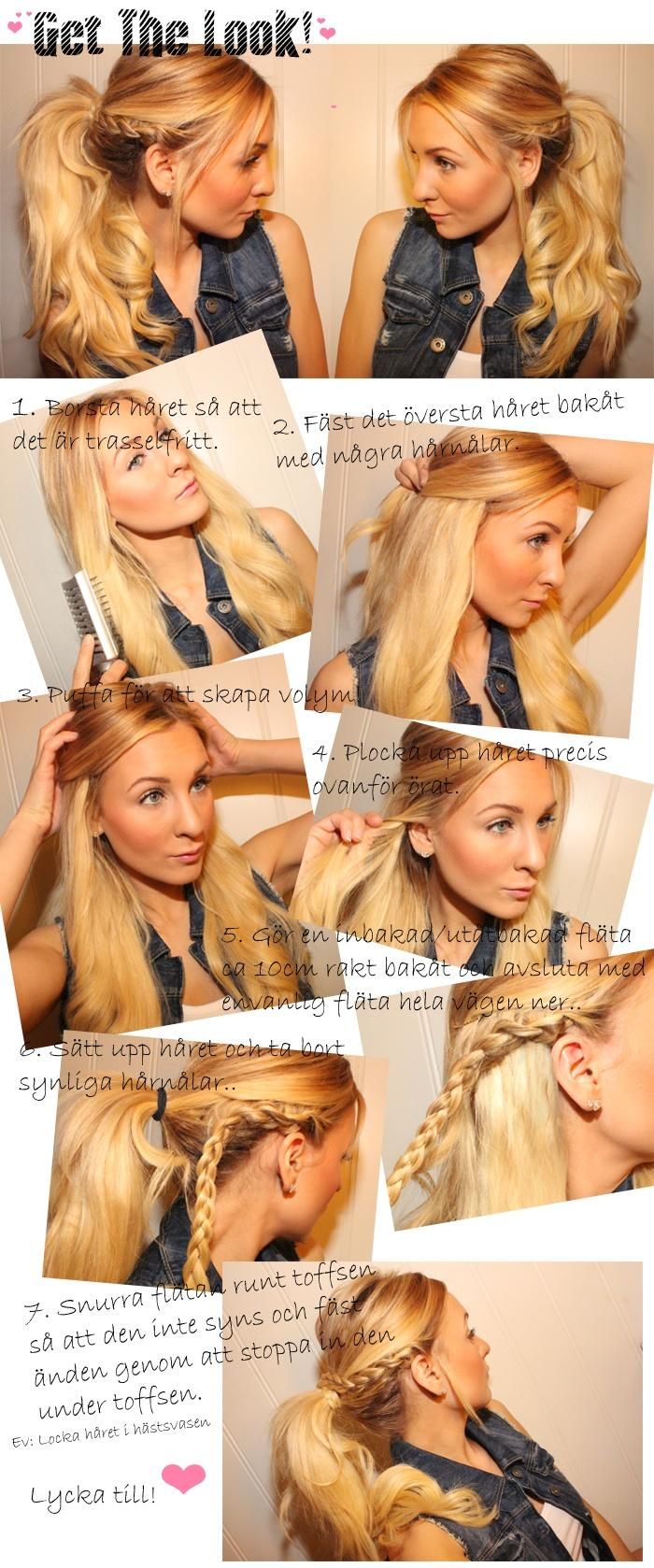 Stylish Ponytail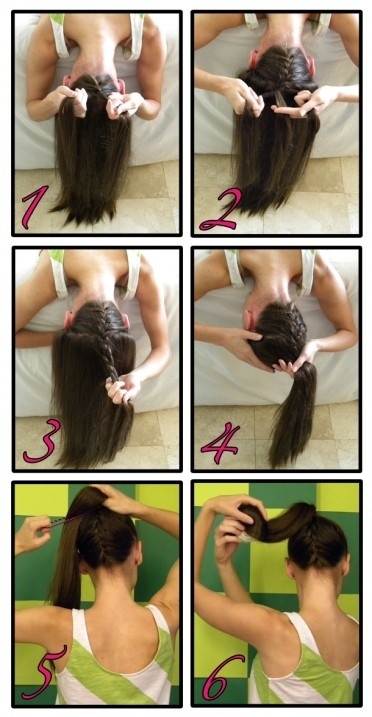 Natural Braided Ponytail

Funny Ponytail

Sweet Braided Ponytail

Beautiful Braided Ponytail