Hair Tutorials to Have: Gibson Tuck Hair Tutorials
Do you know what a Gibson tuck is? It is a kind of women's hairstyle. The hair is an up-do which is styled in a more feminine way. Gibson tuck can be made of ponytails or fishtails. It always appears elegant as well as sassy. The hair can reveal the beauty of women's neck and it can also pair many outfits.
Do you know how to don a Gibson tuck? Actually it's easy for every girl to style a Gibson tuck. What you do is to roll the ponytails or fishtails hidden in the loops. To style a perfect Gibson tuck, you can prepare many hair pins and some significant hair spray.
If you still don't know how to make a Gibson tuck, you can check more details out in today's post. The post will introduce some useful Gibson tuck hair tutorials to you. Get your hands busy and have a perfect look.
Gibson Tuck Tutorials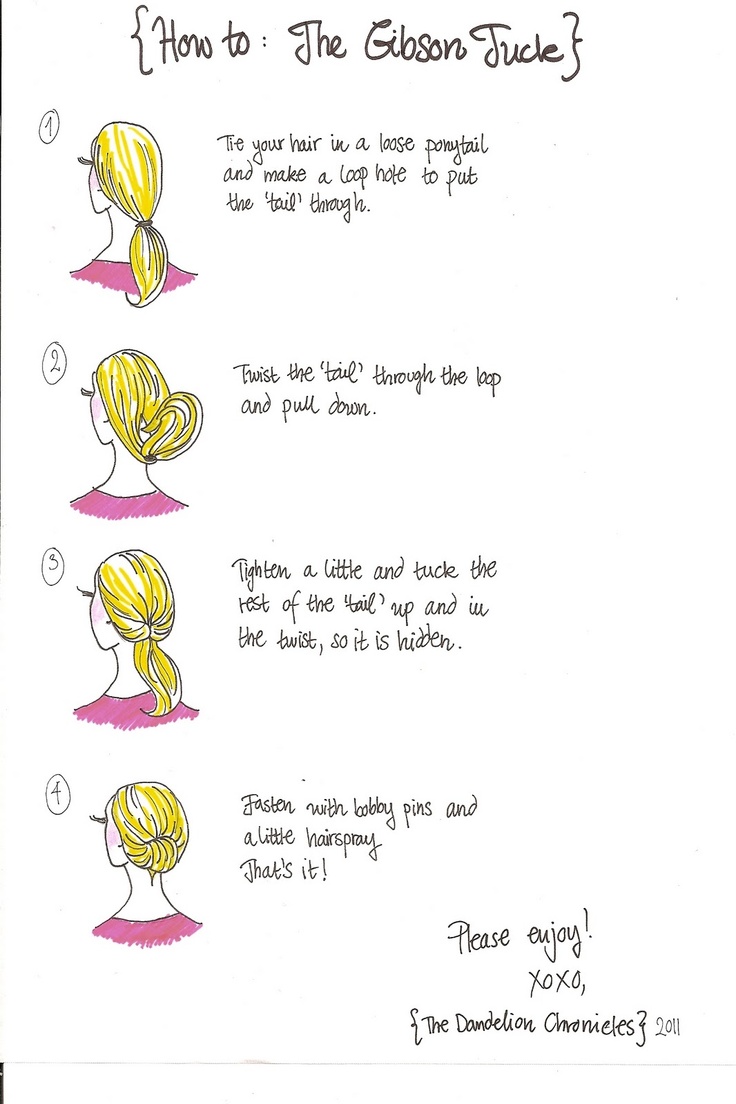 Pretty Gibson Tuck

Braided Gibson Tuck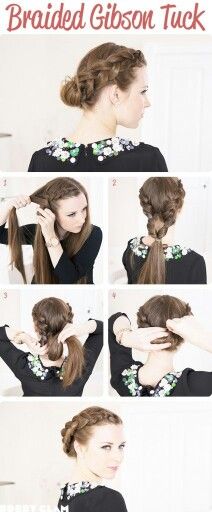 Gibson Tuck

Stylish Gibson Tuck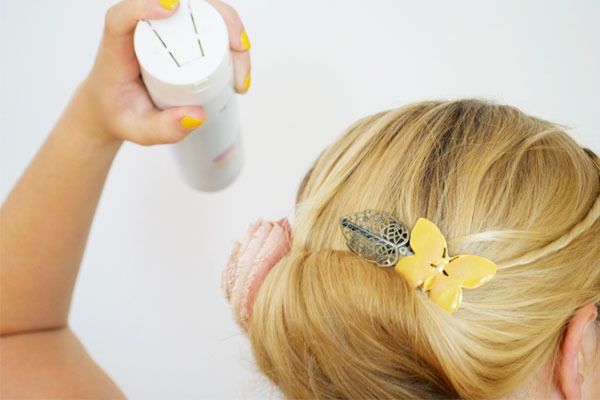 Elegant Gibson Tuck

Simple Gibson Tuck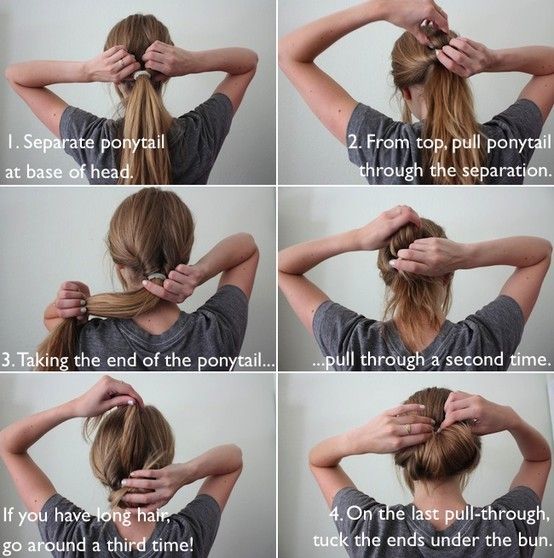 Double Braid Gibson Tuck

Easy Up-do

Low Bun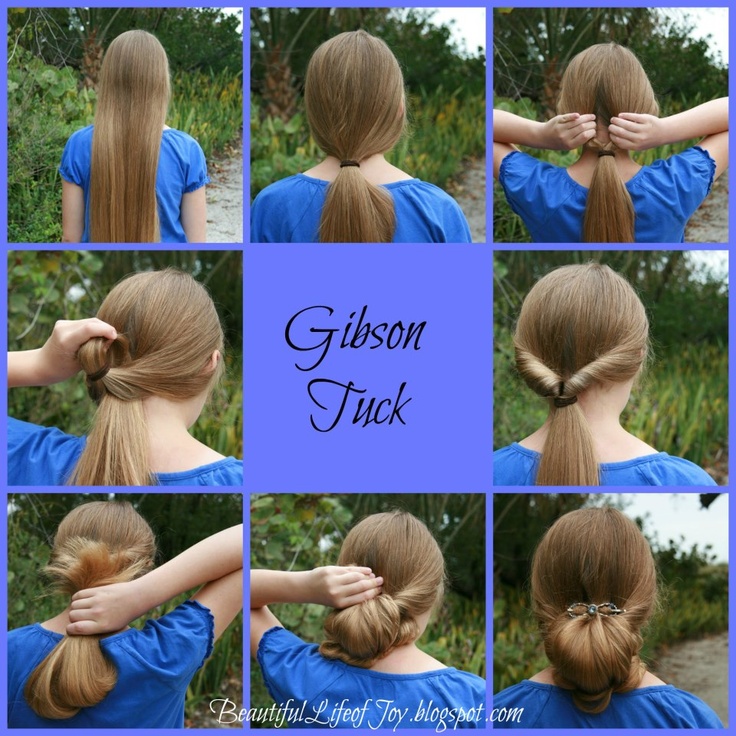 Beautiful Gibson Tuck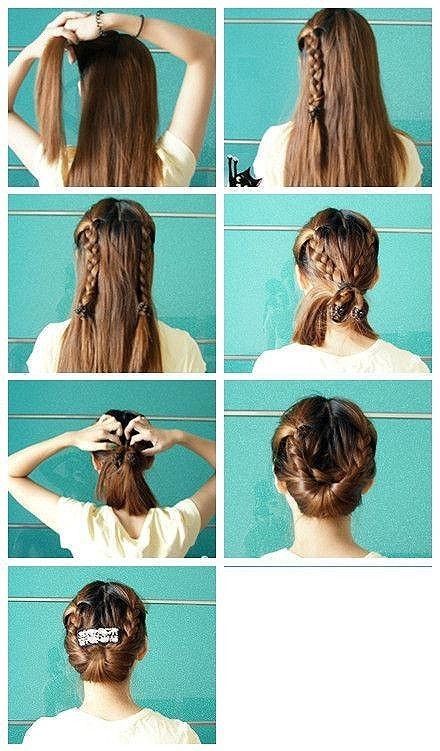 Gibson Tuck for Curly Hair