Hair Tutorials: Messy Hairsytles
We all know that a messy hairstyle can bring a special look to us.  It is loved by many women because it can bring a wild vibe as well. So today, we will introduce some useful ways for you to learn how to style a messy hairstyle.
In the post, you will find different ways to style your hair. Whether you have long hair or mid-length hair, you can find a hair tutorial to fit you. The post will offer you messy waves tutorials, messy bun tutorials and messy braided hair tutorials. It can not only provide you with some useful hair instructions, but also give you ideas to style your everyday 's hair look.
If you want to change a new look for tomorrow, please have no hesitation to check the post out and find what you want here. Just stay with us and keep pace with the fashion.
Messy Side Braid

Messy Braid

Messy Updo

Teased up Ponytail

Messy Side Ponytail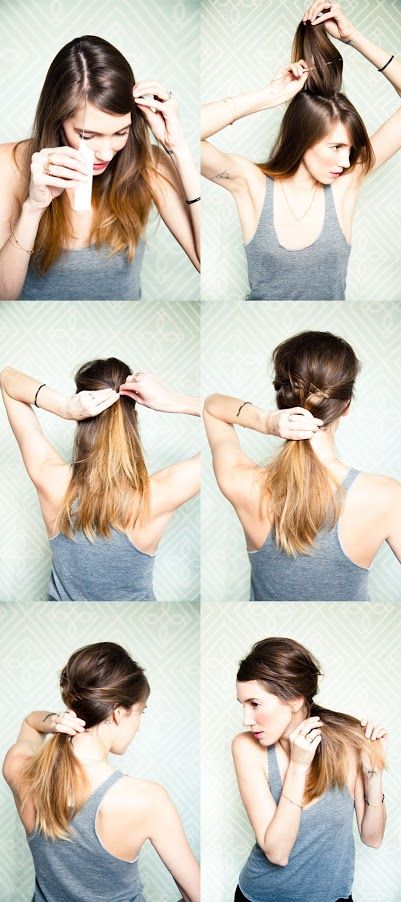 Messy Ponytail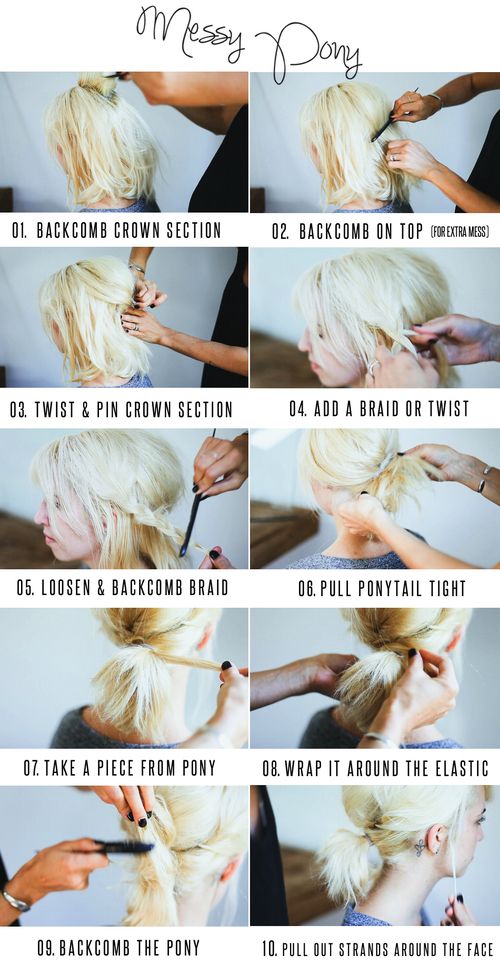 Messy Side-swept

Messy Pin Back Waves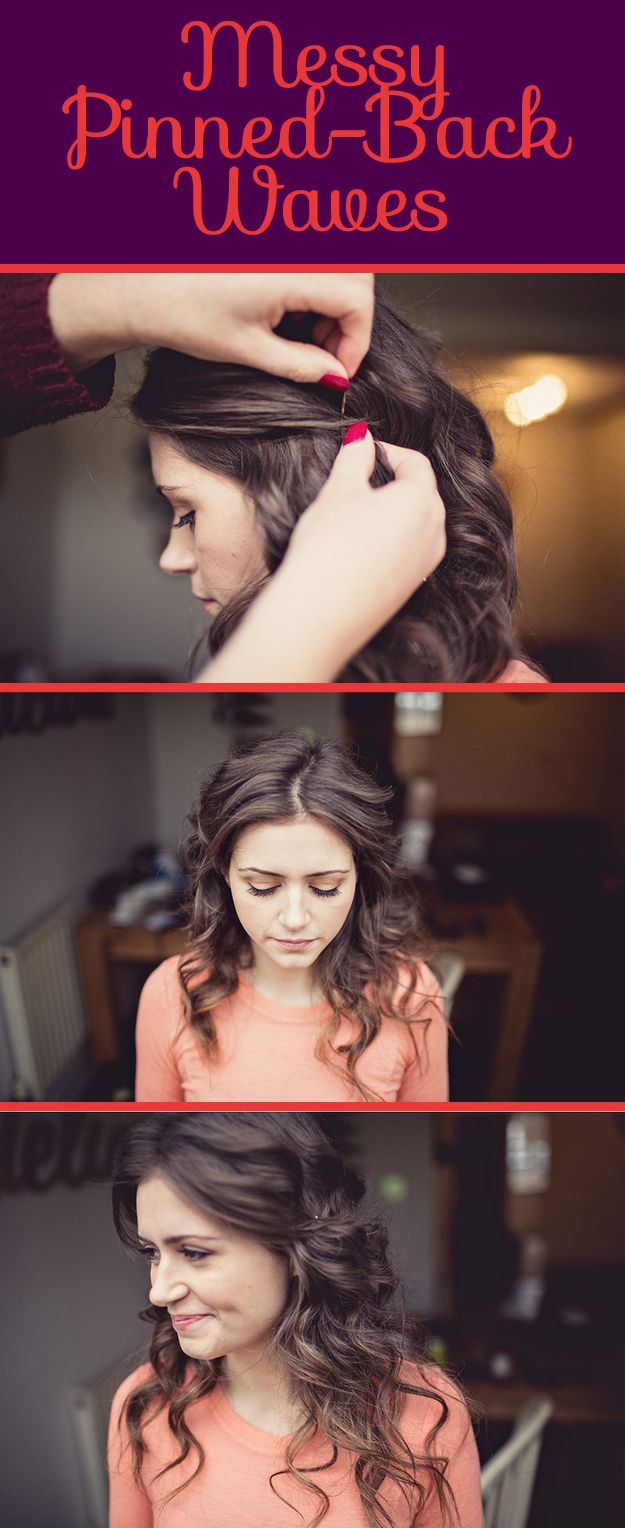 Messy Waves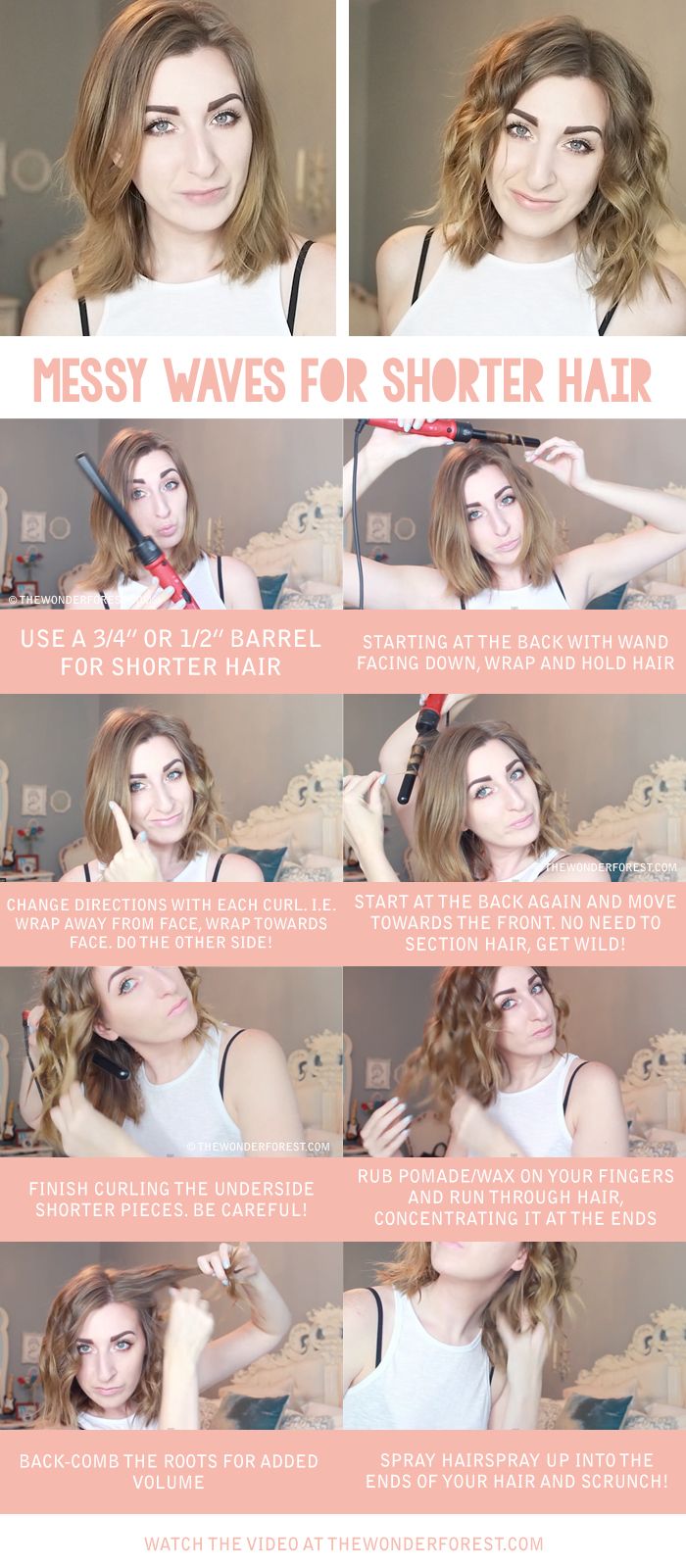 Messy Bun