Have a conservative hair style? Let's try some men-fashionable haircut
Hair brings one's self-image into focus; it is vanity's proving ground.  Hair is terribly personal, a tangle of mysterious prejudices.  ~Shana Alexander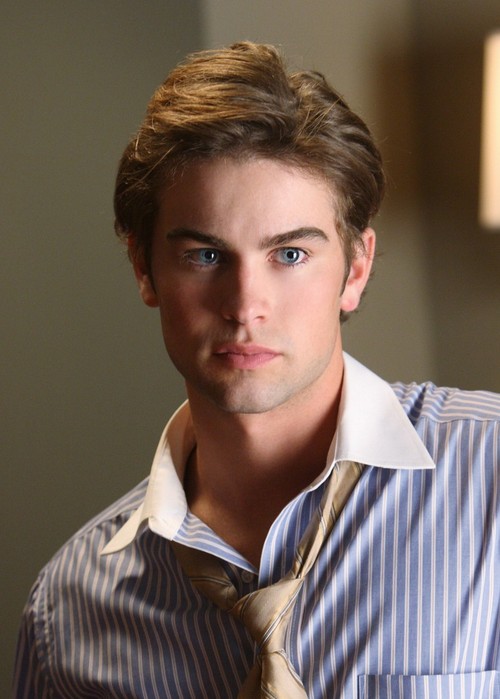 The key to making the right decisions is always in your head, there is need to find that key and unlock your old fashioned thinking and get something for refreshing and new look than you never used to be. Men with good fashionable haircut are always giving impressive and attractive look to others, specially noticed by women. To choose a right haircut is not a problem for only women, men are also confused and worried about it and spend a lot of their time and money for perfect new fashioned hair styles that show off their glamorous look.
In addition to that there is a good and easy option available for haircut selection and majority of the men are willing to wear such common type hair style which suit almost any profession any personality and look good with different  type of faces  if done perfectly. To avoid spending to much time at different saloons; that is hardly taken out from a men's busy and hectic schedules, that's why they prefer to stick on easy one rather than hard to achieve , style and to maintain haircut.
If you are not tended to have messy look take a regular haircut depending upon duration of hair regrowth. When you look years, you would notice a particular pattern hair styles that was in fashion over there or wore because they inspired by the celebrities hair styles, but when moved further into 21st century, this is the time of new look with revaluation of new generation. Moreover, you did not find a particular hair styles for any particular men-age group, they are the trend setters of their own selves and wear a cut whatever they feel like to have depending on their moods, weather, hair type, age demand and may be for the sake of convenience and comfort.
However, there are many fashion hair salons, haircut experts, hair styles suggestion magazines and even tutorial videos and you can learn from how to subtle changes boost your appearance. Also, on internet you can find many companies offering haircutting visual programs, just put there you picture and try different hairstyles on your face, showing a clear side and back view of your face as well. There is another easiest way to wear a glamorous and famous haircut, go at a saloon and ask them to get your favourite celebrity haircut. They are the experts and know exactly what suits you best before cutting you should also consider their advice and finally take a wise decision to bringing this up with highly skilled, qualified and experienced in hair dressing.