Four Fashionable Wearing Trends for Spring 2024
Each season has its own fashion trends although there are always some classic elements. Fashionistas are always stay in front of fashion and they wouldn't fall behind the trends. As the professional fashion designer for all the faddish women, we have to let you know in advance about the hottest trend for the new season 2015. Here, we have listed top four fashion trends for spring 2015 and you can take a look at the pictures below. Just check them out!
Elegant Midi Dress
Midi dresses are more graceful than the short skirts or dresses and they make your legs look longer. If you are looking for some dresses which will show off your nice silhouttte, just buy one midi dress for yourself.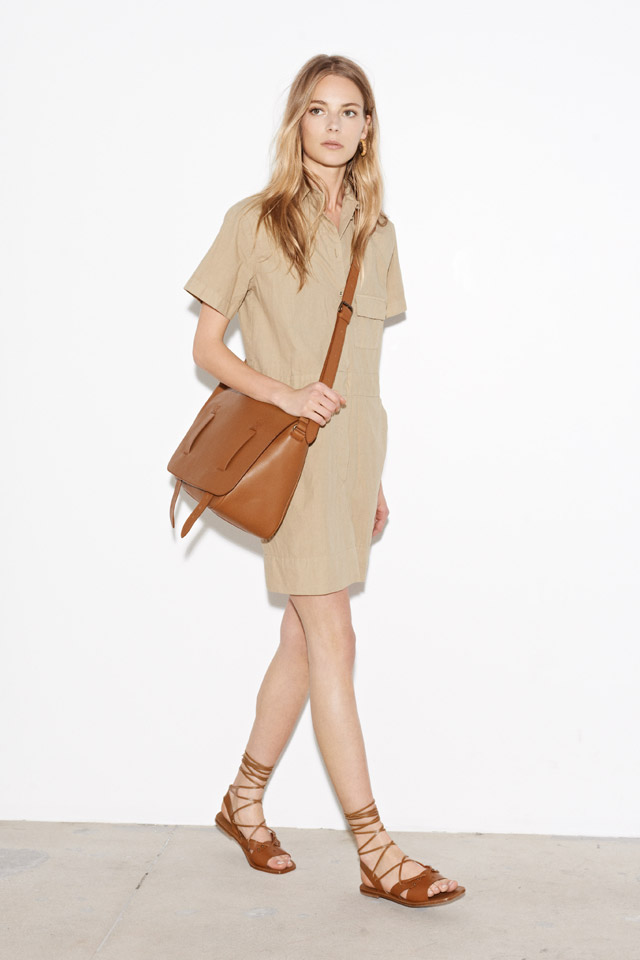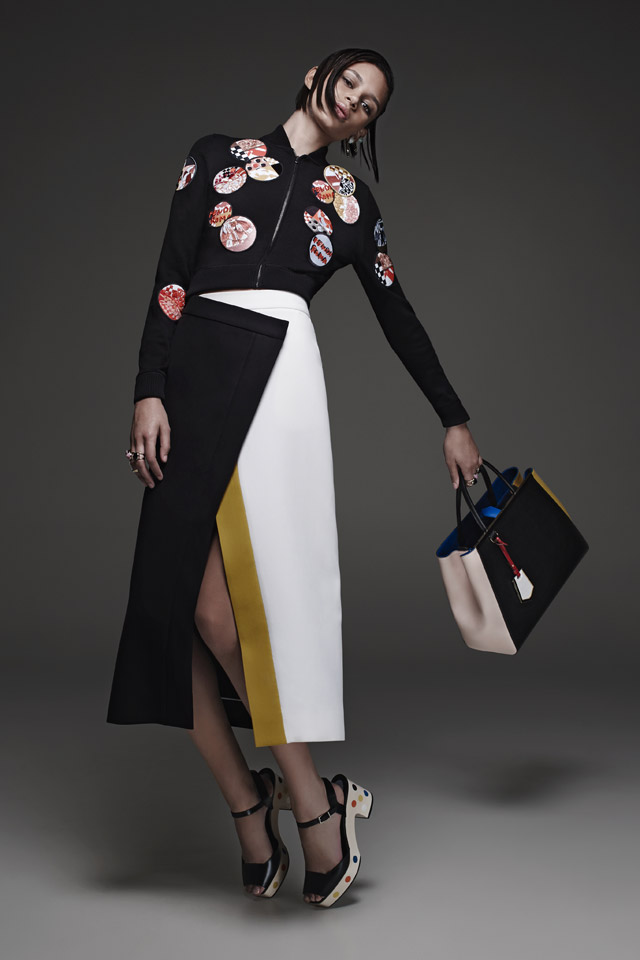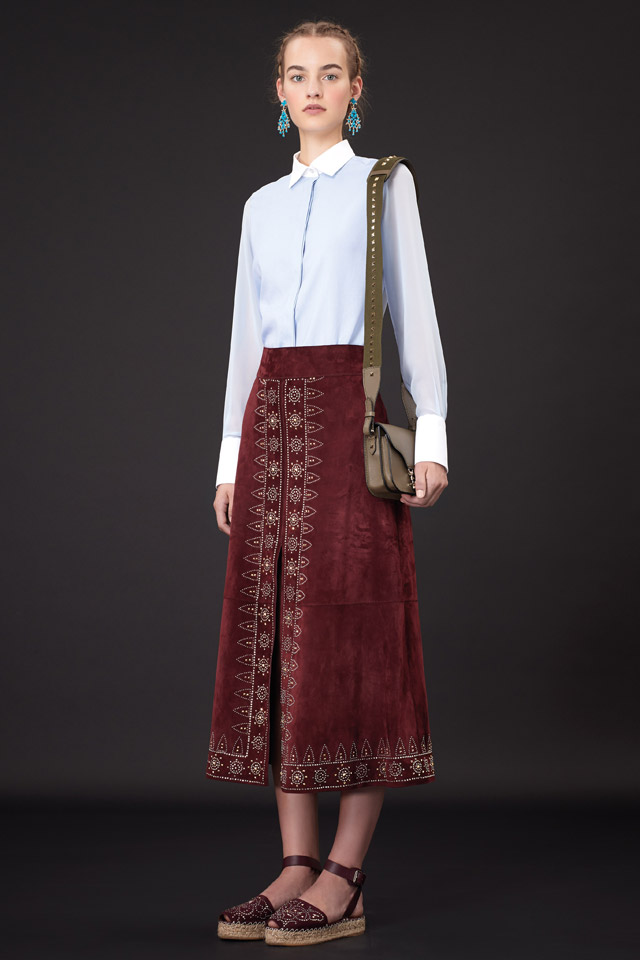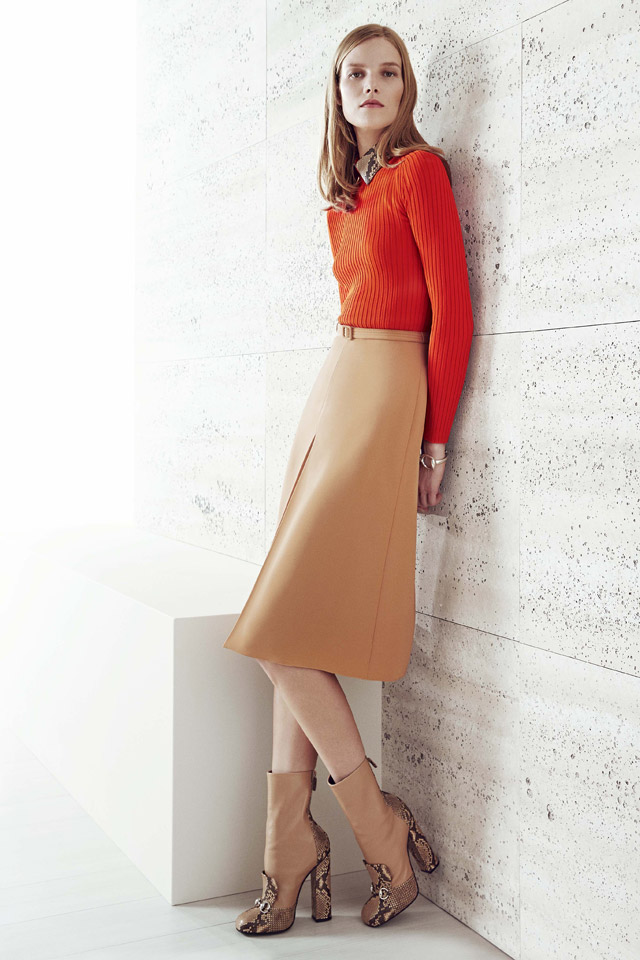 Bold Flower Patterns
Flowers are the best accessories for women, whatever size  or texture they are. For 2015, you can choose those wild flowers in bigger sizes and bolder colors. Just look at the pictures and get inspired.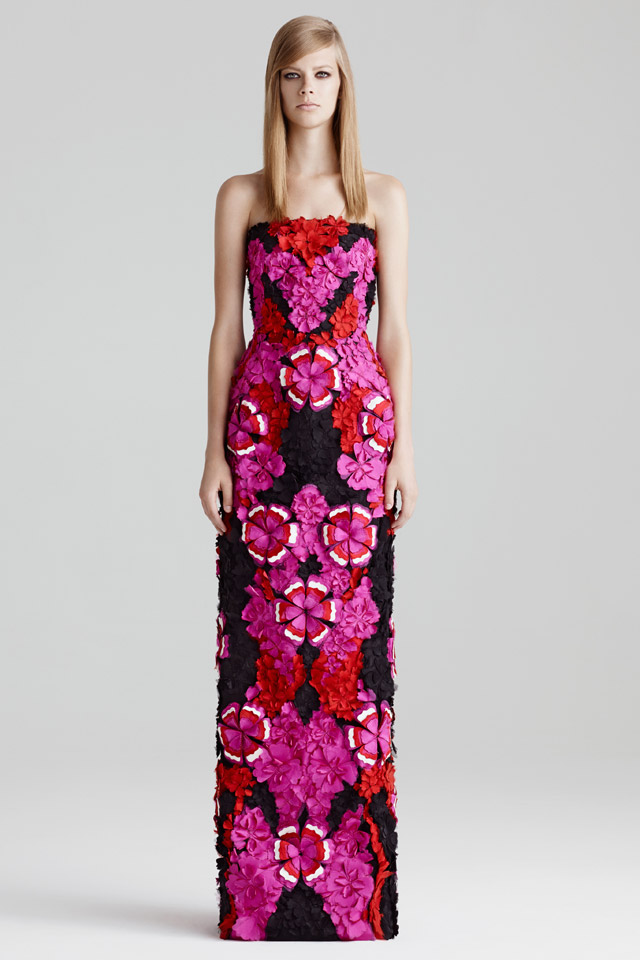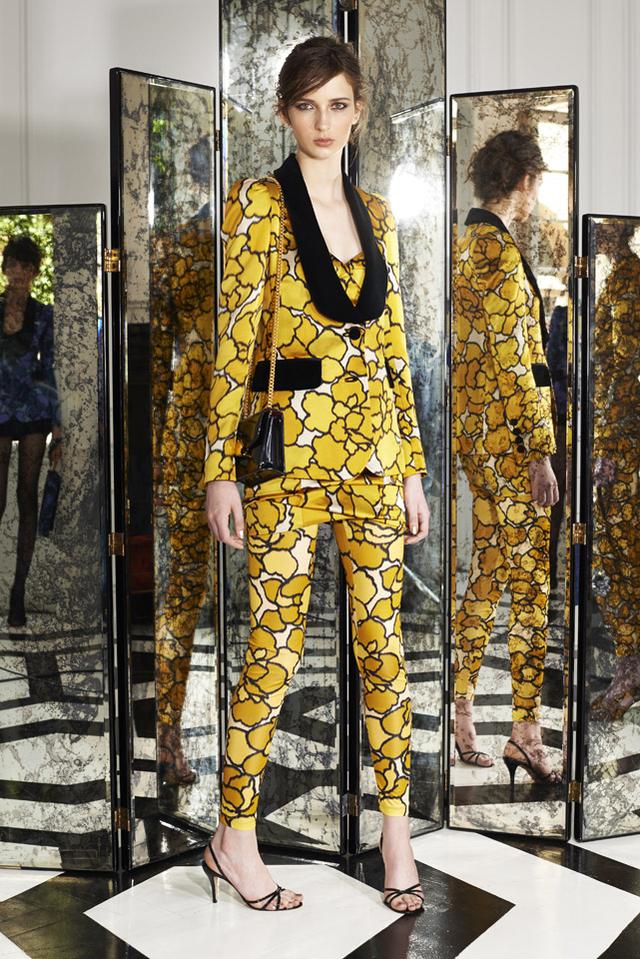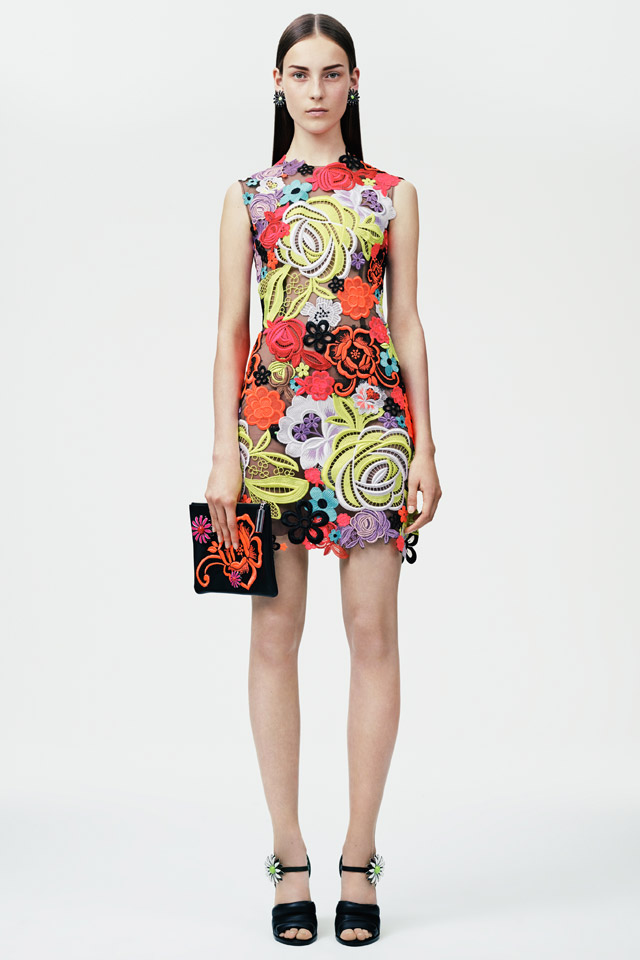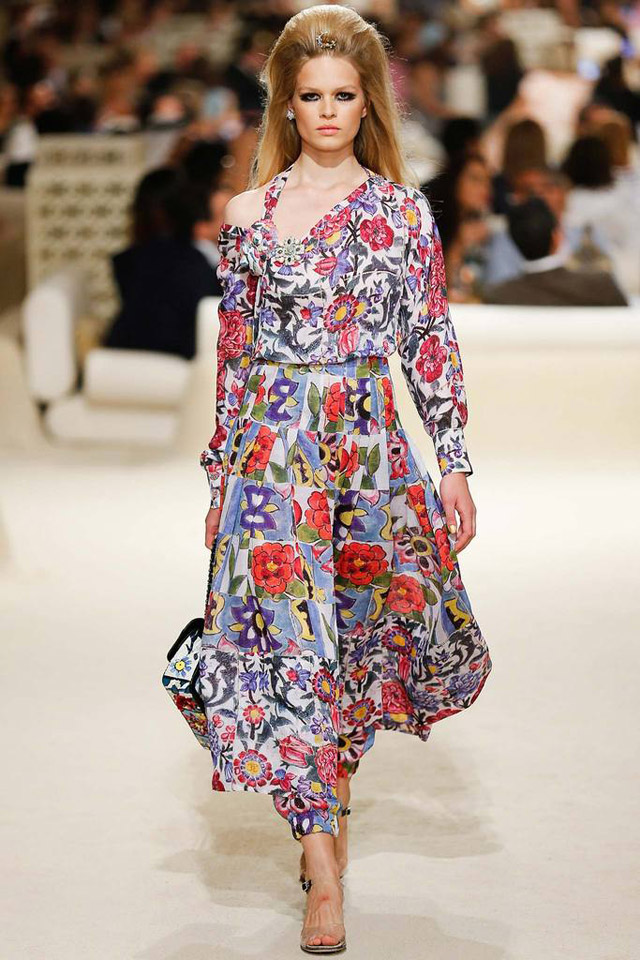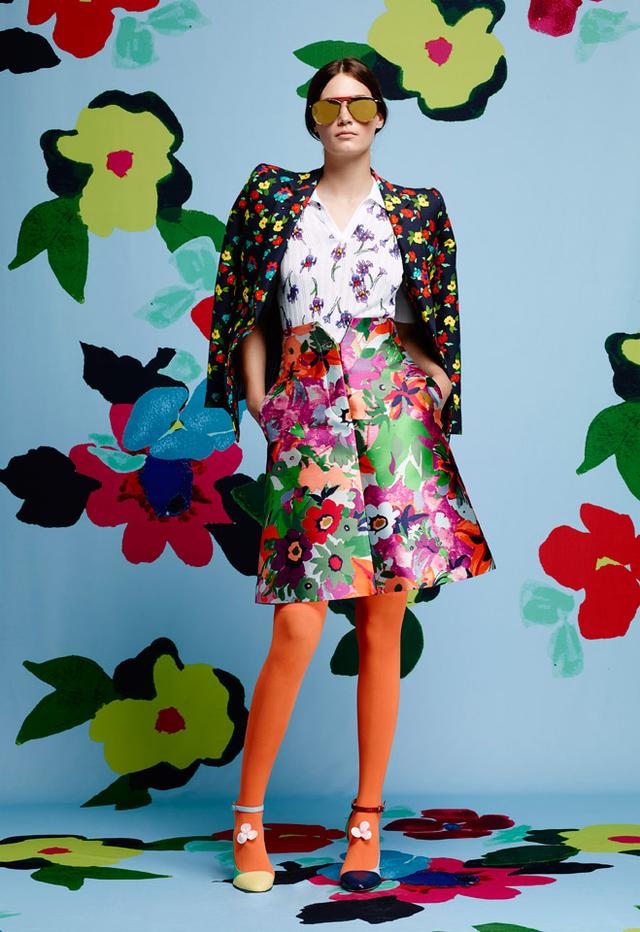 Cool Pantsuit
For those office divas, you can be much chicer this time. The pantsuit will bring you a sophisticated look effortlessly. The pictures below are the proofs.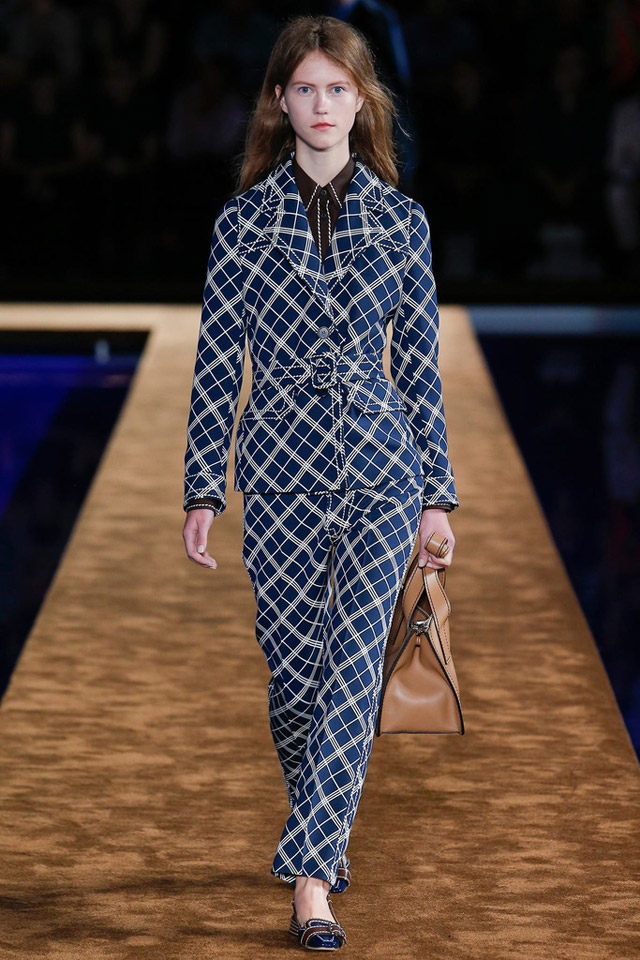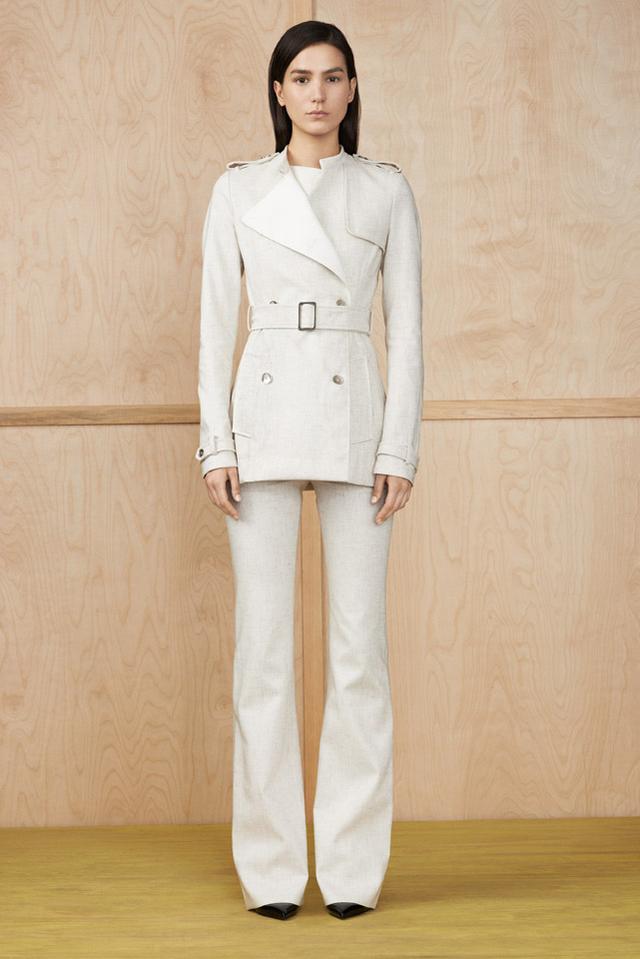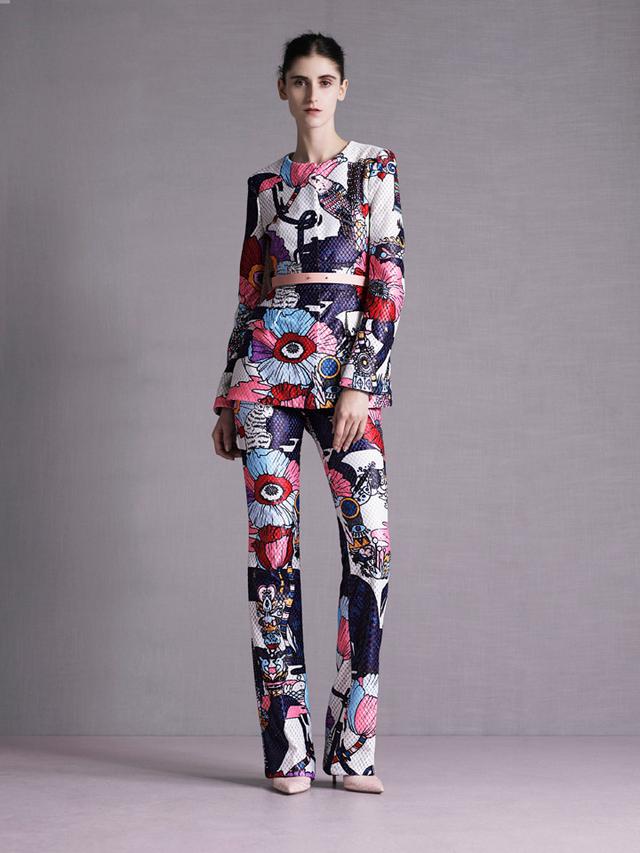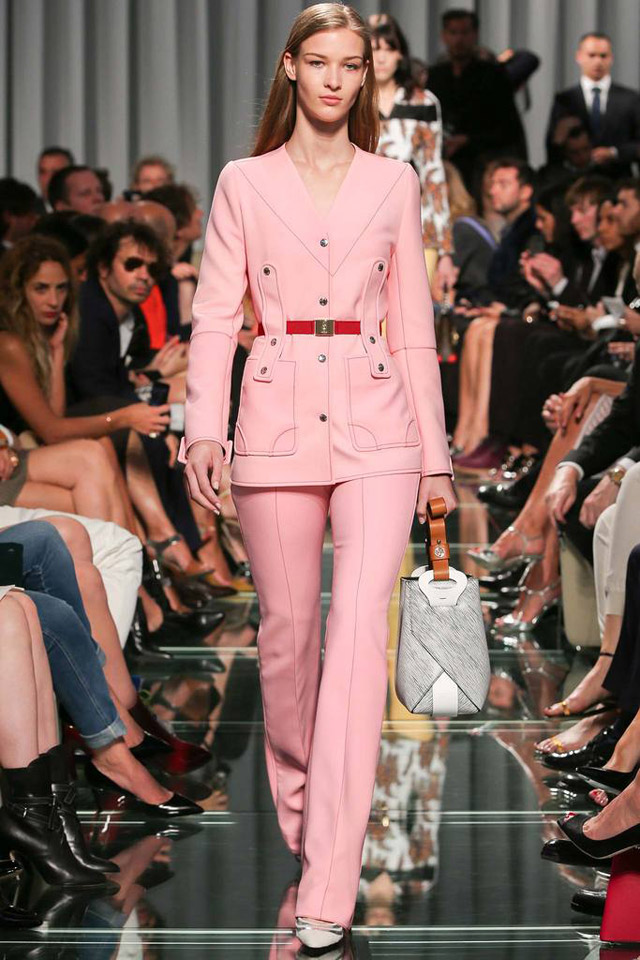 Sailor Stripes
Stripes are one of the most classic elements in Fashion circle. For 2015, you will find that the stripes are more creative in both shapes and colors.