Kawaii! | Cute & Cool kimono-Inspired Fashion You Should NOT miss
Surprise! Kawaii! You love them,right?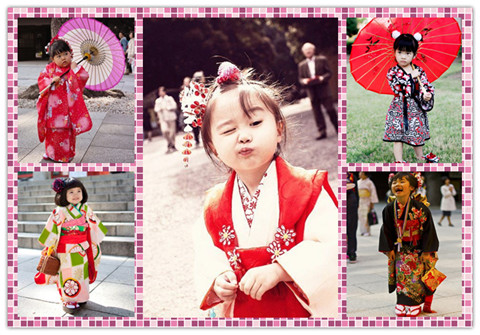 Hey, fashion divas! Please allow me to start this post with these adorable little girls. I have to explain why I do this. The first reason is that they are so cute, so Kawaii I that I can't wait sharing this picture with you. There is another reason, that is, no one is more adorable than the naive children. SO, I decide to use this picture as a gift to make you happy as you begin to read this wonderful post.
OK, let's come back to the topic. Today, I'd like to show you a cool fashion which is more or less inspired by the cute Japanese Kimono as the little girls wear in the picture above. Maybe some girls will say, the kimono is just Asian style. Yet, I think there is no boundary in fashion. As you continue with this post, you will see the westerners can be quite stylish while wearing outfits in Kimono style.
We all know that The Kimono is a traditional clothes for Japanese people. The traditional women in our conceptions are mild, melting and obedient to their husbands. So, maybe we can say that kimono is an ideal stuff for women to be softer, sweeter and feminine. It will endow women with a gentle charm. With their unique hairstyles and accessories, the kimono can really turn you into the cutest woman in the world.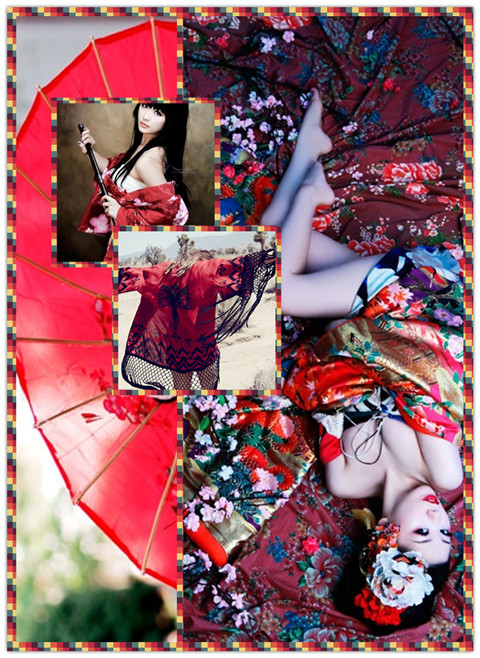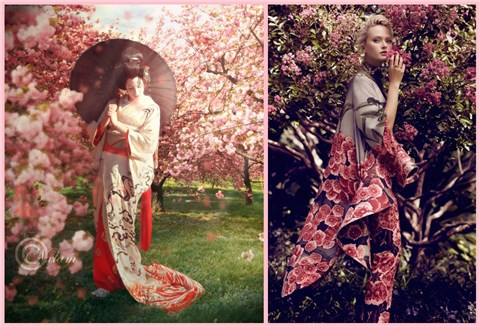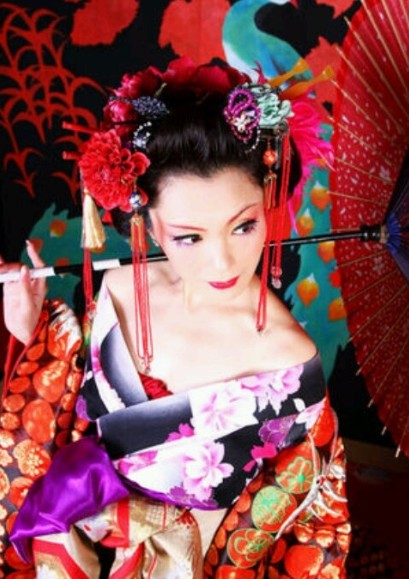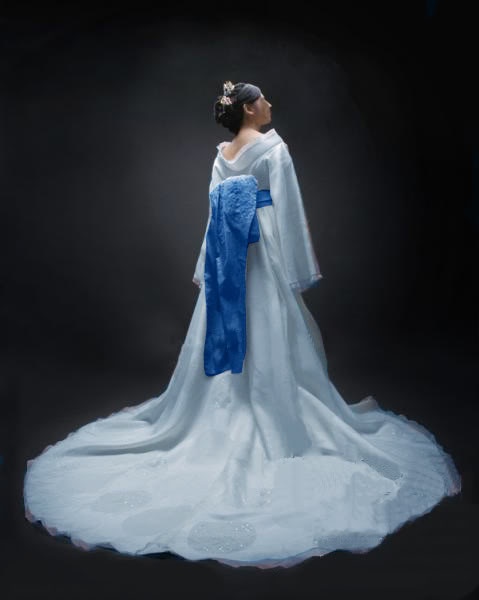 As I just mentioned above, fashion has no boundary. Great designers try to absorb various styles of inspirations so that their designs can be versatile. In fashion, designers try to improve the traditional kimono so that they can be more wearable for people in different nationalities and on different occasions. Here are what they have done! Have a look. You will feel incredible and cry out "Oh, Kimono can be so chic and they can't be more gorgeous!" You should not miss  this cute and cool fashion style!