Make a Chocolate Breakfast to Begin a Day
What do you want to have for your breakfast? It would be a good idea for you to have something about chocolate. Yes. Chocolate stuff can not only spice up your first meal of a day, but also make a beautiful beginning.
Nothing can be better than having something with chocolate for breakfast. If you are a chocolate lover, you will love the post as well. Today's post is all about chocolate breakfast. It will provide you with many a delicious chocolate recipe to enjoy every morning. In the post, you can find something sweet or something fresh to pump up the breakfasts. Why not choose the strawberry and chocolate waffles to try? You will be satisfied with these recipes for sure!
Check the recipes right away and find what you want for your next breakfast.
The Ultimate Chocolate Chip Pancakes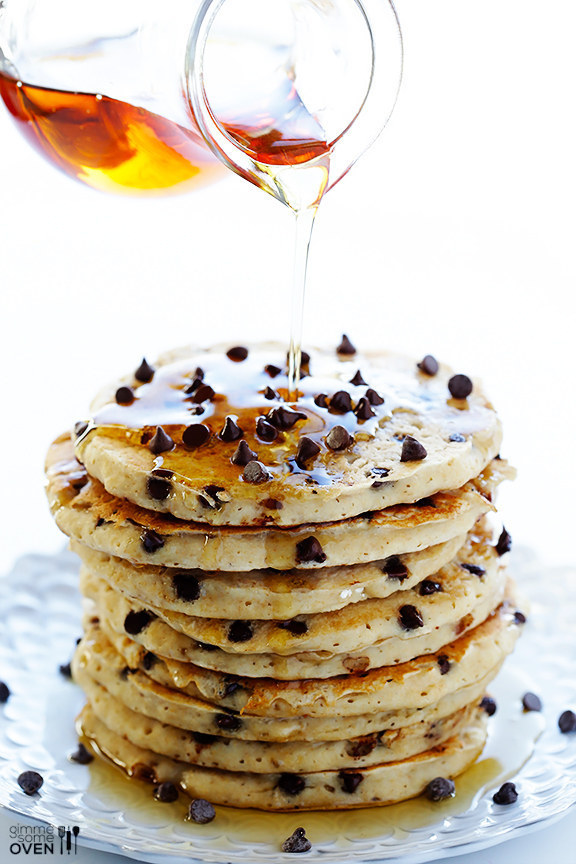 Chocolate Chip Buttermilk Pancake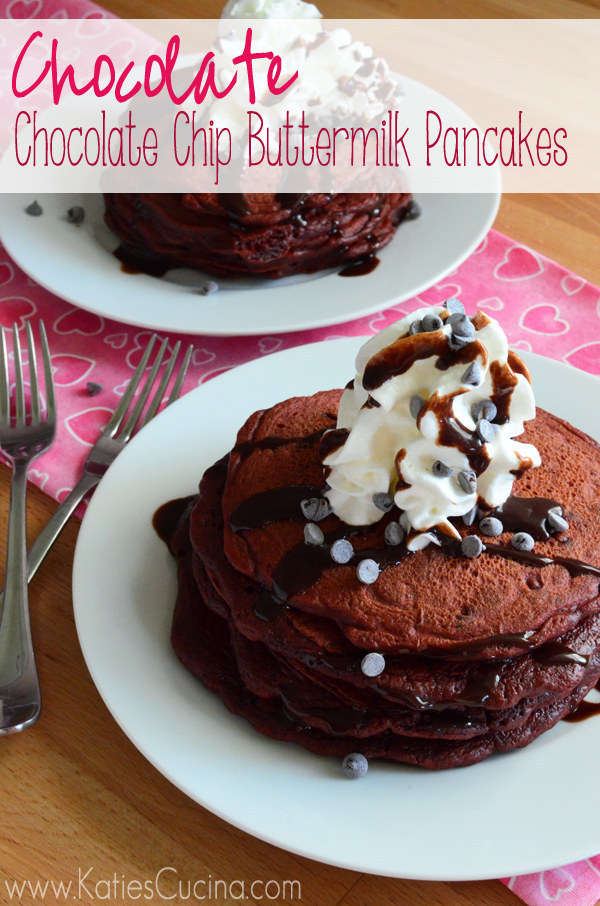 Chocolate Peanut Butter Breakfast Bars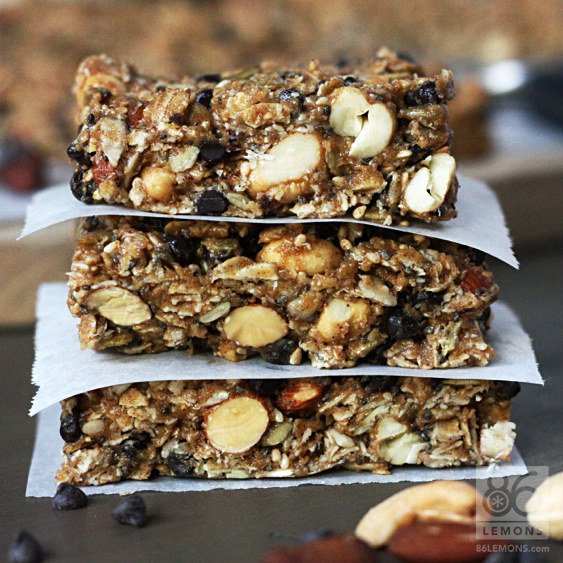 Cherry and Chocolate Granola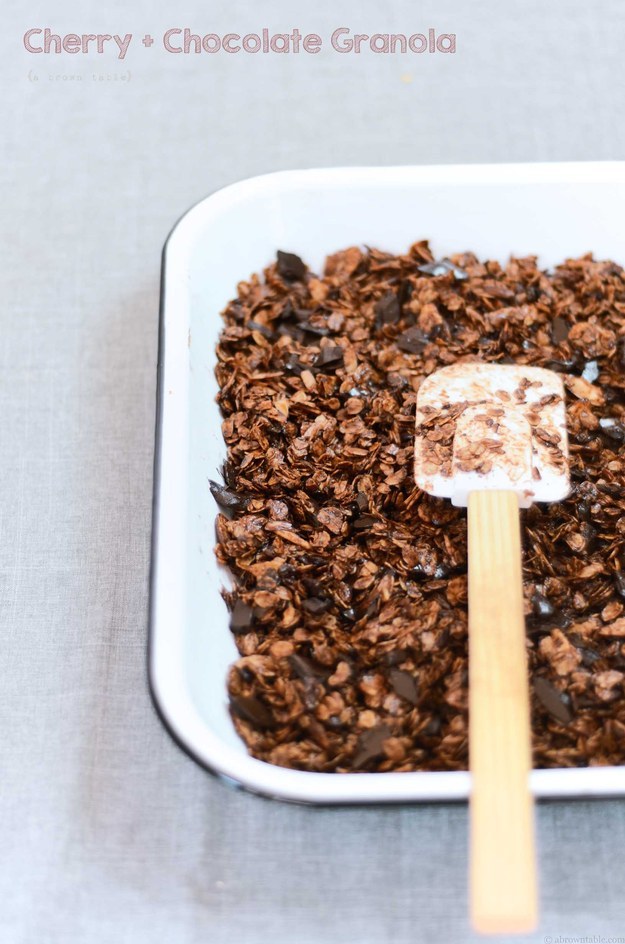 Hot Chocolate French Toast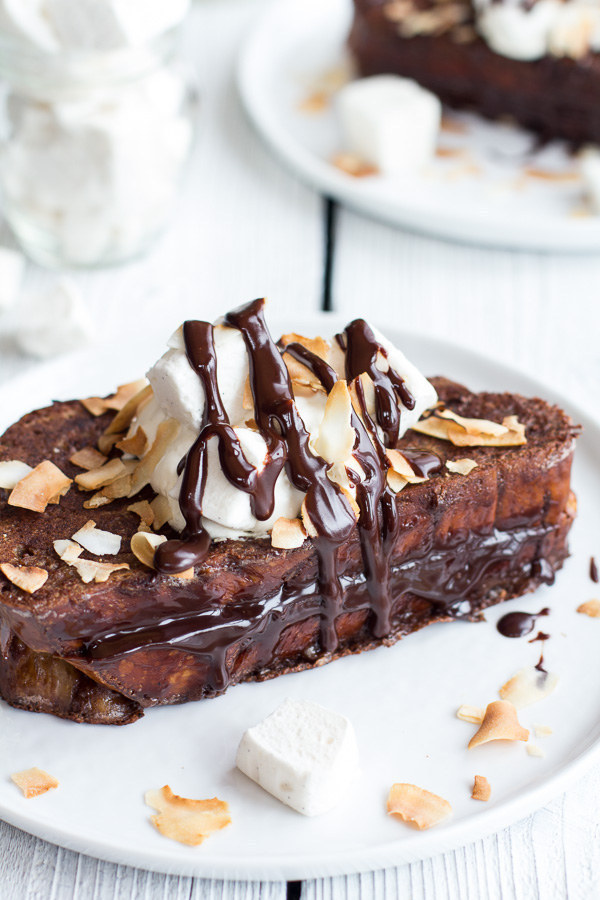 Oreo Cookie Pancakes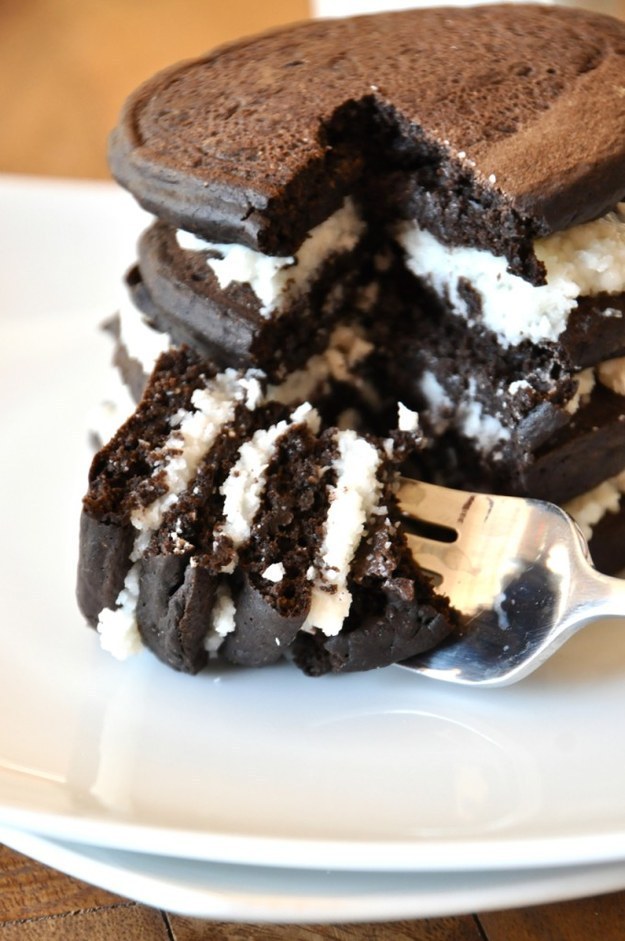 Overnight Quinoa China Chocolate Breakfast Pudding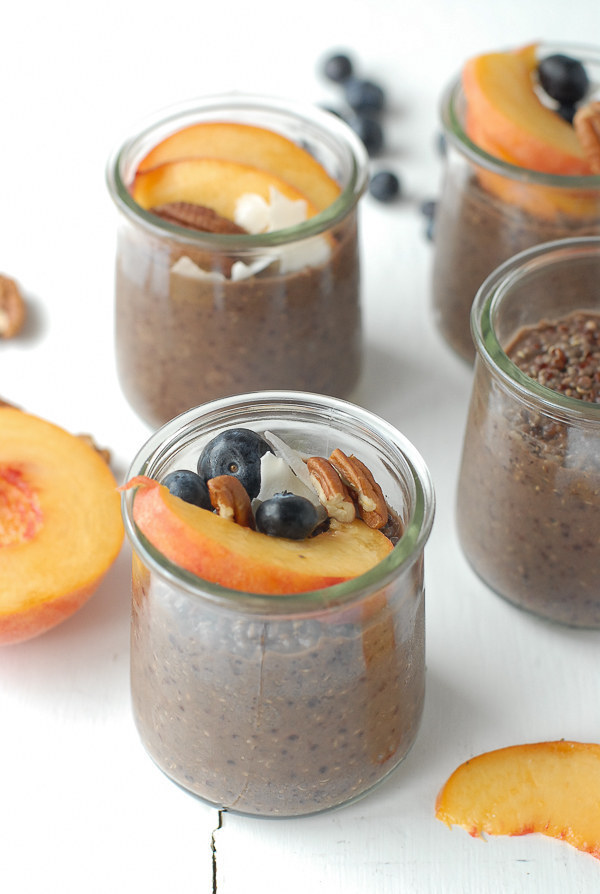 Chocolate Brawnie Waffles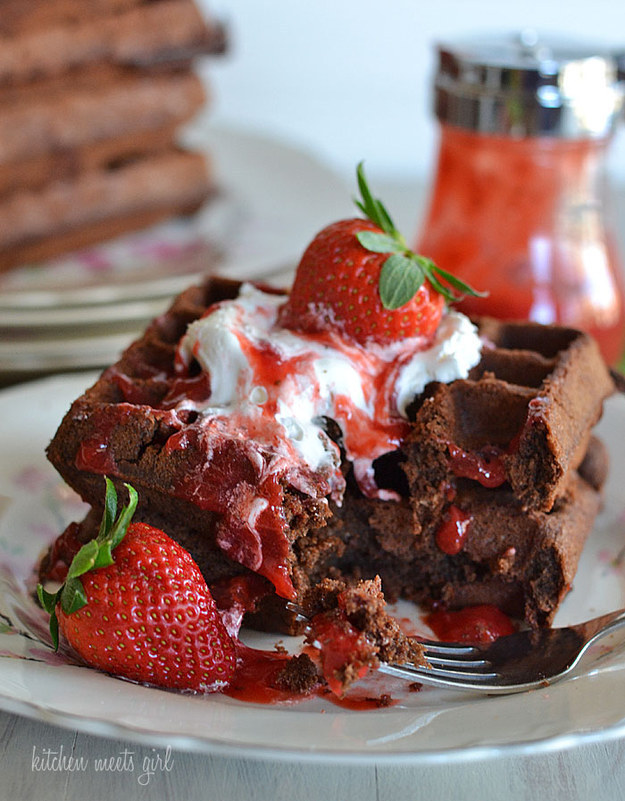 Oatmeal Pumpkin Choc Chip Muffins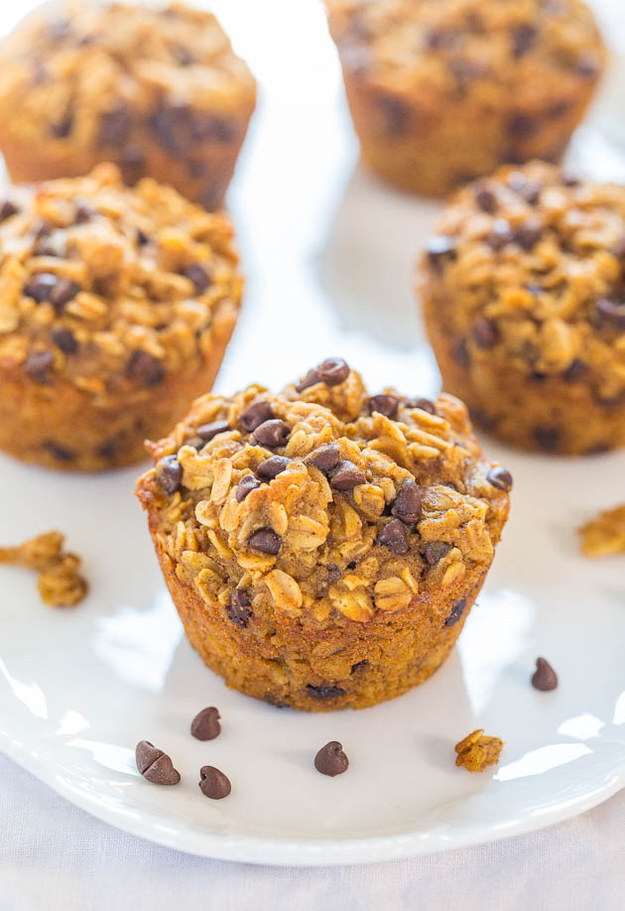 White Chocolate Macadamia Pancakes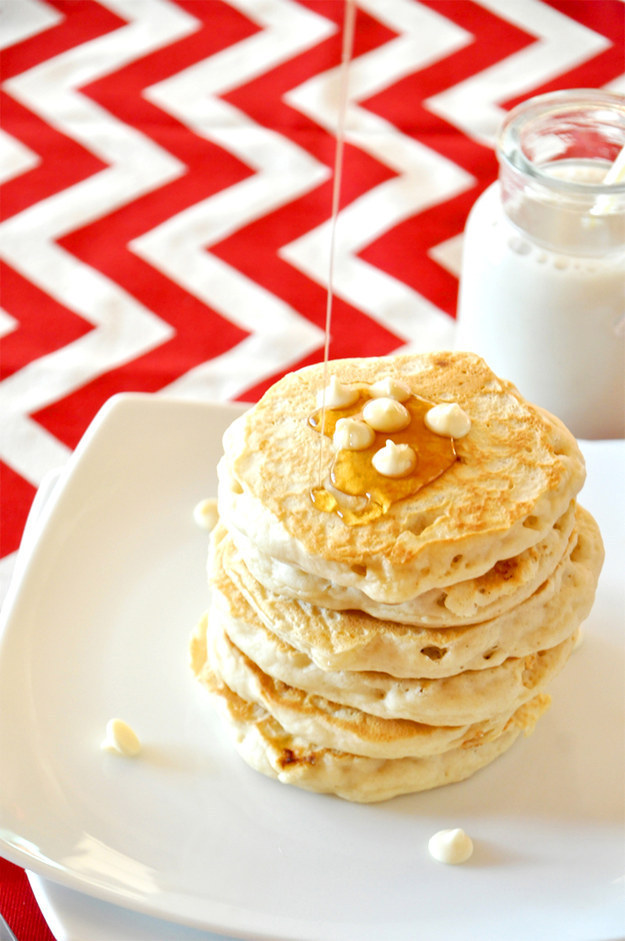 Dark Chocolate Crepes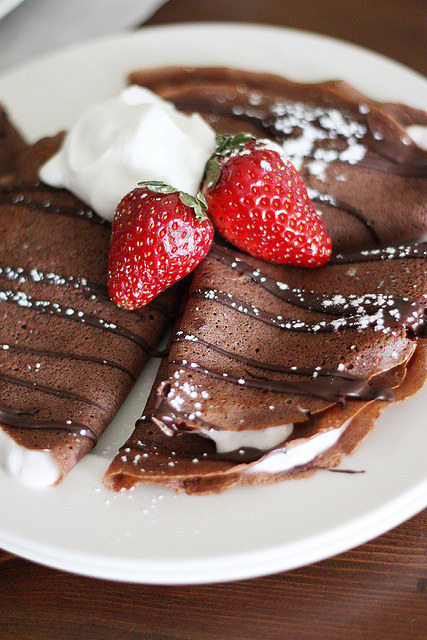 Breakfast Chocolate Frozen Yogurt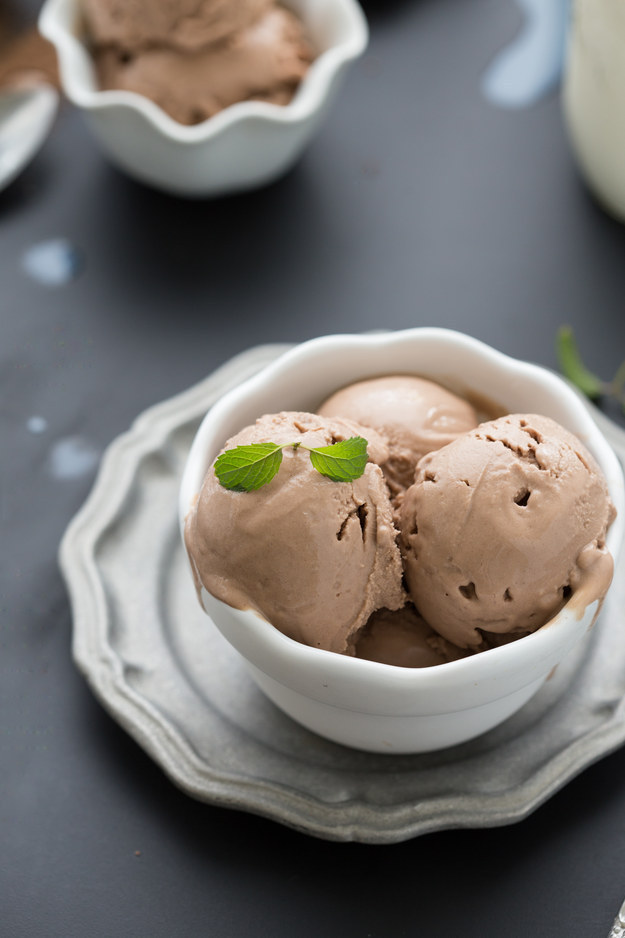 Peanut Butter Banana Quesadillas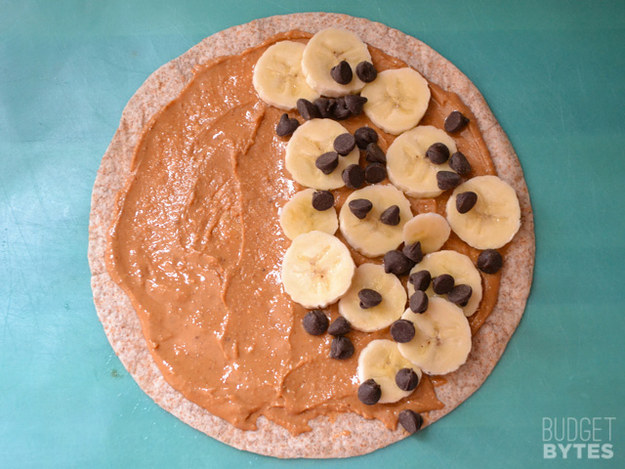 Chocolate and Oatmeal Cookie Smoothie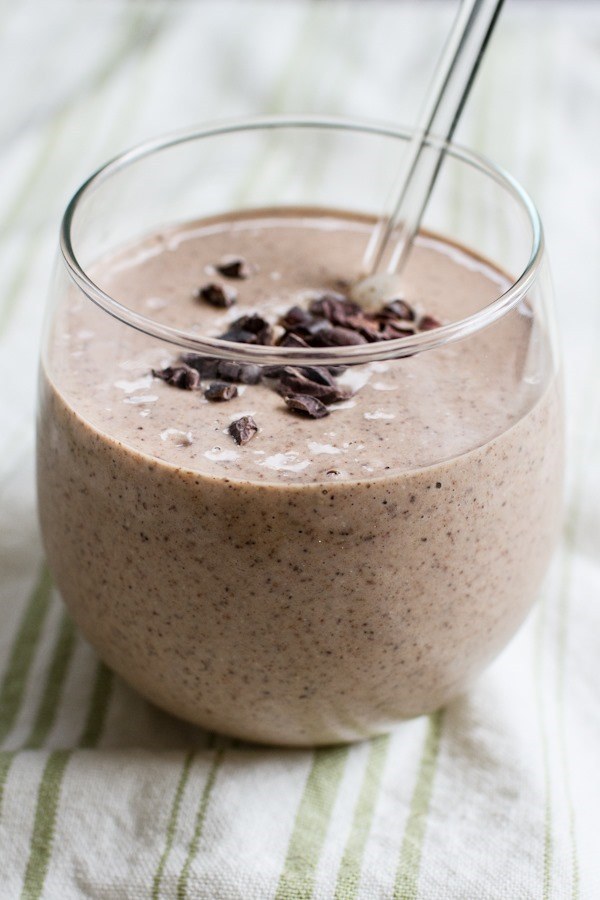 Skinny Peanut Butter, Banana, and Chocolate Muffins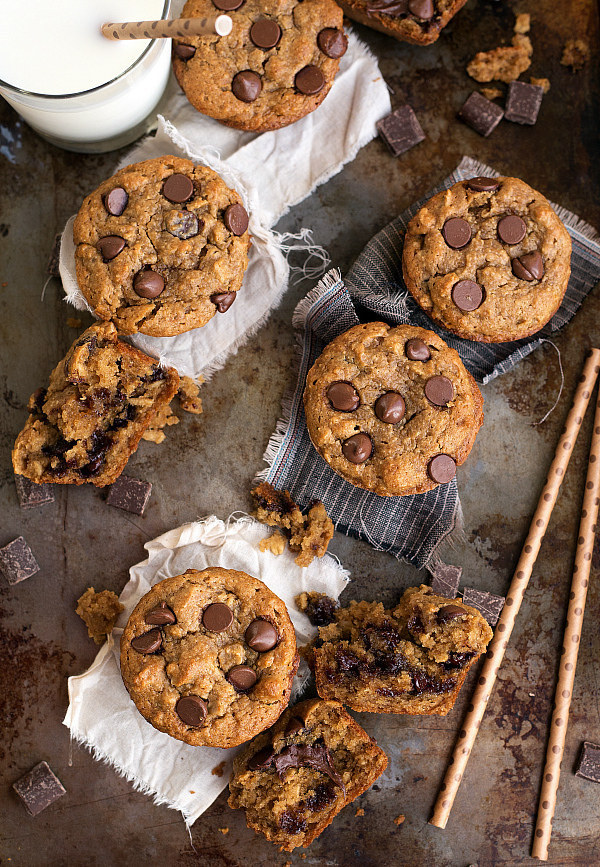 Homemade Chocolate Fudge Poptarts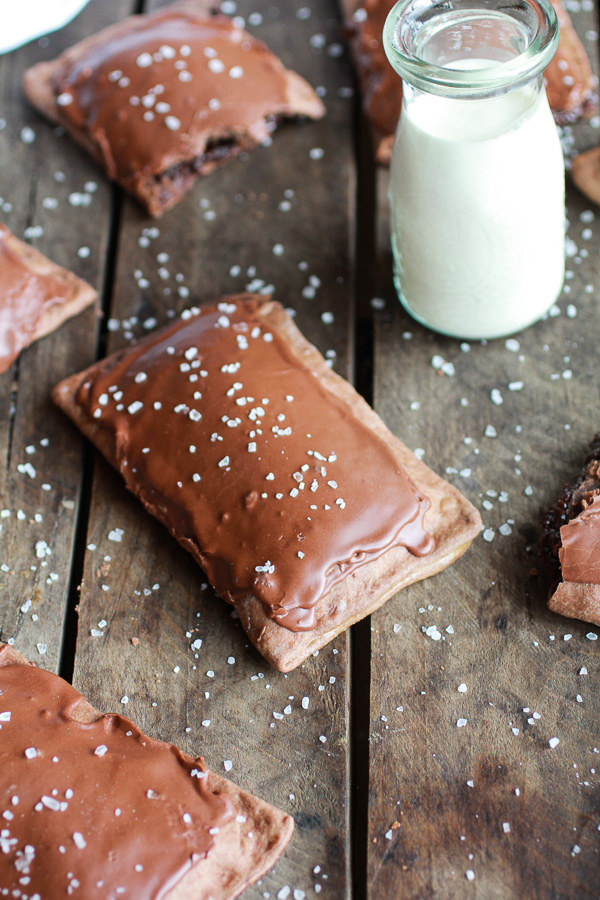 Zucchini Chocolate Muffins