Make Fashion Crafts at Home: DIY Tutorials
As a hipster, you try your best to make everything fashionable and awesome for the look. You will style everything prettily, even accessories. It's true that accessories like earrings, bracelets and rings play important roles in your daily look. Today, we are going to offer you some useful tutorials to make fashionable accessories at home.
DIY tutorials are good for every girl to spice up their fashion collection. Using the tutorials, you can create pretty accessories with your imagination and simple materials. You don't need to go outside and buy the accessories in the shop. Just get your hands busy and spend time on the projects.
If you do need some accessories right now, then have no hesitation to check the post out. It will show you tutorials of earrings, rings and other fashion crafts. Enjoy!
Triangle Earrings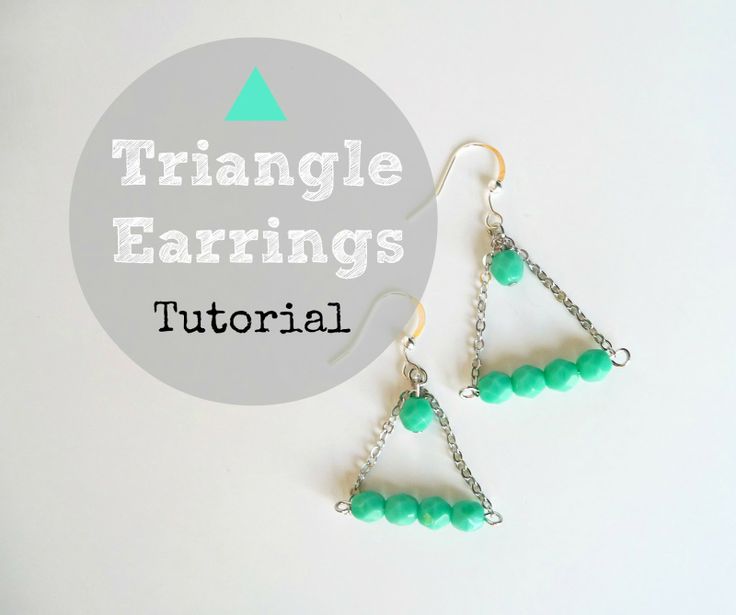 Vintage Earrings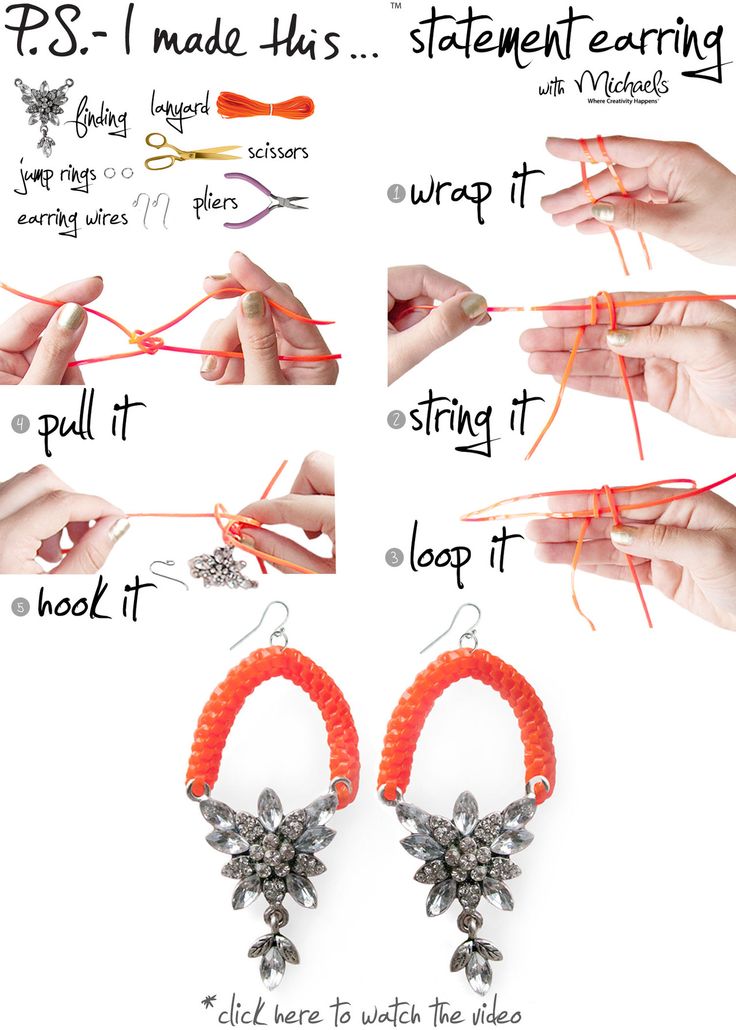 Star Necklace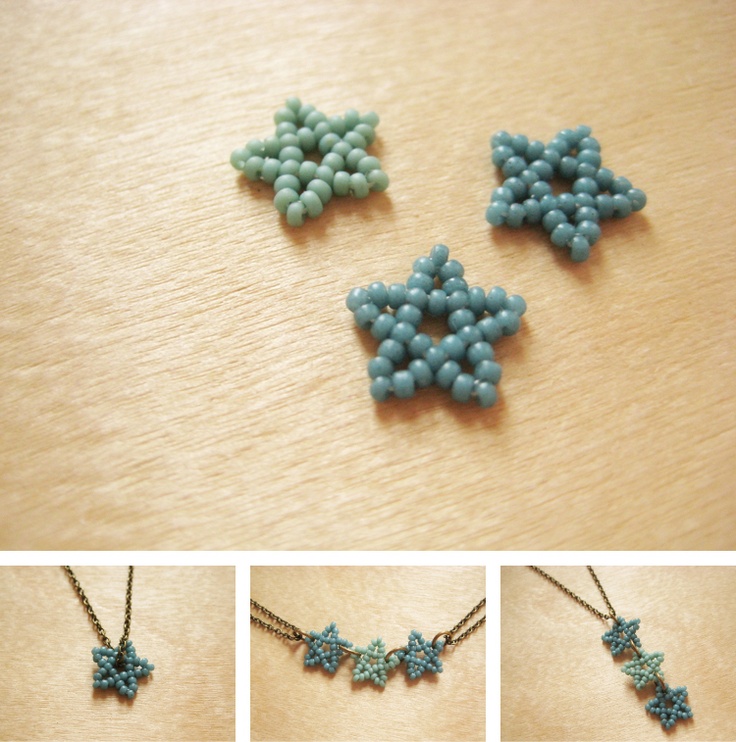 Cute Earrings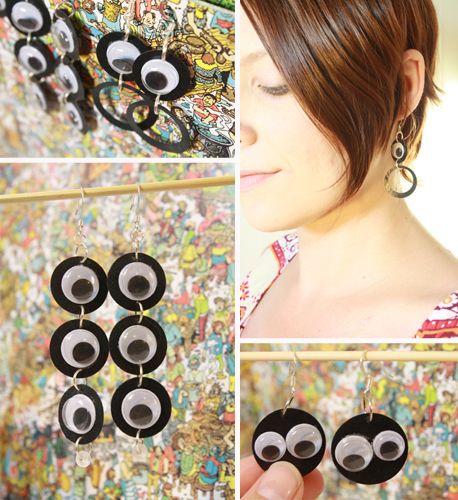 Homemade Earrings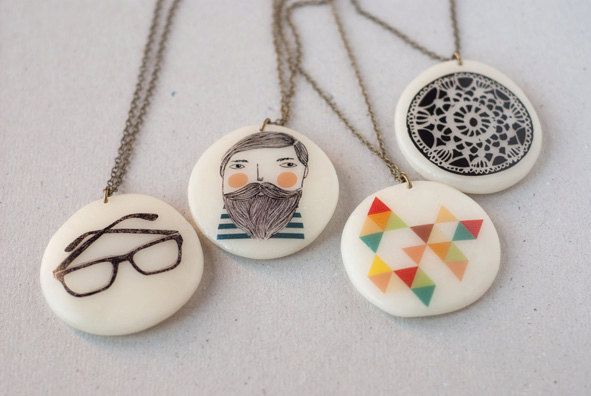 Necklace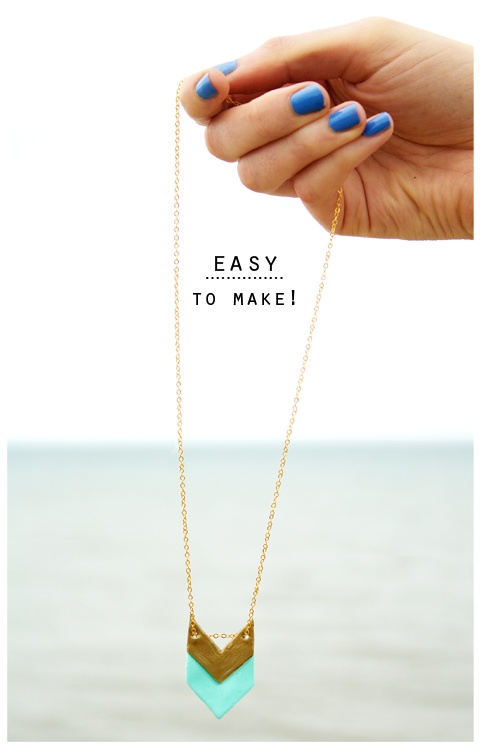 Pretty Necklace

Statement Necklace

Summer Bracelets

Flower Brooch