Choose the Right Tie for Your Man According to Occasions
Has your boyfriend or your husband ever been troubled by the ties because they don't know how to choose a proper tie for a special event? Then, be a helpful girlfriend or wife with the assistance of this post. It will tell you how to choose a proper tie for different occasions.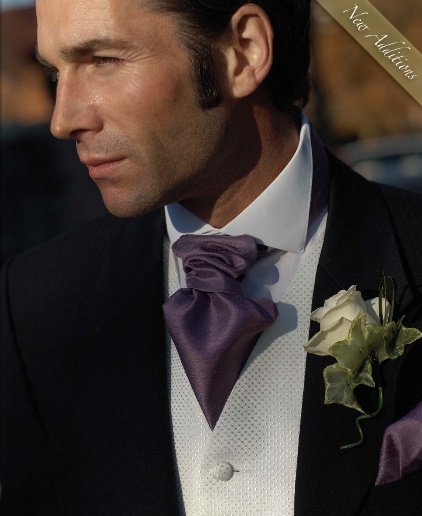 To be a professional man, different events require different tie styles. In the content below, you will see what are the appropriate tie knots or themes. That is very important. Men with the right tie styles will be more popular while you attend the events and leave a better impression on others. Therefore, they will get more opportunities to success.
Formal Occasions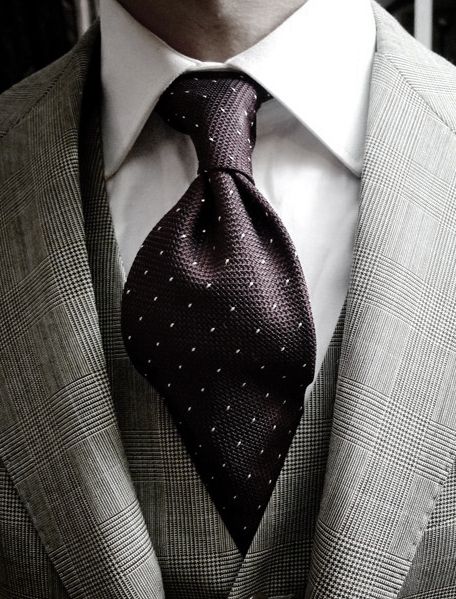 For formal events, you should pick a black tie for your man and pair it with a basic and classic white outfit. This is the best look for occasions like a cocktail party or a formal meet with the business partners.

Networking Occasions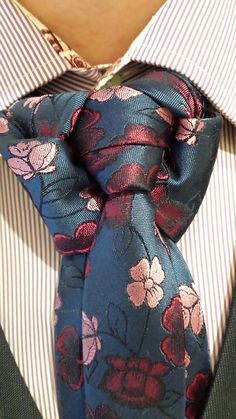 When a man is attending some networking event, there are many choices for the tie. For example, the unconventional Cape, Eldridge or Trinity tie knots are great options. Or you could ask your husband to wear a tie in bold colors so that more conversations could be created.
TV Shows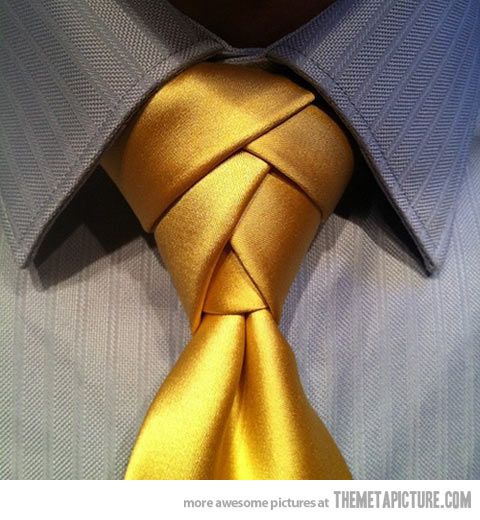 If the man has to appear on TV, then choose an interesting and bold colored tie for him. Remember to avoid a tie with stripes, which will take all the audiences' attention away.
Normal Work Days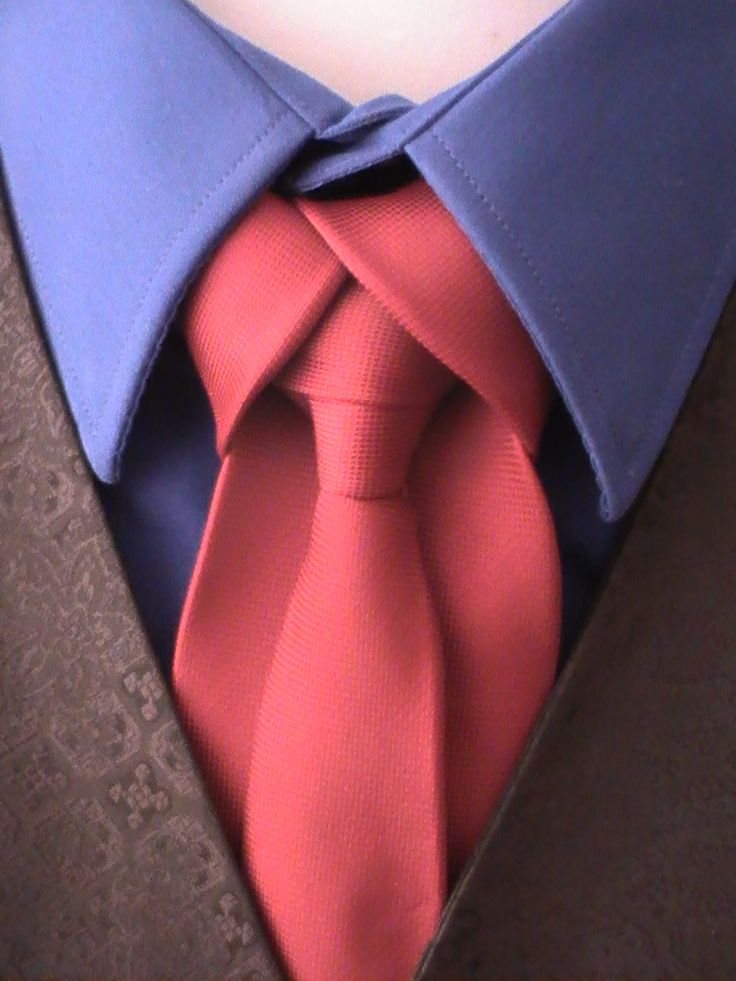 If your husband or boyfriends are just doing a normal work in the office to support your happy life. Then, during the stressful work days, pick out a patterned or animal-printed tie for him and light up his mood. As these occasions are not so formal, he can wear any ties as he like to match his outfits.
Business Presentation Occasions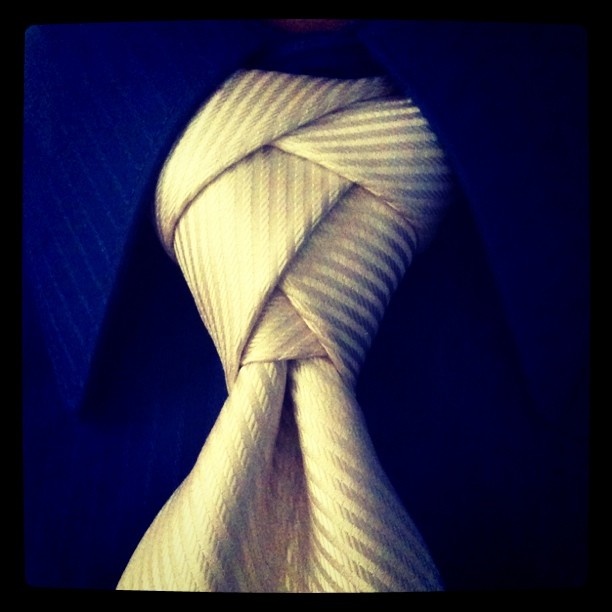 This occasion is rather formal and the man who is doing the presentation represent authority. So, the plain outfits will be best with a bold colored tie or that with bold patterns. If you want your man to catch others' eyes the moment he entered the room, then choose an European to pair with his conventional shirt.
Apart from the colors and patterns, the same tie could be rather different when tied in different ways. Therefore, learn at least 3 kinds of tie knots for your man, and he will be a perfect man for any occasions with the tie knot you make for him.