20+ Medium Length Hairstyles – Hottest Daily Hairstyles for Women
Medium hairstyles are quite popular when it comes to the flexibility they provide as compared with long and short hairstyles. Medium hairstyles are an ideal choice for many especially for people who are either too scared to cut off their hair way too short or for people who do not have enough time to care long hair. Medium hairstyles are basically classified since hairstyles where the length of the hair is between the jaw and the shoulders. Besides, medium hair is superbly versatile since it can be created in a lot of various ways without many hassles. You can always match your hair texture and face shape. You can choose curly, wavy or straight, medium hairstyles. You can turn to funky, formal or graceful medium hairstyles. You can accentuate them with layers or bangs at your will. Adding bangs is a cool way to update your look without much significant cutting. You can opt for different trends in bangs such as side sweeping bangs or asymmetrical bangs.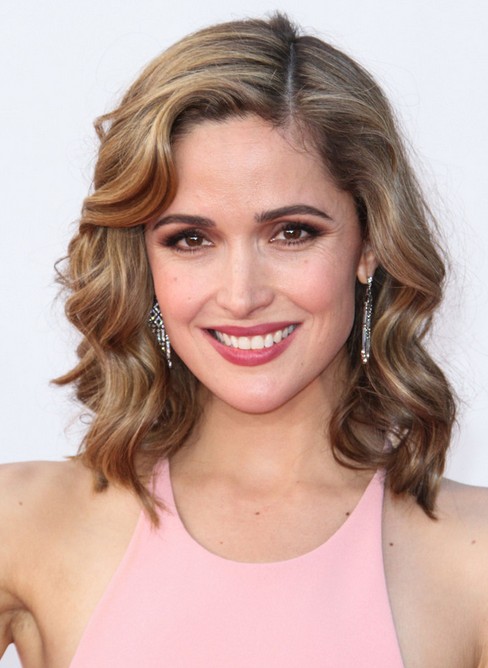 Medium layered hairstyles are the ideal hairstyles for any face structures since you can choose to reduce the volume or add volume to the hair. The useful layering can attract people's attention on your features. For a charming layered hairstyle, you need to cut your hair at the crown into deep layers. You can create some layers close to the crown and create them inwards, and some layers close to the bottom and create them outwards. If you have a high forehead, you can also add some bangs that can be separated or wispy. You can even use some color on the layers to add dimension to the haircut.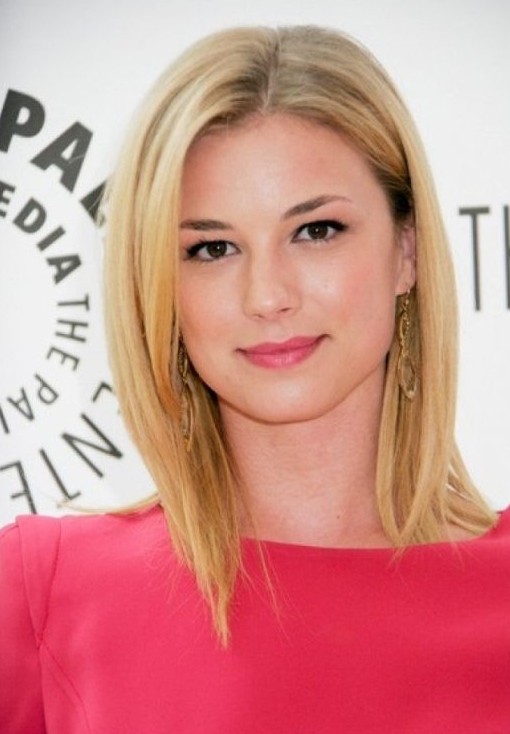 If you own naturally curly hair, you can try out the curly layered hairstyles. You can make the hair near the crown cut into layers and the hair at the bottom cut tapering. You can pair the stunning hairstyle with blunt side bangs or Cleopatra style bangs.
Medium bob hairstyle is a super charming and romantic look that can look excellent for many face shapes. You can create such medium length hairdos in different ways since the classic bob can be further glamorized with highlights and layers. If you wish to have an angled bob, you can use a razor on the edges. This can give a texture to the hair and maintains the back soft and not too harsh to feel. Asymmetrical bobs look quite edgy and trendy. The hair at the back is cut quite short, and the side hair is cut longer. One side is cut longer than the other so as to create the edgy look. Besides, you can accompany the style with side sweeping bangs.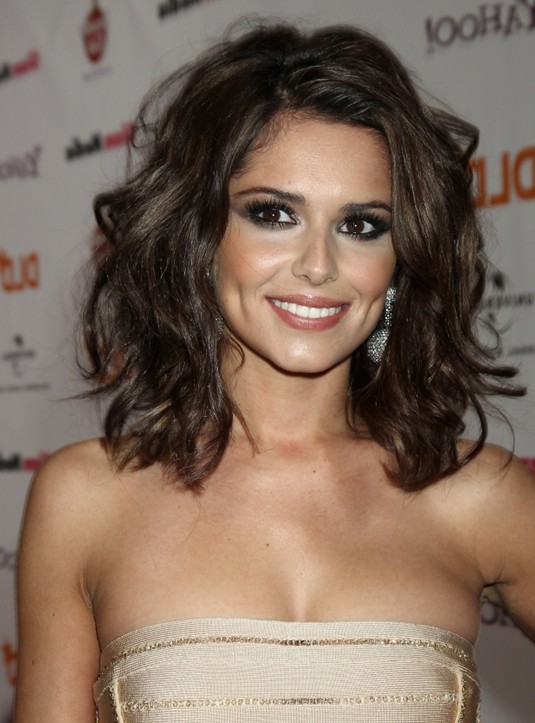 The medium length shag hairstyle is also a cool option. This would not match for people who have curly hair or hair with too much frizz. If you own natural curly hair, then medium hairstyles is simple for you need to just add some sprits to the natural curls, which can help give an extra edge to the medium hairstyle.
An updo hairstyle is trendy and sophisticated and just proper for a formal event and is one of the most fun and romantic hairstyles for medium hair. If you do not like such a smooth hairstyle and need a more casual updo, then you can pt for a messy bun.
If you look for a simple yet good-looking hairstyle for medium hair, the ponytail can be a splendid choice. The ponytail can be styled in a large number of various ways and one such medium hairstyle is the high ponytail.