15 Must-Try Foods From Around the World
Have you ever stared longingly at the social media accounts of those lucky people who spend their entire lives travelling? Nothing makes us more envious than seeing our friends and family members jet-setting around the world on luxurious and exciting vacations. Maybe you've just got back from a globe-trotting trip or are planning to take one pretty soon. Even if this is the case, it is pretty impossible to pack in the experience of seeing all of the countries and cultures the big, wide world has to offer. One way to get just a taste of some of the many nations you wish to visit is to try making some of their national cuisines in the comfort of your own home. Whether you rustle yourself up an exotic snack or through an internationally themed dinner party for all your friends, sampling some of these dishes will be a real treat and a great way to take your taste buds on a round-the-world tour.
France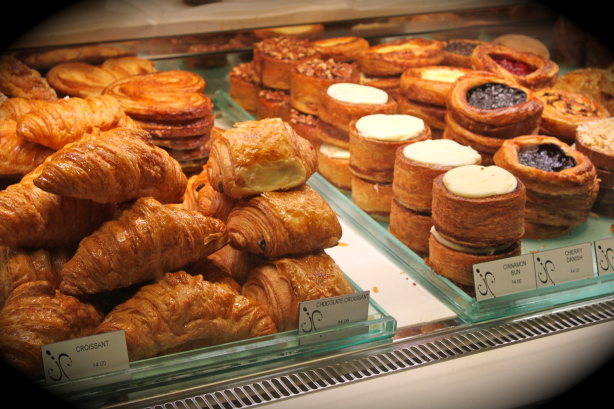 Travelista
Anyone who has spent any time in France will know how much the people of the most romantic nation in the world love their pastries. Almost every storefront window in the City of Love and other French towns and cities is filled with beautiful baked goods like croissants, cakes and choux buns. Start your day like a true Parisian by following this breakfast Brioche Au Chocolate recipe from Buns in my Oven.
USA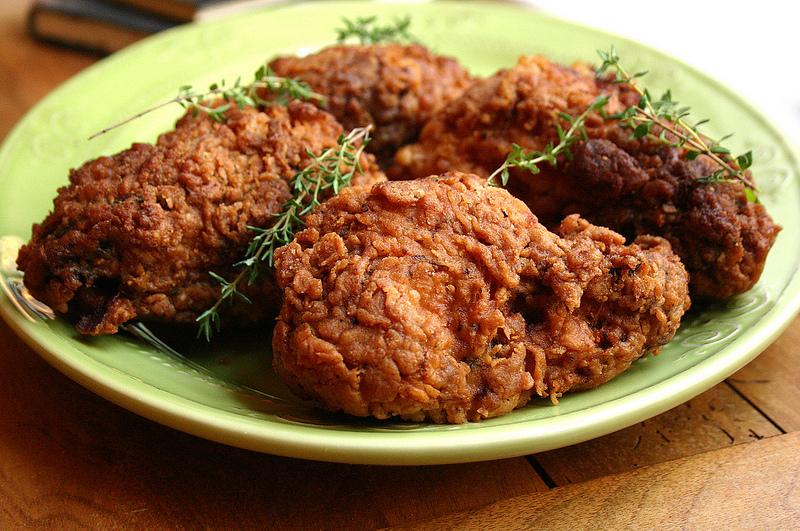 Local Milk Blog
Many people have said that the USA is like a continent in itself. It would be impossible to count the amount of different customs and cultures which can be found across the 50 states. All of these unique societies come, of course, with their own delicious cuisines. But we've decided that the one type of American food which resonates most around the world is good old fashioned Soul Food from the Deep South. Nourish your soul and those of your friends and family by treating them to this buttermilk fried chicken recipe.
China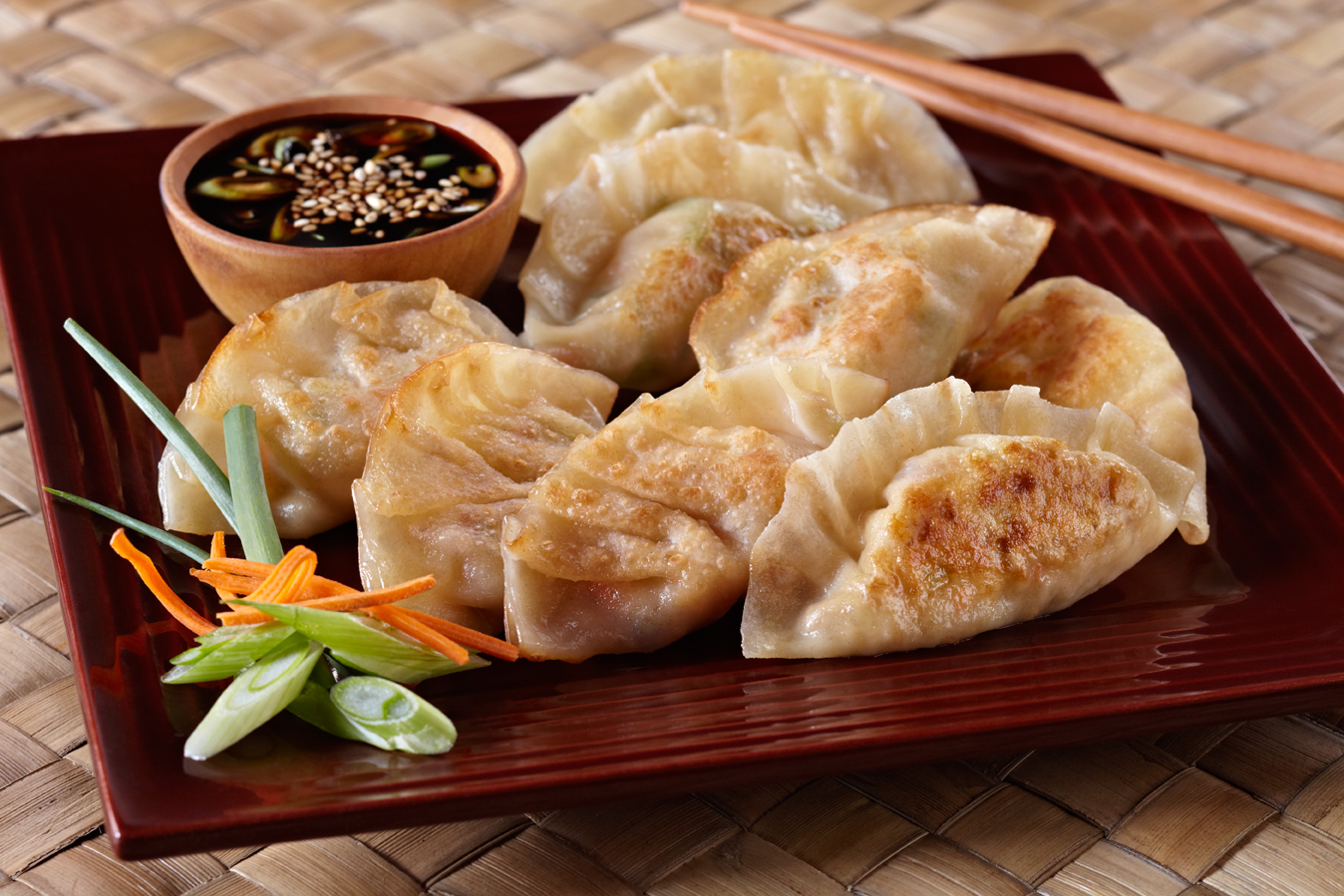 Gourmet Sleuth
China is an ancient land with a rich and magnificent history. This definitely includes their unique and delicious cuisine. One of the best known regional dishes from china's extensive history is dumplings. These tasty treats date back thousands of years and are now eaten all across East Asia and beyond. Follow this simple recipe for Chinese dumplings and impress your friends with your knowledge of traditional eastern cuisine.
Spain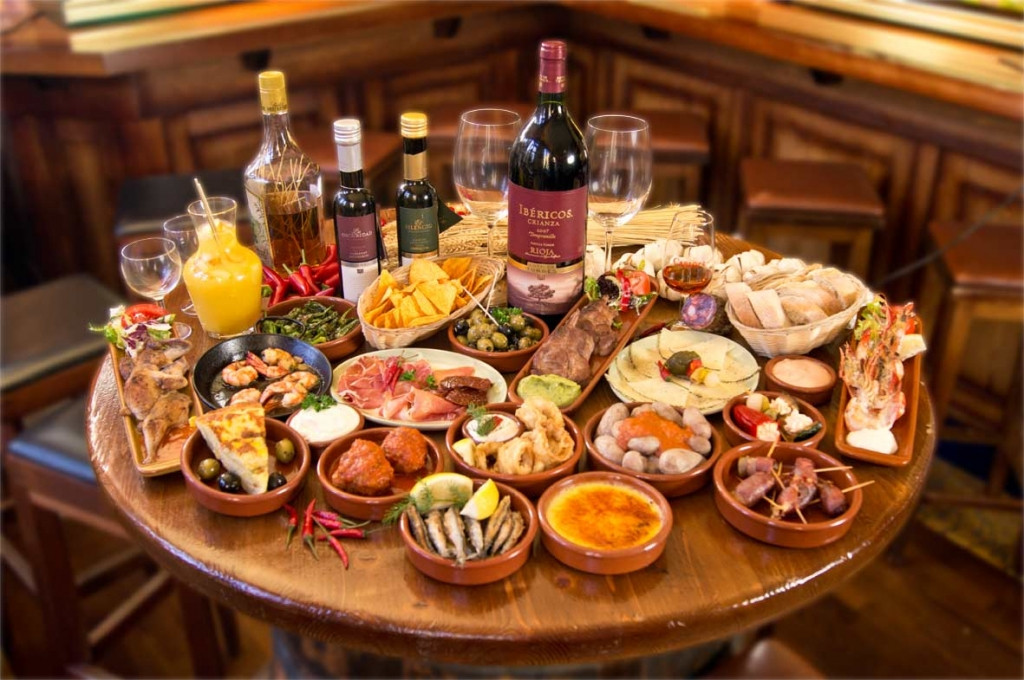 imgur
Spain is world renowned for being a super laid back country with a relaxed attitude to socializing, lifestyle and food. Thanks to the never-ending bright sunshine of this Mediterranean nation, Spanish people have perfected a culture of sitting outside on sunny verandas and sharing multiple plates of tiny pieces of food known as tapas. If you would like to try putting on a tapas spread yourself,? grilled red pepper with garlic dip and champinones al ajillo are two great traditional dishes to include in it.
Brazil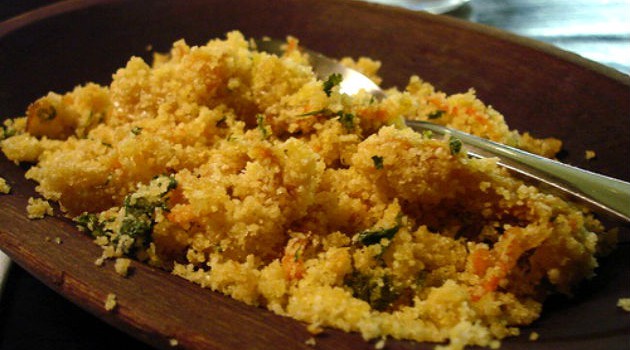 bolsa receita
Aside from bright sunshine, constant carnivals, idyllic beaches and rainforests and beautiful people, Brazil also boasts some of the tastiest national dishes around. Is there nothing this country can't do? Brazilian meals are typically spicy, exotically flavorsome and filled with meat. Farofa is a staple part of the Brazilian diet which consists of fried cassava flour and whatever meat and/or vegetables you'd like to throw in. Find the recipe here.
Jamaica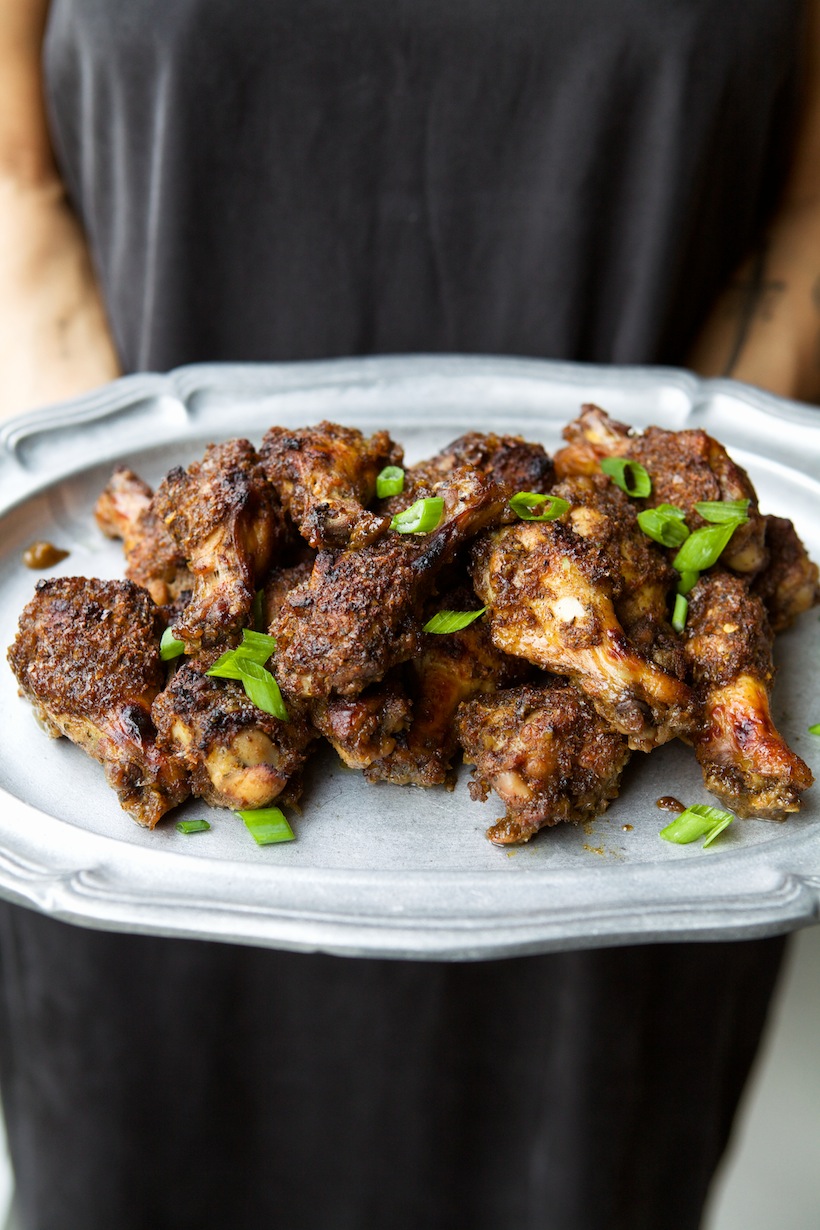 Camille Styles
It's hard to imagine a more idyllic tropical island nation than Jamaica. The land of reggae music, rum cocktails and palm trees swaying on pure white beaches is also the land of irresistible local dishes. One of the most iconic foods to come out of this lively isle is jerk chicken. Follow this recipe and serve with rice and peas to get that Caribbean beach feeling.
Turkey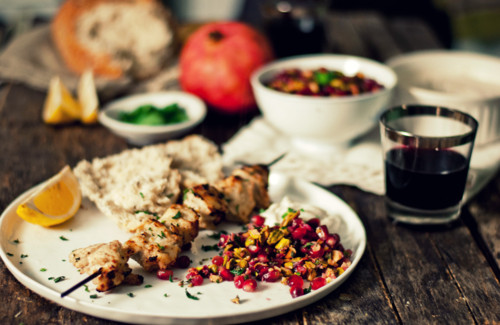 the gouda life
Treat yourself to some tasty and tantalizing Turkish cuisine and you could be forgiven for thinking you had just wandered onto the sun-soaked, bustling markets of Istanbul. This exotic country specializes in spicy home-cooked dishes and introduced the world to one of the most popular meals of all time; kebabs.
Fiji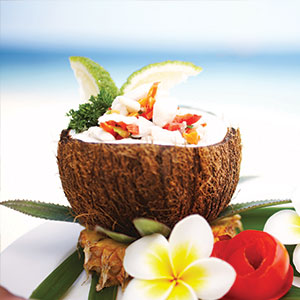 Castaway Fiji
Think of Fiji and the first thing that comes to mind is relaxing vacations filled with stunning sea views and plenty of lounging on beachside hammocks. This Polynesian island has the ideal setting for sunny, chilled out holidays and it also happens to an island filled with delicious food. Kokoda is just one example of a refreshing seafood meal you can expect to enjoy if you ever travel to Fiji or any other South Pacific isle.
Great Britain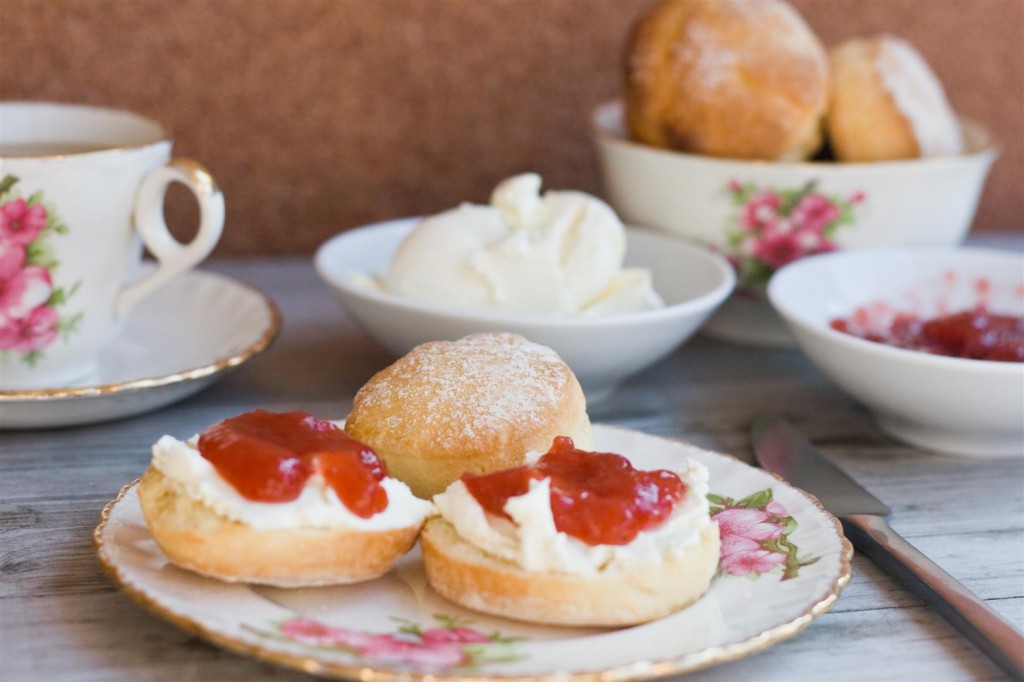 Five Euro Food
Ever wanted to make a meal that would be fit for the queen of England herself? If you can get your hands on some jam, fresh cream and just a few other ingredients then you can! Invite your friends round, prepare some mugs of hot, sugary tea and fill a fine china plate with traditional English scones to pass around. You're sure to feel like a character straight out of Downton Abbey.
Japan
Bon Appetit
It's no secret that Japanese food is in a whole world of its own. Dishes to come out of this East Asian nation are famous for being cute, quirky and totally healthy (it's little wonder that Japan has the highest life expectancy of anywhere in the world). Bento boxes are a convenient way to carry your delicious Japanese cuisine around with you and enjoy a diverse selection of snacks.
Germany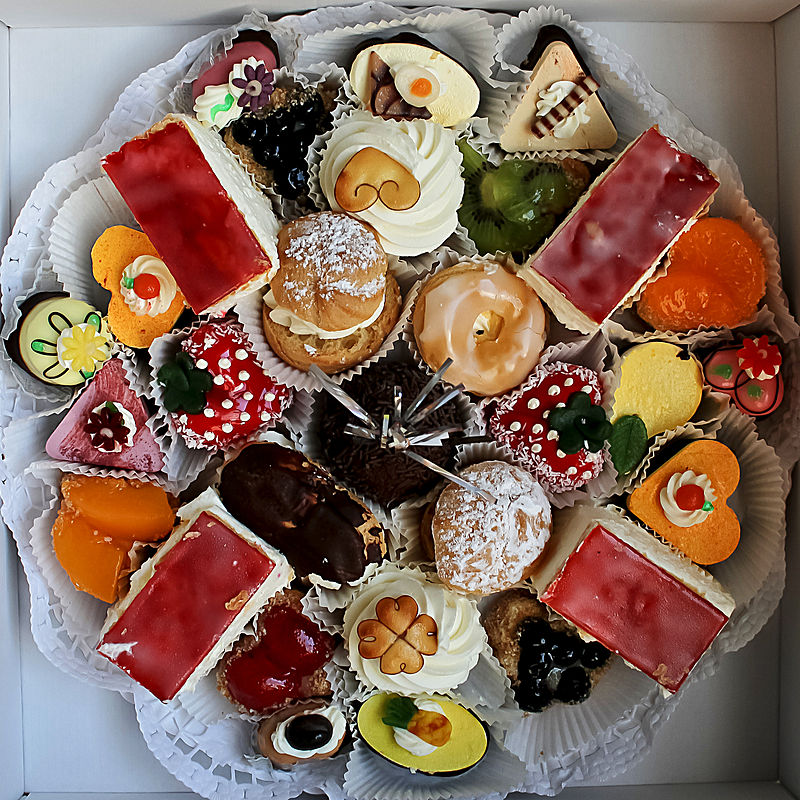 wikipedia
For most of the countries on this list we have explored main courses and savory snacks. However, when it comes to Germany, it's the many dessert options that get our mouths watering. After all, what else could we explore from the land that brought us gingerbread men, strudels, black forest gateaux, marzipan and Berliners? All of these sweet treats are delicious, but you can easily find them at your local restaurant or grocery store. For something more authentically German, why not give baking a bienenstich (bee sting cake) a try?
Mexico
It's hard to imagine anybody who hasn't tried Mexican food at least once before. However, while we're all used to fajitas, tacos and burritos why not try something totally different and slightly more authentic? This chilli soup recipe is a deliciously different take on the Mexican cuisine you're used to.
Thailand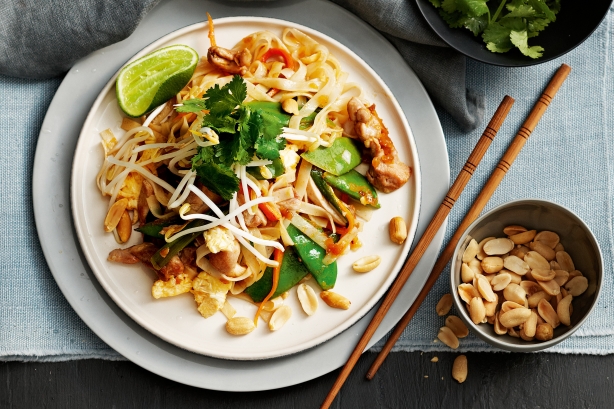 yummy in my tumbly
Of all the delicious dishes to come out of the Far East, Thailand's Pad Thai is probably one of the most popular. This meal is healthy, nutritious, packed with spicy Asian flavor and surprisingly simple to make.
Australia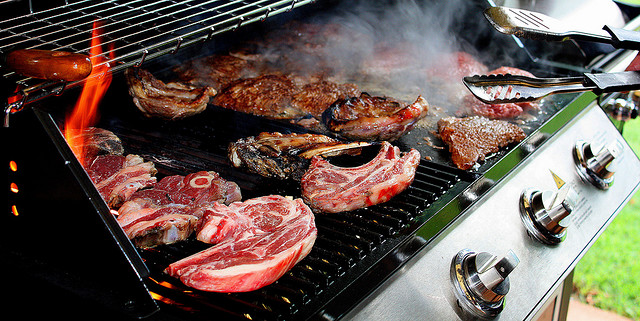 Wittewel Sintenbuurt
It might have become a tired stereotype to associate Australians with 'throwing another shrimp on the barbie', however, there is some truth in the notion that Australian cuisine does revolve greatly around tasty BBQs on the beach. It makes sense, seeing as BBQ food is perfect for beaches and hot weather, two things that Australia certainly isn't lacking. If you ever feel like throwing an aussie-themed get-together, these spicy barbecued shrimp are sure to be a big hit.
Egypt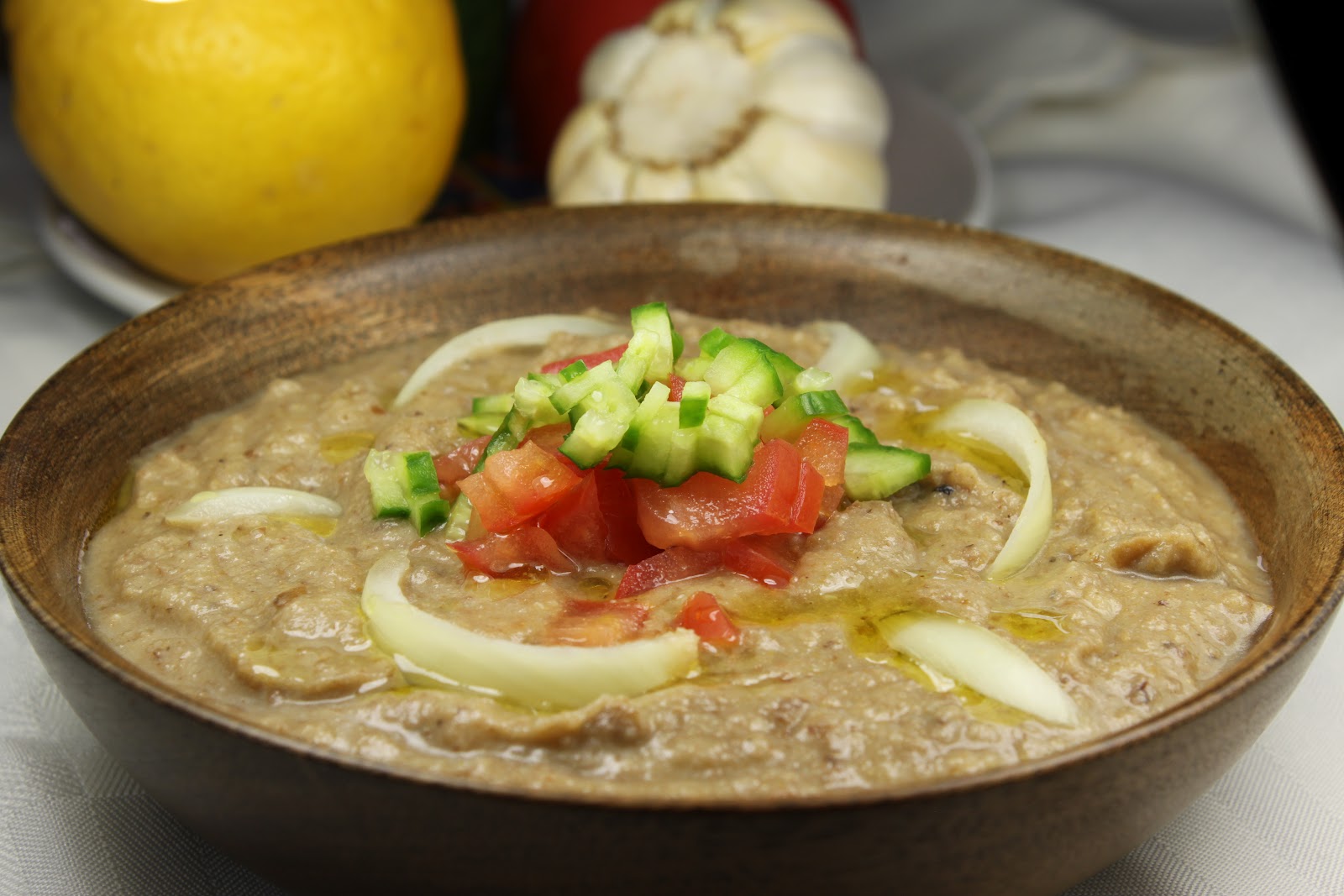 Dyna's Egyptian Cooking
Take your taste buds on a trip down the Red Nile, to the land of pyramids, Cleopatra, mummies and ancient gods. Yep, you guessed it – Egypt. This mystical country in the north of Africa is home to plenty of spicy, hearty regional dishes such as ful medames.