Nail Tutorials: Make Nail Arts with Sponge
Do you know how to use a sponge to create a nail design? If you have no idea, you can follow today's post and find out some nail tutorials. You will be surprised that a sponge can play magic to your nails.
You can make many nail arts with a sponge. Usually, sponge will be used to create the ombre nail art because it can make the steps easier. First, you can polish a base color on the nails. Then you can apply layers of colors with the sponge to your nails. Let the nails dry and clean the edges.
Here are some stylish nail arts created by sponge. Have a look at the post and it will show you many a nail trick. You won't miss it!
Golden Nails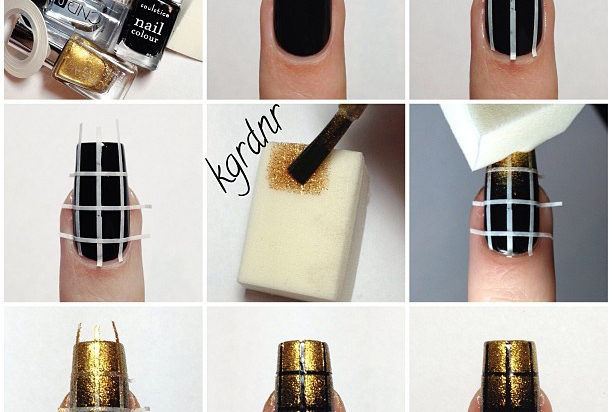 Blue Ombre Nails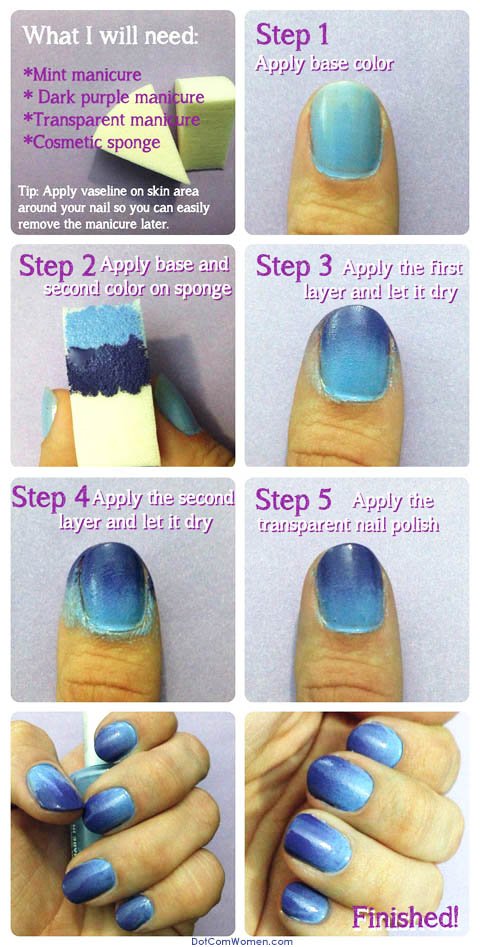 Rainbow Nails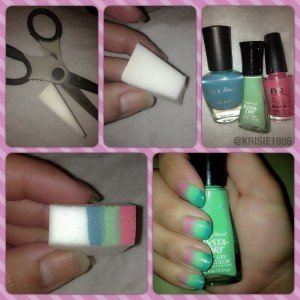 Galaxy Nails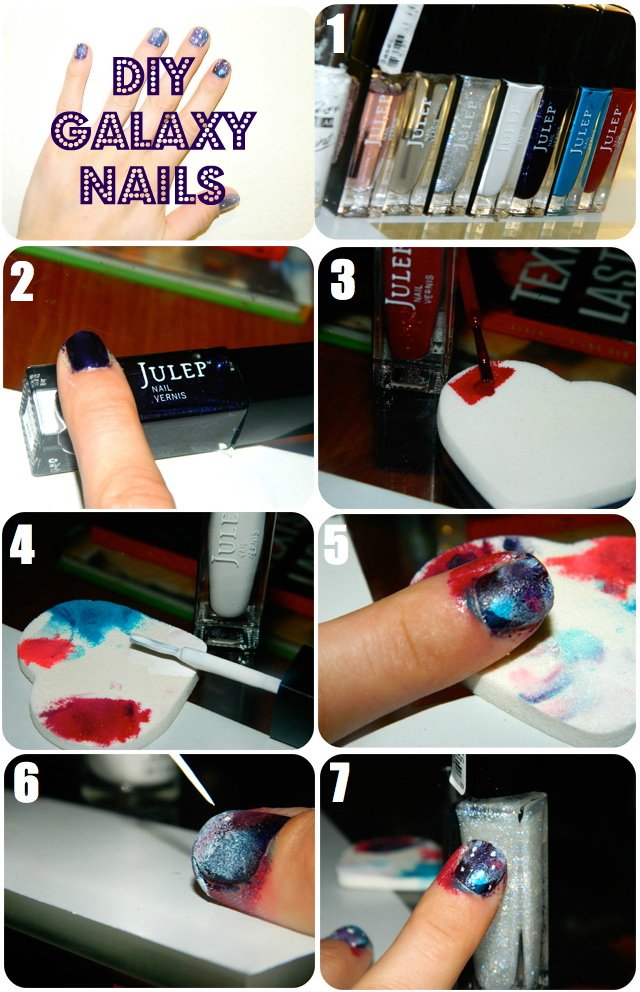 Pink Nails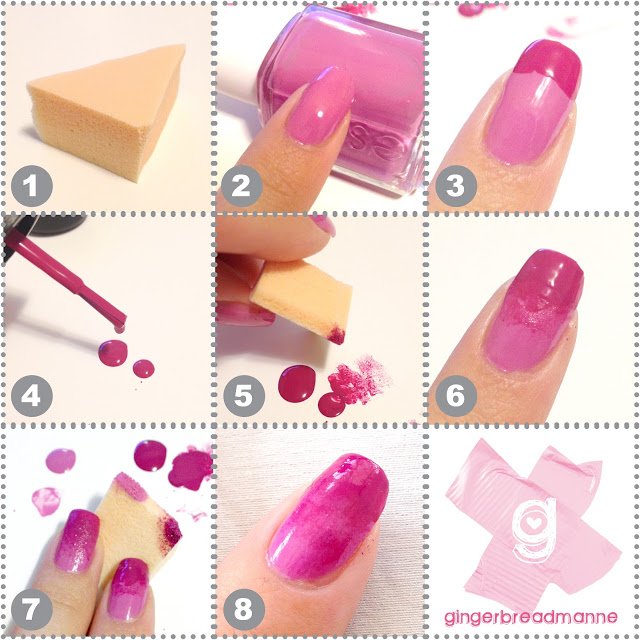 Colorful Nails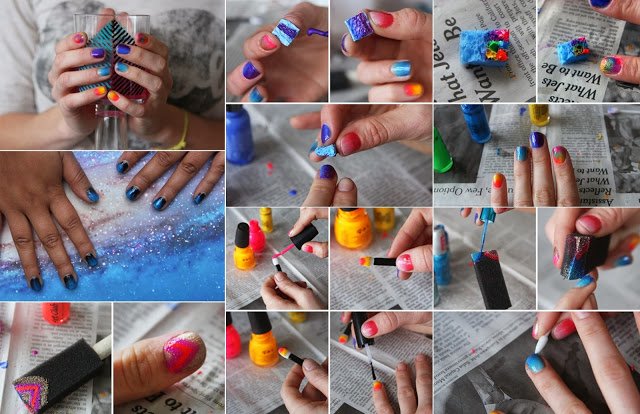 Pink Ombre Nails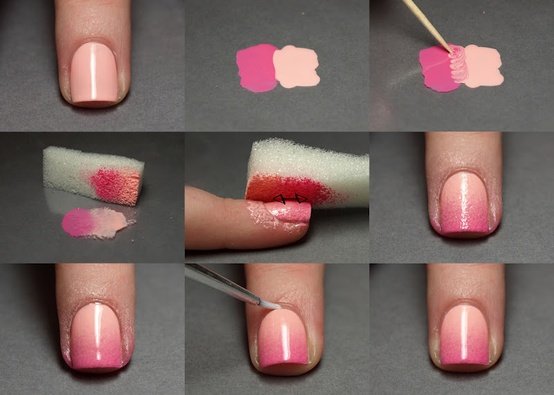 Heart Shape Nails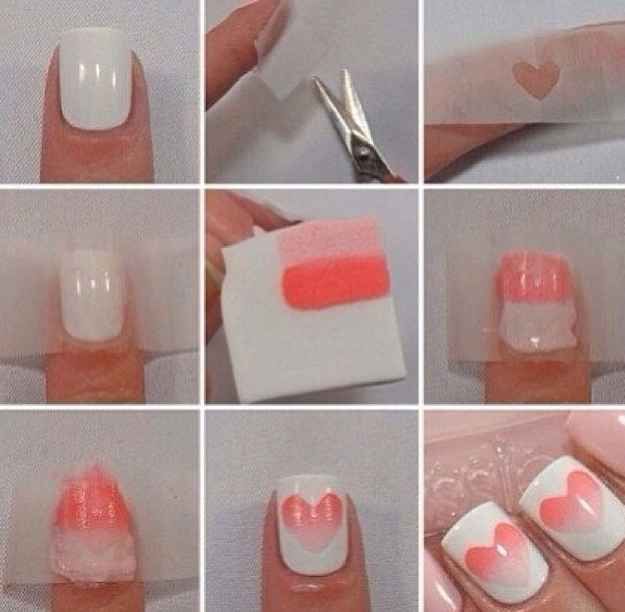 Three Tone Nails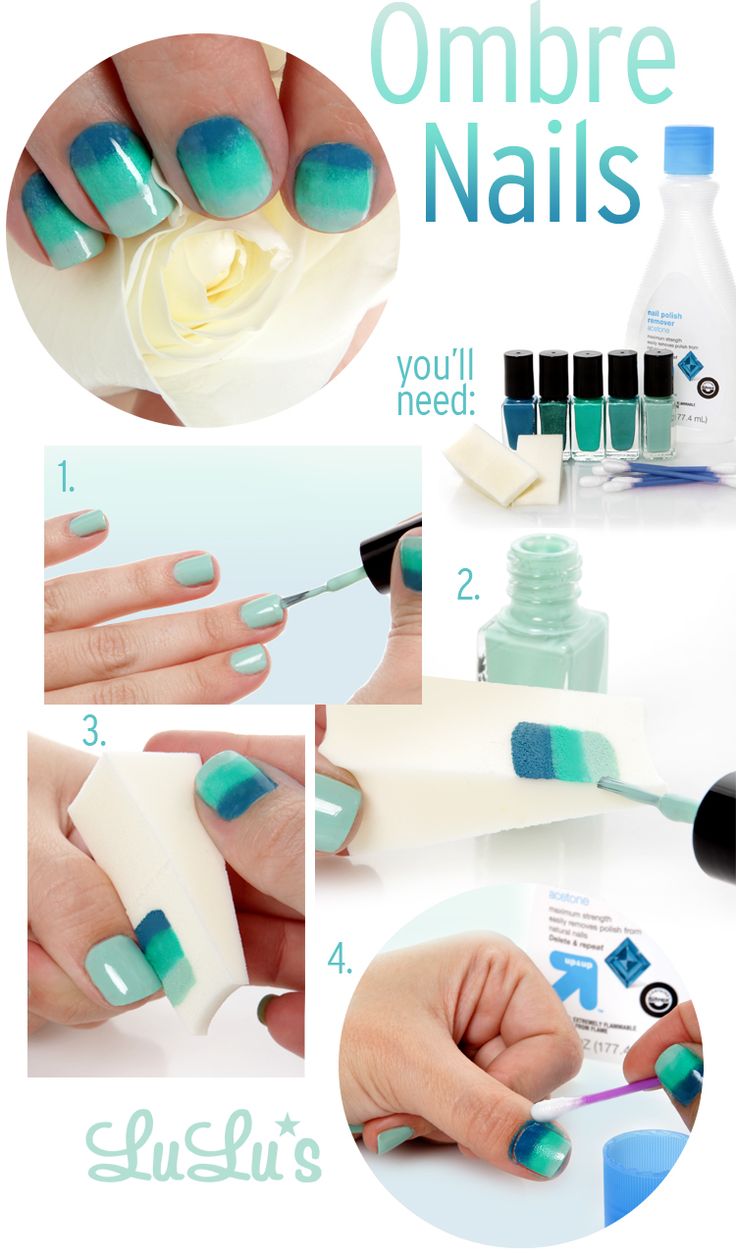 Black and Red Nails