Perfectly Highlighted Hairstyles for Women
The highlighted hairstyles are always so popular with their flattering shades and styles. we all love them so fiercely. They are being able to redefine our boring dark colored hair with a totally refreshing sense.
Today, follow us with some gorgeous highlighted hairstyles to find your highlighted hair inspiration!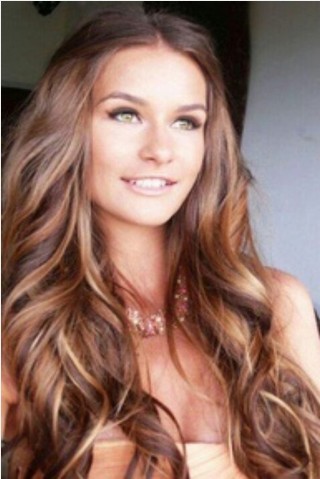 This sweet blond highlighted brunette hair looks so perfect with this pretty girl. Her glowing eyes show more attractive with the warm hair color. Besides, its modest center parting also highlighted this effect to its perfection.
The two beautiful cascades of long locks that fall naturally over her smooth shoulders look so stunning with her impeccable features. At last, her sweet smiles complemented this beautifully highlighted hairstyle with a super fresh feel.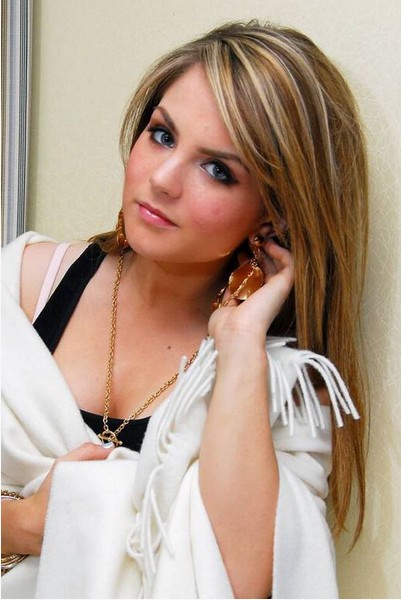 This highlighted brown hair is featured with long face-framing layers throughout her long straight hair. its stylish side parting made this simple hairstyle more eye-catching with a strong contemporary sense. At last, her long side swept bangs made an overall softening effect for this lovely round-shaped girl.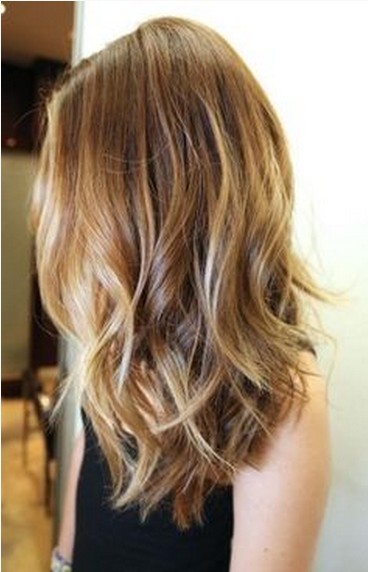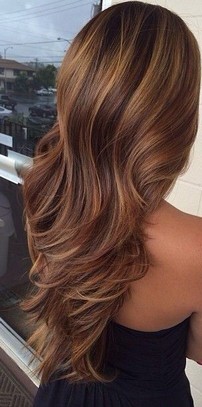 There're also two more perfectly highlighted hairstyles for your highlighted hair inspiration. They all look so fantastic and stunning. The 2st one is finished with almost all the same length while the 2nd is cut in the fabulous V-shape. But in both cases, they will bring you an amazing look in any occasion.