How to Pick a Snack To Eat Before You Workout
It's important to eat before you workout in order to give yourself enough energy to get through your workout successfully. However, it's just as vital to the success of your workout to eat the right thing before you exercise. Keep reading to learn how to pick a snack to eat before you workout that will keep you going strong and won't slow you down.
1. Avoid Energy Bars

Energy bars might seem like the perfect thing to eat before you workout. However, this notion is misleading. Energy bars aren't always a bad choice, but you should avoid them right before you workout because they're filled with sugar and excess calories that can slow you down during your workout.
2. Time It Right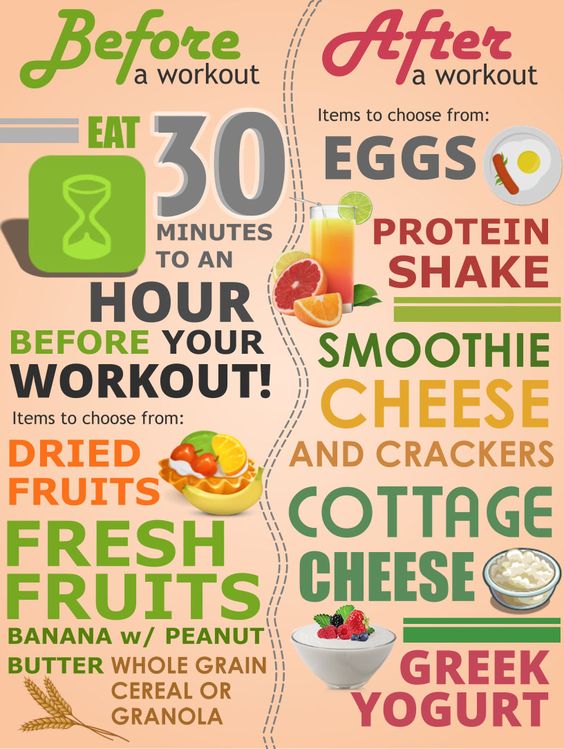 Don't eat too far ahead of your workout or too soon before you head to the gym or go on your daily run. You should try to time your snack to about thirty or so minutes before you plan to exercise to make sure that you still have enough energy in your body but that you've also had time to partially digest your snack.
3. Avoid Gassy Foods
You should never eat foods that make you gassy before you exercise. Getting a gas bubble while you workout can be extremely painful and disruptive to your workout. Different foods cause gas in different people. Pay attention to your own body and avoid what upsets your personal stomach.
4. Keep It Small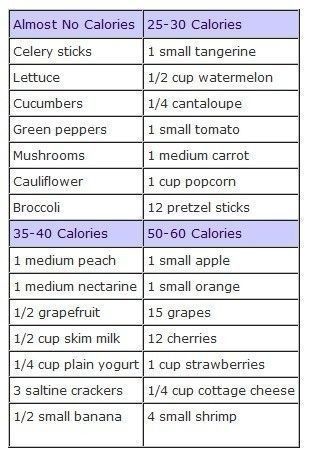 Pre-workout snacks should not be full-on meals and you should be careful about eating too much right before you exercise. You should restrict your pre-workout food intake to about one hundred to one hundred fifty calories to jumpstart your energy without filling you up and weighing you down.
5. Don't Eat Fiber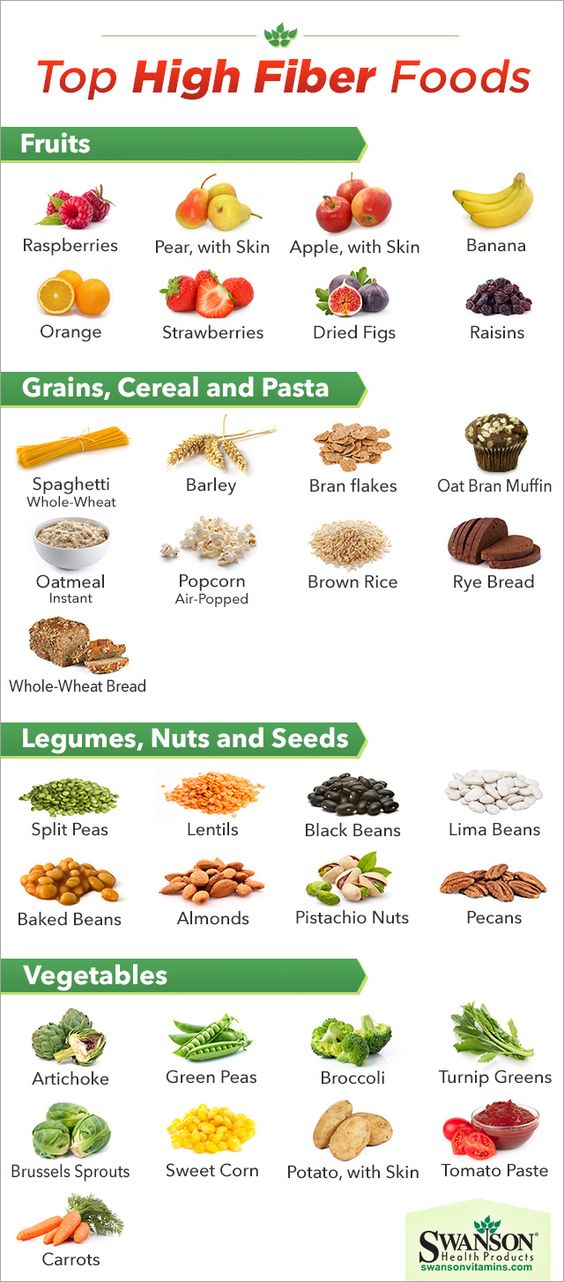 Fiber is usually a healthy choice and foods that contain an abundance of fiber are important to incorporate in your diet. However, when you plan to workout in the near future, you should avoid foods that contain fiber.
Eating too much fiber before you workout can cause stomach pains and necessitate frequent trips to the bathroom that significantly disrupt the flow of your workout. To avoid these uncomfortable problems, try to restrict your fiber intake to after you're done exercising for the day.
6. Try Protein Plus Carbs
Small snacks that include a mix of protein and carbohydrates are perfect for pre-workout nibbles. A blend of protein and carbohydrates fuels your body and your muscles with energy and is easy to digest.
Some great pre-workout snacks that provide this coveted mix of protein and carbs include fruit and cheese, yogurt and fruit, bread and peanut butter, or nuts and vegetables.
Eating before you workout is all about getting enough energy in your body to get through your workout without feeling sluggish or, worse, experiencing nausea, dizziness, or passing out. The next time you're struggling with snack plans before you head to the gym, use this post to remind yourself how to pick a snack to eat before you workout flawlessly every time.