Pretty Boho Style Braids Tutorials
Hey, divas! Do you like the fabulous boho braided hairstyles? Today, we are going to share some beautiful boho style braids with you and the specific step by step tutorials. You can pick any of them for your office look, party look or even your wedding. These boho braided hairstyles are quite eye-catching and the better thing is that they are quite simple for you to achieve at home.
Boho braided hairstyles give women an effortlessly fashionable look on all occasions. You have many ways to style your boho hairstyles. For example, you can wear all your pretty hair down or just tease them back. If you like the boho braids or want to experiment with these pretty hairstyles, just have a look at the pictures below. The boho braided hairstyles may give you more inspirations. Now, check them out and enjoy!
Boho-chic Braided Hairstyle Tutorial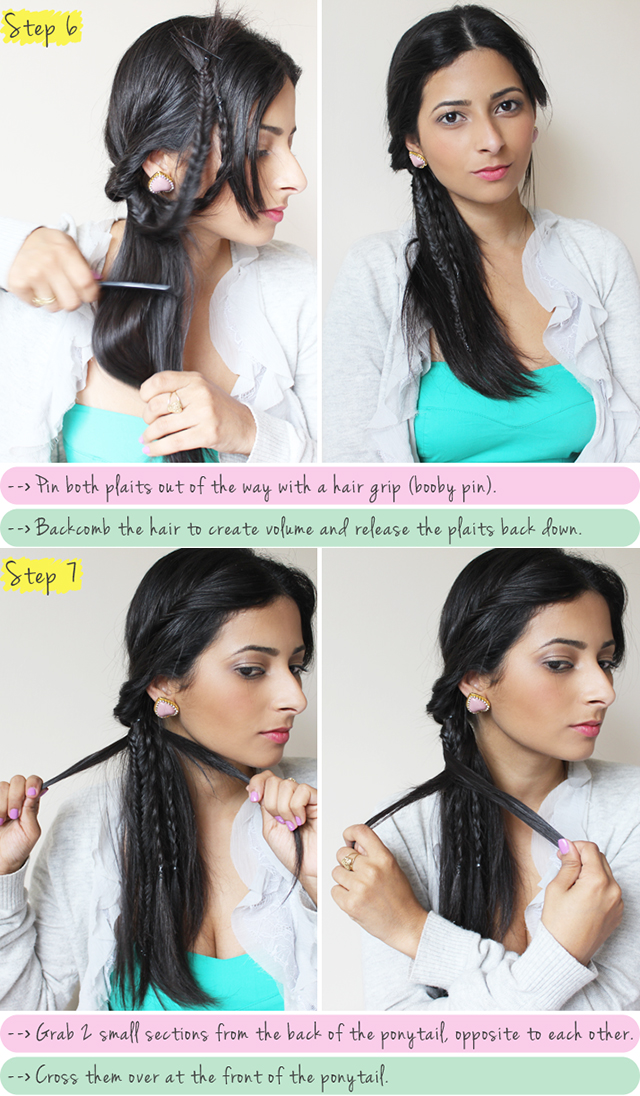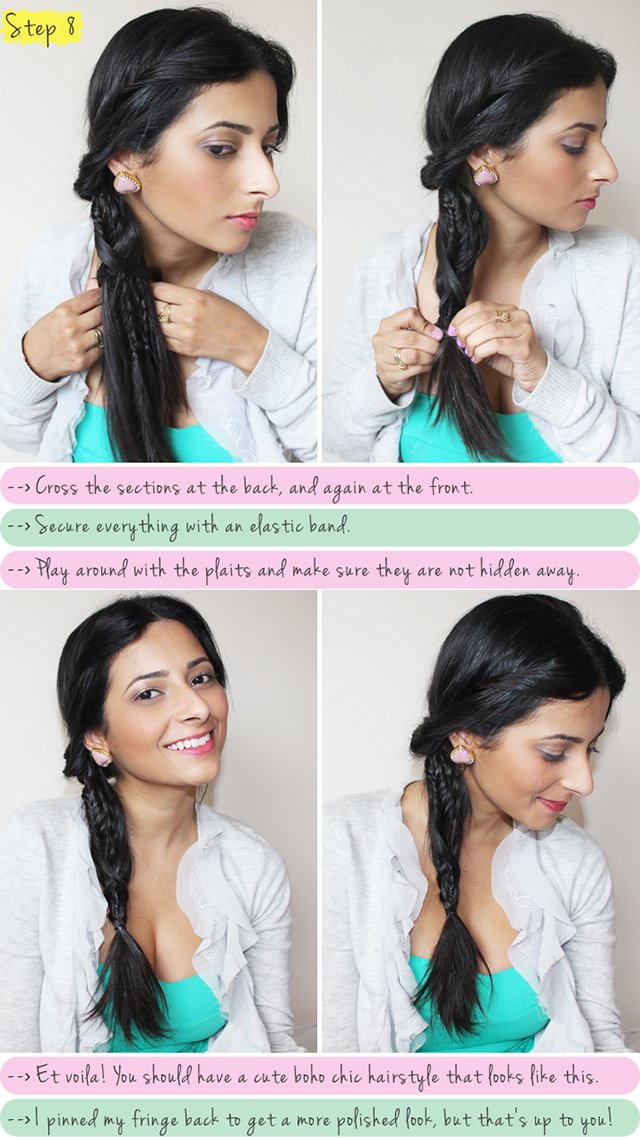 Boho Braided Crown Hairstyle Tutorial


 Simple Boho Updo Hairstyle Tutorial
 Lovely Boho Braided Hairstyle Tutorial

Easy Boho Braid Tutorial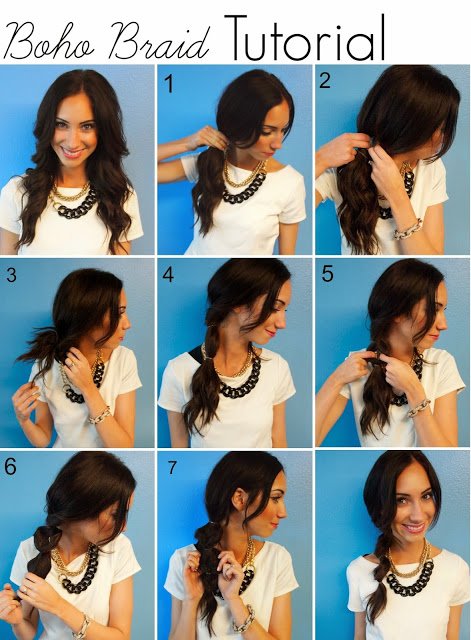 Beautiful Boho Rose Braid Hairstyle Tutorial