Pretty Hairstyle Tutorial for Stylish Looks
Hey, gals! Have you found your most suitable hairstyles yet? If you don't want to wear the same hairstyles every day, just try to get some new inspirations from the gallery below. They are fun and stylish for your leisure time. Now check them out and try to make the same hairstyle with your own hair.
Romantic Hair Bow Tutorial
This romantic bow hairstyle is really adorable for young women to try for their sweet dates.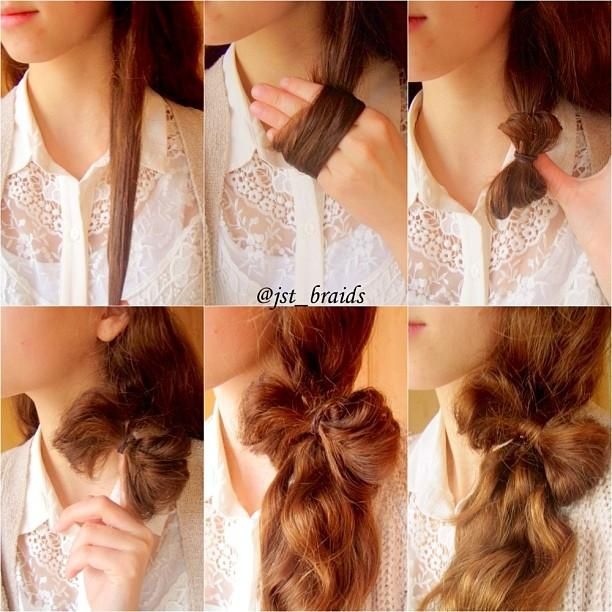 Heart Braided Hairstyle Tutorial
The hear braided hairstyle will absolutely draw others' attention wherever you go. If you have a little girl, you can also make this pretty hairstyle for her.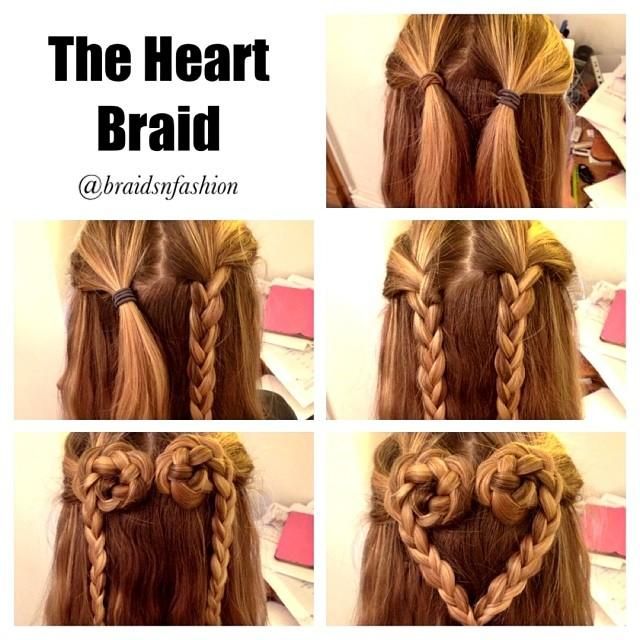 Graceful Updo Hairstyle Tutorial
Feel hot? Want to do a simple yet elegant updo hairstyle? Then, try this one. Follow the steps and it's not hard at all.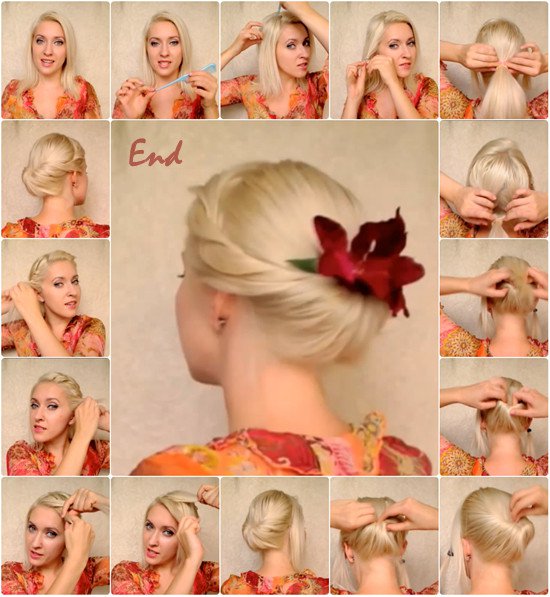 Simple Hairstyle Tutorial for Wet Hair
Have you ever tried the wet hairstyle? Here we've found two hairstyle tutorials for wet hair. Well, have a look!


 Knotted Braided Hairstyle Tutorial
Knotted braided hairstyle is really and ideal choice for those sweet hearts. All women will become lovely the moment they make this hairstyle.

 Gorgeous Braided Hairstyle Tutorial
Super fantastic! Do you like it?

Chic Twisted Ponytail Hairstyle Tutorial for Women
If you have such romantic curls, just try to make a twisted ponytail with them. Your look will be effortlessly amazing.

 Simple Braided Updo Hairstyle for Women
To get a lovely and feminine look, just try this simple braided updo hairstyle.

 Feminine Half Updo Hairstyle Tutorial
Women over 25 will be graceful with such a delicate half-updo hairstyle. Just like a pretty princess.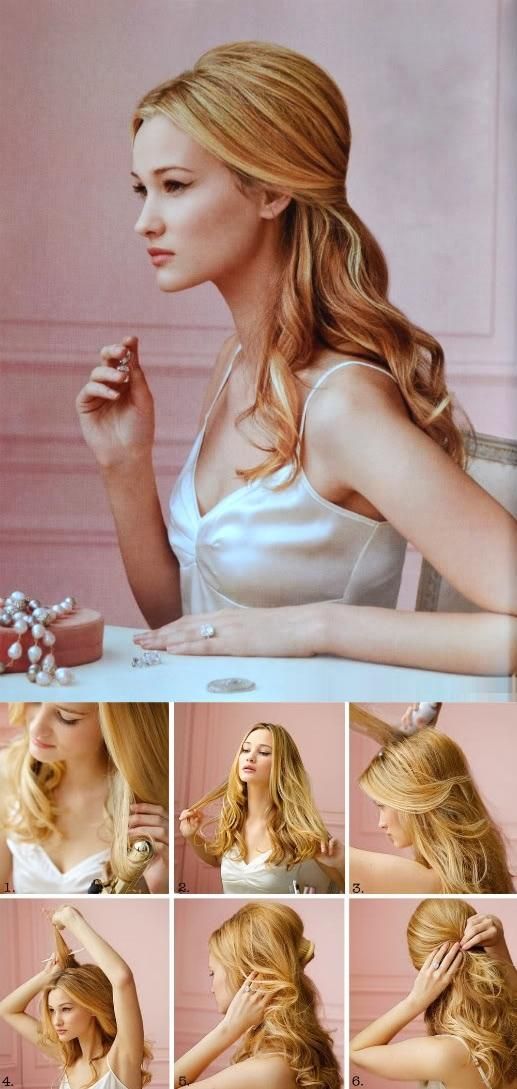 Braided Updo Hairstyle Tutorial
For women who have a lot of hair, you can try this braided updo. It's your priority!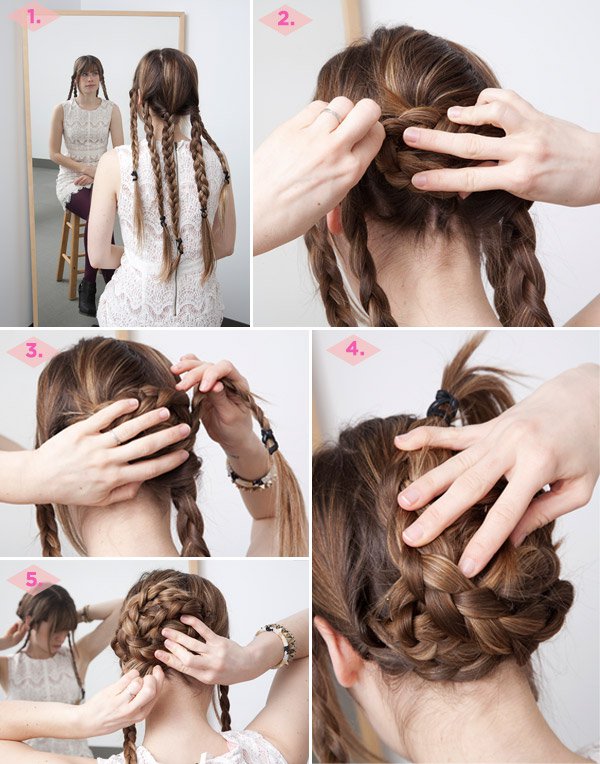 The Bouffant Hairstyle Tutorial
The bouffant hairstyle can add volume and height to your look. Your face silhouette will be shaped by this special hairstyle.