Pretty Hairstyles: French Braid Tutorials
What's your everyday hair look? A braid, a bun or just a ponytail? Every girl wants to change a new look for everyday. Of course, girls will not be tired of styling a shiny and pretty look for themselves. They want to be gorgeous and beautiful all the time.
The post is going to give you some French braid tutorials. Though they are the braids, they are different from each other. Different braids require different hair tricks. You can style a tight braid or a loose braid, but you can decide whether you leave the bangs or not. The loose braid with side part can give the girls a wide and natural look while the tight braid without bangs can show a fresh look.
If you love French braid and interested in styling your locks, you will not miss the post. Enjoy and get inspired!
French Braid

Side Braid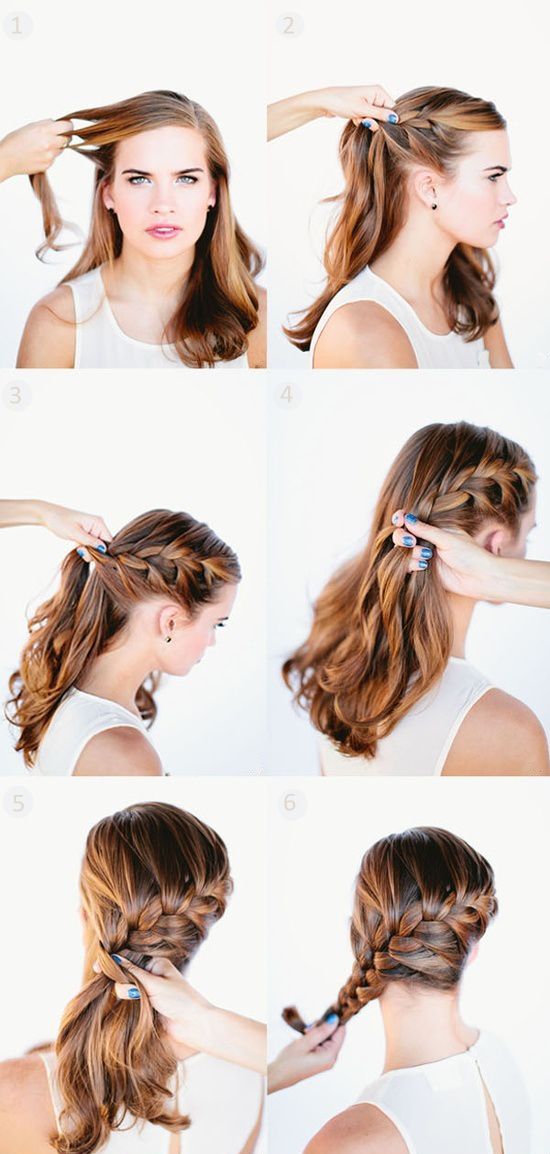 Inside Our French Braid

French Braid Tutorial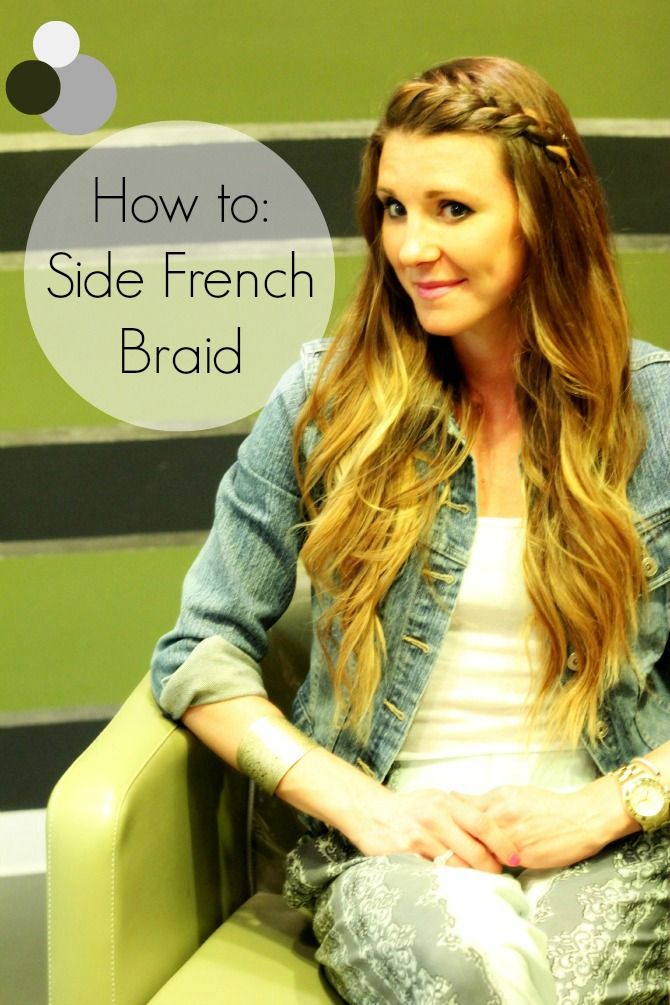 Braid Tutorial

Reverse French Braid

Tuck and Cover French Braid

Waterfall and Fishtail French Braid