How to Prevent Your Concealer From Creasing
All makeup naturally smudges, fades, melts, and otherwise budges from where it is supposed to be throughout the day. However, concealer tends to settle much more quickly and easily into the fine lines underneath your eyes, causing an unattractive creased appearance. It can be difficult to prevent your concealer from creasing no matter how high-quality your concealer formula is or how carefully you apply it. However, there are several simple ways to help your concealer maintain a smooth finish all day long. Read on to discover how to prevent your concealer from creasing no matter how long you wear it.
1. Bake Your Makeup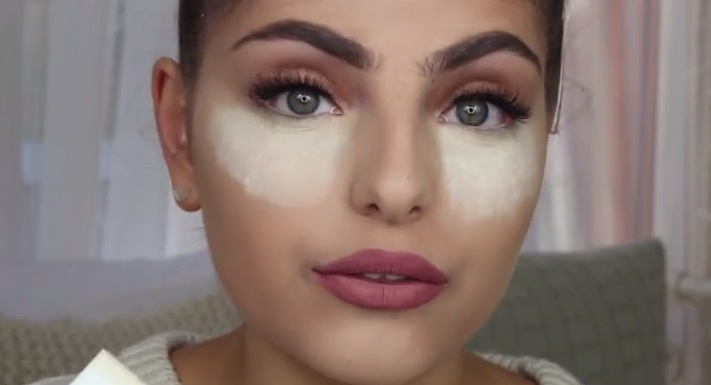 Baking your makeup is one of the best sure-fire ways to prevent your concealer from creasing and provide a smooth and airbrushed finish to your face. However, it is time-consuming and requires an abundance of product that you might not always be willing to use on one makeup application.
To bake your makeup, apply two thick layers of a cream concealer formula under your eyes. Blend the concealer into your skin, then apply translucent setting powder over the coated area using a damp brush dipped in setting spray. Let the powder sit on your skin for ten to twenty minutes, then dust it off to achieve a smooth finish that will last without smudging all day.
2. Set Immediately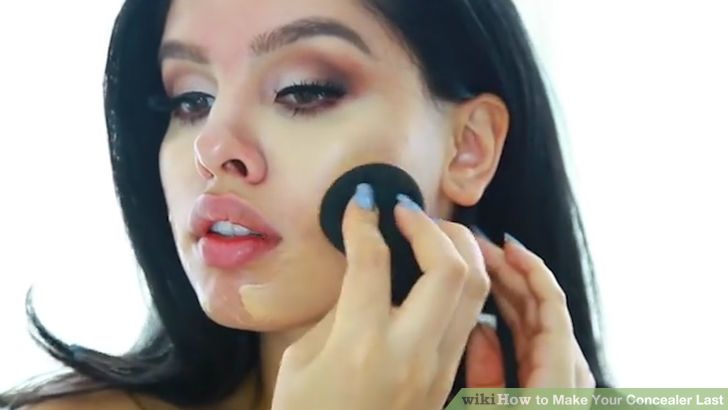 Don't wait to set your concealer until you're ready to dust translucent setting powder over your entire face. You should apply a setting powder to the concealer under your eyes immediately after you blend it into you skin and preferably before it dries and hardens up completely.
If you wait to set your concealer until you're ready to set the rest of your makeup, the cream or liquid formula will have already stiffened up and formed that tell-tale crease line that's so difficult to eradicate. Especially if you apply concealer before your foundation, contour, or other face makeup, always make sure to set your concealer with a liberal amount of setting powder as soon as possible after you apply it.
3. Use a Sponge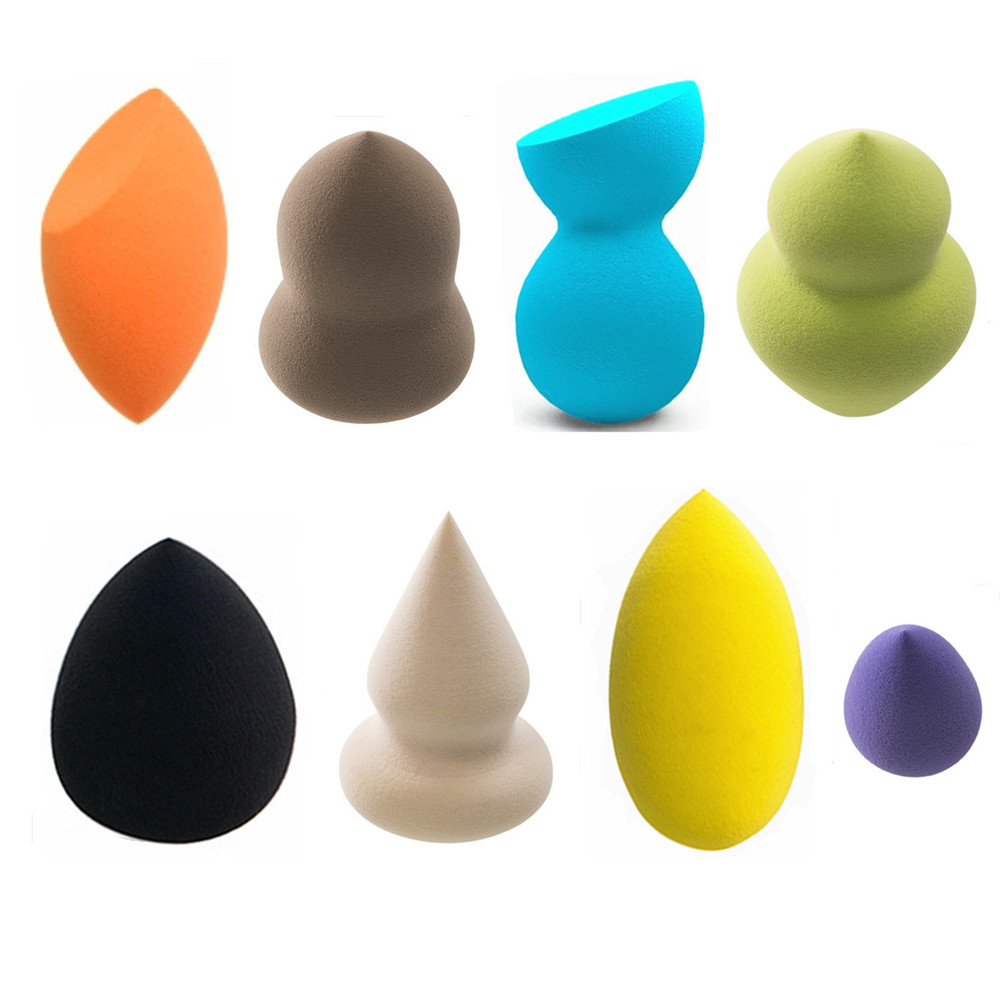 High-quality concealer brushes can help you apply concealer smoothly and evenly to the area underneath your eyes. However, you should always finish off your under-eye concealer application by blending with a makeup sponge.
Makeup sponges absorb any excess product and can reach into the small spaces underneath your lash line and near the inner corners of your eyes to blend the concealer in much more efficiently than any concealer brush can. Investing in a small makeup sponge expressly for concealer blending purposes can help you prevent your concealer from caking into a creased line after you apply it.
4. Use Face Oil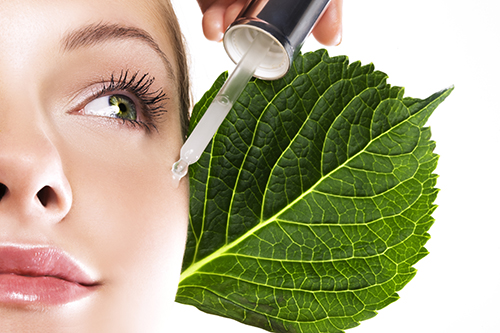 Applying a few drops of face oil to the area underneath your eyes before you apply concealer can help provide a smooth and nourished base to which your concealer can attach. This simple step helps your concealer stay in place without creasing or looking flaky.
It's best to choose a non-greasy, gentle oil formula to use on the delicate skin underneath your eyes without irritating it. Argan oil and jojoba oil are both excellent, nourishing oil formulas to use; they condition your skin and leave it with a soft and smooth finish.
Bring some of the face oil you use on the go with you as well. If you notice your concealer beginning to form a creased line as the day progresses, reapply a drop or two of the oil and pat it gently into your under-eye skin to moisturize and smooth out your concealer.
5. Don't Forget Primer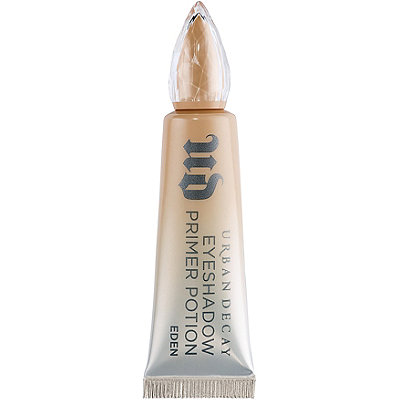 You should invest in a high-quality moisturizing primer for the area underneath your eyes. Moisture is key when it comes to combating creased concealer. A great way to lock your concealer in where it is supposed to be and add some extra moisture is to prime your under-eye region with a primer.
Try to make sure that the primer you use is formulated with real moisturizing and conditioning ingredients, such as argan oil, jojoba oil, coconut oil, glycerin, or shea butter. You should also buy a primer that does not include any parabens, synthetic fragrances or other harsh ingredients that can easily irritate the sensitive skin underneath your eyes.
There are plenty of primers available that are formulated specifically for use underneath your eyes. However, if you don't want to invest in a primer that can only be used in one specific (and small) area of your face, you can use an eyeshadow primer instead. An excellent brightening primer to use under your eyes is the Urban Decay Eyeshadow Primer Potion ($20.00) in Eden; it dries to a flawless, smooth nude finish that helps mask your imperfections before you even apply concealer.
Creased concealer can be frustrating and discouraging for any beauty lover. By using the tips in this post, you can learn how to prevent your concealer from creasing and achieve flawless smooth makeup once and for all.