Quick and Chic Hairstyle Tutorials for Lazy Girls
There are always some time when we don't want to do our hair, don't know how to deal with our hair or simply don't have time to make a pretty hairstyle. Whatever the circumstance is, you must agree that we really need some hairstyles which are chic yet quick to be achieved. In this post, we have selected some of the stylish and simple hairstyles from the web.
Updos, half-up half-down hairstyles, braided hairstyles, twisted hairstyles and headband hairstyles… All of them will bring you a stunning look every day. You can learn how to make such stunning hairstyles within a few minutes or even seconds by following the tutorial steps. I'm sure they are helpful. You may have a look at these tutorials and experiment with them when you are in need. Just enjoy!
Simple Updo Hairstyle Tutorial

 Quick to Make Curly Hairstyle Tutorial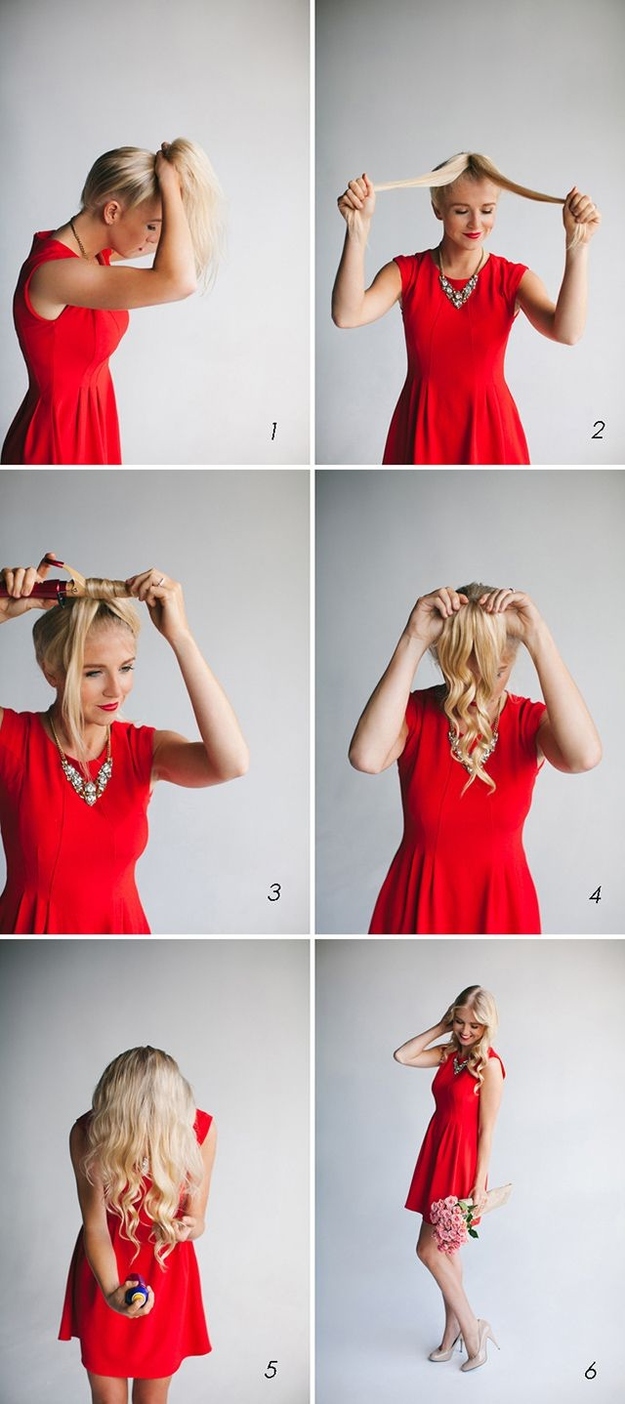 Rolled Up Hairstyle with A Headband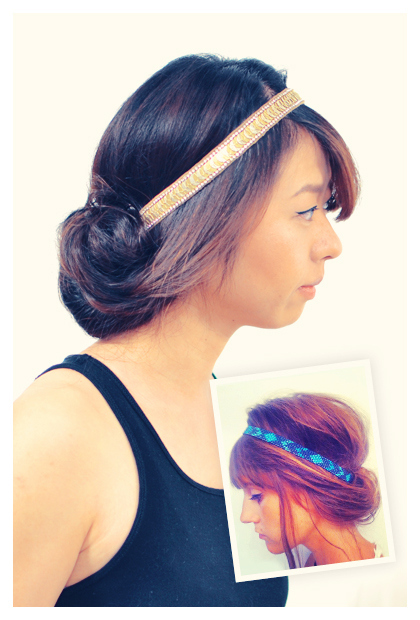 Pretty Headband Hairstyle

 Easy Twisted Bun Hairstyle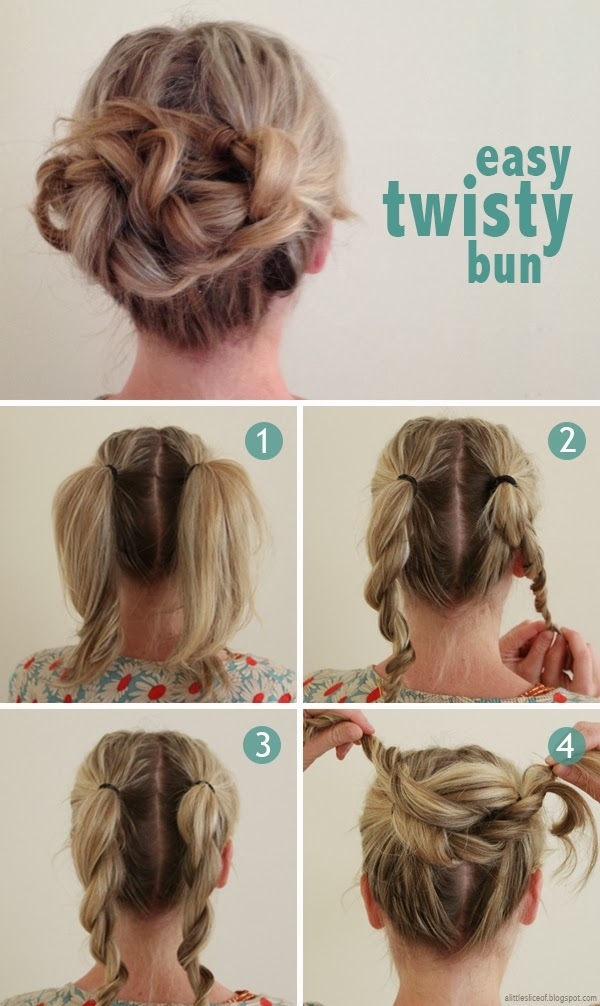 Braided Half Updo Hairstyle

 Simple Teased Updo Hairstyle Tutorial

 Messy Knotted Hairstyle Tutorial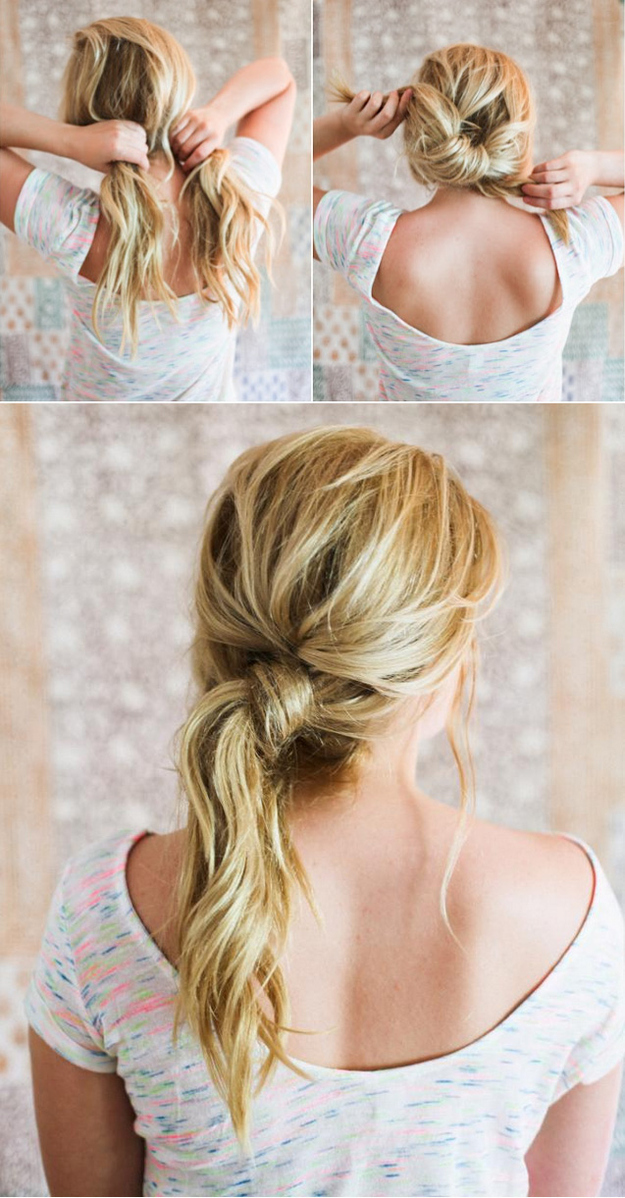 Self-made Blow Out Curls Tutorial

 Turban Hairstyle Tutorial