Quick Hairstyles for Busy Morning Time
There are always the days when we don't have enough time to dress ourselves in the morning or attend a sudden gathering. Do we have to go out with our bad hair? Of course not. Today, you will see some quick and simple hairstyles that can be done immediately, or maybe we can say that they are some fast ways to deal with your bad hair for a stunning look. Go through the post and you will find it is so beneficial for you!
Fresh Hair Look
No one likes the greasy hair, for it looks so dirty. You can get rid of the greasy hair by using a good shampoo that can keep your hair from being too greasy.
You can try to make a great shampoo by yourself, too. How? Just put a teaspoon of Aloe Vera gel and one tablespoon of lemon juice into your shampoo. Mix them and then use it to wash your hair.
There is another way to get a fresh hair look. Before you go out, sprinkle a little bit baby power on your hair and then shake your hair. Why? The power can take away the grease and bring back the beautiful hair!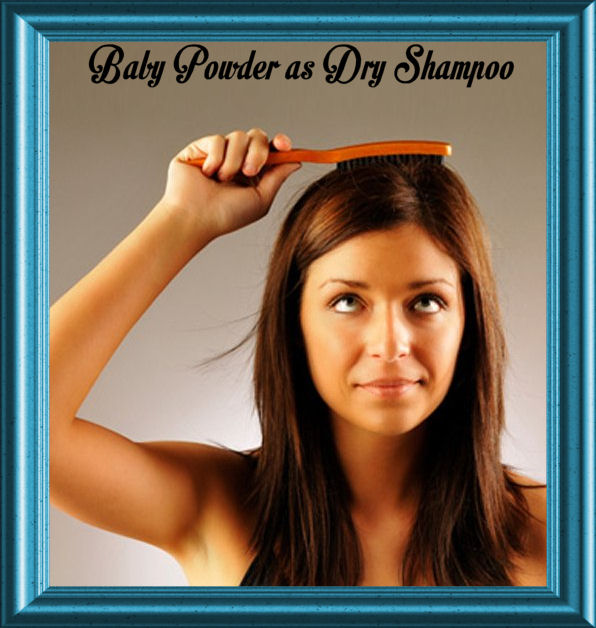 Smart Headband
Collecting different kinds of headbands for emergency. The fashionable headbands can really make a big difference to your look. If you don't want to spending time thinking about new hairstyles, you can wear a different headband each day to get a fast stylish look.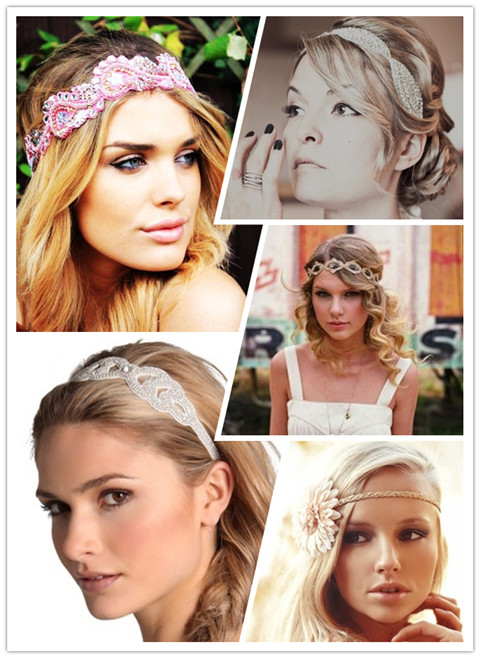 Messy Bun
If you are skillful enough, to do a messy yet classy bun is so quick. But, for some girls, that is so hard. SO, this is just an additional option for you.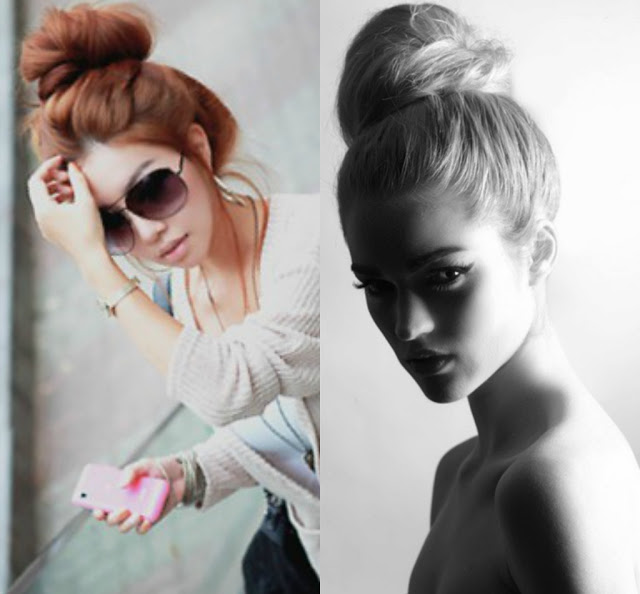 Sassy Ponytail
Doing a ponytail is much easier than doing a bun. Whether a messy ponytail or a super-sleek ponytail, add some small tricks of your own to make it different from others.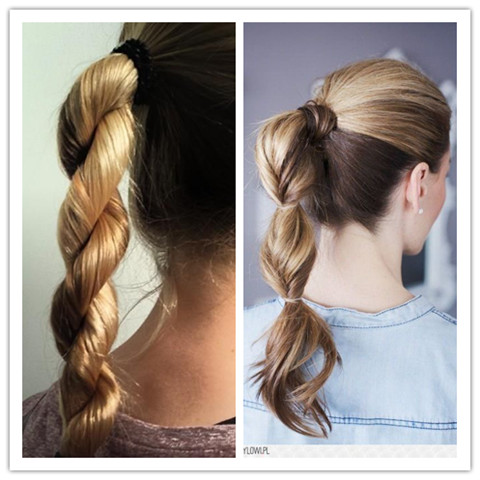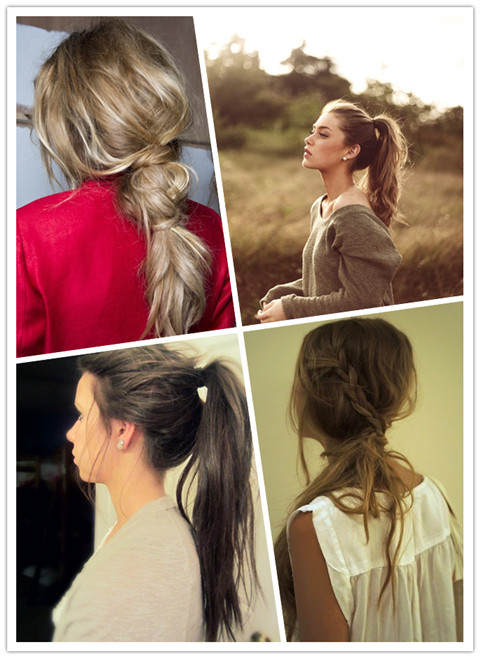 Small Hump
Do a small hump with your front hair. It is so easy and won't take you more than 3 minutes. Besides, it works well to frame the face shape, and it's best suited for round face shapes.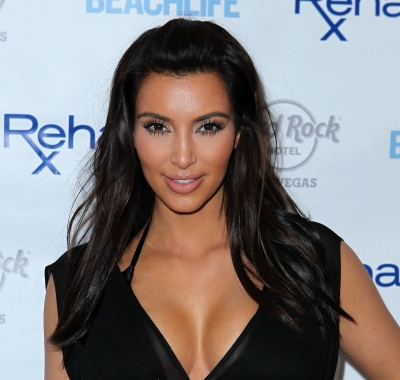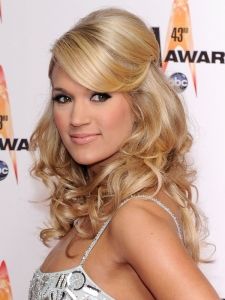 Braided Sideways
All women will be sweet and demure with the braided hairstyles. Rock the braided sideways, for it will give you a smart and tidy look every day.