The Reinvention of the Shaggy Mullet: A Fresh Look at an Old Classic
There's something refreshingly audacious about opting for a shaggy mullet. Cutting away the extra layers, embracing a daring silhouette, and feeling the liberation that comes with such a bold hair transformation is a thrilling experience. The shaggy mullet is not just about its appealingly rebellious vibe, but it also carries some serious benefits. Its unconventional shape can accentuate facial features while providing a statement-making style that stands out in any crowd.
The Diverse World of Shaggy Mullets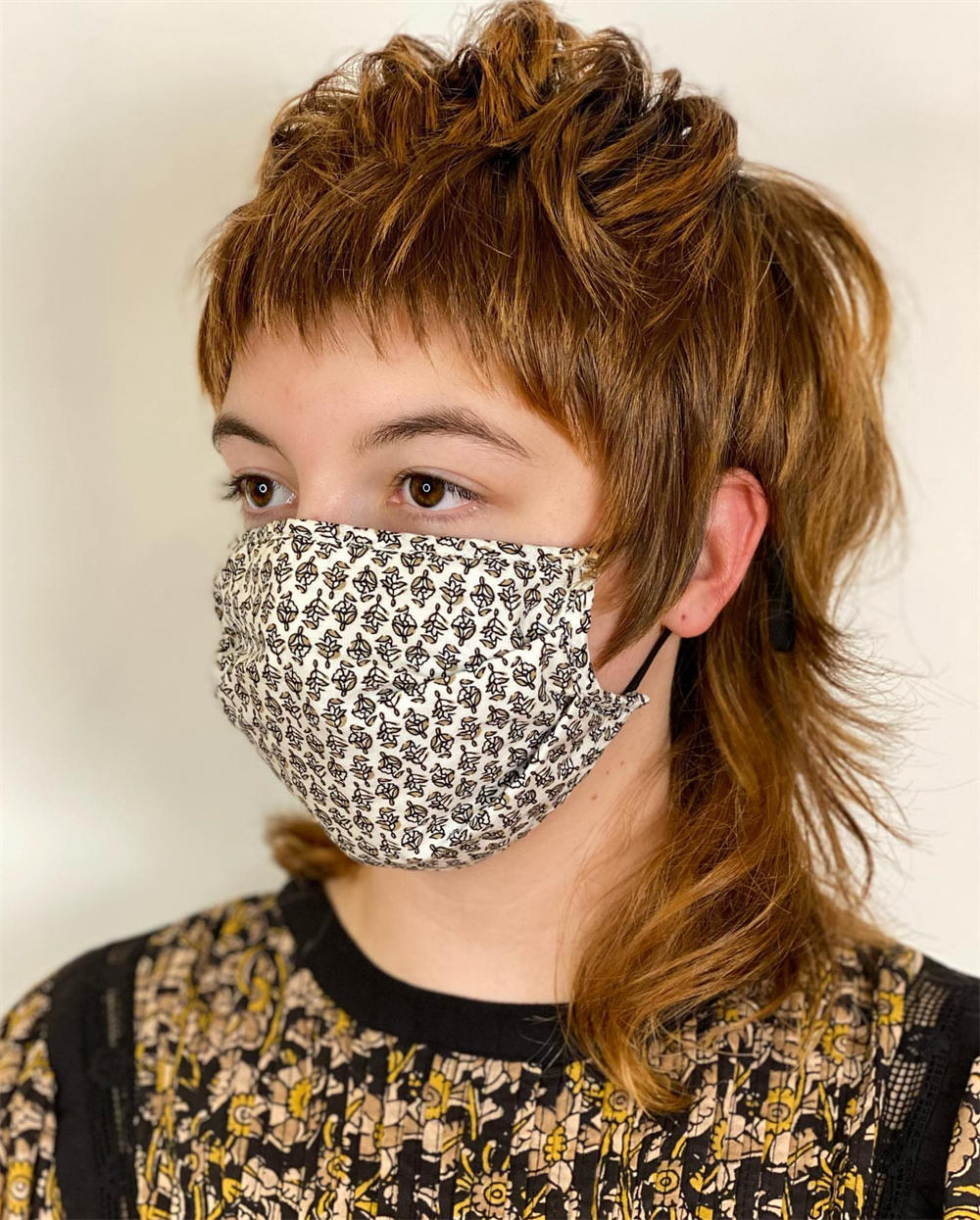 What's fascinating about the shaggy mullet is its sheer versatility. This style can be expressed in a myriad of ways – from grunge-inspired and eclectic, to subtly refined and sophisticated. With platforms like TikTok filled with an abundance of styling inspiration, it's no wonder that the interest in shaggy mullets has surged. Google trends data also reveal a growing curiosity in this distinctive cut over the past couple of years.
Celebrities, the trendsetters they are, have embraced the shaggy mullet with gusto. Over the past year, stars like Billie Eilish, Miley Cyrus, and Zendaya have shown us the transformative power of this cut. Their unique takes on the shaggy mullet only serve to underline its adaptability and ever-evolving nature.
The Evolution of the Shaggy Mullet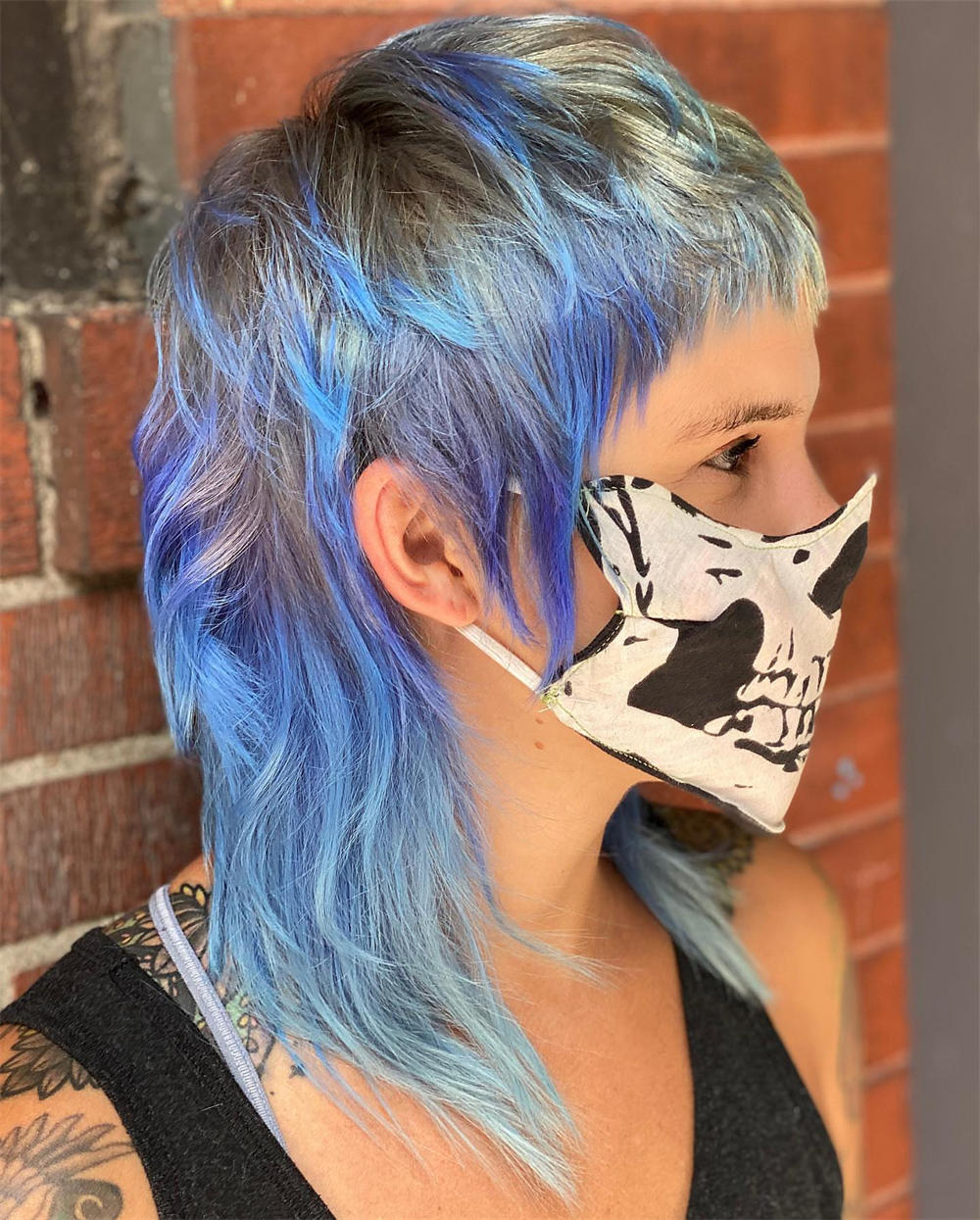 As we move forward, the shaggy mullet is set to evolve even further. "The shaggy mullet is becoming much more diverse," says top celebrity hairstylist and ambassador for L'Oreal, Sergio Pina. "We are observing an increasing preference for longer layers at the back for a softer finish, or more length around the front and sides to frame the face." What we see now is a softer, lived-in version of the shaggy mullet that exudes an effortless chic vibe.
As Pina puts it, "Many individuals have been embracing their hair's natural state and the shaggy mullet is all about celebrating that." Whether you have curly or coily hair, the shaggy mullet, with its layered structure, enhances your hair's natural texture and shape. The shorter length of this cut helps to accentuate your hair's natural character, making the style both unique and personal.
The Shaggy Mullet and its Variations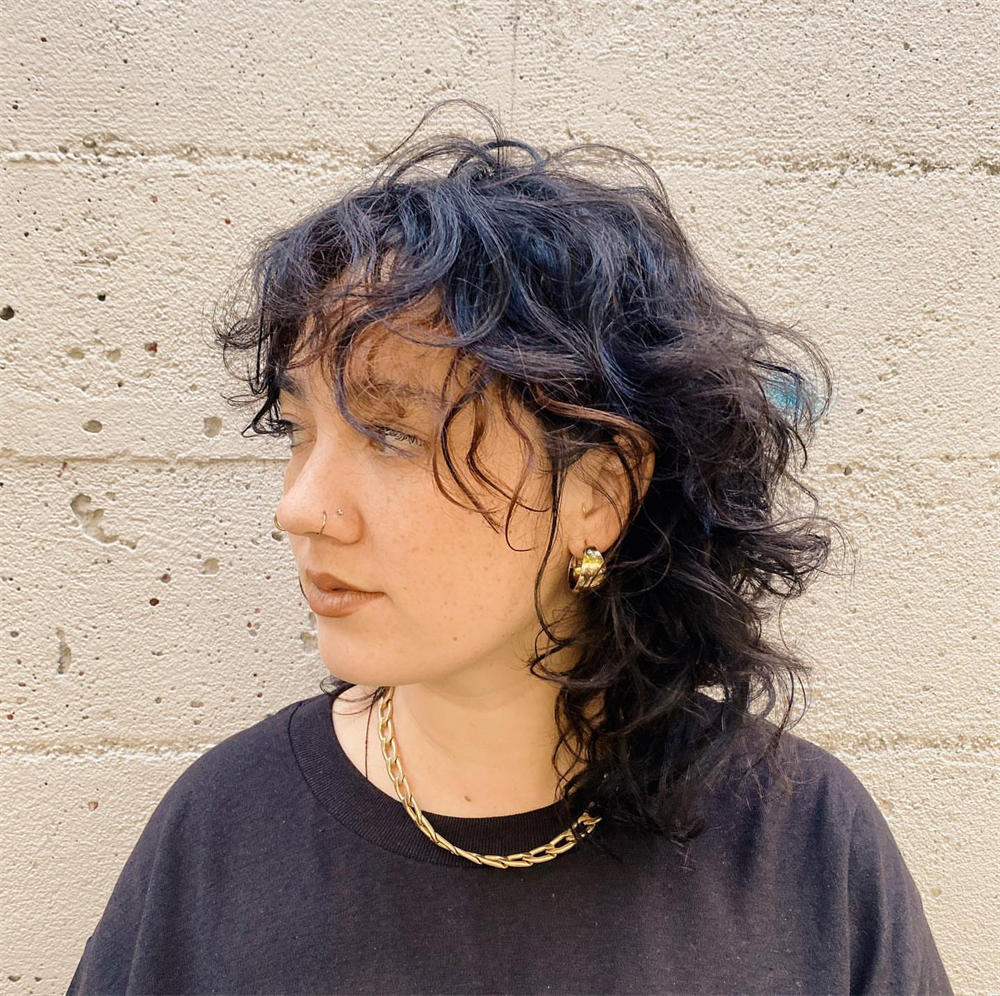 Hair stylist to the stars, Alex Brownsell, recently predicted an exciting trend for those wanting to push the envelope a little further. "Mullets with a pixie feel will be a big trend," she said. "A hybrid of both." This blend keeps the cropped shape at the front while allowing more length at the back, a style aptly called the Pixie Mullet.
Riding the wave of the '90s hair nostalgia, the '80s-inspired 'momager' shaggy mullet, which encapsulates a mix of Kris Jenner's signature style with a Gen Z twist, is also gaining traction.
Shaggy Mullets: A Low-Maintenance Trendsetter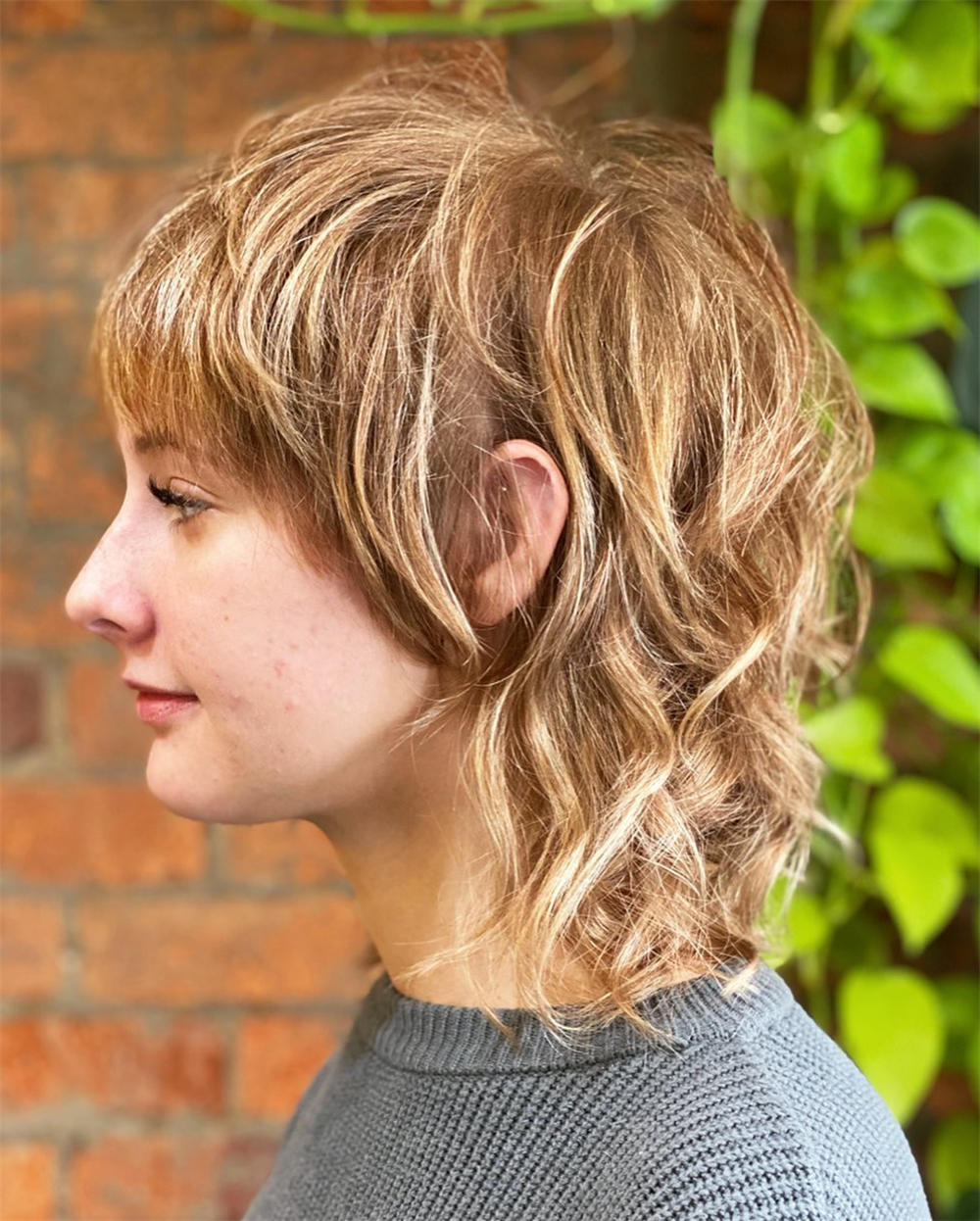 The shaggy mullet, despite its unconventional look, is surprisingly low-maintenance. It requires minimal blow-drying, and its modern, relaxed iteration is perfect for air drying. Whether you want a radical change or a chic reinterpretation of a classic, the shaggy mullet could be your next style adventure.
Scroll down to see our favorite shaggy mullet inspirations to spark your imagination. There's no limit to what you can achieve with a little daring and a whole lot of style.