9 Lovely Short Hairstyles for Summer 2023
Short hairstyles are everywhere this season. Super short hairstyles like pixie crops and ultra-short haircuts are extremely hot and welcomed among celebrities. From closely chopped pixie crop to wavy curly pixie hairstyle, they just look fresh and cute. The well-trimmed quiff is so lovely that nobody could leave behind it.
Short hairstyles could give a high fashion classy chic look, as well as a strong sense of edgy. In both cases, it will compliment your flattering features.
Are you considering going short this season?
Check out stacks of celebrity-approved short hairstyles and short haircuts here, then find a favorite one and take to your hairdresser to get the cute look!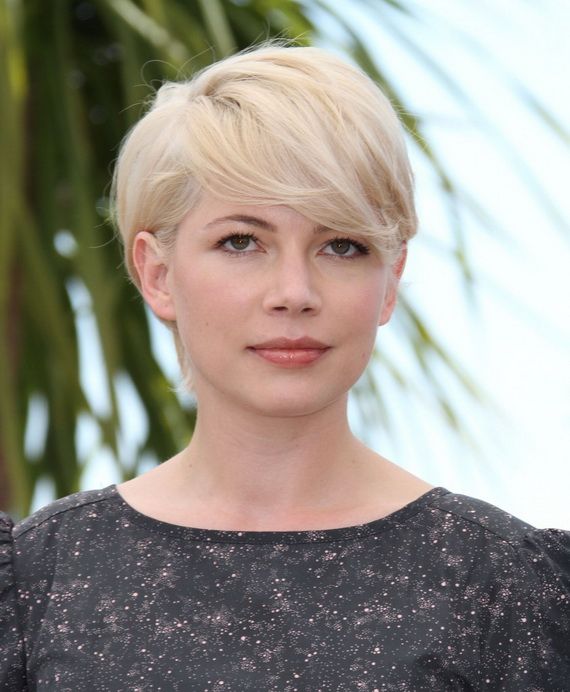 This platinum short hairstyle with long side fringe looks totally stunning with her impeccable features. The hanging tresses of side fringe follow her brow line naturally and join the rest hair at a stepped length. It  just echoes with her well-defined jaw-line perfectly.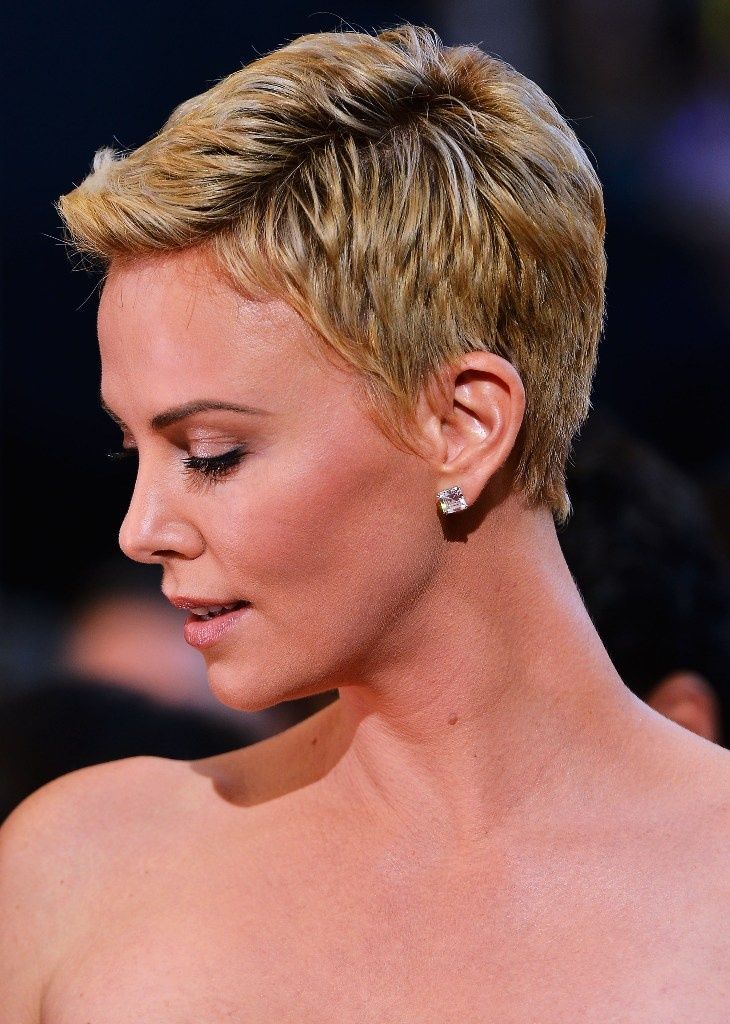 This closely cropped short hair looks extremely cool. It's blond natural texture makes the entire look attractive and charming. Wearing this short hair style, she is an absolutely otherworldly and soul-stirring beauty.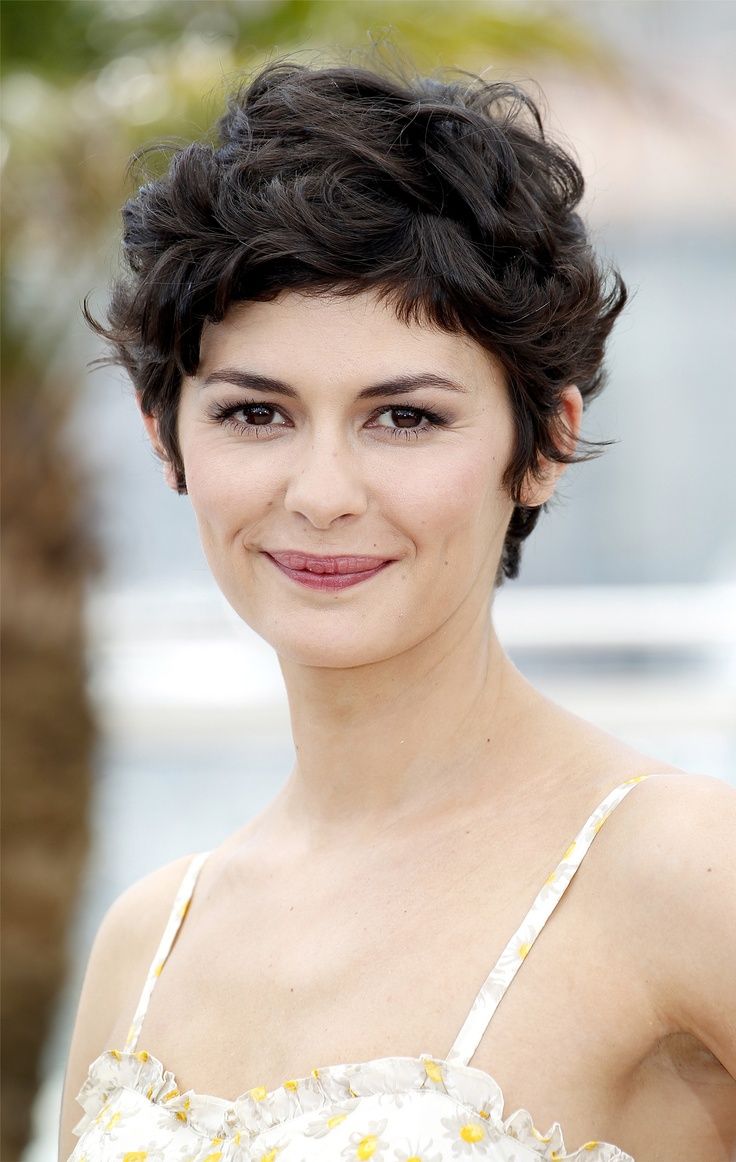 This curly short haircut compliments French women's romantic flair to it's perfection. They are the absolute winner in the style game. It also proves that petite women can carry all kinds of fashion with ease.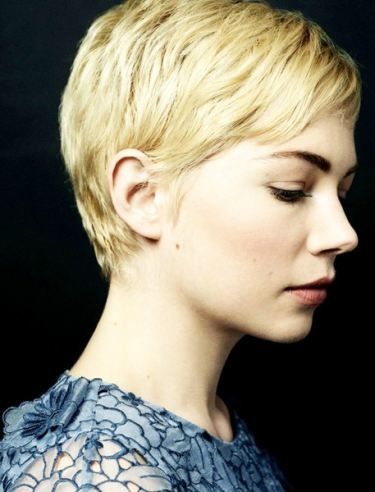 This blond short do is tapered into the head through the sides, which is jagged cut to create this low-fuss flirty shape. It best suited to frame a round face.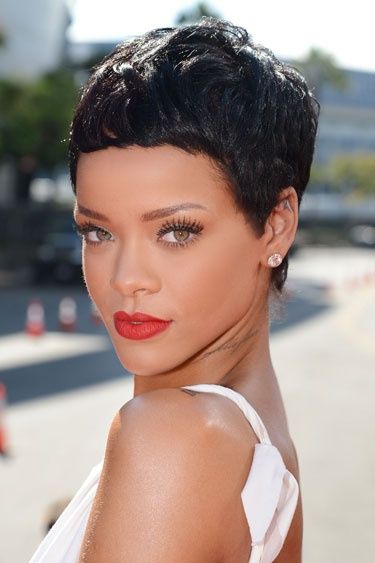 This black curly hair paired with her attractive skin color makes a totally cool and healthy look. Her lovely brown eyes and bloody red lips contradict with the overall effect with seductive senses.