Side-swept Braid Hair You Won't Miss: Hair Tutorials
We always love Blake Lively's hairstyles. Today we will talk about her side-swept braid. Blake Lively's blonde hair is styled in a romantic way—side-swept braid with long side part. She doesn't get her braid tight but make it messy in order to add life to the whole look. What's more, her look is not only about the loose braid, but also about the bangs. The long side part silhouette celebrity's face well and accentuate her makeup of eyes.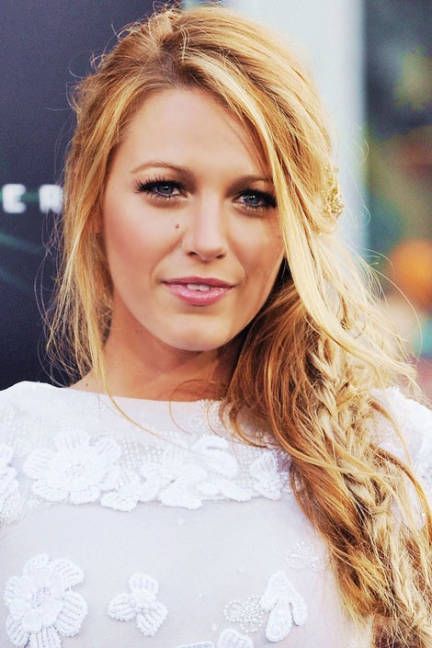 Are you also interested in styling side-swept braid for your next event? If you say yes, you will find the braided hairstyle tutorials in today's post. It's not hard for you to style such a beautiful hair look if you follow the step-by-step hair tutorials.
Have no hesitation to choose one of the tutorials and begin to practice the hairstyle so that you can glam a pretty look for your next event. More side braid tutorials can be found below.
Sexy Swept Side Braid

Tight Side Braid

Messy Side Braid

Romantic Side Braid

Loose Side Braid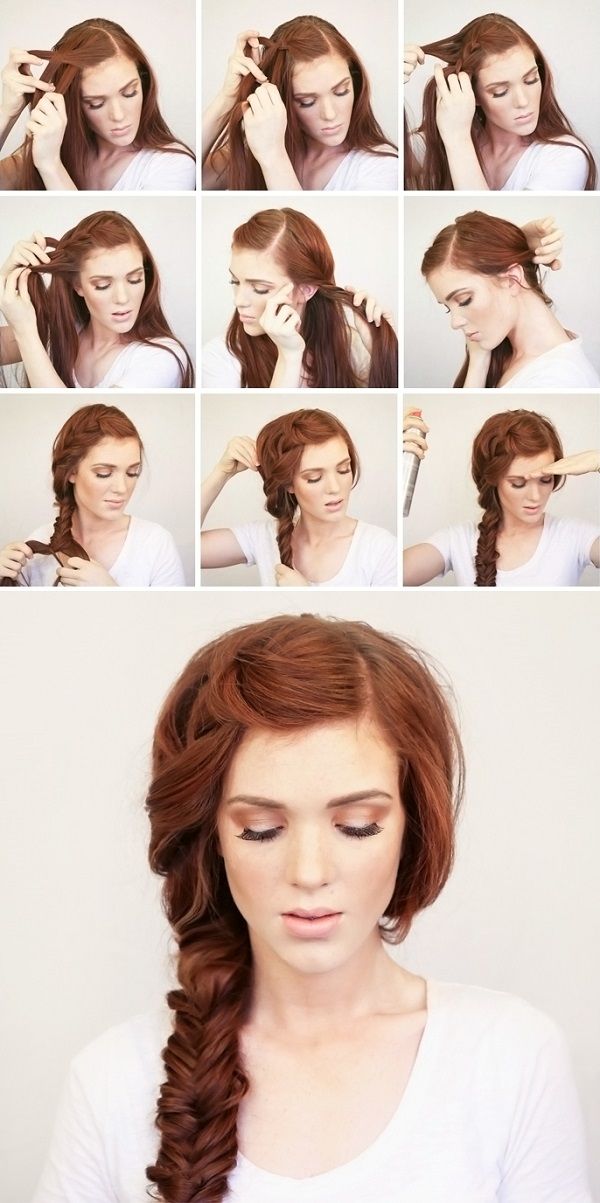 Side-swept Dutch Braid

Mermaid Side Braid