Stunning Hair Tutorials for this Week
Today we offer you some stunning hair tutorials. We are sure that they can be worn by you for all the week round. You can even change a new hairstyle for every different day. If you have enough time, you may have several different hairstyles for a day.
You can have a high ponytail for work while you can style a pretty bun for a party. There are many useful hair tutorials for you here. You can choose what you like most. When you begin to make the hair from the tutorials, you should prepare hair pins, sprays and brushes. Of course, don't forget to take your patience.
Every DIY tutorial requires patience as well as imagination, but it does give fun to your life. Enjoy!

Curly Hair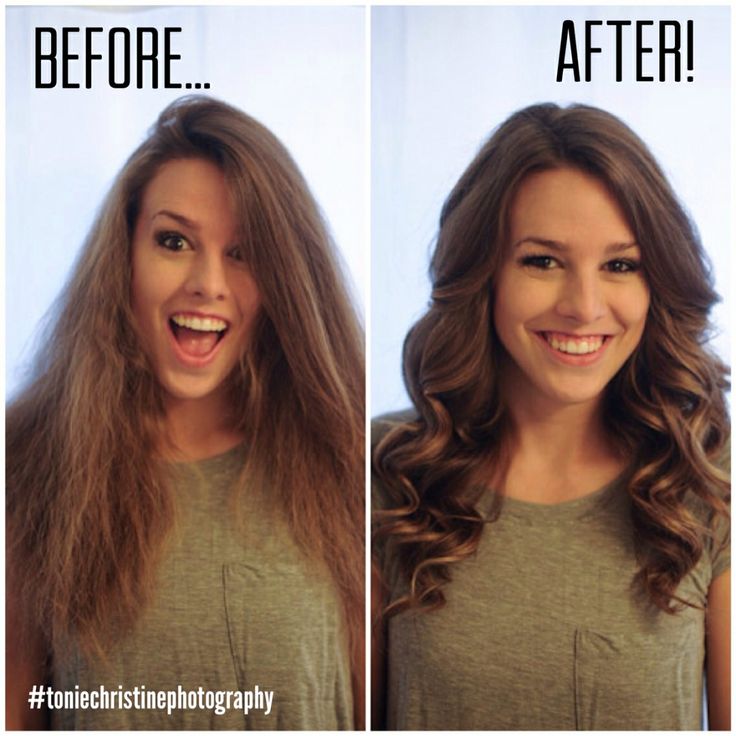 Frozen Hairstyle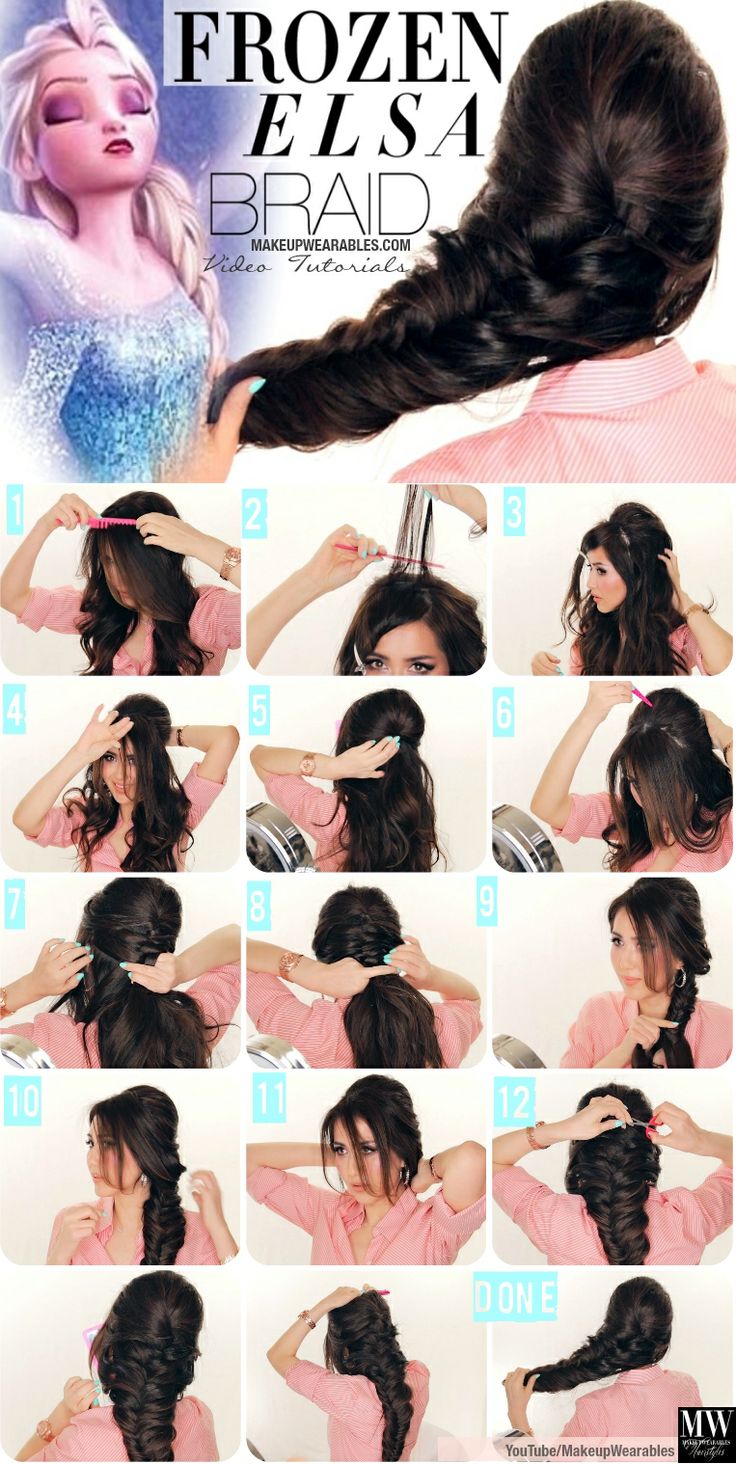 Pretty Ponytail

Updo

Vintage Waves

Braided Bangs

Beautiful Waves

French Twist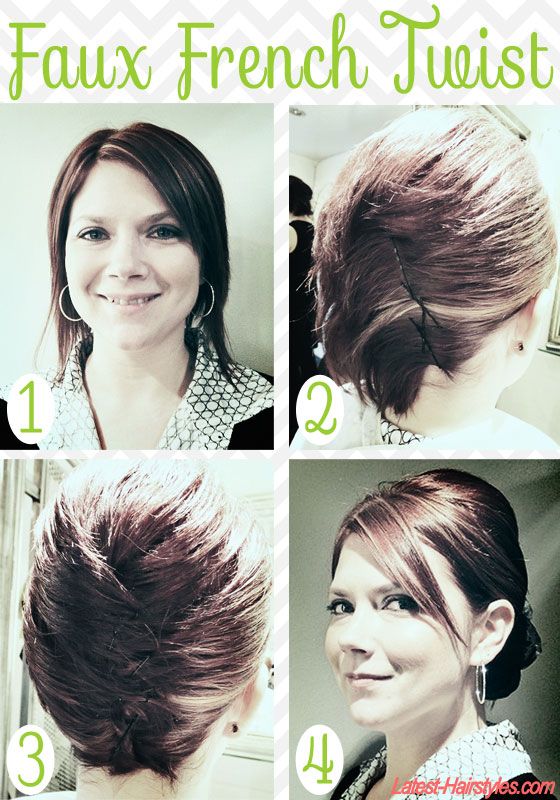 Braided Bun

Pigtails without a Part Line