How to Style Pretty Waves on Your Own
Have you ever styled a wavy hair on your own? If you say no, the post is exact for you. It offers many quick ways for you to style pretty waves. No matter what length your locks are, you can find ways to curl them well. Just stay with us and find  what you like.
To make a perfect waves on your own for every morning, thoes things should be prepared the night before: a big toothed comb, a curling iron, some hair clips and hairspray. When you get up next morning, you can start with teasing up your locks buy a comb or your hands. Then spray the heat protectent to a 3 inch section and apply the heat to it. Finally, let loose all the locks and spritz hairspray.
More detatils can be found in the quick wavy hair tutorials below. Hope you enjoy!
Messy Curls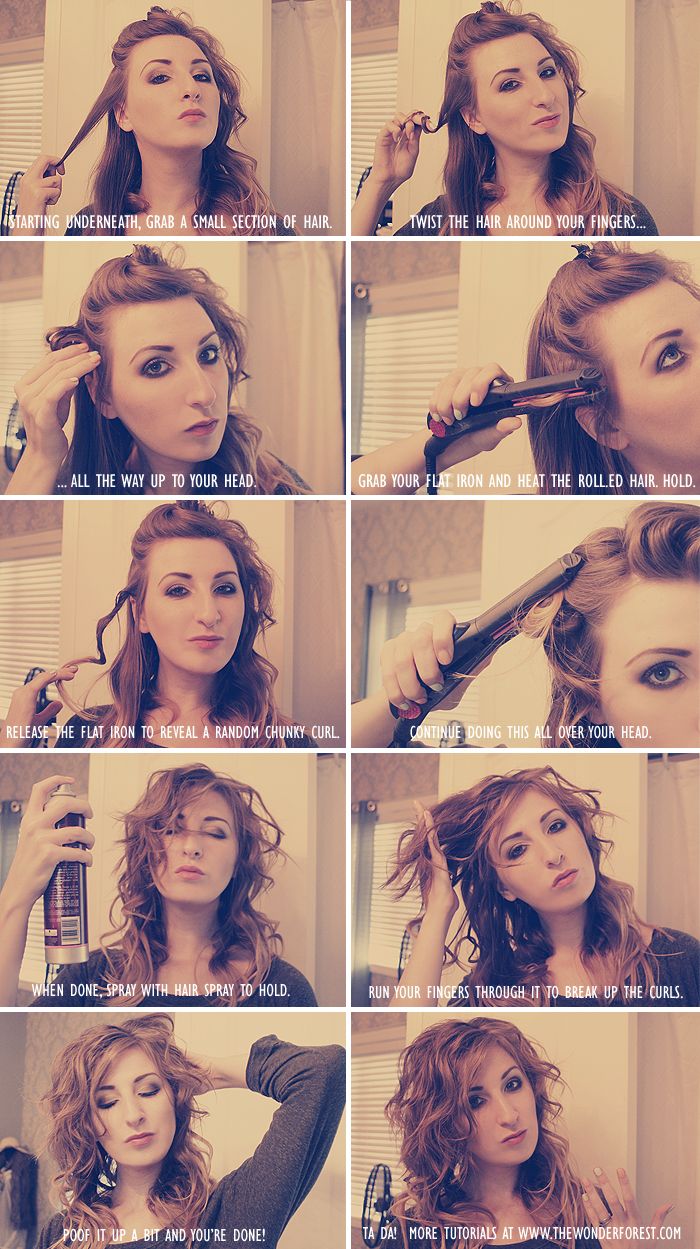 Fabulous Curls

Deep Side Part

Beautiful Curls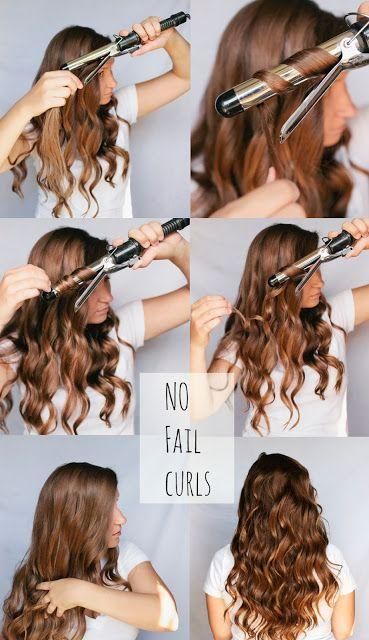 Simple and Easy Curls

DIY Curls

Mid-length Curls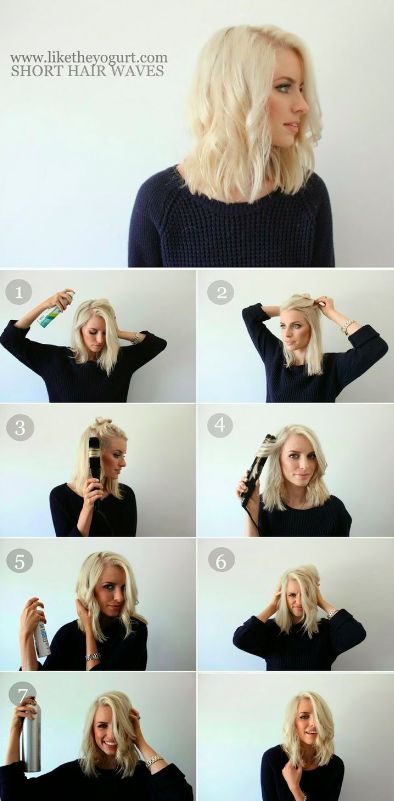 Fuzzy Curls

Easy Everyday Curls

Beach Waves