13 Fantastic Hairstyle Tutorials for Ladies
Hey, divas! Today I want to share with you a collection of 13 fantastic hairstyles. They are quite clear and simple for you to try for you new hairstyle. If you don't want to take extra time to the hair salon or spend too much extra money on your hair, then just try to make your hair beautiful and stylish at home.
The gallery below has made it simple for you to do a pretty hairstyle with the specific and clear step by step tutorials. All you need to do is to copy the ideas and follow the steps. Next time, you want to get a new hairstyle, just look at these tutorials and be your hair dresser on your own. This will save your valuable time as well as some money.
Now, just take a look at these fantastic hairstyles and you can recreate them if you have some great ideas. Check them out and enjoy!
Pretty Twisted Updo Hairstyle Tutorial

 Retro Half-up Half-down Hairstyle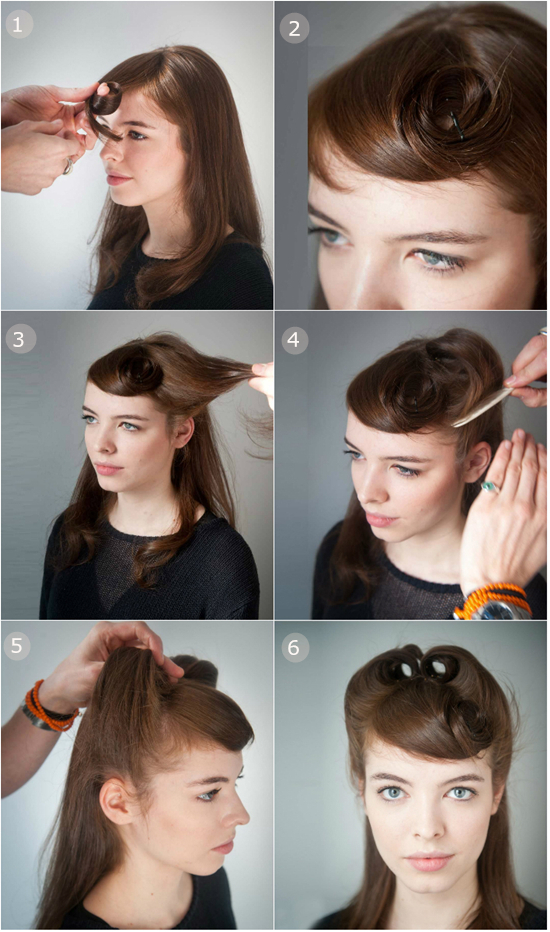 Arranged Ponytail Hairstyle Tutorial

 Braided Bun Tutorial 

 Beautiful Braided Updo Hairstyle Tutorial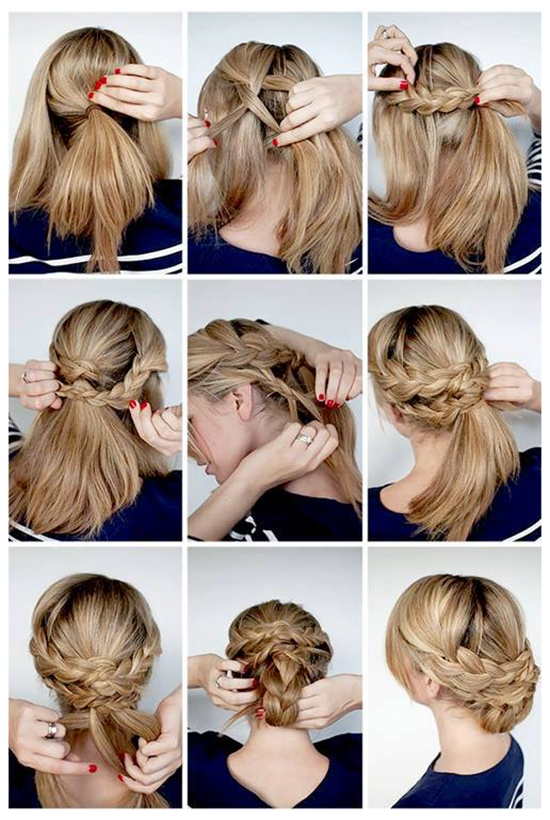 Self-made Waves Hairstyle Tutorial 

 Elegant Lower Updo Hairstyle Tutorial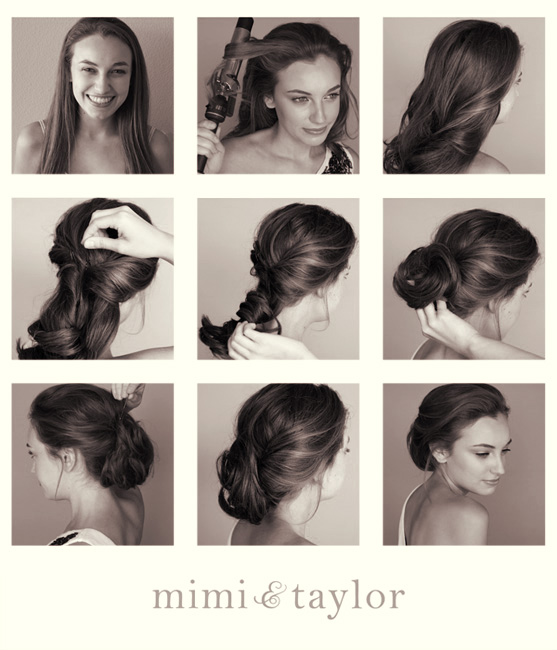 Graceful Hairstyle Tutorial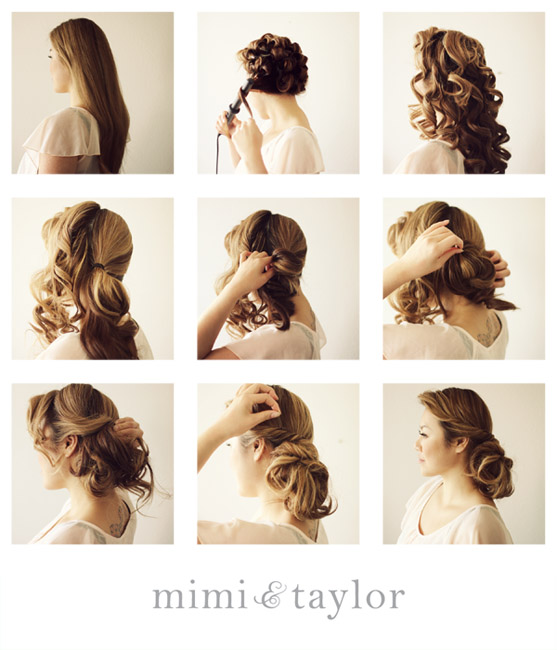 Adorable Hairstyle Tutorial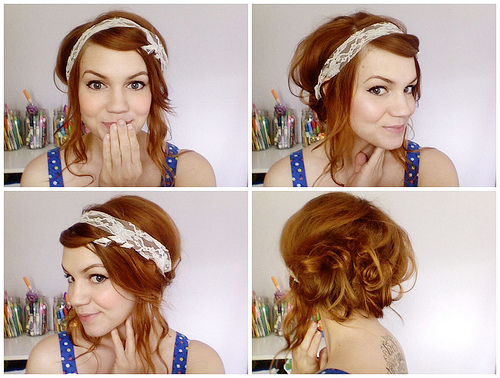 Romantic Ponytail Hairstyle Tutorial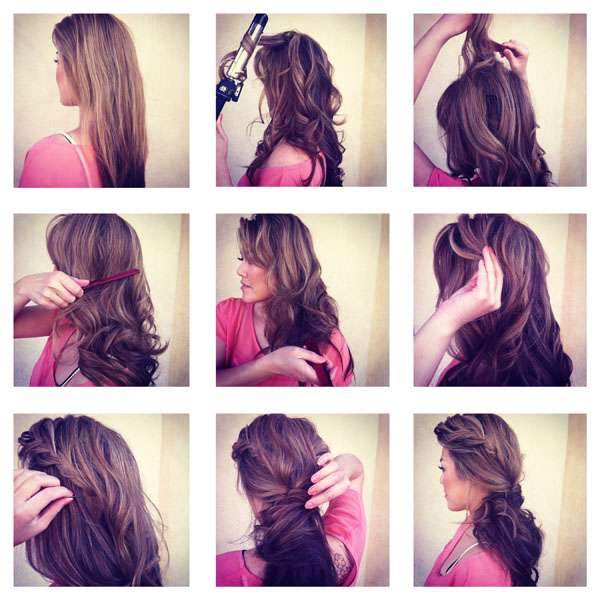 Fabulous Top Bun Tutorial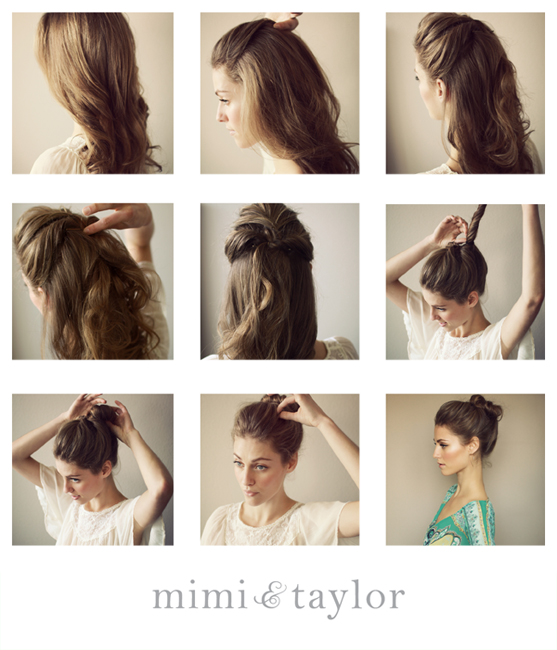 Romantic Twisted Hairstyle Tutorial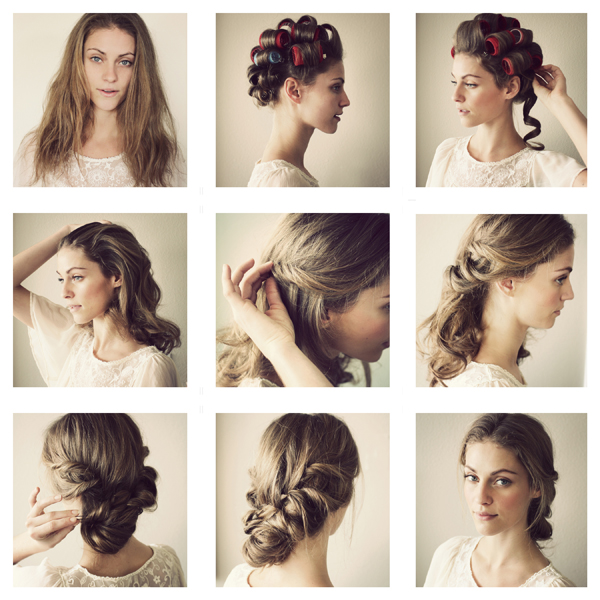 Curled Quiff Hairstyle Tutorial