Talented DIY Home Decoration Ideas
Here are home decoration ideas again! Don't you think that you need to do some decoration to your house recently? If you do want to spice up your home and don't know how to, you can follow today's post. The post will tell you how to make home decoration with old windows. So, just stay with us and see how the DIY projects play magic.
Maybe you don't love your old windows any more, but you don't need to throw them away because you can renew them by some talented DIY ideas. You can make the used windows new looks. The old windows can be changed into jewelry display or photo frames.
If you are interested in the DIY projects, you can check the ideas below and begin to recycle your old windows. Have no hesitation to make the old windows beautiful again and use the DIY crafts to decorate the house.
Jewelry Display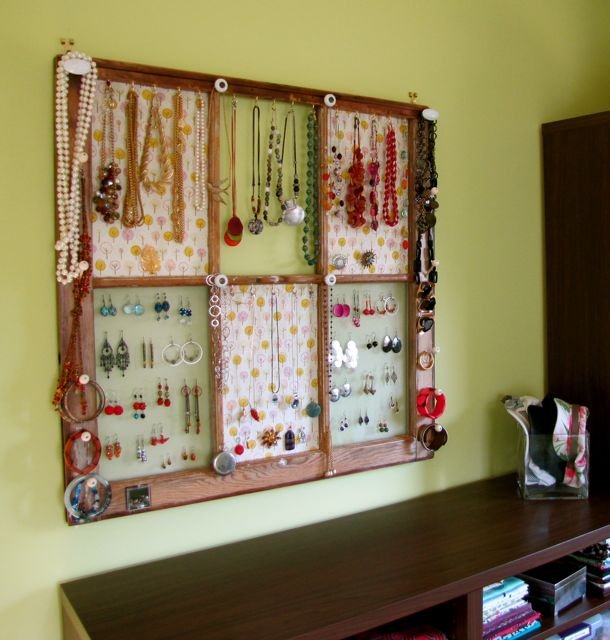 Mirrored Windows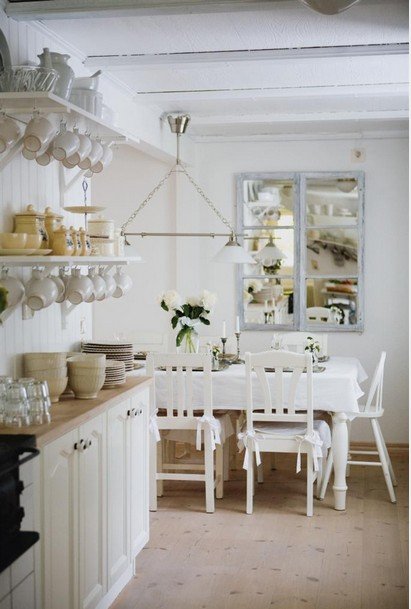 Window Lamp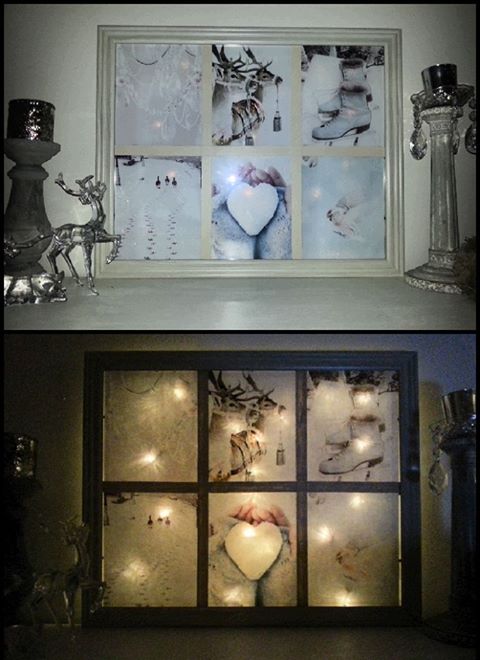 Photo Frame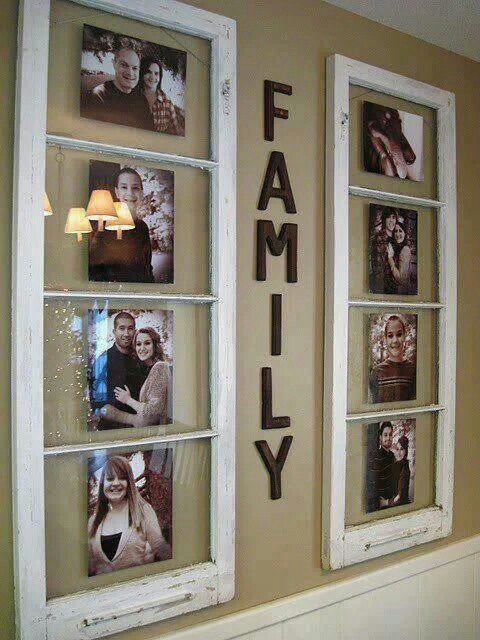 Blue Photo Frame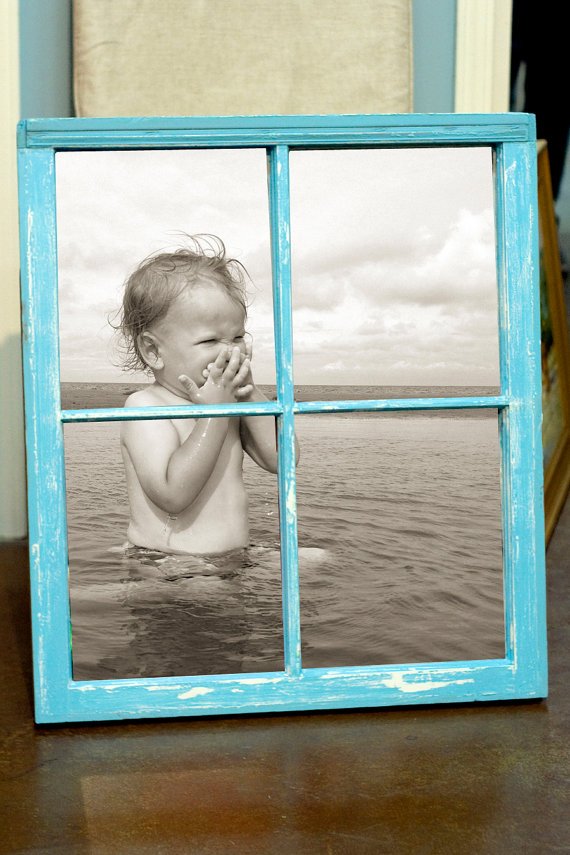 Old Window Frame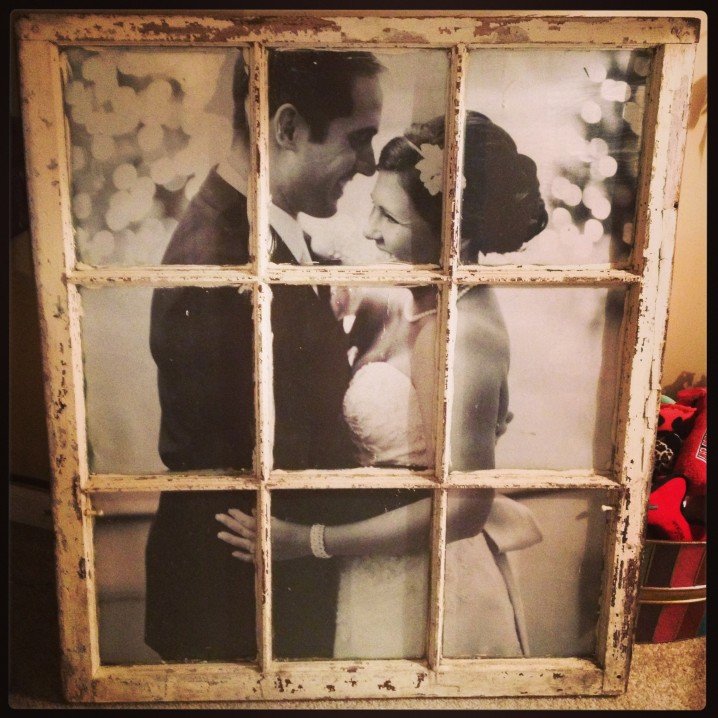 Chalkboard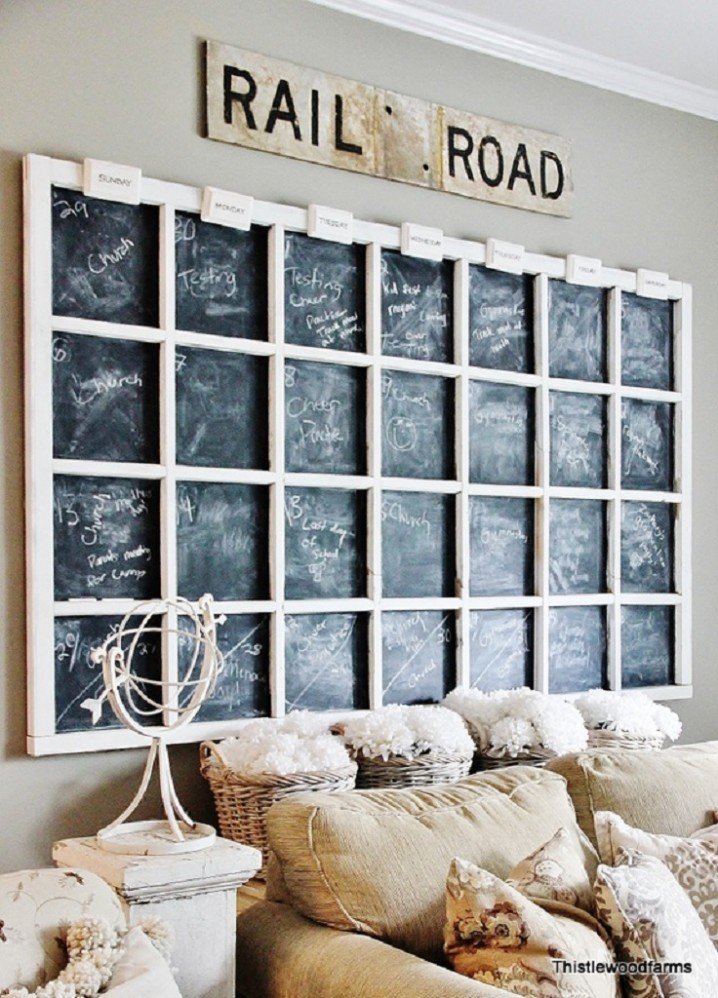 Bulletin Board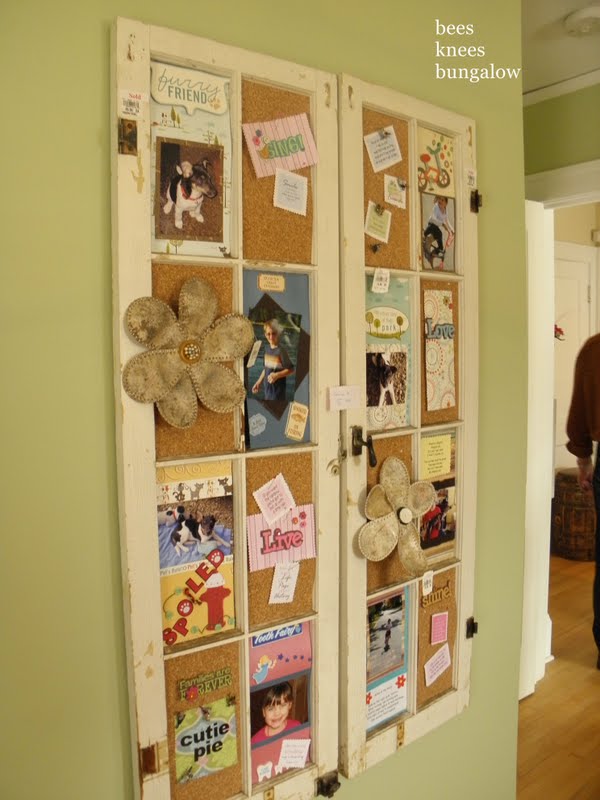 Painting Frame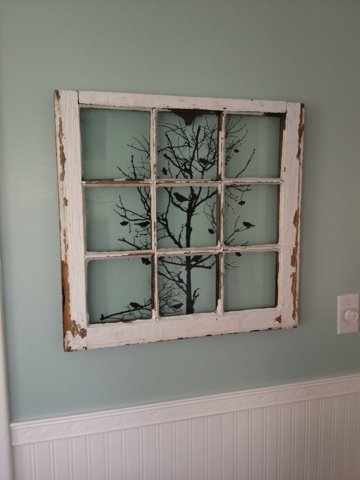 Wall Paper Frames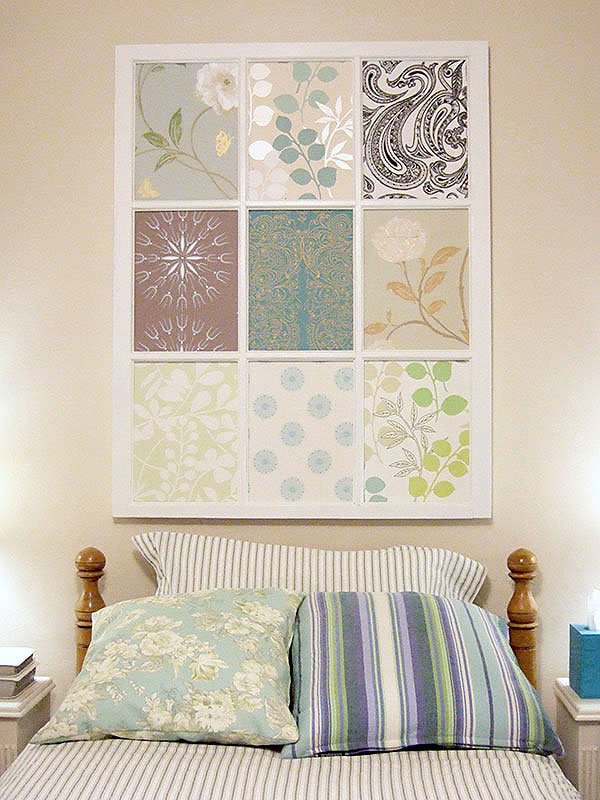 Kitchen Cabinet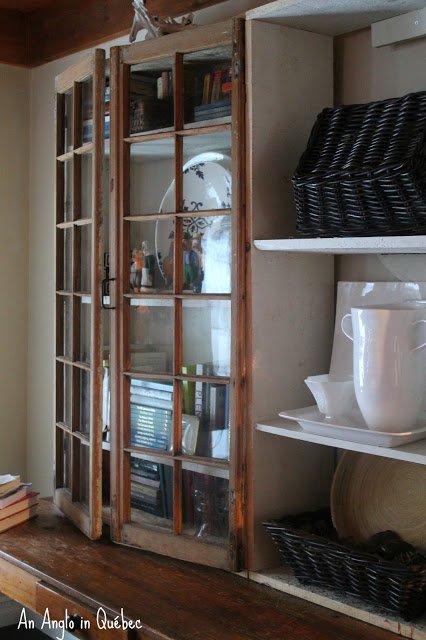 Small Photo Frame