How to Tie a Scarf for Your Look
A scarf is must-have stuff for every season. It can spice up the outfits very well. Many women love to match their pretty outfits with a stylish scarf. However I don't think that every woman tie a scarf in an appropriate way.
Today, I want to show you some useful ways to tie your scarf.  You can find 10 pretty ways to style it for different outfits. It's easy for you to learn the steps. What you need are just your scarf and your patience.
If you do want to tie a scarf well, why not begin with checking the post out. Pair your outfit with a stylish scarf for your next event.
Pretty Knot

Scarf Accessory

Put It Round the Neck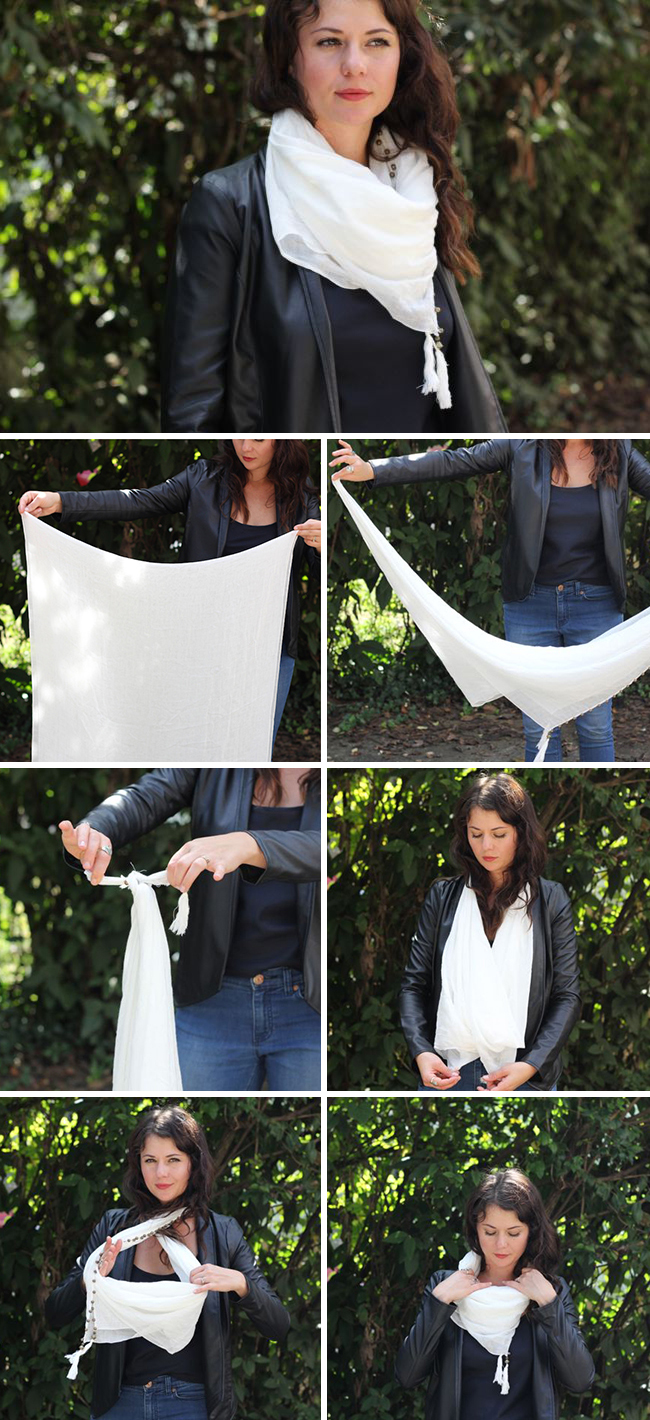 Style It Double Sides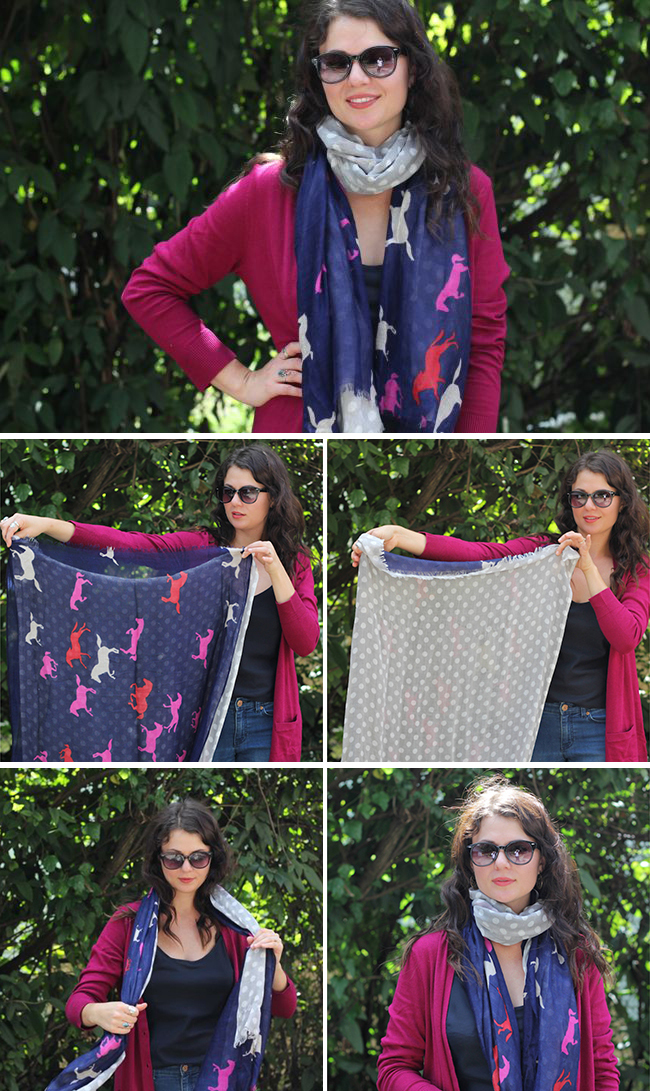 Use a Scarf Around Your Shoulders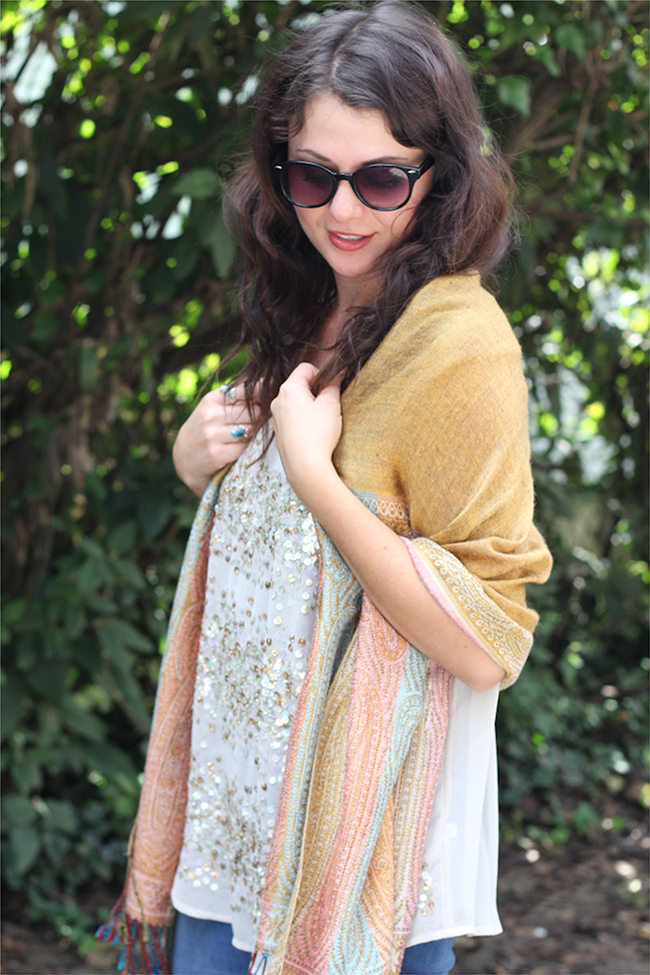 Neck Wrapped Scarf

Casual Style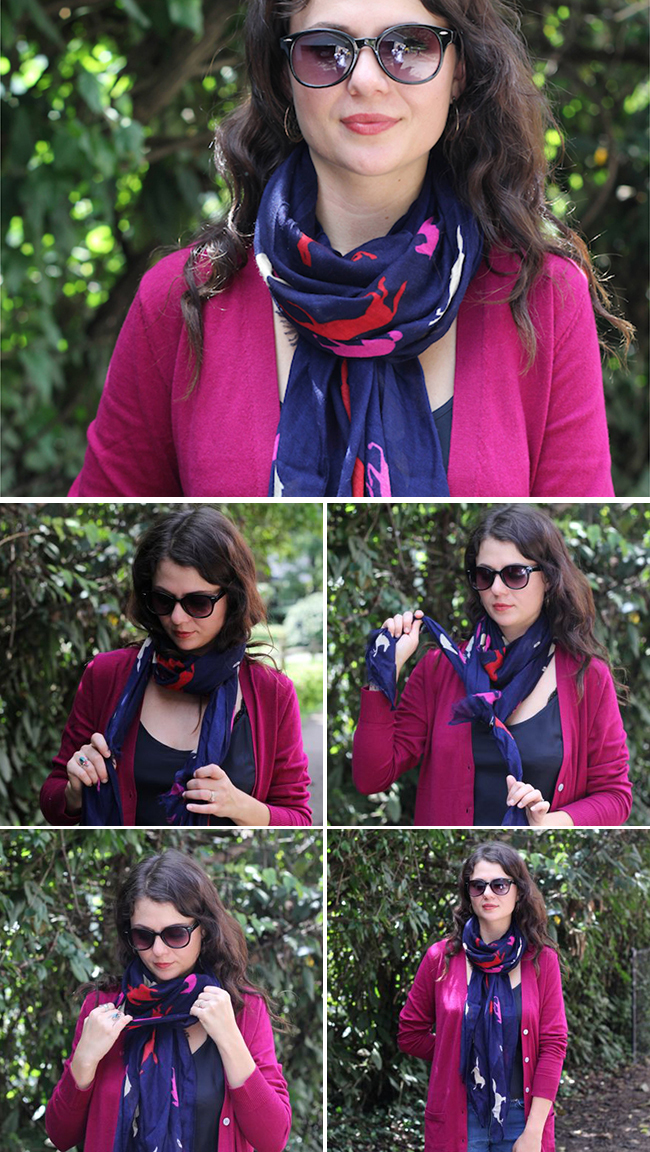 Shawl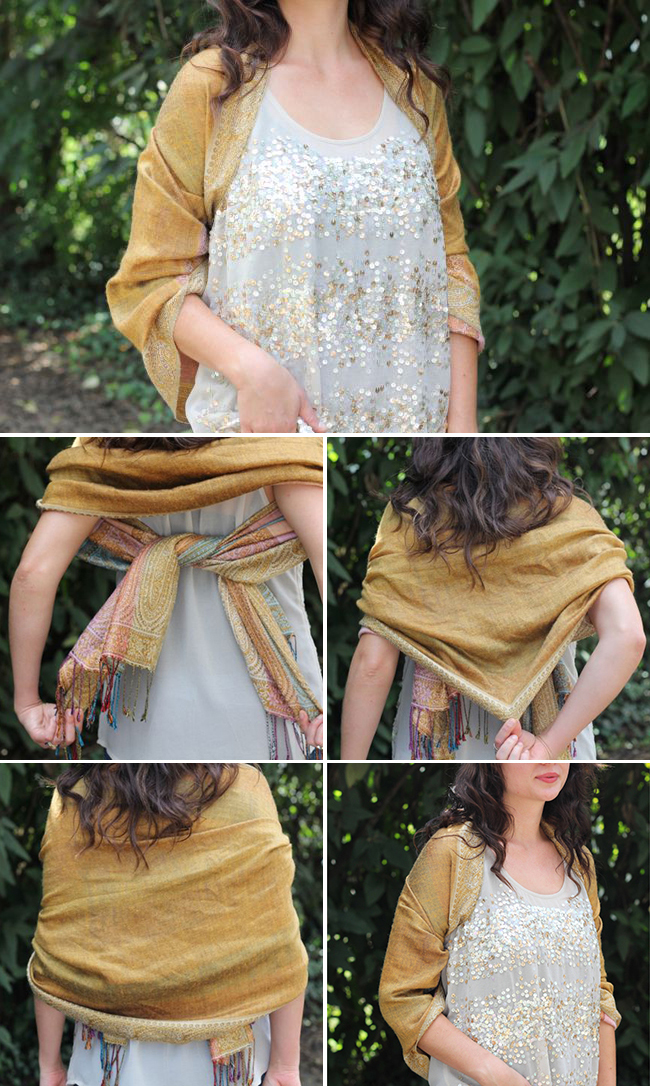 Simple Style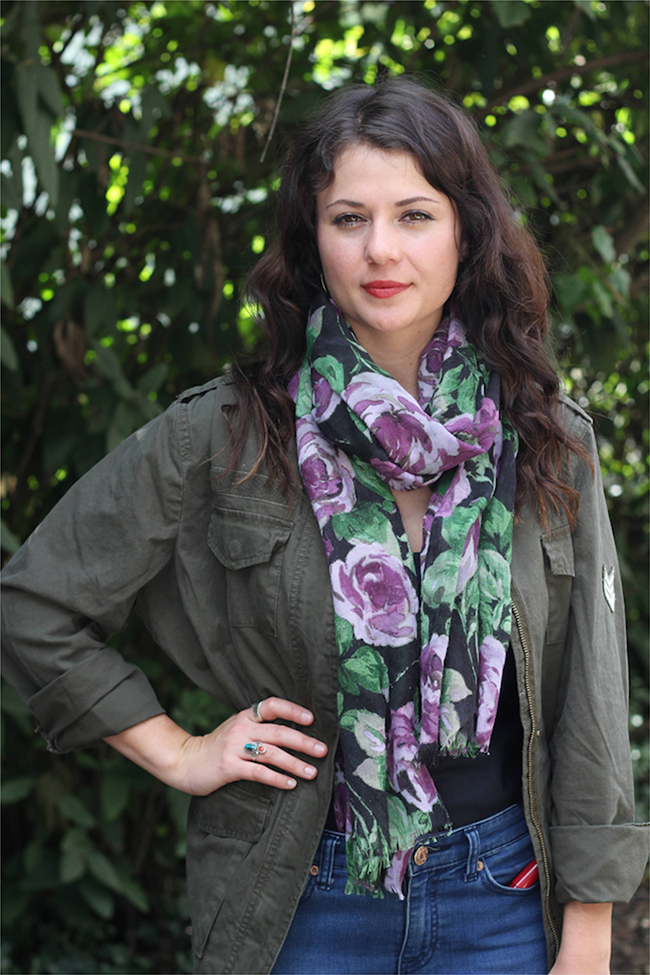 Braided Style