7 Tips to Help Your Nail Polish Dry Faster
Slow-drying nail polish is the bane of every beauty lover's existence. One of the worst feelings in the world is ruining your freshly-applied manicure because you didn't have enough time to wait for it to fully dry. Most people with a modern hectic schedule just don't have the time to wait half an hour or more for their nail polish to dry before they move on with their day. Fortunately, there are easy ways to end the misery of slow-drying nail polish. Read on to discover seven tips to help your nail polish dry faster in order to speed up the drying process of your manicure and prevent wasting time waiting for your nails to dry.
1. Dip Your Nails in Ice Water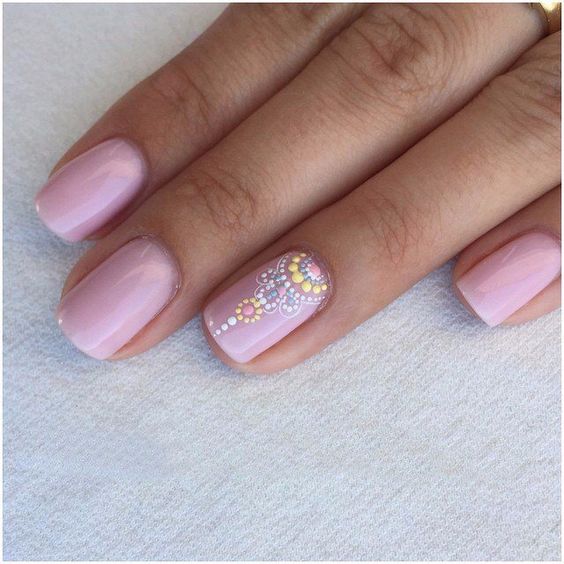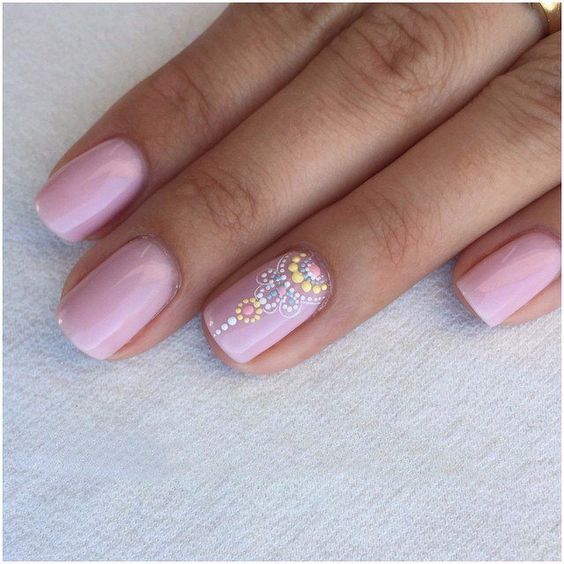 If you dip the tips of your fingers in a bowl of ice water immediately after you apply your nail polish, the cold water will help firm up your nail polish and allow it to dry almost immediately.
Keep your nails submerged in the ice water for at least five minutes in order to give the cold water enough time to absorb into your nail polish and dry it sufficiently. Make sure that you use a bowl that is deep enough to allow you to fully submerge your nails on both hands in the water without hitting your nails on the bottom of the bowl and potentially ruining them.
2. Use a Blow Dryer
Every beauty lover has a blow dryer lying around in their bathroom. A great use for your blow dryer when you're not drying your hair is drying your nails!
Immediately after you apply your nail polish, turn a hair dryer loose on your nails and blow your polish with air for one to two minutes until your manicure has fully dried. Keep the blow dryer on its cool setting to prevent burning your skin or melting your polish. Also, move carefully when wielding the dryer to prevent nicking your polish on either hand before it dries.
3. Try a Quick-Dry Spray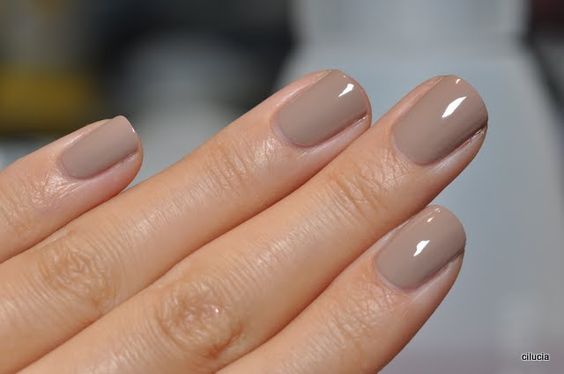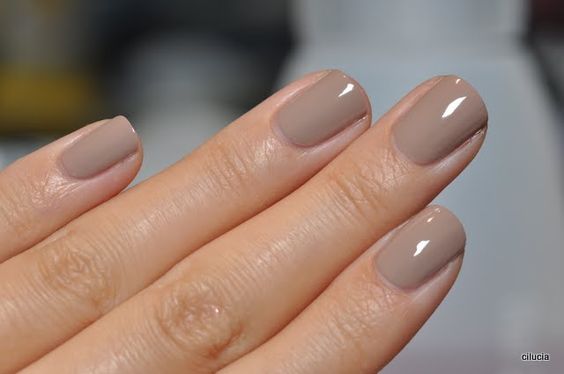 There are many spray products available that claim to speed up the drying process of your nail polish. While many of these sprays prove to be fairly ineffective, the Drip Dry Drops spray from beloved nail polish company OPI actually works really well.
Spray a liberal amount of the Drip Dry Drops product directly onto your nails after you finish polishing them and let it set and dry for about sixty seconds. Don't expect the spray to dry your nails to a hard finish immediately. However, the spray does add a slippery, filmy coat to your nails that prevents nicks and smudges while they dry as well as helps them dry more quickly.
4. Paint in Thin Layers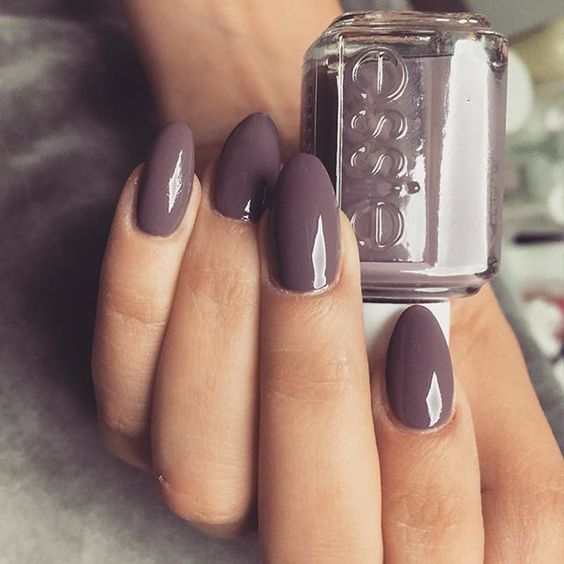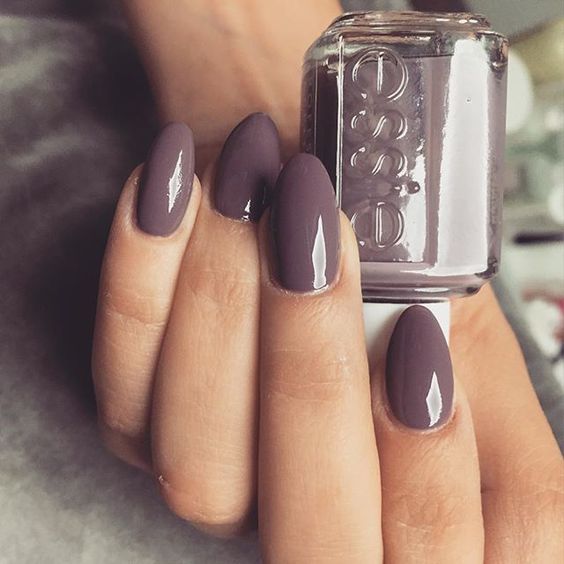 If you apply nail polish in multiple thick coats, it will take forever to dry. Plus, it will peel off much more quickly and easily.
Instead, paint your nails using several very thin layers of polish. Each layer will take only a minute or two to dry. Don't worry if the first layer or two of polish doesn't show up completely opaque. Keep adding more (very thin) layers until the polish has reached the level of opaqueness that you desire.
5. Soak Your Nails in Baby Oil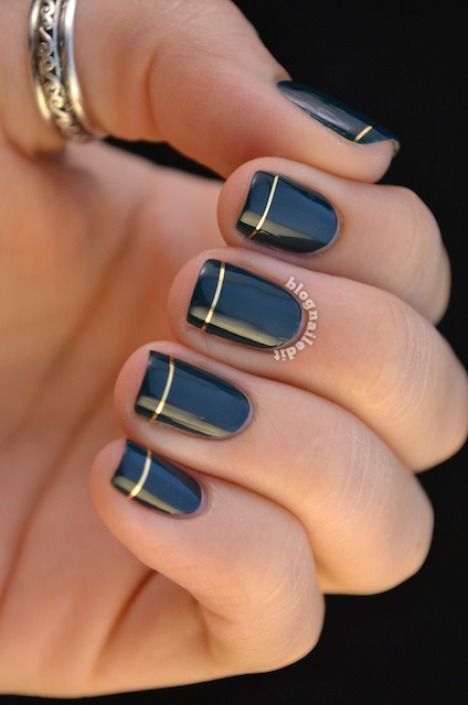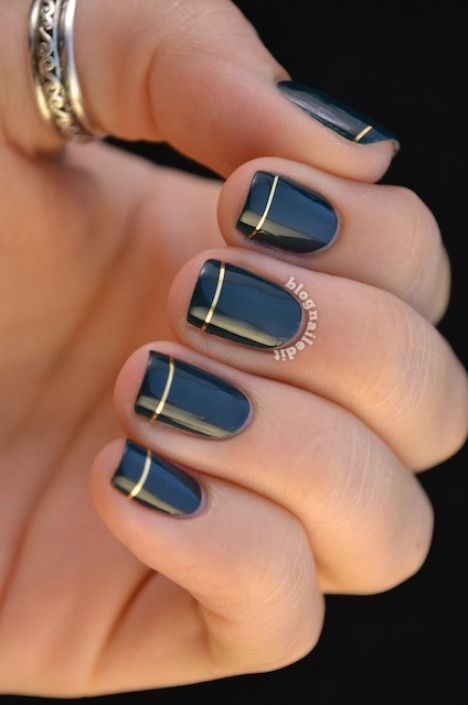 If you've got baby oil on hand in your house, try this trick to quick-dry your polish and moisturize and condition your skin.
After you apply your nail polish, fill a bowl with baby oil and soak your hands in it, making sure your nails are fully submerged in the oil. Keep your fingers in the oil for at least two minutes. When you pull them out, your nail polish will be dry and the skin on your hands will feel–well, as soft as a baby's.
6. Spray Your Nails With Cooking Oil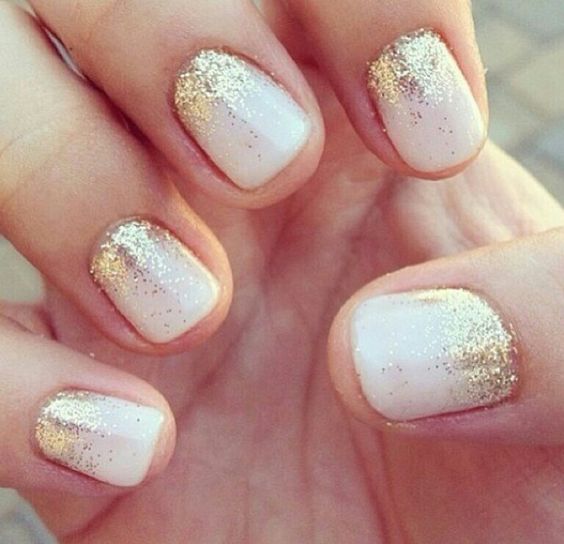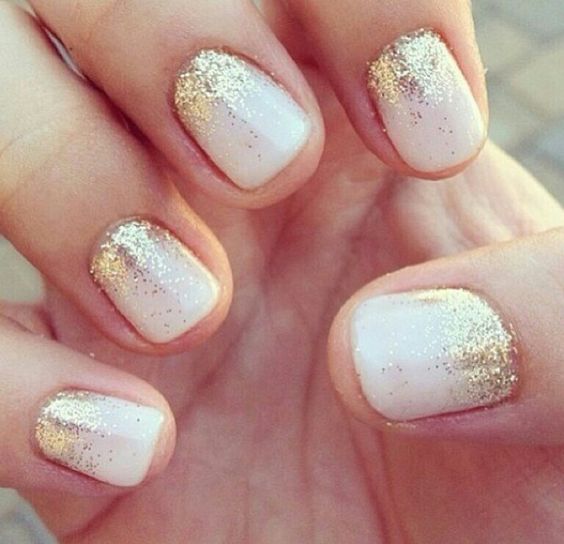 If you want a quick-dry fix for your nails, simply spray them with cooking oil. You can use olive oil, canola oil, or even coconut oil, as long as it in an aerosol spray can formula.
After you apply a clear top coat to your nails, spray them with a liberal amount of non-stick cooking oil. Let the oil sit on your nails for about two minutes. Then, wash it off and enjoy your fresh quick-dried nails.
7. Apply a Separate Top Coat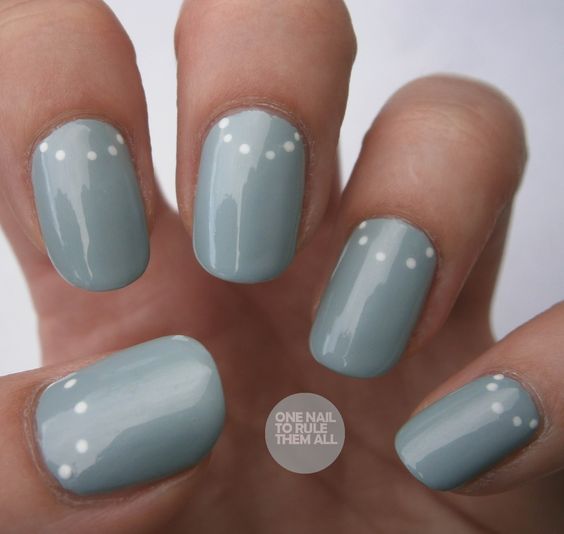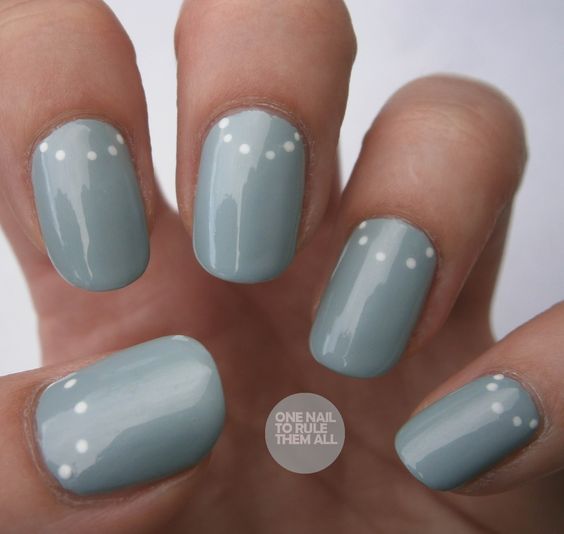 If you apply nail polish for the next day before you sleep, you will likely wake up with tell-tale sheet marks and dents in your polish.
A great way to fix this problem is to apply a separate clear top coat before you leave for work or a special event the next day. Apply your polish color the night before and don't worry about whether your sheets dent the polish during the night. If you swipe on a clear top coat in the morning, no one will be able to tell.
If your nail polish dries too slowly, don't worry. Use the tips in this post to learn how to help your nail polish dry faster to eliminate the challenge of nasty smears and smudges in your freshly-applied polish once and for all.