A Fabulous Collection of TOMS x Jonathan Adler Collaboration
There's another exciting designer collaboration again for all fashionistas! As the famous brand has already worked with buzzy shoe designer Tabitha Simmons, it went for a master of brightly hued, retro-cool accessories – Jonathan Adler this time. He is also well-known for good at home furnishings too, as well as some other areas.
I believe this collaboration would be your priority choice this spring for its ultimate accessory offering designer. You'll find the colorful fabulous slip-ons and sandals below. They will be very comfortable to wear. Besides, there're also 3 types of classic sunglasses for your choice this summer. Check them out right here!
Jonathan Adler For TOMS Shoes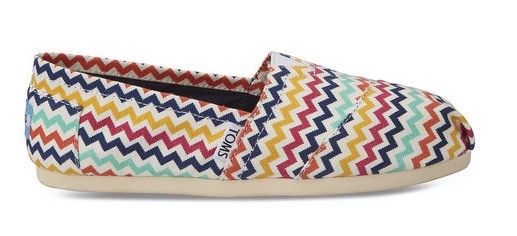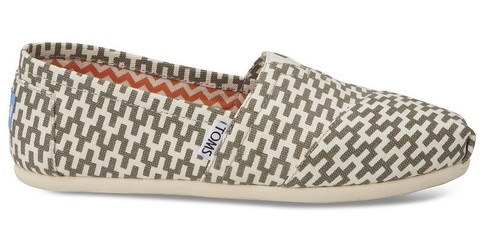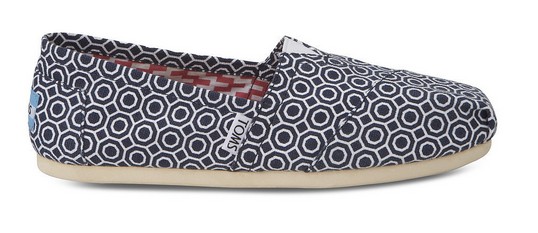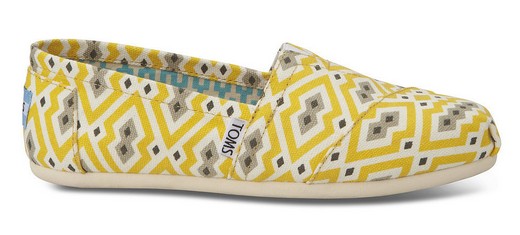 Jonathan Adler For TOMS Sandals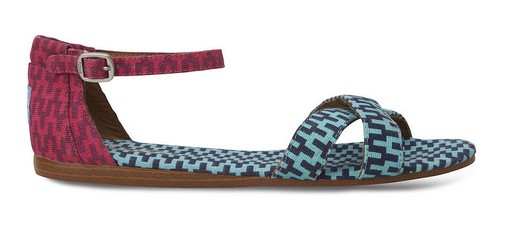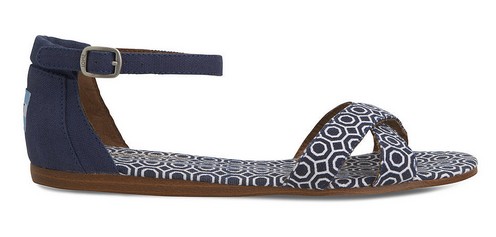 Jonathan Adler For TOMS Sunglasses