What Are the Trendiest Colors in Fall 2024?
For each new season, there must be some latest and dominant color trends. You know what colors are in fashion is important because you never want yourself to spend a fortune and then buy something that is the already out of date. So, in this post, your personal fashion designer will tell you the latest color trends for the coming season: Fall 2014. You can check them out so that next time you buy new outfits you will know which is the right or better choice. Scroll down and enjoy!
Fuchsia
Fuchsia is such a hot and bright color. We can see this fantastic color in the latest fall shows by great designers such as DKNY, Kate Spade and Diane Von Furstenberg etc. Just add a fuchsia piece to your fall look and you will be so eye-catching.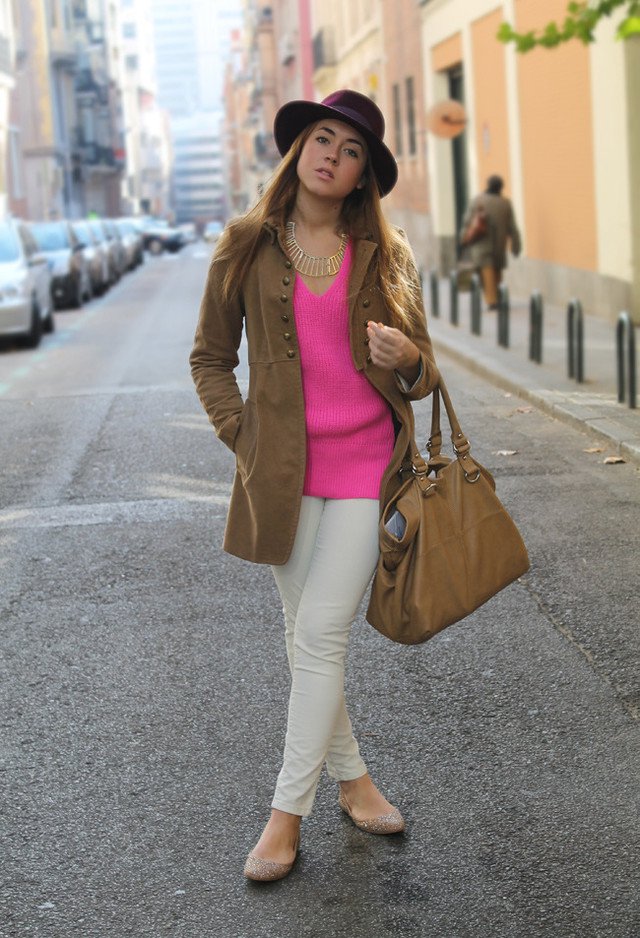 Maroon and Purple
Many women like purple color. Until now, the purple outfits are still not so common to be seen on the street. If you like purple, just put them on and you are definitely a fashion icon. As for maroon, it is really a great color for fall. It makes women look more feminine than black or brown. Have a look at the great maroon and purple outfits below and get inspired.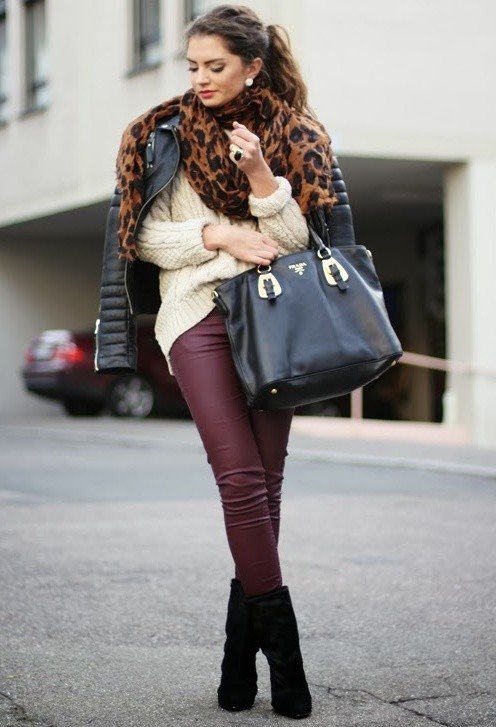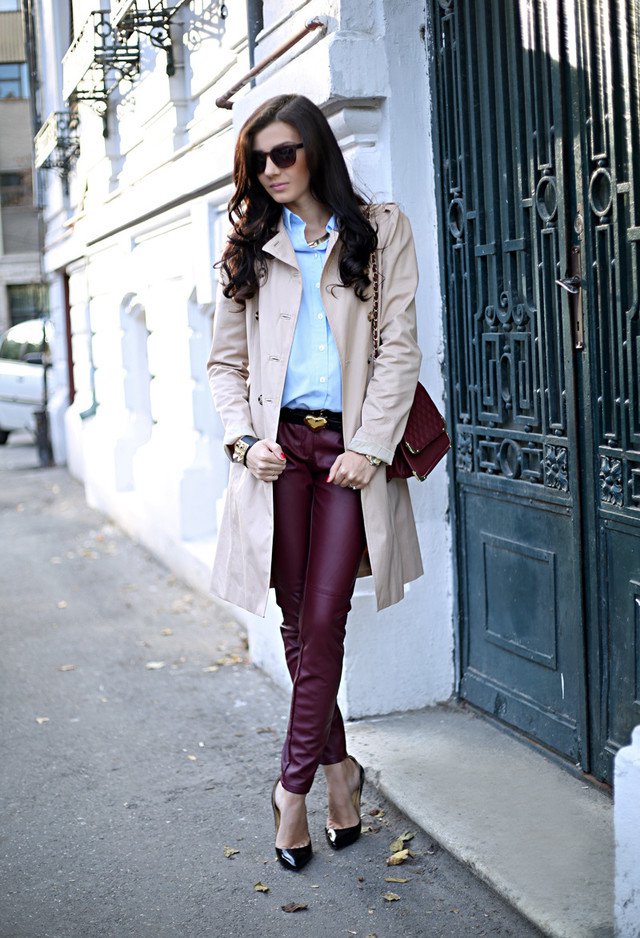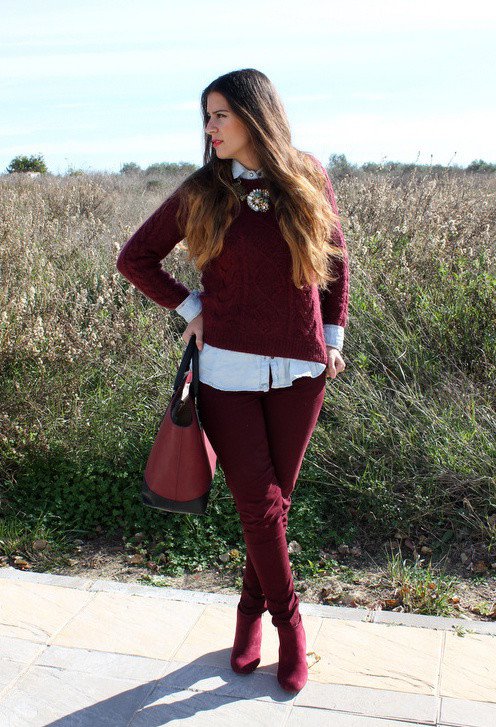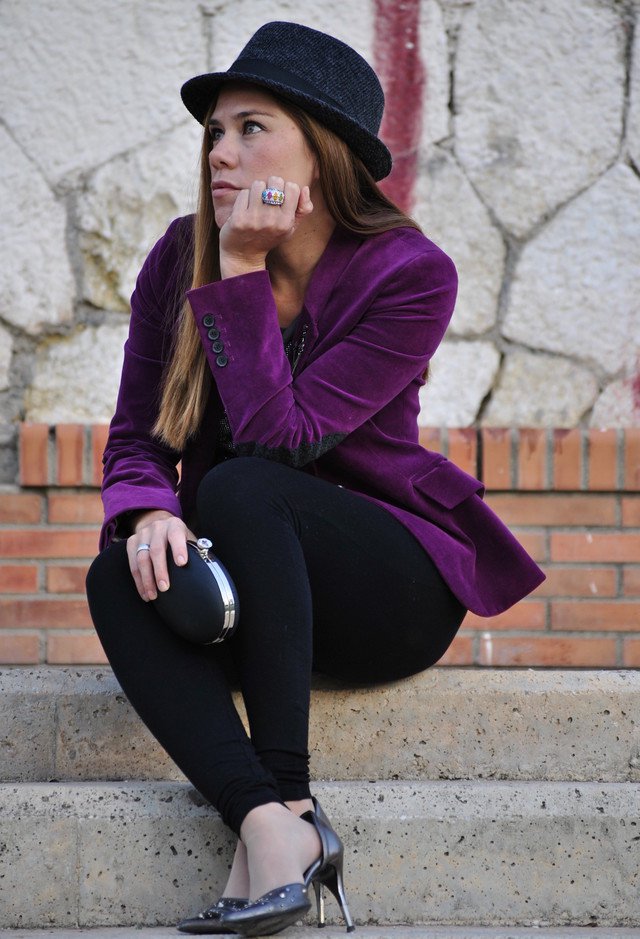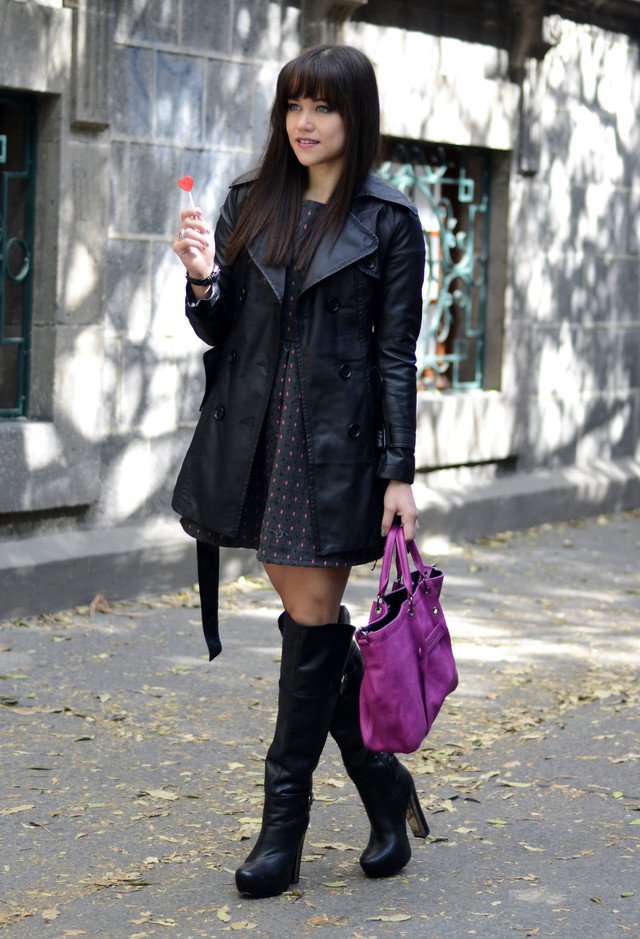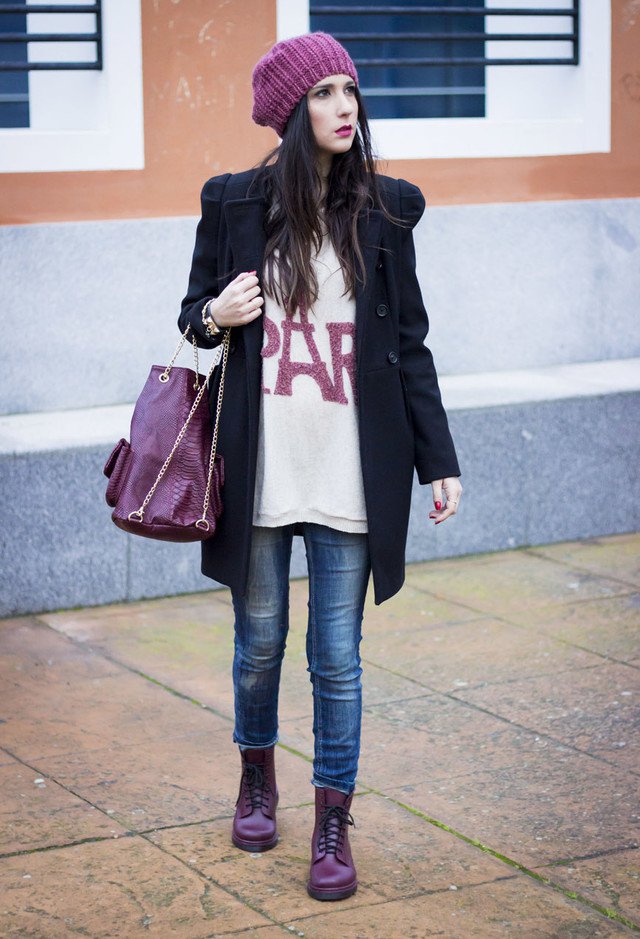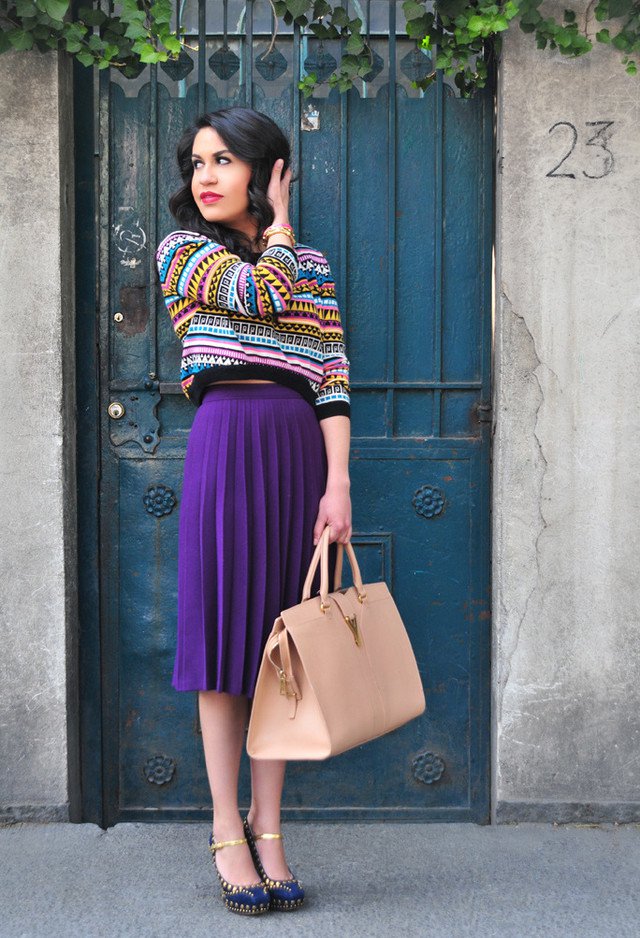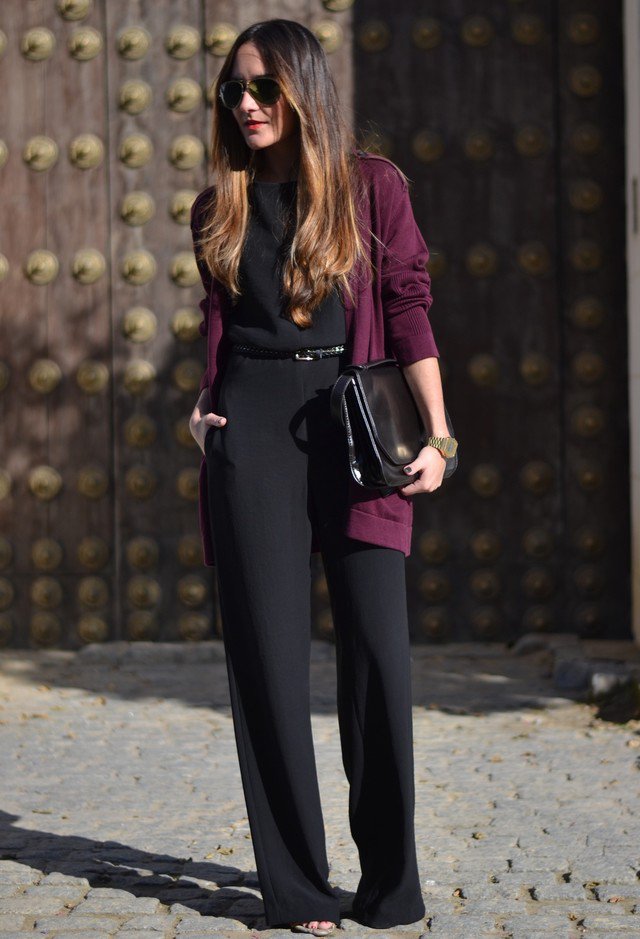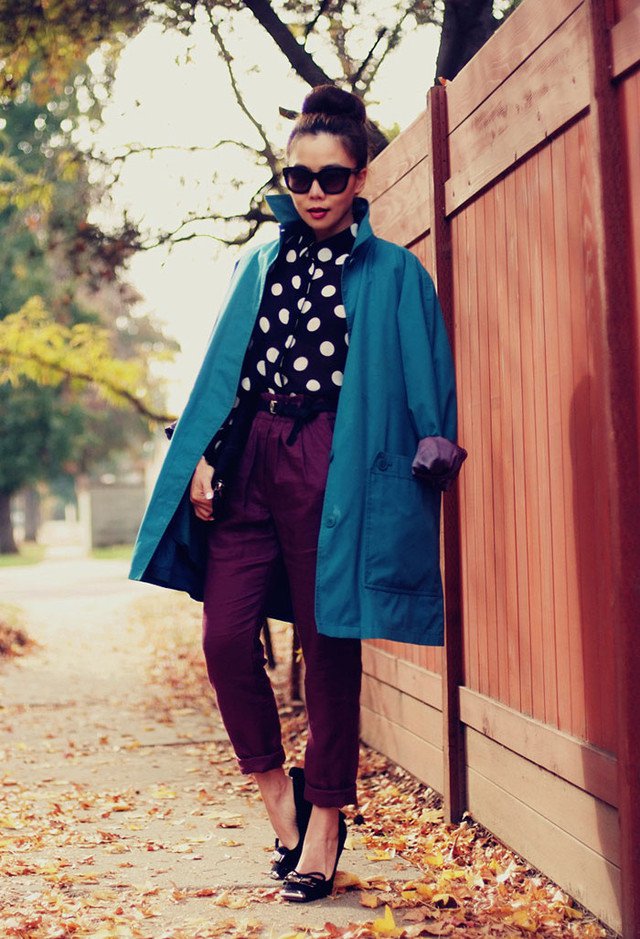 Cobalt
This is surely a classic color for every season! They are effortlessly stylish. If you haven't got any cobalt piece, just buy one.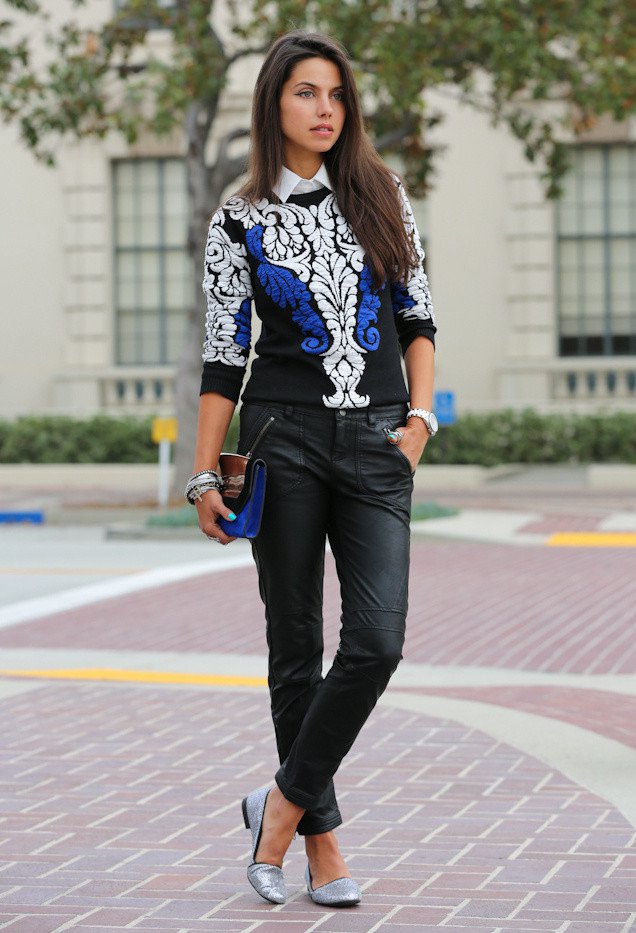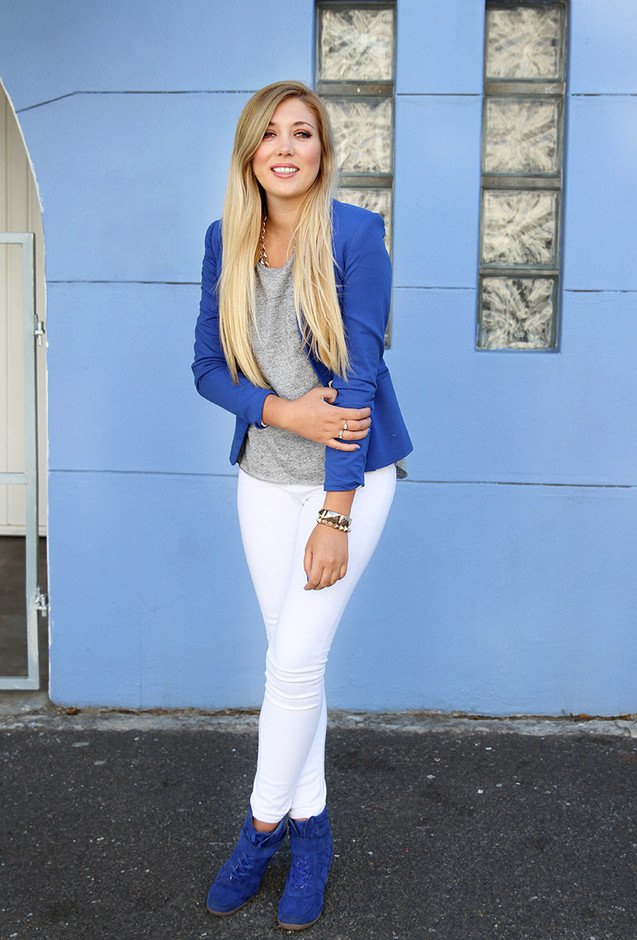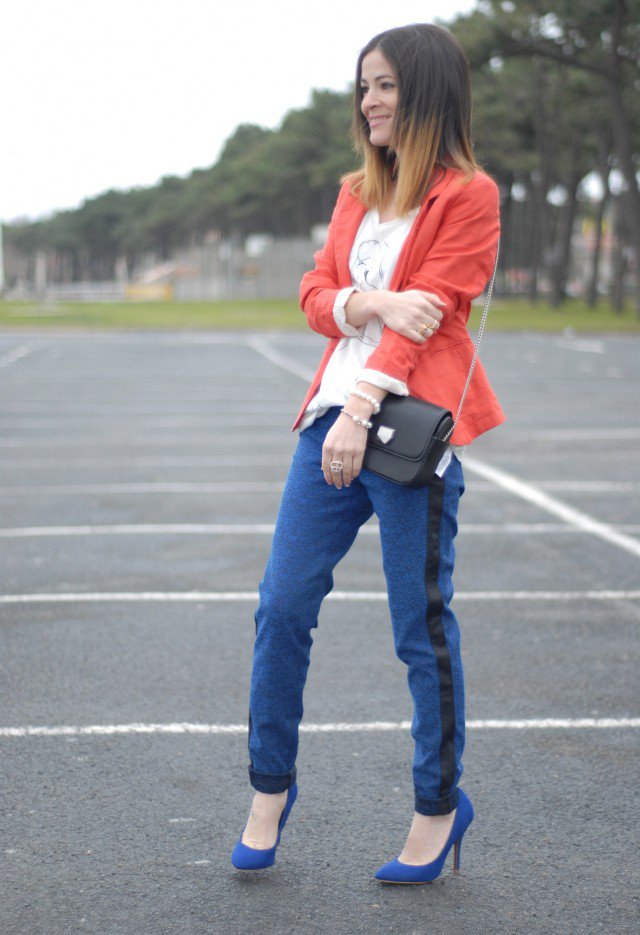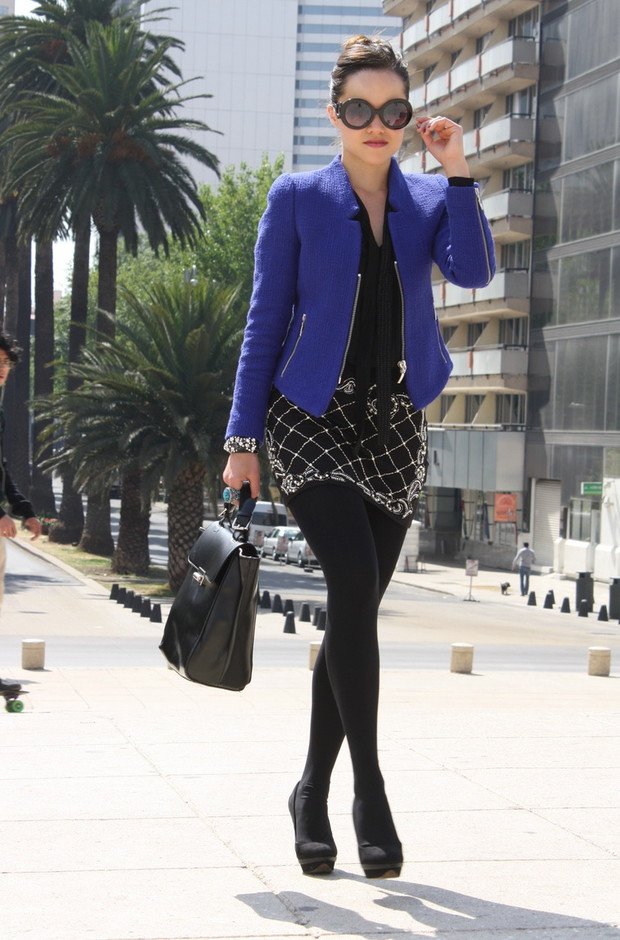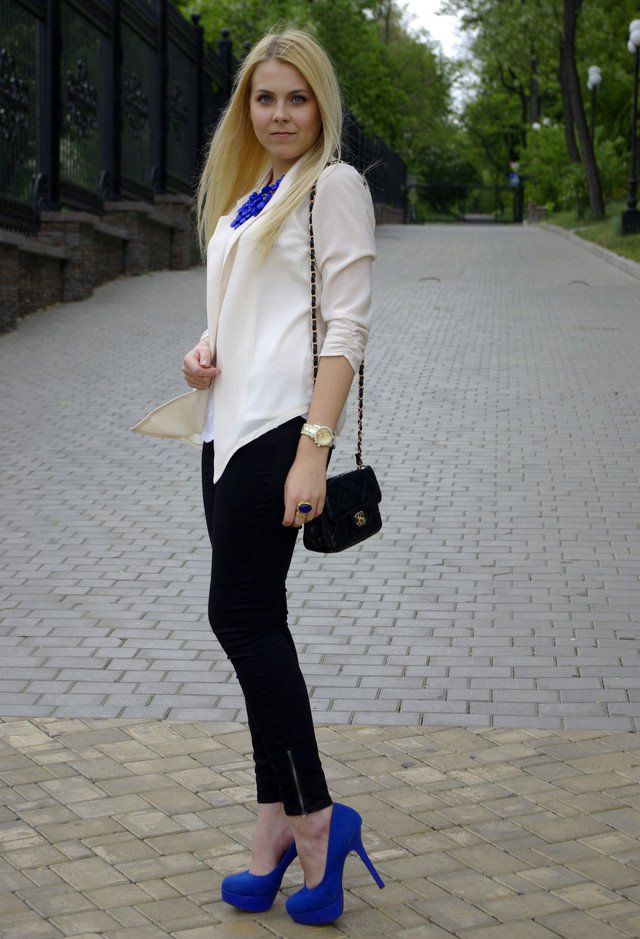 Emerald
Emerald makes women look elegant. They are suitable for formal occasions and they will add a fashionable vibe to your overall look wherever you go. Get some ideas from the emerald outfit ideas below.